Home School Science
Teaching Made Easy

I'm going to share with you the best of our free homeschooling curriculum for home school science.

Our free homeschool curriculum goes all the way from preschool on up through high school.
It's been tried and tested on my homeschool children William and Catherine.
They both love science  - as you can see in the photo! -  and William is now at Oxford University studying Chemistry.
Who could ask for more?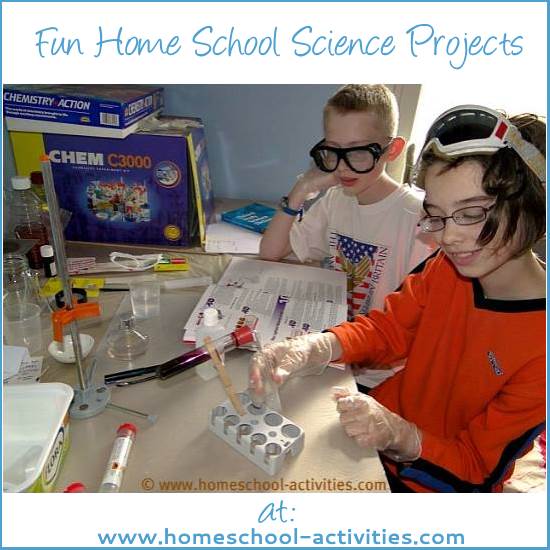 You'll see that your role is not to answer questions so much as to encourage wonder.
It is curiosity which is the mark of a true scientist.

And that's what makes homeschool the best place to learn.
Teaching Homeschool Science

Unfortunately, science can be one of those areas which really throw you when you come to think about homeschooling.
Common homeschooling worries:
Do I really know enough to teach science?
Will I need specialized equipment?
How am I going to cover the curriculum?
Panic not.  We've all been there.

And there's something you need to know, a little secret which I'm happy to share.
All those science curricula educationalists are so keen on churning out – full of long words and important-sounding principles which must be absorbed and tested – they all ignore the simplest and most important truth.
Your primary task – whatever the age of your child – is to use home school science to wake up, encourage and stimulate your child's natural interest and curiosity about the world.
Everything else, all scientific knowledge, follows from that.

Free Homeschool Curriculum
This page will cover all the best kids science projects from preschool up to high school.   You can find more projects for high school age in our homeschool science curriculum.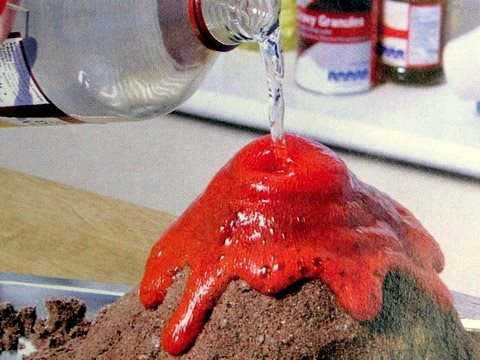 Make a kids volcano experiment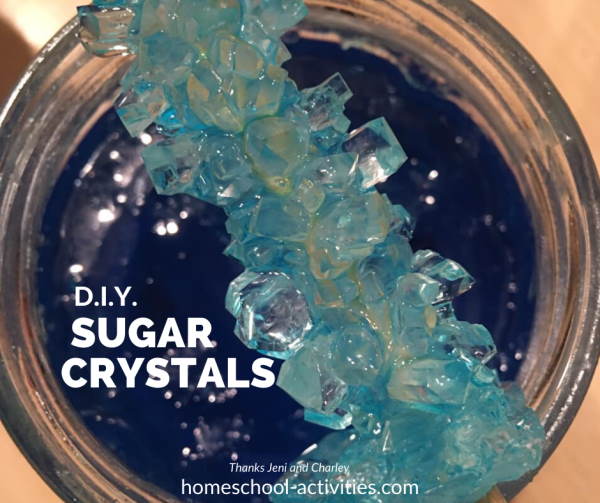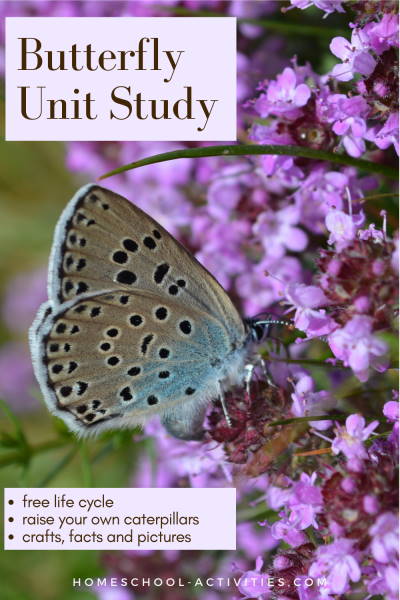 Come and follow the butterfly's amazing life cycle with a free printable butterfly life cycle sheet.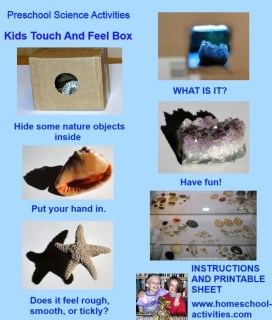 Try our preschool science activities, make a touch and feel box and see how carnivorous plants grow. We've also got some advice for turning these projects into homeschool lesson plans.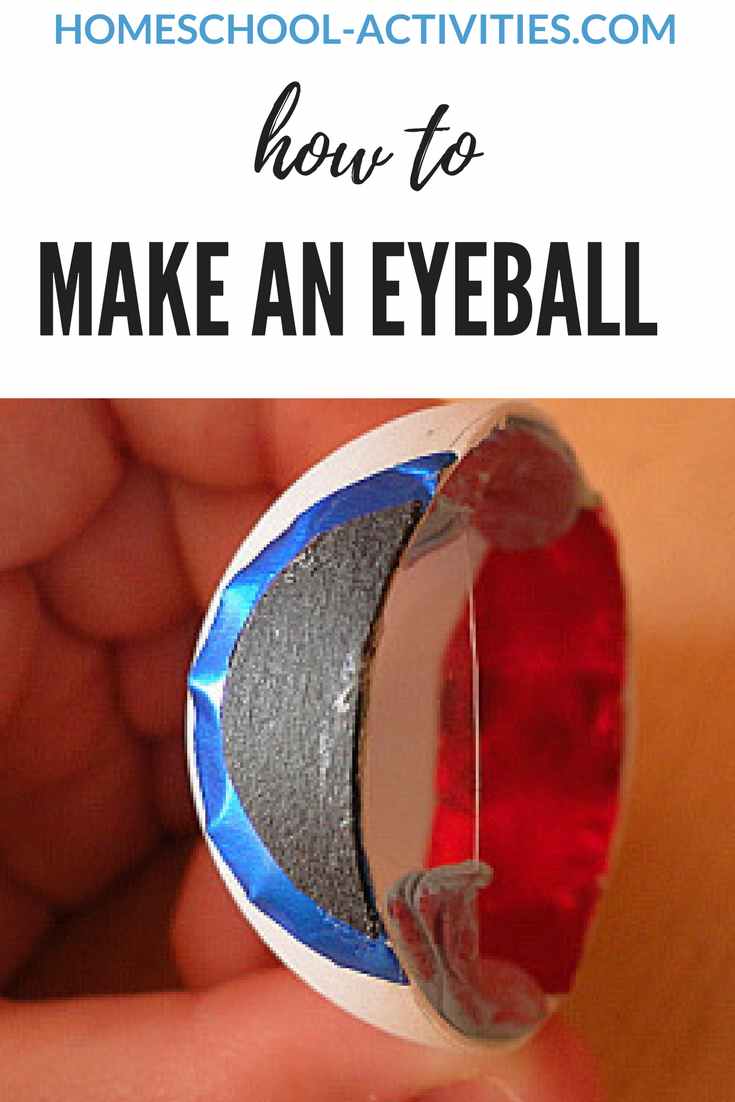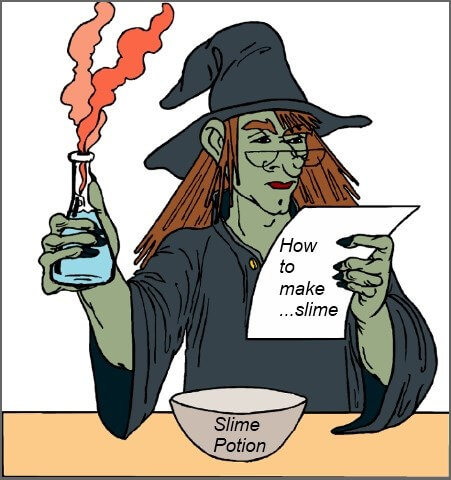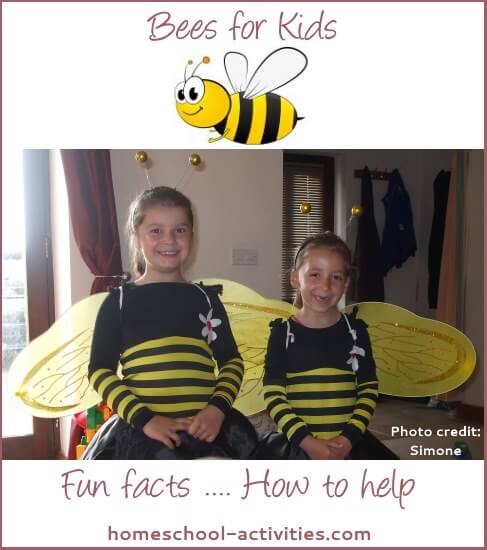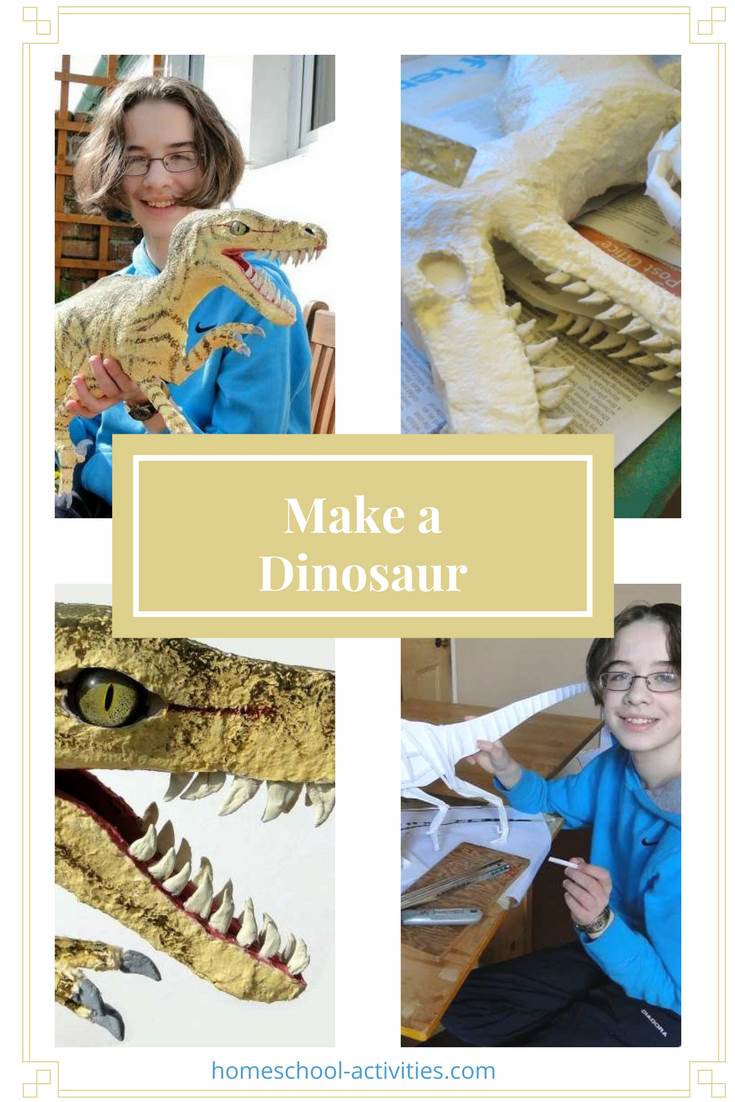 Free Homeschooling Curriculum Unit Studies
Homeschool Unit Studies are a great way of teaching kids home school science and we've got two popular Unit Studies which do just that.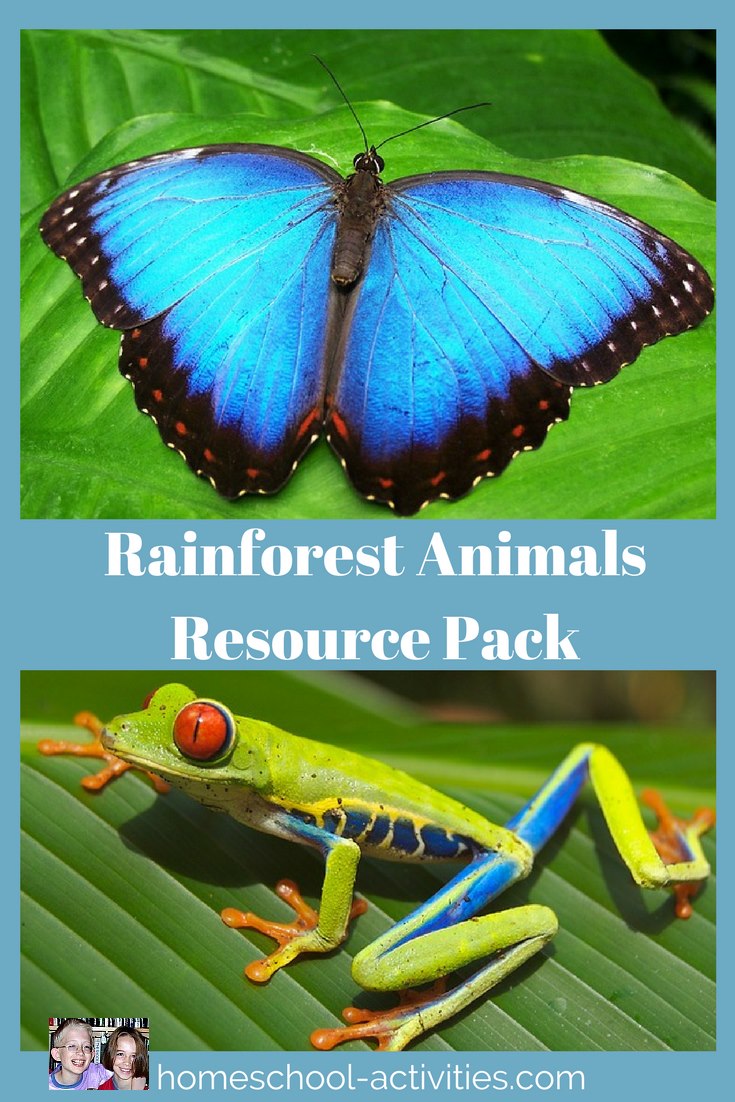 Join us by doing home school science in the rainforest! Our free homeschooling curriculum includes meeting the biggest spider in the world, turning a pineapple into a bromeliad and listening to the rainforest at night.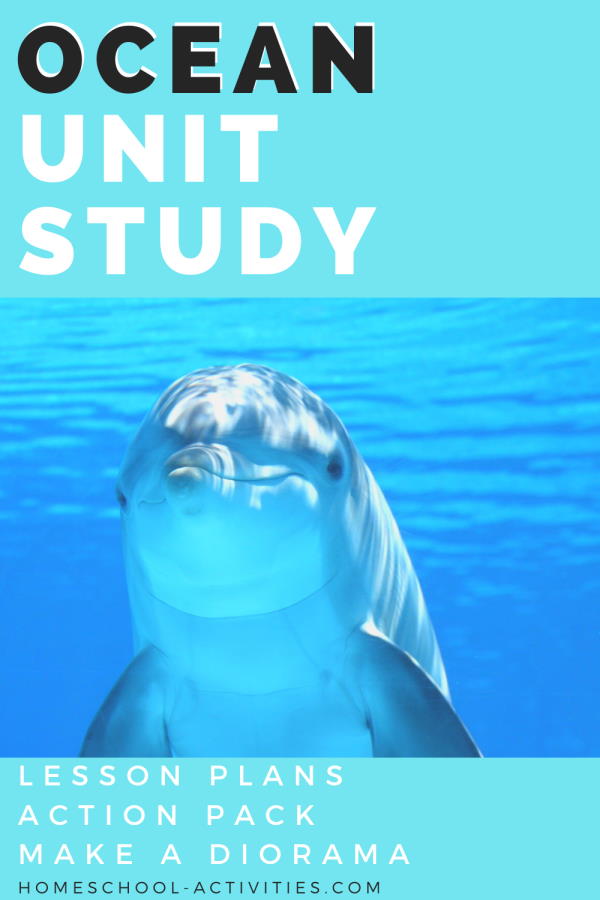 You'll be doing water experiments in our free homeschool Ocean Creatures Unit Study and watch Monterey Bay Aquarium's live kelp web cam.

Kids Science Experiments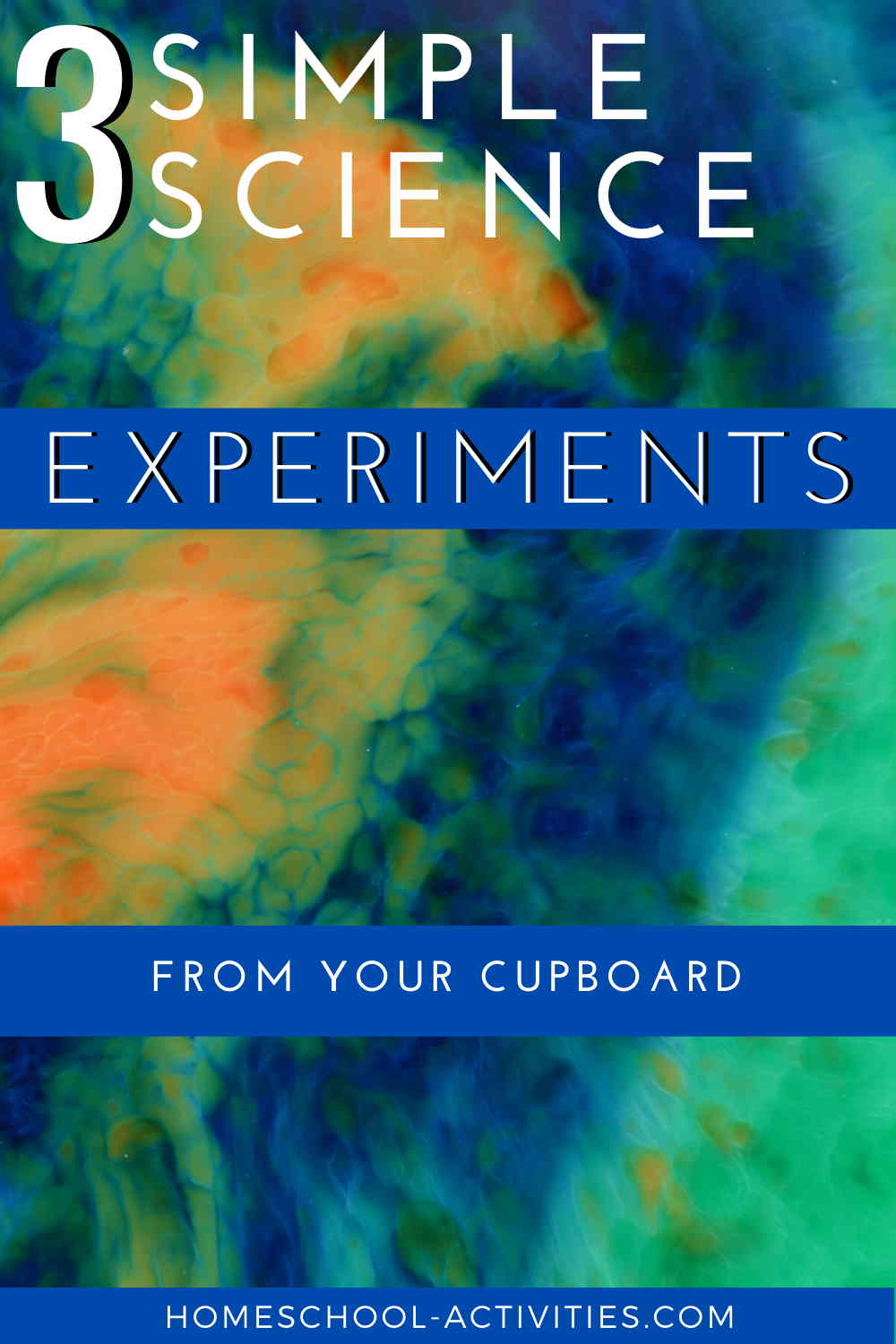 If you're looking for some easy science teaching you can do right now, have a look at my favorite simple science experiments. Find out about the parts of a flower by making a flower picture, grow your own clouds out of cotton and use milk to show the beauty of surface tension.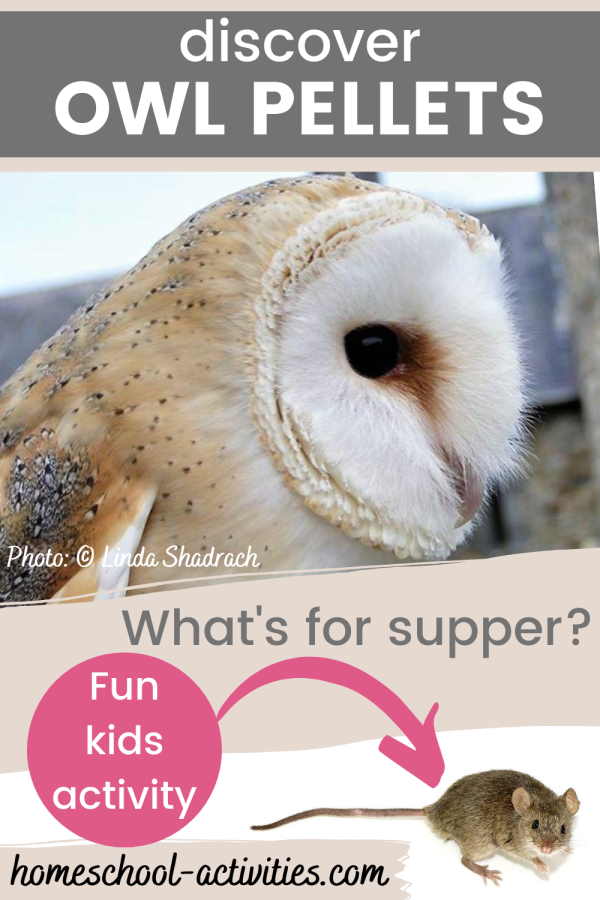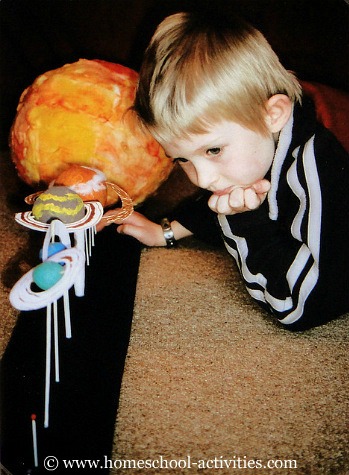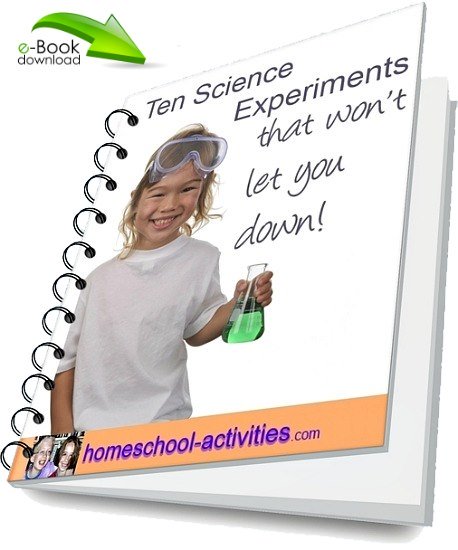 You'll find more science resources and ideas in my page on homeschooling science.

If you try out these kids science projects you'll find you'll naturally cover the essentials of a school science curriculum and you'll get asked questions which take you way beyond it!

Love this page? Help me spread the word by sharing...
---
---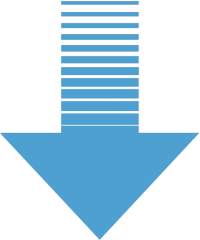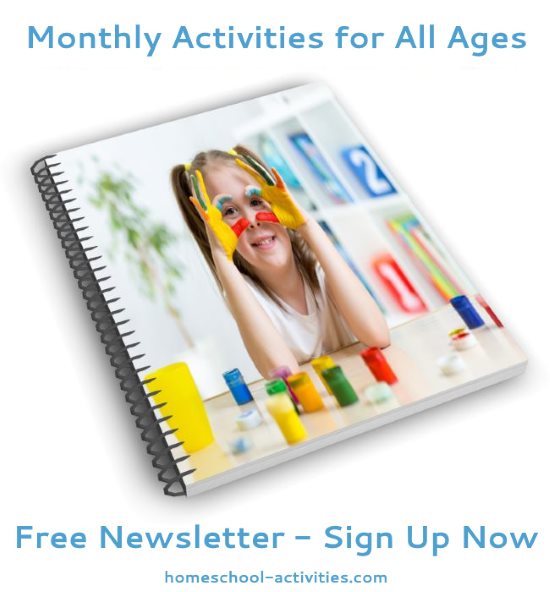 "Just had a look through your monthly newsletter focusing on math. Thanks so much for all the links and ideas. It's brilliant!" ~ Diana      

"Hi....I totally love all your posts and enjoy reading them....the kids love the activities and enjoy them through and through." ~ Bianka