Space For Kids
Space for kids picks out the best activities and ideas for all ages.

You'll find:
how to make your own Space lapbook

free

solar system trading cards
take your own photos using a remote telescope
build a homeschool space probe
watch astronaut Chris Hadfield

and the inspirational

Brian Cox
And see how amazing the Universe really is.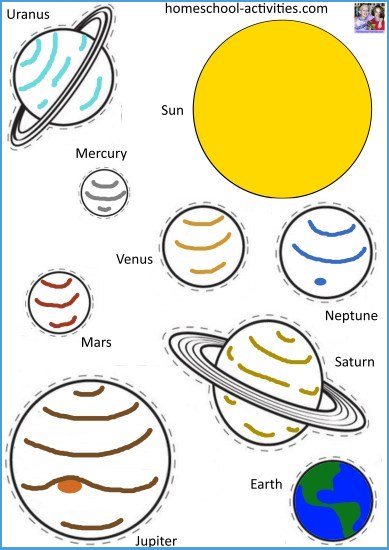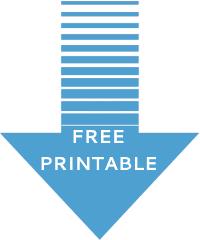 Get your Planets printable here.
"My daughter Ava has been learning about astronomy in science class. She found your page and it's been so great for her I wanted to reach out and thank you. I can't remember the last time I've seen her so excited about something - especially school-related." ~Linda

Space Games For Kids

NASA's Space Place has some great free space games. One of my son William's homeschool favorites is Quest for a Comet where you are in charge of an orbiter and lander and have to transmit data back to Earth.
They also have this free pdf of space activities with popular hands-on projects like making:
star cookies
a cloud mobile
a CD Saturn

a Moon habitat.

You can build your own space mission at NASA's jet propulsion laboratory. 
They also have interesting space video shorts about Jupiter's Moon Europa and What is a Dwarf Planet?
Best Space Websites For Kids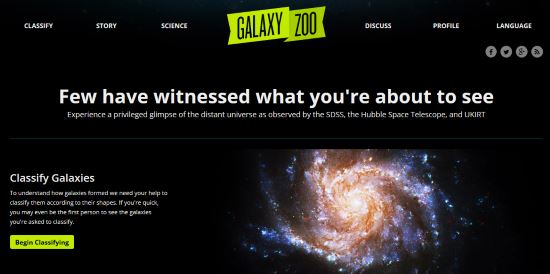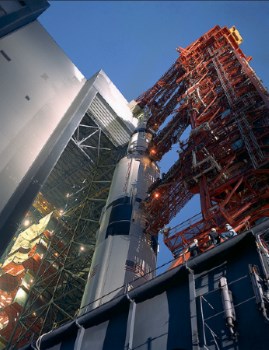 "If you are doing anything about Space or science in general, then you need to check out this NASA Flickr account."
~ Joe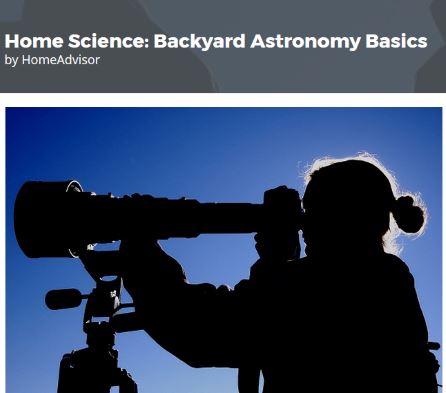 Ava has suggested this great astronomy website for space for kids.  It has tips on buying telescopes, tells you about constellations and famous astronomers - and has space games too!
Thank you Ava for suggesting it.

Space Activities For Kids

You can have fun turning straws into antennae to make you own homeschool Voyager kids model space probe.
Make a model solar system complete with cotton wool Sun and modeling clay planets. 

Here's my son William with his homeschool model of the Planets: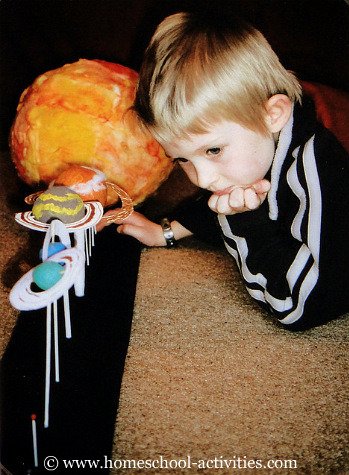 Space Lapbook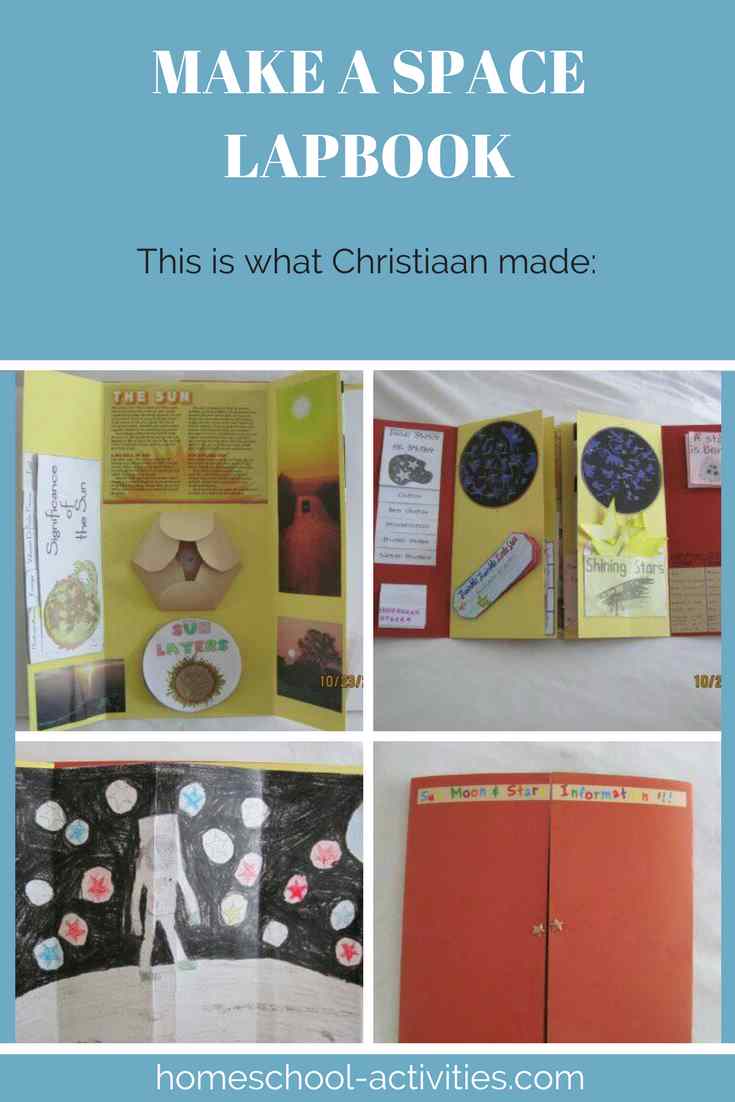 Bianka from my Courageous Homeschooling Facebook Group shared this wonderful space lapbook her son Christiaan made.
You can see how to make it and get free printables to go with it on my page here.

Free Solar System Trading Cards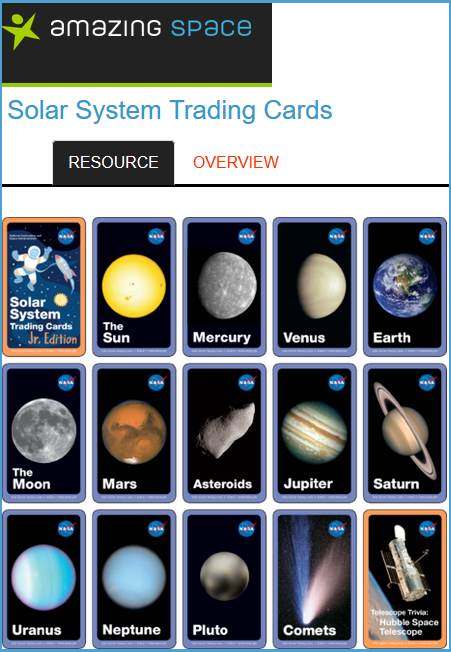 Amazing Space has some great homeschool resources.
You can get these FREE Solar System Trading Cards.
This would make a wonderful activity.  Have a look on my page here to see ideas for how to make your own Top Trumps. 
Make A Star Constellation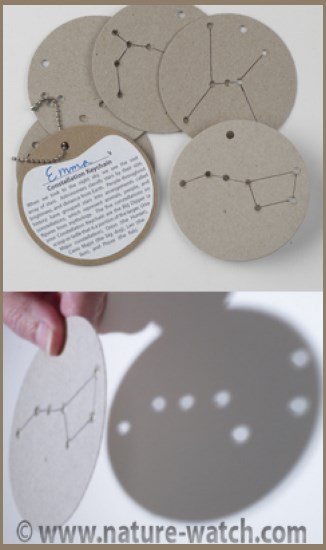 Nature Watch has created cardboard medallions with holes to represent each individual star in a constellation. When light shines through the medallion, the image of the constellation appears.
It's a neat idea; you do have to pay (N.B. this is not an affiliate link for me - I just thought it looks fun).
Space Studies

Jennifer has some fabulous suggestions for homeschool space studies:

Sing planet songs - check out YouTube there are TONS!

Watch Magic School Bus shows & read tons of books.
Surf the NASA website like crazy.
Play with magnifying glasses and focus heat on a chocolate bar vs one that is left alone in the sun to talk about light waves and focused/concentrated energy to discuss thermonuclear fusion & the sun.
Play with prisms and discuss how the atmosphere bends light waves.

Do a solar eclipse activity with a globe, flashlight & styrofoam ball.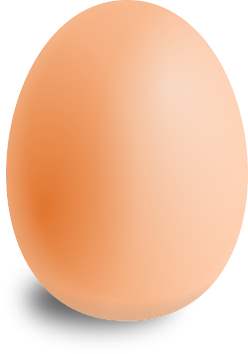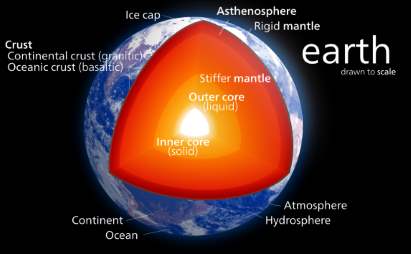 Boil eggs to show the "crust, mantle, core" concept of Earth's structure.

        (Bonus they learn to boil eggs!).

For Mars you can make a solar cooker, learn about alternative energy sources, biodomes, and alternative food growing concepts.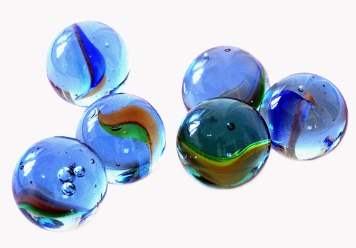 Put flour in a baking pan & drop marbles to learn how the lack of atmosphere on Mercury relates to the formation of craters on planets.
We are lucky to live near the Space Coast in Florida so we went to see launches in person ...
Good luck! Spaces Studies are always so much fun!!! ~ Jennifer

Space Party Food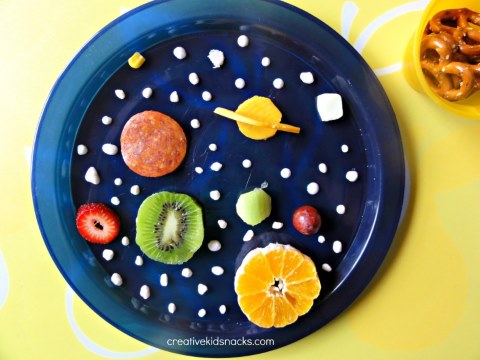 Brilliant ideas for space party snacks including rocket wraps and Earth cookies.
Lego
This is one of my son William's favorites!

There's some great sets to enjoy.
Make a Space Globe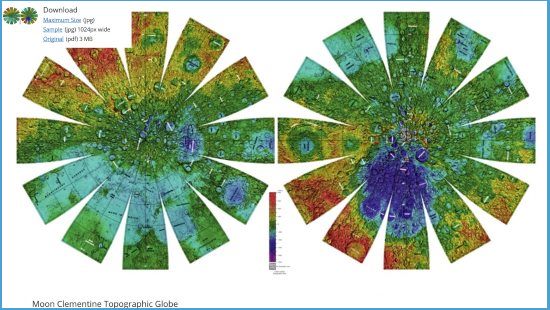 Download, print and make your own planetary globes for free!  This Science Center working with NASA let's you make your own, including Jupiter and Mars...

Books On Space

"We are on a space theme and we got a few books last week, one about space and the solar system, I am going to take a picture of it and post it, my kids loved it." ~ Monica :)
Activities For Older Kids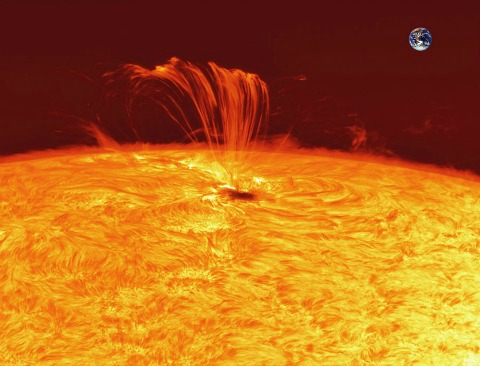 Astronaut Chris Hadfield

Space for kids really comes alive with Astronaut Chris Hadfield!
Our family went to see Chris speak about his time in space and he has become one of our heroes.
Here he is performing a simple science experiment designed by High School students on surface tension in space using a wet washcloth.
We really enjoy his book: An Astronaut's Guide to Life on Earth and You Are Here was one of my Birthday presents.

Both these are very inspiring books which help your kids see anything is possible - a great homeschool message which I am sure we would all love our kids to share.
Use A Remote Telescope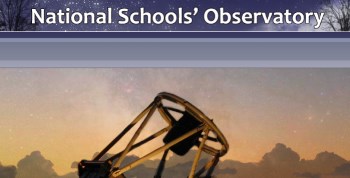 I've checked with the Astro-Physics Department of Liverpool University, and if you are a home educator in the UK you can use a remote telescope based in the Canaries to take your own images of the Planets, Moon, galaxies etc.
It's a fantastic resource called the Liverpool Telescope run by the schools observatory which William and I enjoy using. Put your own address and contact details and enter 'Other' where it says 'School Category.'
Perfect if you're planning a space for kids project.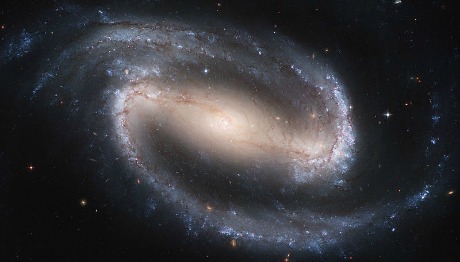 All About Space Magazine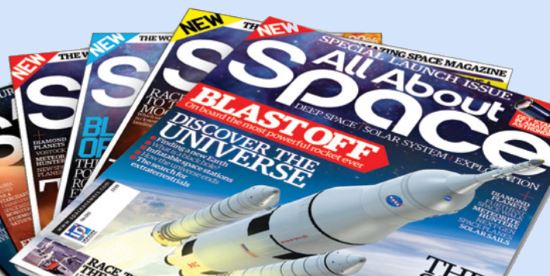 All About Space is a monthly magazine which William and I think is really great.
This link isn't an affiliate link which means I get nothing for suggesting this magazine, but like all the recommendations on my homeschool website I choose what I suggest not for money but because I hope they'll be useful.
If you're looking for a way to make space for kids interesting and keep up with all the latest discoveries - this is it!

Brian Cox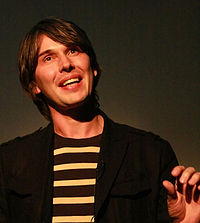 US

I read the Wonders books on holiday camping with the stars shining above the tent!

Books to inspire Space for kids by one of the best presenters I know.
UK

I won't be the only person with a picture of Brian Cox on my desktop.
Pictures Of Space


Looking at Space pictures is the way to really get kids amazed by the Universe. Here's a couple of great sites:

Top Tip:
You can find out what phase the Moon is in where you live by checking out this Moon phase site.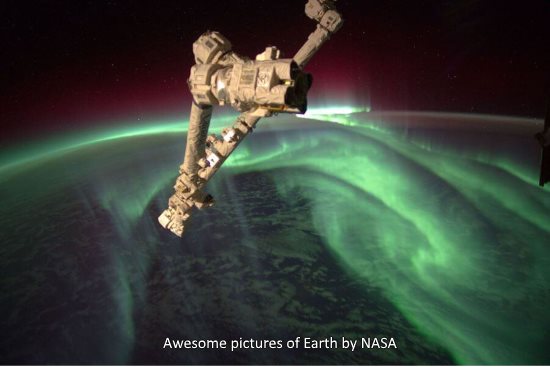 Amazing photos of Earth from Space from NASA - expect to be inspired.

Love this page? Help me spread the word by sharing...
---
Homeschooling › Science › Space
---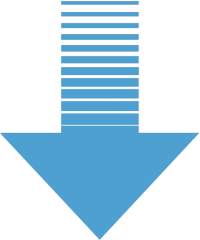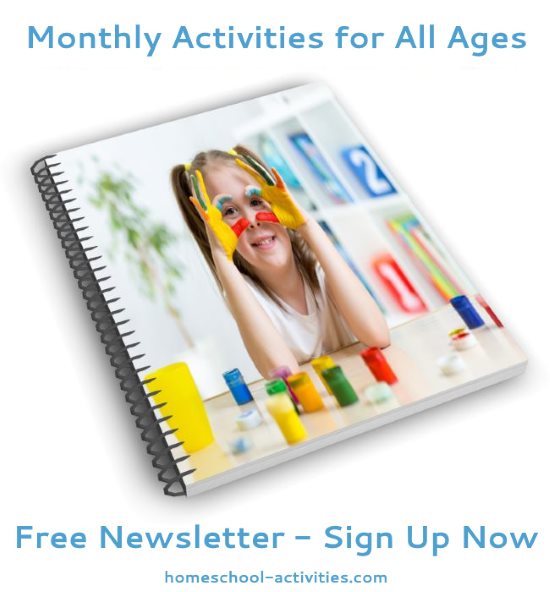 "Just had a look through your monthly newsletter focusing on math. Thanks so much for all the links and ideas. It's brilliant!" ~ Diana      

"Hi....I totally love all your posts and enjoy reading them....the kids love the activities and enjoy them through and through." ~ Bianka