Homeschooling Memory Book, Yearbook And Gift For Moms

Homeschooling is the most precious time you ever spend with your child, and a homeschooling Memory book gives you a unique chance to capture those moments forever before they get lost in the fog of time.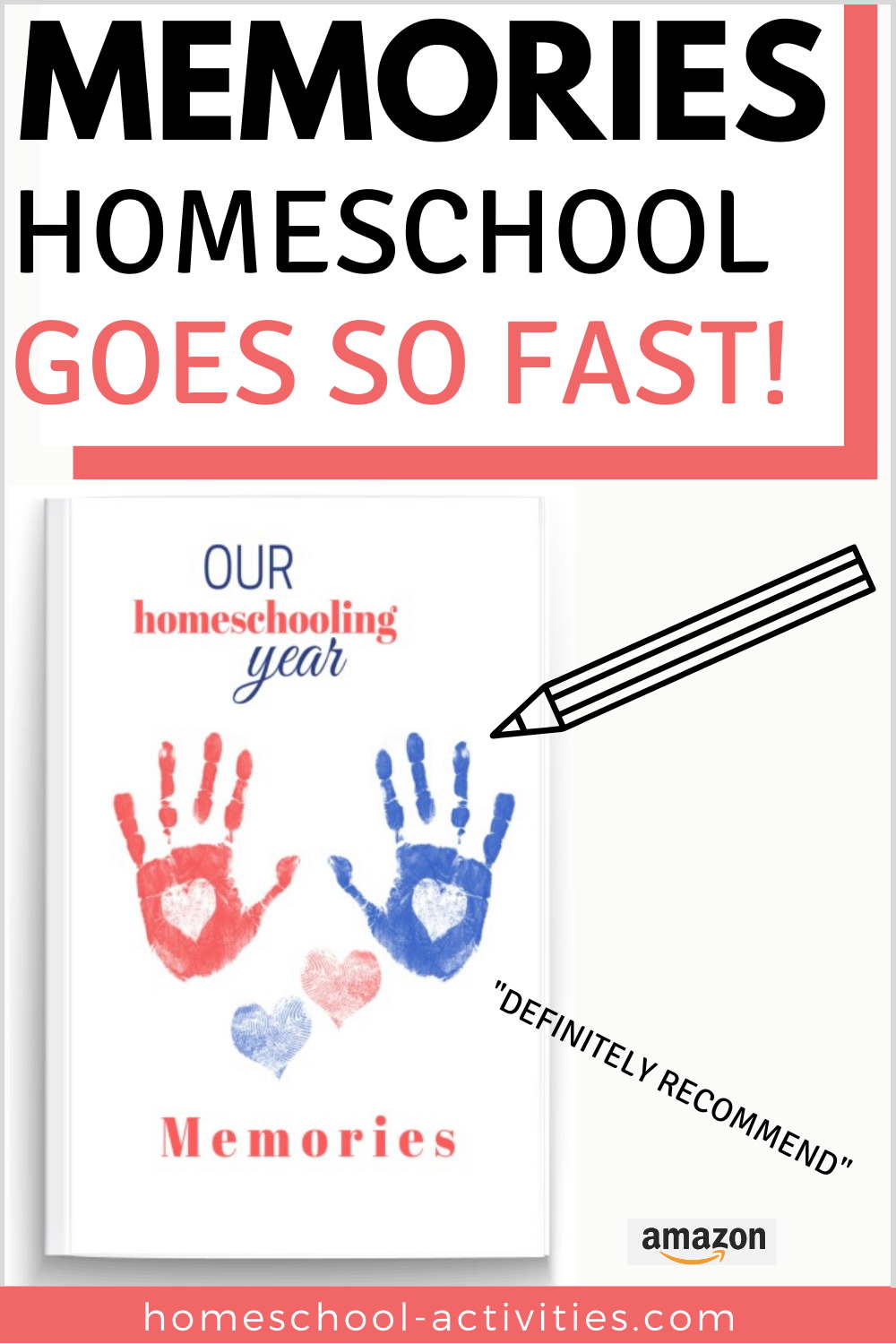 Please note that the book links on this page are affiliate links so if you buy I receive a small commission at no extra cost to you.
Start writing in your Memory Book today - otherwise you're going to forget those priceless moments - like all the funny things your child says!

We all have tons of stuff scattered all over the place, but having a homeschooling Memory Book by your side gives you something beautiful to hold in your hands so you can remember the little things which made your time so special.
"I look back on all the hard times and it seemed like they would never end....but then I blinked and bam..they are 25 and 18.
With my second (child) I realized how fast time flies...I miss him being 10...we had such fun homeschooling thru middle school, great memories and time spent together...
I would have loved to have one of these books and filled it in every year! Such a great idea." ~ Michelle

Illustrated double-page spreads and inspiring quotes suggested by 2,000 homeschoolers are combined with over 40 memory prompts which make this book quick and a joy to fill in.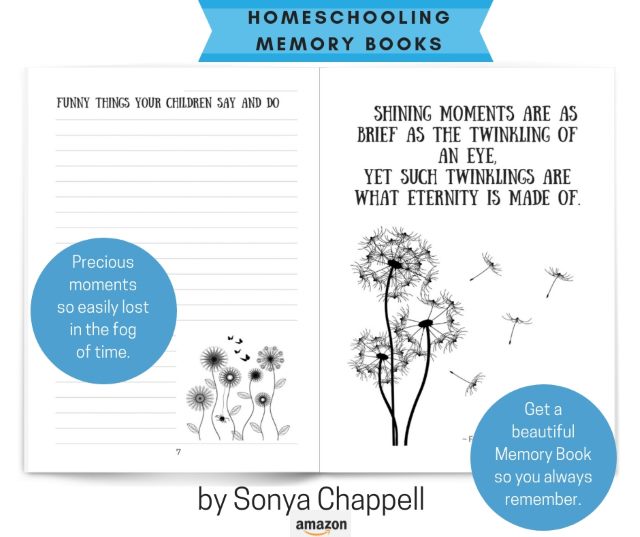 You will be reminded to think about the things which make your time unforgettable - like adventures you have been on, treasures you collected from the seashore, what you did on rainy days - along with more probing questions where you'll be asked your hopes and dreams and the achievements of your year.
You will find pages which nudge you into writing things which perhaps you wouldn't have thought of but are actually those little things which memories are made of.
The beautiful 100 lined page Memory books have space to add photos (don't forget to include yourself!) as well as things you might not have thought of, like your child's handprint (little hands become big ones in the blink of an eye!)
There's plenty of choice so you can pick the Memory book that appeals most to your family.
Please note that the book links on this page are affiliate links so if you buy I receive a small commission at no extra cost to you.
End of Year Homeschooling Memory Book
We all know how busy you are! These homeschool Memory Books are designed so that you can use them either at the end of your year to look back on your time together, or whenever the muse strikes you as you go along.
You will have a fabulous record of the highlights of your year which you can treasure forever.

Precious Homeschooling Memories

Now my homeschool son William is at Oxford University I wish I had just one book I could hold in my hand so I could remember the things that are now lost forever - like the name of his favorite cuddly.
Memories are fleeting; like glints of gold and silver, they fade over time. A Memory Book gives you the chance to re-kindle those special moments in words and pictures so you will always remember them.
Picture this: a memory book bursting with laughter, a dash of chaos, and a sprinkle of educational triumphs.
Remember those glorious mornings when the dress code was strictly PJs? Let's dedicate a page to the epic Pajama Parades that rivaled any fashion show.
Or how about that volcano experiment that went from "controlled explosion" to "call the firefighters, please"? Capture the essence of those kitchen catastrophes with snapshots of flour fights, colorful eruptions, and the aftermath of flour-covered pets.
Gifts For Homeschooling Moms
These homeschooling Memory Books make beautiful gifts.
Time goes by so fast, and when the children ask what they did and why they didn't go to school, your Homeschooling Memory book will be there to remind them of the happiness you shared and make you feel proud of all you have achieved.
Please note that the book links on this page are affiliate links so if you buy I receive a small commission at no extra cost to you.
In the end, our homeschooling memories are the real treasure. A memory book is the perfect way to relive those moments of ups, downs, and the occasional sideways loops — an epic adventure for the whole family to enjoy.

Love this page? Please share it.....

---
---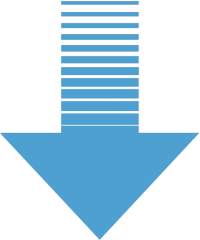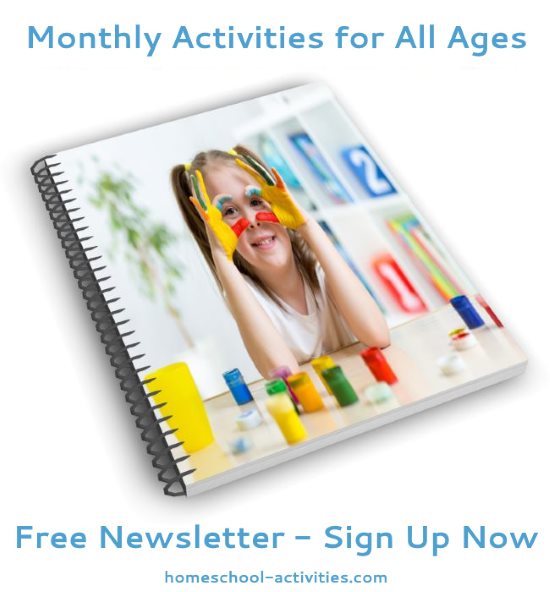 "Just had a look through your monthly newsletter focusing on math. Thanks so much for all the links and ideas. It's brilliant!" ~ Diana      

"Hi....I totally love all your posts and enjoy reading them....the kids love the activities and enjoy them through and through." ~ Bianka