Homeschool Planner:
How To Organize Your Schedule

Tips on making your own homeschool planner template plus a link to a great free planner with ideas from homeschooling families to show you what works.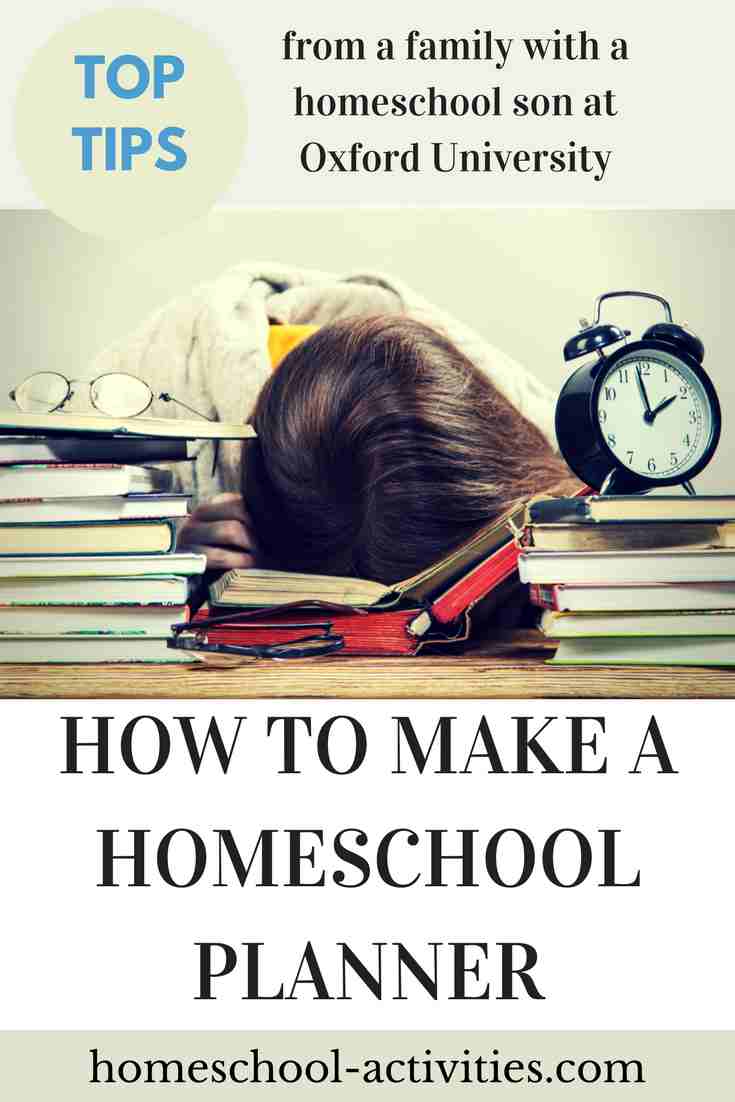 On this page you'll find:
A link to a great free homeschool planner (bottom of the page)

How to make a planner
Choosing the best planners
Top tips

How To Make A Homeschool Planner

Looking for the right homeschool planner isn't easy.  That's because there's a problem.
What suits one family usually doesn't work for another!
The truth is every homeschool family is unique, and that makes having a one-size-fits-all planner fairly impossible.
That's not just because of the differenes in the age, abilities and interests of each individual child - it's also because any homeschool planner has to suit your own personality too.
When it come to deciding on a homeschool planner, you have to be honest.
Do you need one?  How structured should it be? And are you being unrealistic in what you aim to achieve? 
You'll see that one of the problems with homeschool is that it isn't magic.

The fact is, as we've seen when it comes to organizing homeschool scheduling, you don't need a homeschool planner or a schedule if it doesn't feel right for you and your children.
Many families follow an unschooling route perfectly happily, and the homeschooling statistics prove that homeschool children still outperform thier school counterparts.
Making A Homeschool Planner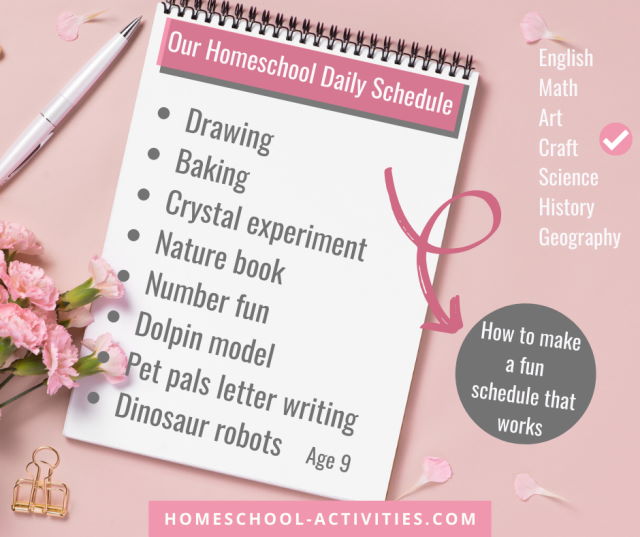 When it comes to making your own homeschool planner, the most important part is that it has to be really easy to use.
You can pay a lot of money for expensive planners but in the end simple works best.
The second tip is to add things to your planner which give you a boost and  personalize it.
A great way to do this is to add affirmations and inspirational quotes so you get a lift every time you open your planner.
There is a free list of printable affirmations here.
You and your child can have fun choosing the ones that call to you by doing a quick search on the internet.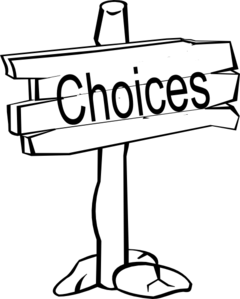 Choosing The Best Planners

So what are your choices when it comes to making homeschooling planners?
Guess what, there are as many ways to make home school planners as homeschool families!
These are some of the choices you might consider: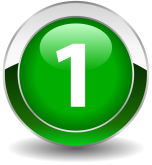 Homeschooling planners based around a traditional classroom schedule.  One family I know has a designated 'school room' with a timetable pinned to the wall.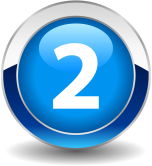 Schedule the morning for academic lessons like Math, Science and English.  Spend the afternoons on projects and activities.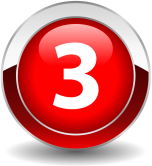 Work in the mornings for a couple of hours and have the afternoons completely free.
This schedule would probably include having one or two days a week out on educational visits to museums, castles etc. as well as a weekly visit to a home education group.
There are lots of variations within this theme.
TIPS for making Homeschool Planners
Don't be afraid to experiment.
"We changed our entire format three times in the first six months," ~ homeschooling Mom.
It's really useful to see how different people do it!  The second Courageous Homeschooling Handbook (published June 2020) has lots of real-life examples from families about the different methods and schedules they follow.

If there are too many battles - don't give up homeschooling - it's likely it's your homeschool planner schedule that's to blame.

What do the children enjoy doing? That is a great basis for designing a planner that works.

Deciding on your homeschooling goals can help when you come to make homeschool planners.


Where are you hoping to get to? What are you trying to achieve by the end of the year?

Take some time to work out your own teaching style before you get fixed on making planners or a schedule.
Is your mind-set oriented around a school approach to teaching? Would that work for your children? There are many ways for children to learn, and, as I explore the reasons why homeschooling can be bad

, I believe homeschooling has infinitely more to offer than a classroom approach to teaching ever can.
Great Free Planner

You can get a great free homeschool planner on this page.

If you'd like some more tips on home school scheduling you can find some here.
I'll be answering questions like: How do you fit everything in? I'll also be showing you our our home school day so you can see what we get up to!
My highly recommended book Homeschool Secrets of Success will teach you the biggest secret to making a planner that works.
You will learn how to get your children enthused about learning and learn the key to motivating your children.
Kindle

Paperback

Please note that the book link on this page is an affiliate links so if you buy I receive a small commission at no extra cost to you.
Over 500 copies sold!
Good luck making a homeschool planner that works for both you and your family!
Love this page? Help me spread the word by sharing...
---
---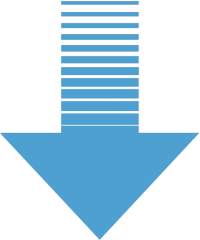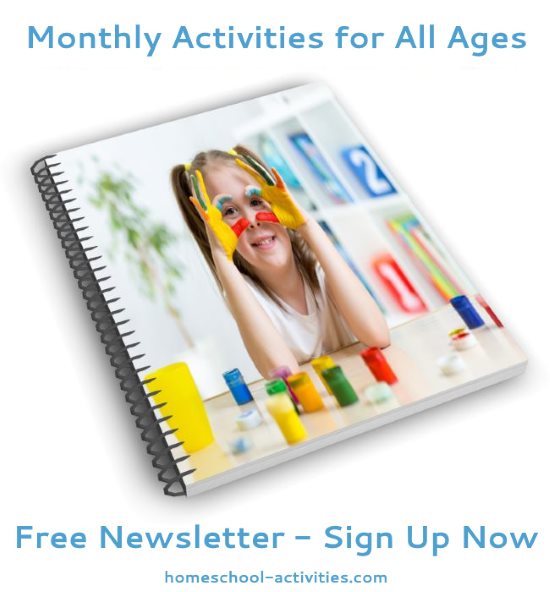 "Just had a look through your monthly newsletter focusing on math. Thanks so much for all the links and ideas. It's brilliant!" ~ Diana      

"Hi....I totally love all your posts and enjoy reading them....the kids love the activities and enjoy them through and through." ~ Bianka