500+ Fun And Successful Homeschooling Ideas
For All Subjects

Packed full of inexpensive and unusual homeschooling ideas, this book covers every subject from Math to Science with learning activities which have taken my homeschool son all the way to Oxford University.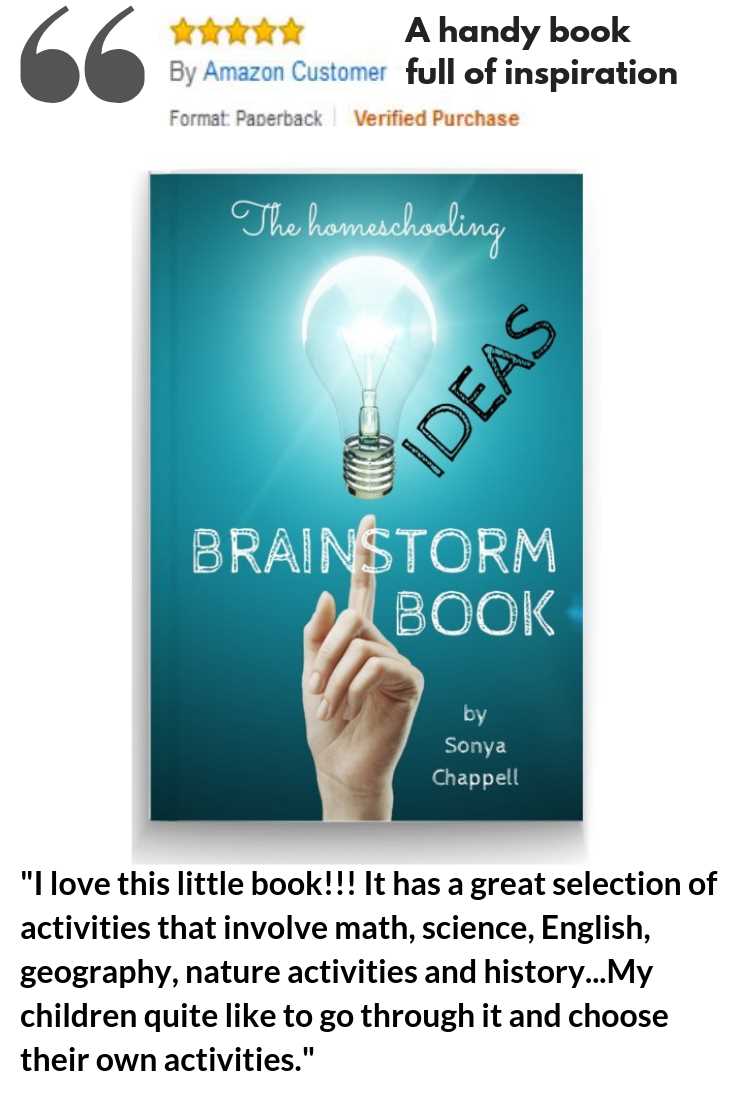 Cover the curriculum with 500+ fun and successful home learning activities.
Battles with the kids over 'school' work is the biggest reason for quitting; this book gives you the tools to move beyond the classroom and come up with effective and fantastic homeschool activities which incorporate the curriculum without your child even noticing.
Drawing on the help of over 2,000 parents, the homeschooling ideas book picks out the best homeschool resources and includes:
Specially designed pages so you can write down your own ideas to include in your homeschool planning
Suggestions for field trips, crafts and art as well as all the core subjects like English and History
Proof you can create the best curriculum for your child without having to buy one
Ideal for unschooling families and all homeschool Moms who wish to complement more traditional learning methods, this book is an essential resource for anyone who wants to see how homeschooling succeeds best when the world is your classroom.
Spark Your Child's Imagination

Finding new ways to keep homeschooling exciting and inspiring takes time and effort. You can always Google or look at Pinterest for ideas yourself, but you get inundated with links and often can't find something that exactly hits the spot.
The Homeschooling Ideas Brainstorm Book saves you time by picking out unusual ideas which we know work really well and cost very little. The book includes the best projects suggested by 2,000 members of my Courageous Homeschooling Facebook support group.
How about a field trip to visit a car show? Or learning geography by going on a free scavenger hunt?
By following your child's natural interest and curiosity you will cover the vast majority of the curriculum without them even noticing!
Homeschooling Ideas Notebook
The book has been specially designed with pages for you to write in.
At the end of each section you will be able to come up with your own plans for projects.
Keep the book by your side to scribble down flashes of inspiration as they come to you – even in the middle of the night! As you skim through the list of suggestions it will spark off thoughts and an idea will jump out at you.
You can google the ones you are inspired by and then use the pages I have provided to write down the things you need (including whether there's a way to get any freebies!)
Make Homeschooling Fun
The Homeschooling Ideas Brainstorm Book is an ideal resource for all  homeschool Moms and proves that by encouraging your child's interests you can learn things way beyond the scope of a school curriculum.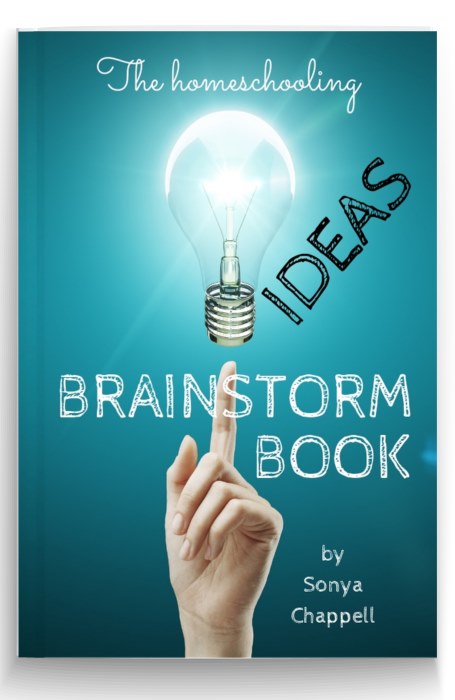 "This book is helpful during busy seasons, such as a new baby in the home , or just as a handy resource to dip into whenever inspiration is running low...I like that it has some note pages in it so that I am not writing in the margins!
It is also light enough to tuck into my bag when I am travelling on the train or bus."
Love this page? Please SHARE it...
---
Homeschooling › Ideas Book
---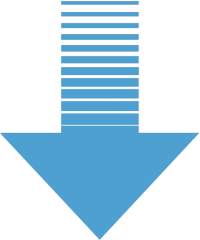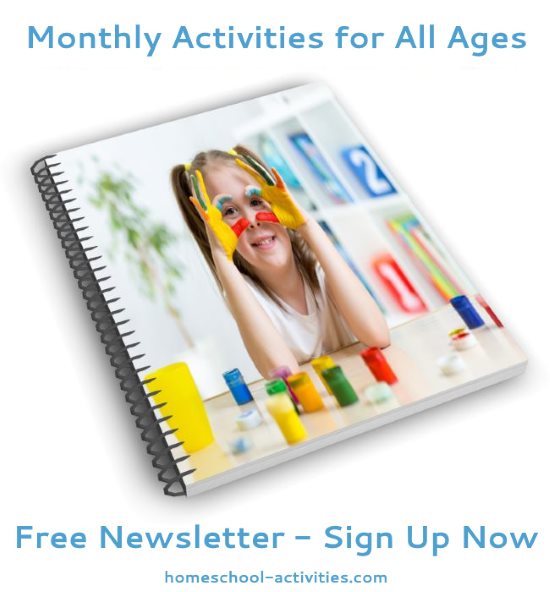 "Just had a look through your monthly newsletter focusing on math. Thanks so much for all the links and ideas. It's brilliant!" ~ Diana      

"Hi....I totally love all your posts and enjoy reading them....the kids love the activities and enjoy them through and through." ~ Bianka

Share This Page