Beautiful Homeschool Journals, Notebooks and Yearbooks
These inspiring homeschool journals and notebooks are the place to dream, write your hopes and fears, and remember the little things which make teaching your child at home so special.
"Do not go where the path may lead; go instead where there is no path and leave a trail." ~ Ralph Waldo Emerson
Please note that the book links on this page are affiliate links so if you buy I receive a small commission at no extra cost to you.
Homeschool Journals To Inspire
We all know how much there is to do when you are teaching your child at home and how overwhelming that can feel. These journals are the perfect way to keep on top of where you are and where you are going so you can stay in control.
The beautiful 100 page lined notebooks are the best place to:
Capture brilliant ideas as they come to you
Draw up homeschool schedules and daily lists
Plan exciting field trips and projects
Work out your goals and plan action steps so you can achieve them
Write down those special moments (including the funny things) so you always remember them
Illustrated throughout with inspirational quotes, affirmations and floral designs, these beautiful journals give strength and courage and remind you what a fabulous job you are doing.
Gift For A Homeschooling Mom

Happiness Journals
I asked the 2,000 members of my Courageous Homeschooling Facebook group to pick out their favorite inspirational sayings and quotes to make a beautiful lined journal you can use in any way you want.

N.B. I have made two different covers of the Happiness Journal so you can choose which one appeals most.

Homeschooling Yearbook
This journal is also a beautiful yearbook.
It reflects the idea that homeschooling is a journey and gives you a wonderful way to record things as they happen so you can always remember them.
Full of inspirational quotes and affirmations, these homeschool journals remind us that teaching your child at home is very much a journey of discovery and one which few have the courage to travel.
NB The title of your journal can be either Your Homeschooling Journey or Your Home Education Journey as there are two different versions.
Homeschool Notebooks
All these homeschool journals and notebooks have inspiring quotes to encourage you as you turn the pages.
The quotes have been specially recommended by members of my Courageous Homeschooling Facebook support group as the ones they find the most encouraging and helpful when the doubts creep in (we all get the wobbles at times!)
You will find these homeschool journals and notebooks a wonderful keepsake to look back on. Homeschooling is a journey and these notebooks will help you record the many twists and turns so you can look back and see how far you have come.
Love this page? Please SHARE it...

---
---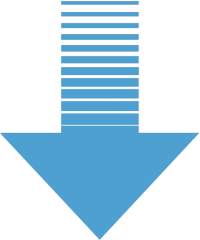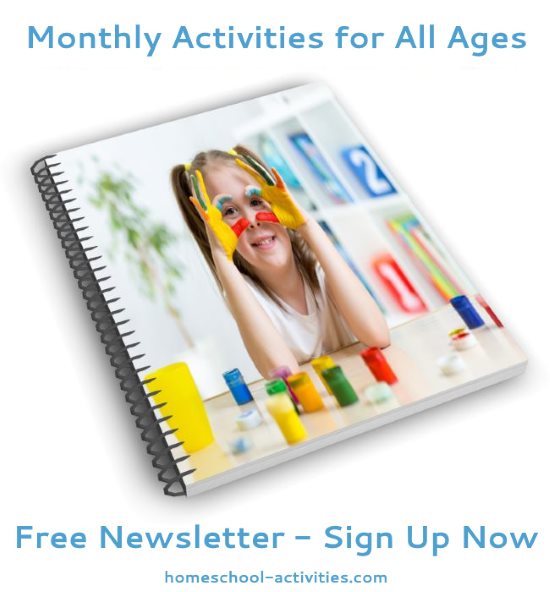 "Just had a look through your monthly newsletter focusing on math. Thanks so much for all the links and ideas. It's brilliant!" ~ Diana      

"Hi....I totally love all your posts and enjoy reading them....the kids love the activities and enjoy them through and through." ~ Bianka