Owl Pellet Lesson Plans For Kids:
Dissection Activity
Dissecting an owl pellet is a great science project for kids and...you can buy some if you don't have any - so no excuses!  Includes FREE owl pellet dissection chart and free download of haunting Owl sounds and calls.

This activity is part of our top ten science experiments for kids - that won't let you down!
You'll find a free e-book at the bottom of this page with details of all the other experiments that make home school science so interesting.
Finding pellets let's you find out exactly what prey the owl ate - which makes for a fascinating activity for kids.
There's a free download of Owl sounds lower down the page
Owl Pellet Dissection Activity
Dissecting a pellet isn't a yucky activity; pellets are dry and very unsmelly - and if you're really worried you can buy heat treated sterilised ones.
And that's the exciting thing about this home school science activity - you don't need to wait until you find a pellet for dissection - you can order them really cheaply online.
Buy Sterilised Owl Pellets:

Please note that the product links on this page are affiliate links so if you buy I receive a small commission at no extra cost to you.
And now I've proved it's easy to get started on your owl dissection activity, let's see how you can turn it into one of those great home school science lesson plans for kids.
Owl Pellet Lesson Plans
It'll depend on your homeschooling methods as to how you want to do this home school science activity, but I'll put plenty of stuff in case you want to use this as the basis for school lesson plans.
Dissecting pellets is a perfect activity for the classroom too!
Aim Of Your Kids Activity
The goal of this home school science activity is to identify the types of prey that are consumed by owls by dissecting the contents of a pellet.
You could also explain that looking at prey remains is a real home school science kids activity because it gives an idea of the habitat the owls are living in and the numbers of the different prey they catch.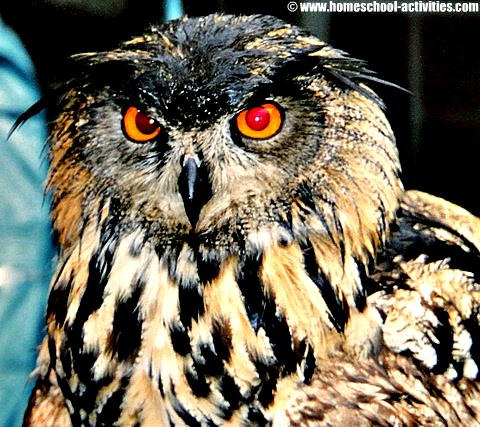 Barn Owl Pellets
It'll depend on where you live as to which pellets you use; I've seen a dissection activity for both great horned owls and eagle owls.
Perhaps the easiest pellet to collect is from a barn owl because - you often find them in old barns! At least that's where my children William and Catherine's home school science ones have come from.
What You'll Need
Tweezers to help with dissection
White paper
Pellets
Magnifying lens (optional)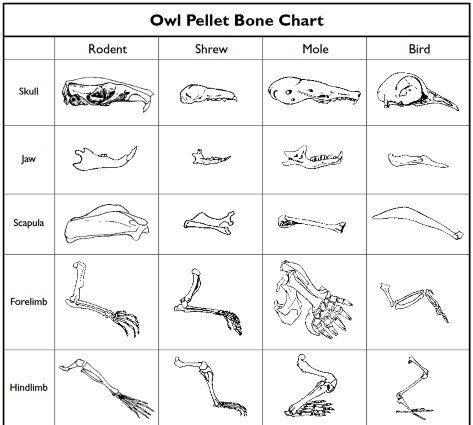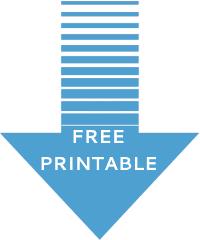 This owl pellet bone sorting chart

Owl Pellet Dissection
Begin the pellet dissection activity by getting the kids to place a pellet on some white paper.
Gently tease apart into four quarters using your fingers. Tip: Don't rush; lots of the bones are small and buried deep in the fur.
Use forceps where necessary to help with your dissection by pulling out the bones and discarding the fur.
Lay out the bones from the activity and compare them with your owl dissection chart.
Try to identify as many of the bones from the dissection as possible using the bone chart. William and Catherine were really interested in the jaw bones and skulls.
If you can, try to reconstruct a complete skeleton out of the dissection.
N.B. Wash hands at the end of this kids activity lesson.
You'll find it's really easy for kids to identify the differences between rodent jawbones in this home school science activity lesson; the reddish brown tips to shrew teeth are a total giveaway!
In many ways this kids activity for home school science awakens the same instincts as becoming a fossil hunter and learning how to make a fossil is fun too!
Owl Activities For Kids
Of course, there are some really nice ways to round off this kids activity and build in more owl lesson plans:
Go out at night and see if you can hear owls yourself. I've had success with calling an owl up by making a recording of hoots and playing the calls back to the owl!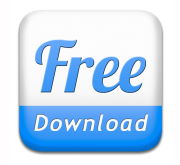 To help you identify Owls at night, you can get a free download of Owl sounds and calls from the Cornell Lab of Ornithology.
Add in some home school science field trips to Birds of Prey centres, or even set up a special morning with a handler flying the birds.
Have a go at painting some owl pebbles.  These are painted by my homeschool daughter Catherine for her Wild Art Treasures Etsy shop.

Fascinating Facts About Owls
You can find ten interesting facts about owls that not many people know here.

Read An Owl Story
Finally, for everyone who loves the picture book Owl Babies by Martin Wadell, see how the Owlets enjoy being read to by this little boy.
What a fun way to add story time into your owl pellet kids activities!

Home School Science Experiments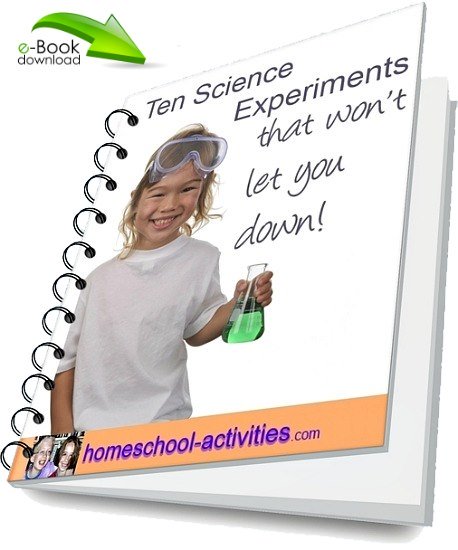 Pages You Might Like

Click on the picture to go to the page.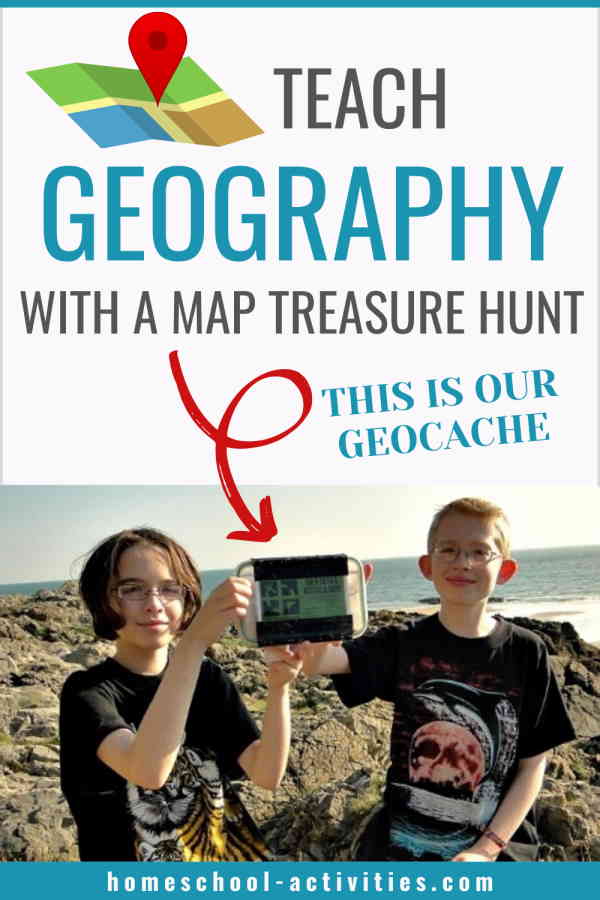 Want to remember this? Pin this Owl Pellet Dissection Activity to your favorite Pinterest board!
Love this page? Help me spread the word by sharing...
---
---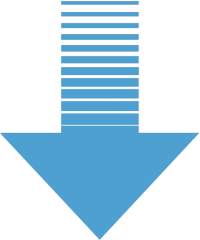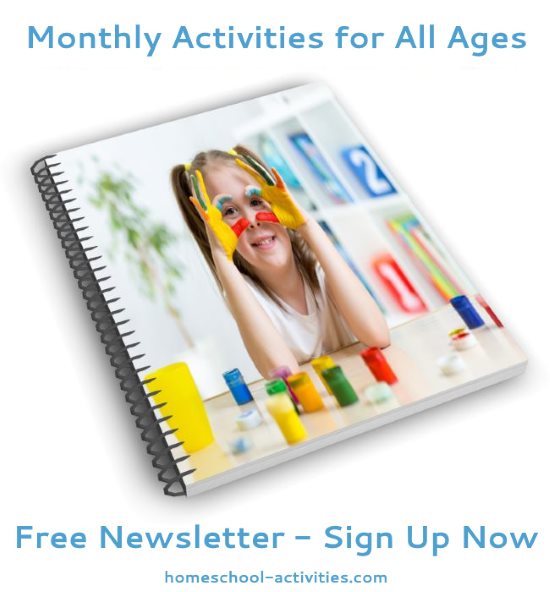 "Just had a look through your monthly newsletter focusing on math. Thanks so much for all the links and ideas. It's brilliant!" ~ Diana      

"Hi....I totally love all your posts and enjoy reading them....the kids love the activities and enjoy them through and through." ~ Bianka