Pros And Cons Of Homeschooling
If you want proof of the pros and cons of homeschooling, I'm in the rare position of seeing home school from both sites - as a child myself and as a teacher of my children.
If you want proof of the pros and cons of homeschooling, I'm in the rare position of seeing home school from both sides - as a child myself and as a teacher to my children.

But before you start, it might be nice to know what lies ahead!
Homeschool isn't for everyone and I've tried to give you a full picture here of both the advantages as well as the problems you'll come up against.
Let's start by giving you a glimpse of what homeschooling really looks like.
Because every family is different, I thought I would welcome you to my homeschool.
At least I can make you feel better if your house is a bit messy like mine!

N.B. This video has 3.1 thousand Facebook views, reaching 8,140 people

"Love this video - very inspiring!" ~ Jacquelyn
"I follow the page, but I don't comment often, actually I think this is my first, but I love the video:) HS is different for everyone and I really enjoyed the glimpse into yours," ~ Monica
"I love this! The pictures of beautiful school rooms and perfect organizers have their place but I imagine that most of us homeschoolers often have full tables and works in progress out much of the time. Thanks for keeping it real!! ~ Katherine

The Cons
I'm starting with the cons of homeschooling - which seems a bit strange since I love homeschooling!
If you want to know more about why my Mom and Dad became homeschooling pioneers and get some living proof that teaching your child at home works, have a look at my free start homeschooling guide.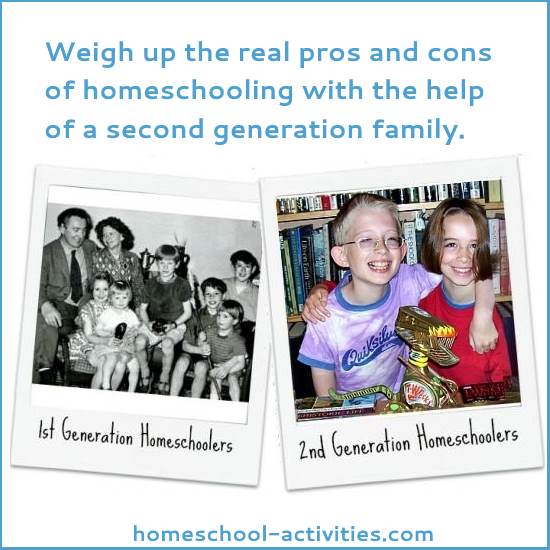 You'll find that the majority of the disadvantages people talk about have answers - and are easily outweighed by the pros.
What are the worst cons? It has to be: THE RELATIVES. Closely followed by friends and neighbors.
Looking at the pros and cons of homeschooling means considering the potential disadvantages too! One of the biggest is the feeling of responsibility...
The pros and cons can balance out on the wrong side. The biggest reason to decide home school isn't for you is one that any stay-at-home Mom or Dad knows – the effect on you as a person.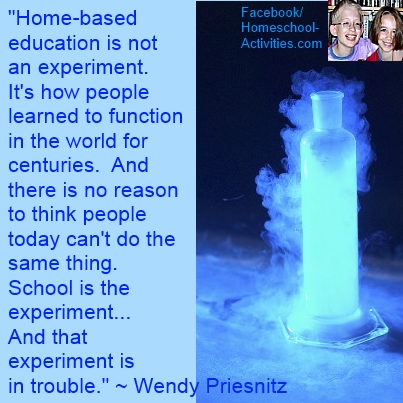 Are you risking your child's future?

Is your child missing out on all the things school can provide? Find out here.
Just to let you into a secret: teaching at home isn't magic! I wouldn't start if you expect your child to excel in everything.
Here are some of the main arguments that will put you off.

Parents Speak Out

Find out about the cons from the people who should know best! Parents give their views.
Problems

What do I hate most about teaching the children? When nothing seems to happen…
Find out more about the real problems with homeschooling here.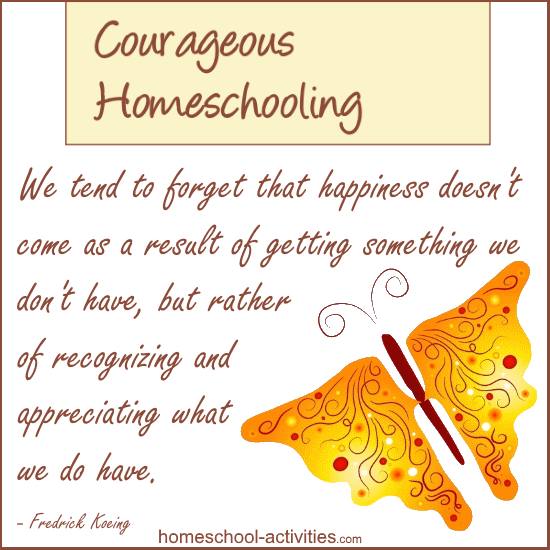 The pros and cons of homeschooling are often over-balanced by a daily battle with niggling fears and doubts, especially when it feels like the whole world is watching you!
Those anxieties can really get you down.  I have written this Help page to help you see that you CAN do this; what's wrong is often nothing to do with how you are teaching your child. It's about giving yourself the praise and encouragement you deserve.

The Pros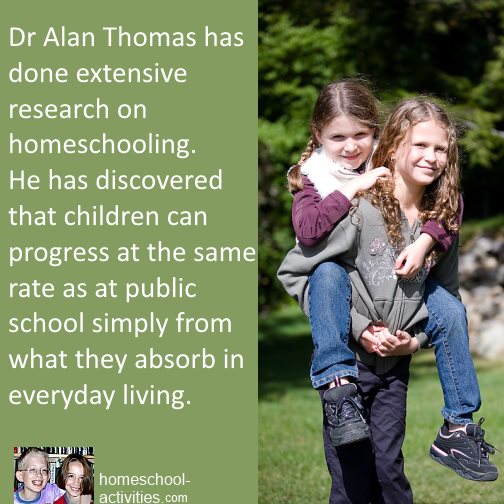 I'm going to start the pros section with a page to answer the what is unschooling question because this often seems to be a puzzle to people new to homeschooling.
‬ John Holt is a homeschooling icon whatever teaching method you follow, and you'll be inspired by the fabulous quotes I've picked out from him.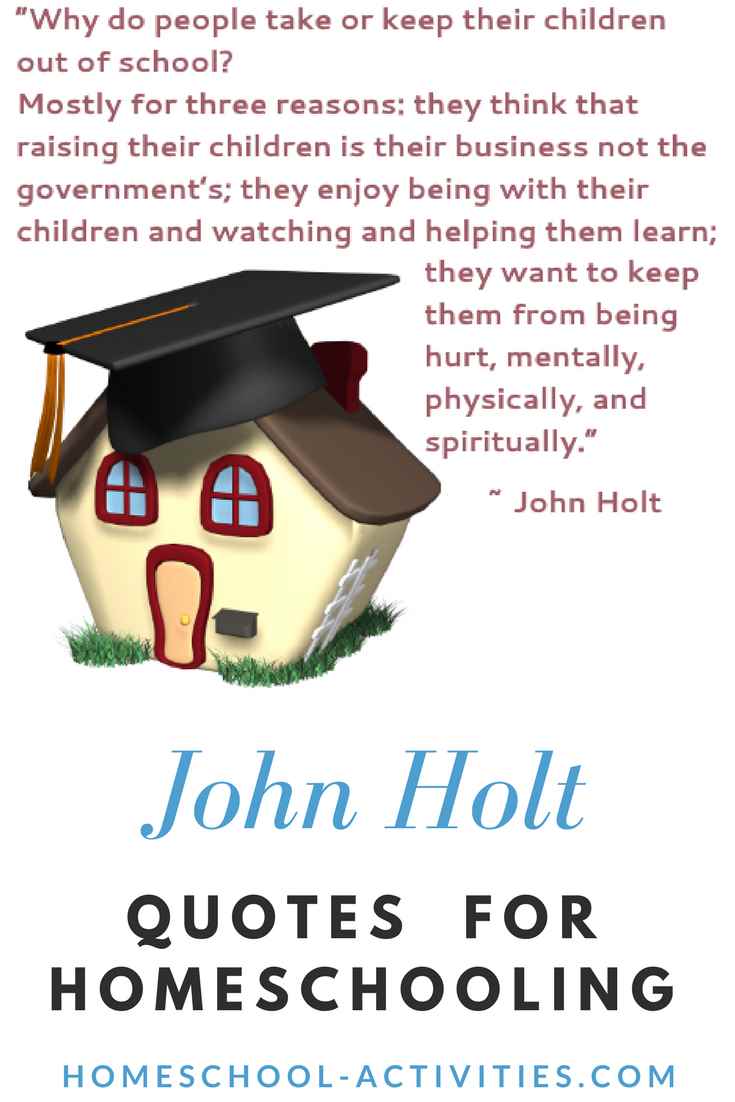 School Bullying And The Advantages of Homeschool Socialization
Find out the facts about school bullying and hear from parents whose children have suffered why they think homeschooling is so much better.

The Benefits: Why Home School?
What are the pros and cons of homeschooling? Teaching our children ourselves was definitely the best decision we've ever made.
More Homeschooling Benefits: A Close Family
Hands-up! We love teaching the children because it works for all of us. It brings the whole family closer together because you're not being torn apart by conflicting pressures.  One of the pros of home schooling must be that you can make the most of the time you have together.
Why The Social Disadvantages of Homeschooling Are Over-Rated
The reason you have no need to fear the biggest bugbear of them all.
Benefits to Homeschooling The negative effects of peer pressure have been well documented – and the results can be devastating. This is your child and their childhood; you don't get another chance at either.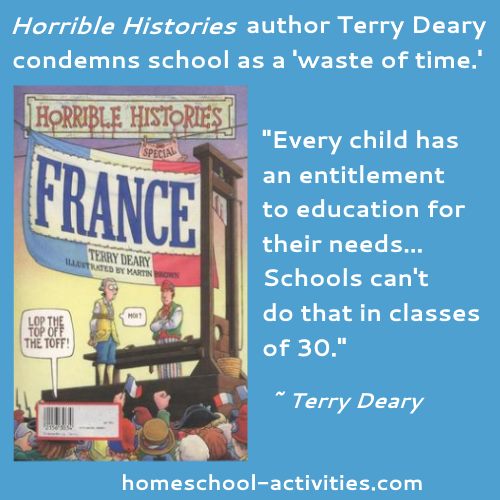 Celebrating Homeschooling Socialization
When you look at the pros and cons of homeschooling, you're bound to face the socialization question.
Look here to see a celebration of how home school can give your child a much more natural and positive way of making friends.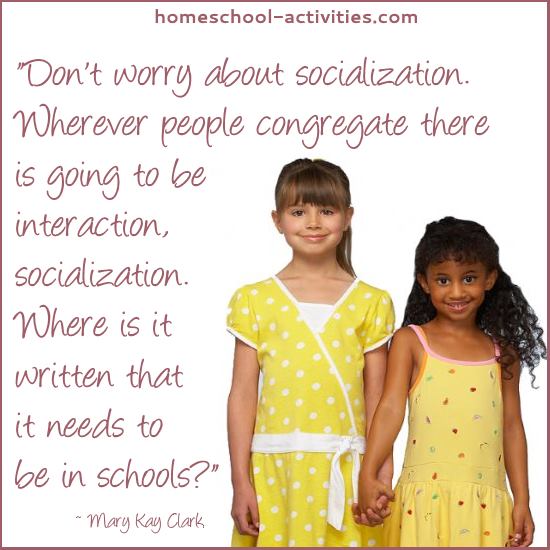 Why I Love Teaching My Kids At Home
So you want to know the advantages of homeschooling? It has to be the freedom you have to let your children learn by following their own interests.
With up to 30 children in a class, it's impossible for school to do what you can do yourself.
The Academic Advantage of homeschooling is another pro.  Even if academic success is not the main reason for your choice, it's nice to know that research proves just how effective home school is when it comes to results.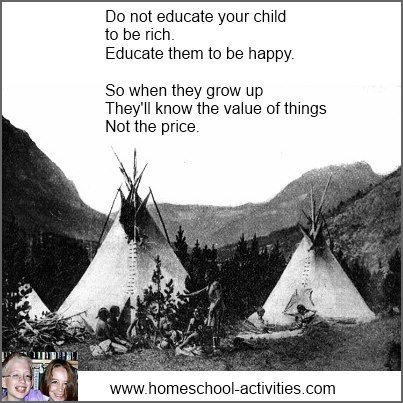 And if you'd like some help, here are my top picks of the best homeschool books: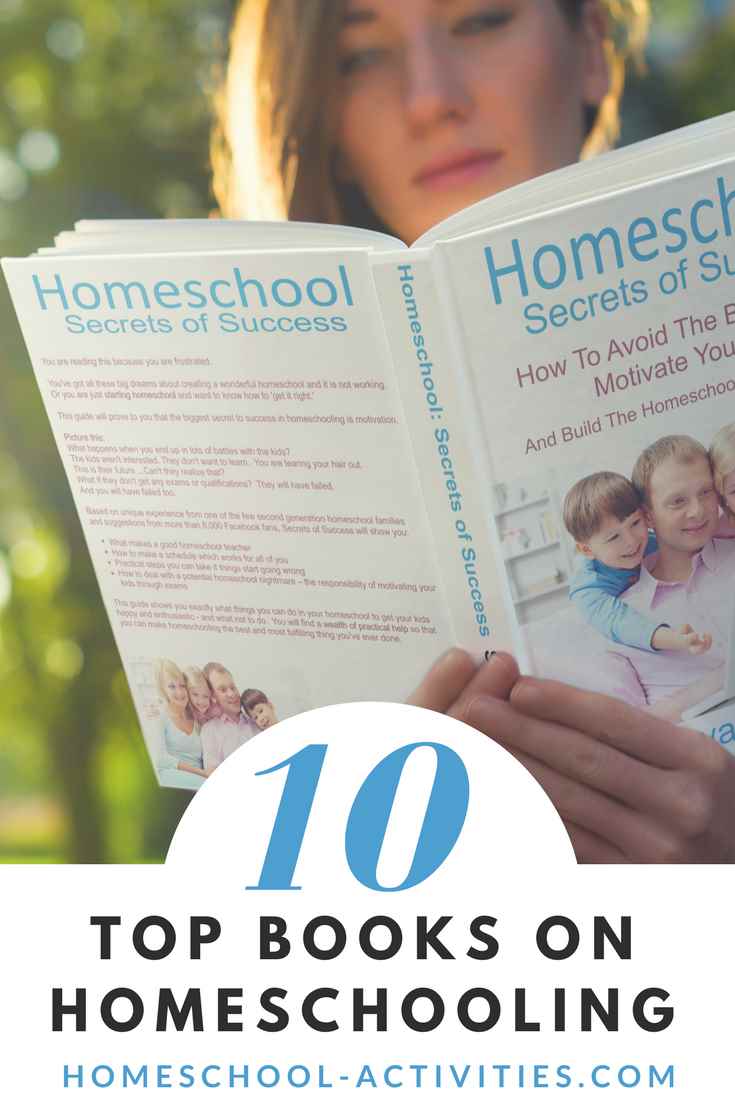 Site Testimonial
What a great website – I like that you've pointed out that one of the disadvantages of homeschool is relatives and other people. I don't think I've seen it written quite like that before.
Well done all of you!
Louise
---
Homeschooling › Pros And Cons
---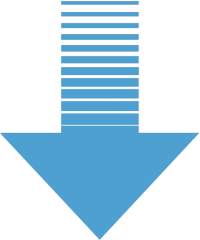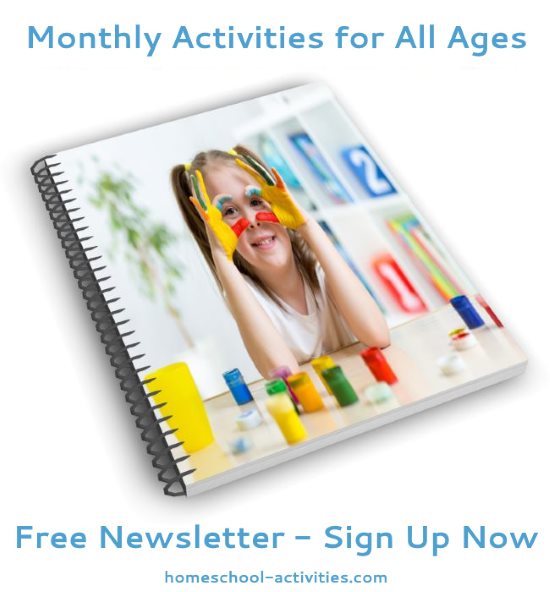 "Just had a look through your monthly newsletter focusing on math. Thanks so much for all the links and ideas. It's brilliant!" ~ Diana      

"Hi....I totally love all your posts and enjoy reading them....the kids love the activities and enjoy them through and through." ~ Bianka