Homeschool Success:
Motivating Kids
So Teaching Is Fun

Homeschool Secrets of Success is an indispensable guide to help you avoid the biggest reason homeschooling fails - battles with the kids over 'school' work.
You are reading this because you are frustrated. You've got all these big dreams about creating a wonderful homeschool and it is not working.
Or you are just starting homeschool and want to know how to 'get it right.'
This highly recommended guide will prove to you that the biggest secret to homeschool success is motivation.
Because when you choose how to homeschool, there is an elephant in the room. And that's you. You are the parent. But now you are the teacher too. That is potentially an enormous problem on the motivation front.
Picture this:
What happens when you end up in lots of battles with the kids?
The kids aren't interested. They don't want to learn.
You are tearing your hair out. This is their future ...Can't they realize that? What if they don't get any exams or qualifications? They will have failed. And you will have failed too.
This guide shows you exactly what to do to ensure homeschool success. You will find out how to keep your kids happy and enthusiastic - and what not to do.
Dealing with common homeschool problems like this plea: "Desperate for enlightenment. My kid refuses to do any work,"  the book contains invaluable homeschooling help for all homeschoolers, old and new alike.
The book is based on my unique experience as one of the few 2nd generation families with a homeschool son at Oxford University and suggestions from more than 12,000 Facebook fans.
Please note that the book links on this page are affiliate links so if you buy I receive a small commission at no extra cost to you.
What's In The Book?
Homeschool Secrets of Success will show you:
What makes a good homeschool

teacher

How to

make a schedule

which works for all of you

Practical steps

you can take if things start going

wrong

Common

motivational mistakes

How to deal with a potential homeschooling nightmare – the responsibility of motivating kids through high school

exams
Who Is Sonya?
I am in a unique position to help you discover the skills which will make you realize your dreams and turn homeschooling into the most fulfilling thing you've ever done.
I am one of the very few second generation home educating families taught at home myself.  And yes, I have 'succeeded' with my own kids, (at least in my terms). 
My homeschool son William is at Oxford University and my daughter is taking a very different path and following an unschooling route as an artist.
I have written Homeschool Secrets of Success to teach you the techniques I have learned which make home education so worthwhile.


"Reading this book has really boosted my confidence in my decision to homeschool. It's helped me have a more positive attitude and also helped me enjoy the time spent teaching and learning alongside my children. Thank you."

At all times practical, this upbeat guide is essential reading whatever homeschooling method you follow.
Whether you stick to a strict schedule with clear academic targets, decide on relaxed homeschooling, or let your child lead the way and unschool, this guide will teach you the essential steps to homeschool success using real-life insights from homeschoolers who have 'been there and done that.'
Homeschool Motivation And Exams
The difficulty of keeping your kids on board becomes particularly acute when it comes to homeschooling high school and the responsibility for getting your children through exams.
Getting your unmotivated teen on-side is something all parents struggle with.
Learning to trust your child and accept what they say – even though you may not agree with it – is one of the homeschooling lessons which is hardest to put into practice.
Uncovering the five common motivational mistakes made by parents, the book concludes by proving that the academic route is not the only path to homeschool success.
Homeschool Secrets of Success draws on the work of leading educationalists like John Holt, Ken Robinson, Charlotte Mason and Maria Montessori.
You will find a wealth of practical help so that you can make homeschooling the best and most fulfilling thing you've ever done.
Please note that the book links on this page are affiliate links so if you buy I receive a small commission at no extra cost to you.
"Really good, comforting book for anyone who has ever had a 'wobble' as a home educator.  Clear and concise advise from a parent who has successfully raised her own home educated children." ~ Amazon 5 star review 

Excellent resource! Super inciteful and encouraging. I highly recommend this!" ~ Amazon 5 star review
Want to remember this? Post Homeschool Secrets of Success to your favorite Pinterest board!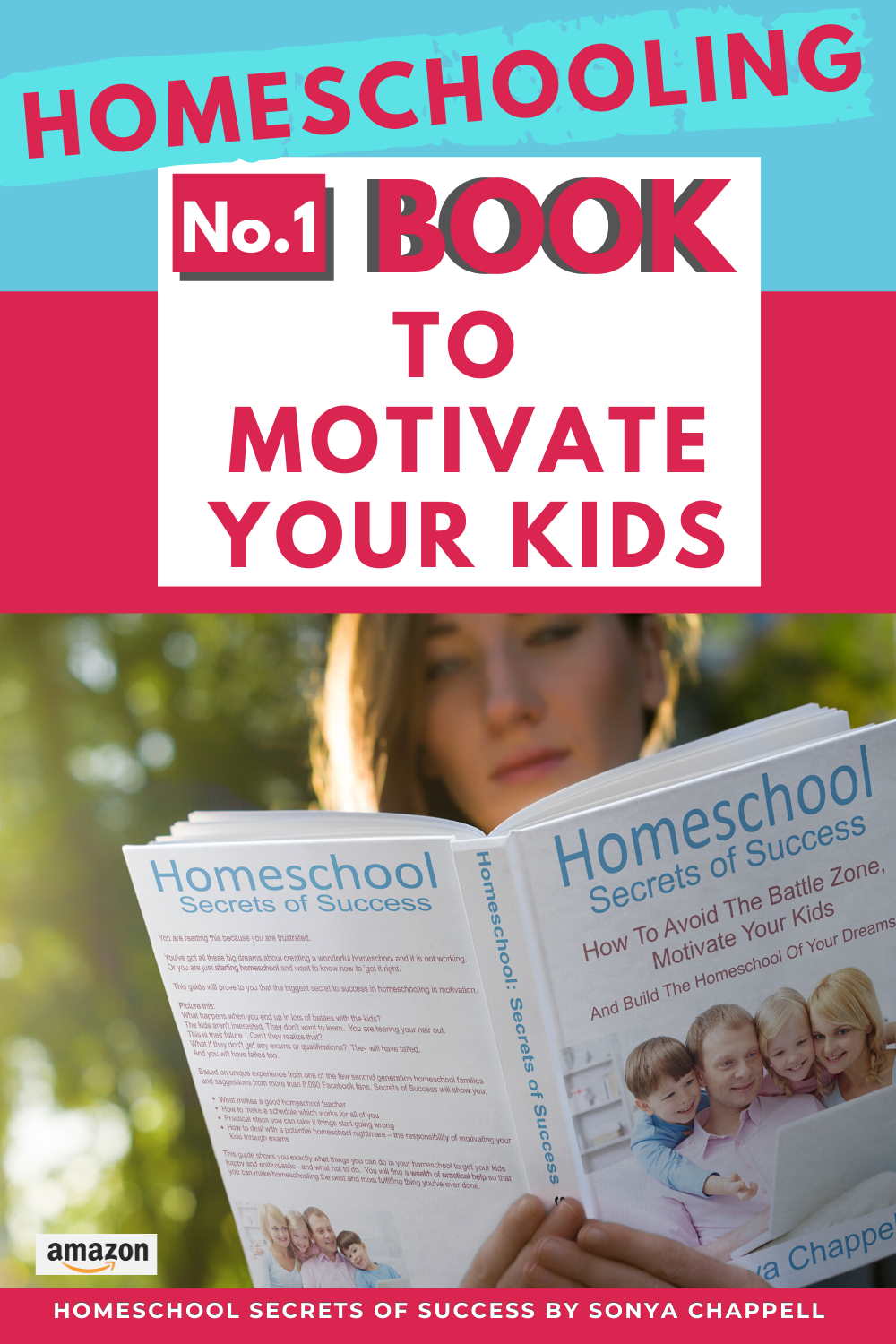 Love this page? Help me spread the word by sharing...
---
---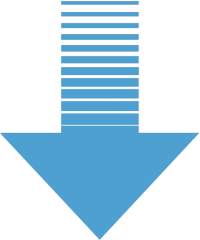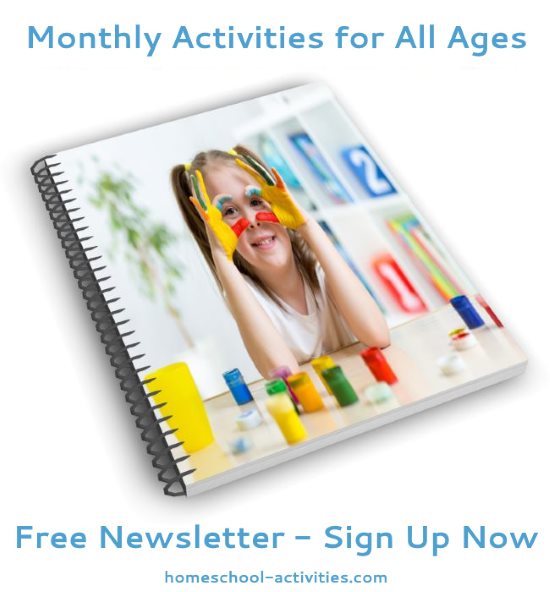 "Just had a look through your monthly newsletter focusing on math. Thanks so much for all the links and ideas. It's brilliant!" ~ Diana      

"Hi....I totally love all your posts and enjoy reading them....the kids love the activities and enjoy them through and through." ~ Bianka