Home School Reading:
Ideas, Tips And Reassurance

Would you like to know what works - and what doesn't - when teaching home school reading? Most of us aren't qualified teachers and the fear you'll fail your child is real. So it's enormously helpful to hear from fellow homeschoolers and  get reassurance that, although you may struggle, your child will succeed in the end.
Our third Courageous Homeschooling Handbook brings together the largest group of homeschooling families ever to share teaching ideas for reading, writing and math along with help for homeschooling with autism, anxiety and dyslexia.
They have lots of teaching tips with suggestions from reading themes to rhyming books and writing to friend's pets. More importantly, they share vital insights, particularly about the need to go at your child's individual pace and entice your child to read by following their interests.
4,000 homeschoolers go on to prove that, although some children naturally take a little longer to read, they do get there in the end. Your goal is to secure a lifelong love of books, not to tick a box.
N.B. The third Courageous Homeschooling Handbook is not solely about home school reading. It covers how to teach reading, writing and math as well as more general issues like: Am I good enough to teach? How do I teach different aged children? and challenges like dyslexia, autism and anxiety.
Find out more about Part 3: The Courageous Homeschooling Handbook here

Please note that the book links on this page are affiliate links so if you buy I receive a small commission at no extra cost to you.
Part Three:
Paperback

Part Three:
Kindle

Part Three:
Hardcover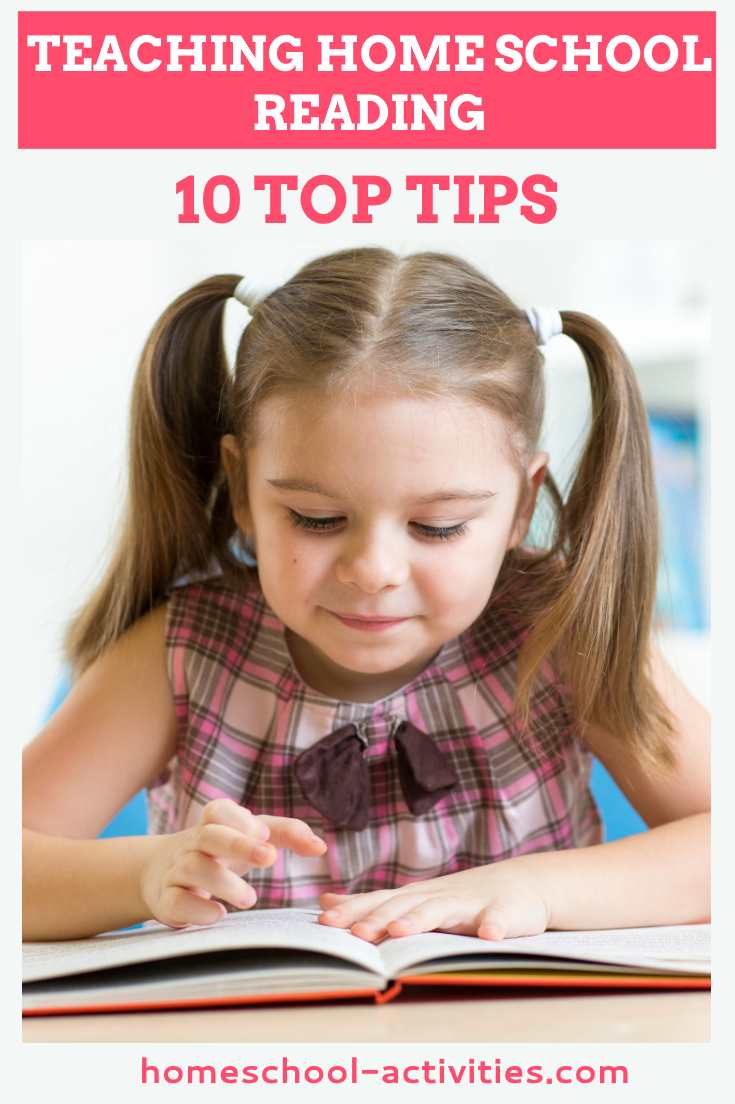 Make A Reading Theme
Making a theme around the books you want to read is a brilliant idea, as Jaime Krouk shows with her lovely beach: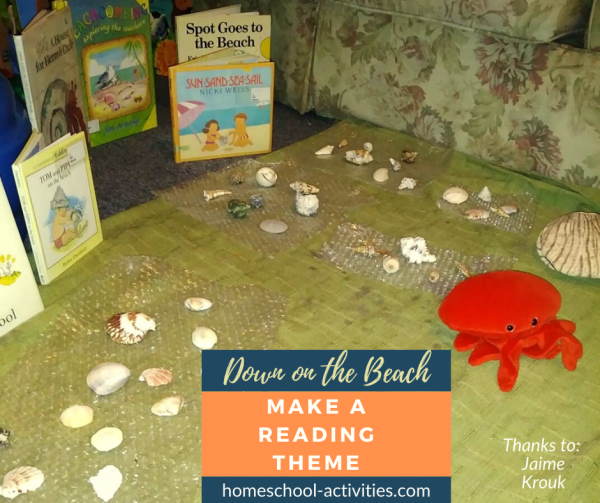 "Where we live, it feels like it's been winter for far too long, so I am surprising the kids with an indoor beach day!
My children are already having a blast! They keep rearranging the shells and love the clam & crab puppets! They've now got their beach towels laid out and bathing suits on!"
~ Jaime Krouk, Courageous Homeschooling Facebook group

This is such a lovely way to encourage your child to love home school reading.
Tying imagination into your teaching works wonderfully, and we all look forward to Spot coming out to play.

"What a sweet idea!" ~ Jennifer, Courageous Homeschooling Facebook group
Reading Ideas
Homeschooling Methods To Teach Reading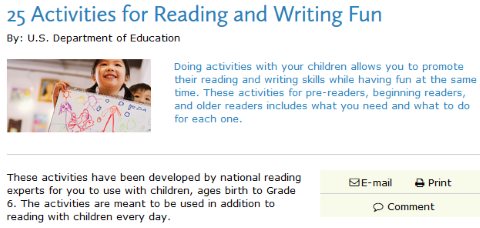 This is a US Department of Education site. The 25 reading and writing activities have been developed by national reading experts for you to use with children, ages birth to Grade 6.
Book Boxes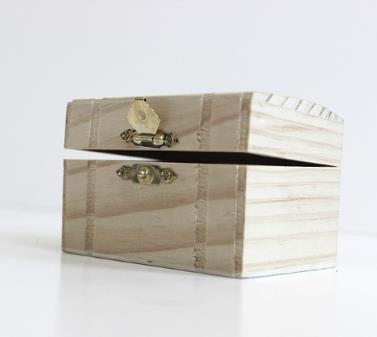 Having a special place to store your child's favorite books is a great way to encourage reading.
Your child will love to steal away and pick out their special story.
And Ange explains how you can use a book box to encourage your child to write  their very own book.

Free Literacy Resource: Famous Actors Reading Stories Aloud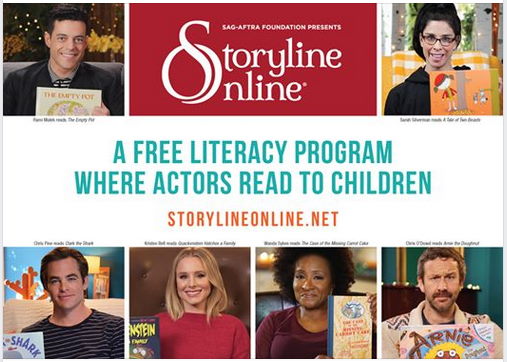 A free and fun site, Storyline features the world's best storytellers reading books aloud. Each video includes an activity guide with lessons for K-5 students to do at home.

Starfall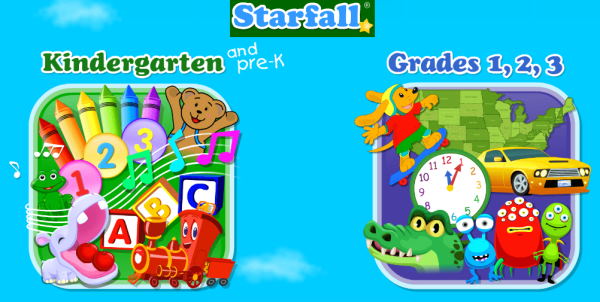 Many homeschoolers recommend Starfall.
It's a free public service to teach children to read. It has expanded to include language arts and mathematics for preschool, kindergarten, first grade, second grade, and third grade.
Starfall's emphasis is on phonics and aligns with Common Core.
Games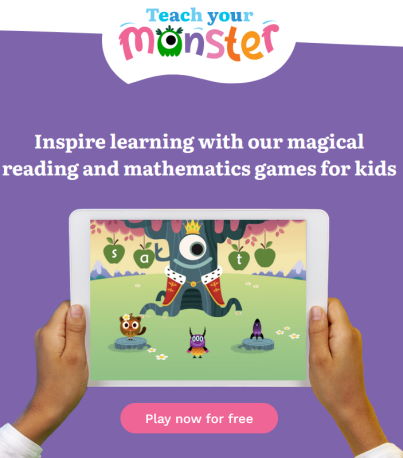 "There is a free online based program called Teach your Monster to Read  which is quite cute and which my son dips in and out once in a while." ~ Diana
Play Reading

"I started when my daughter was tiny, just playing with foam bath letters then blending them to make simple words. We had a reading tree set but needed more stuff on each level. Your library should have more. My daughter blended letters to make really simple words at 3, it's something that just happened through play but then when she saw it tell a story her eyes lit up!! Never stopped since then." ~ Sheila x
Phonics Reading Books
"I used unschooling methods when teaching my kids to read and write, in other words I pretty much left them to work it out themselves, and they did. I had tried to teach them the phonic sounds of the alphabet. They caught on to some of it but soon lost interest.

After a while...they started showing more interest in reading, so to encourage them I bought a set of phonics reading books which were very helpful.

For phonics reading books I recommend the Julia Donaldson collection. Also keep reading to your child, read lots of books together and point out words as you read." ~ Brigid
Please note that the book links on this page are affiliate links so if you buy I receive a small commission at no extra cost to you.
Explode The Code

"My son absolutely LOVED Explode The Code. It's phonics, but in a fun manner." ~ Laurie
Best Books For Kindergarten

When your children reach about age 5 to 7 years-old, how do you make the transition from picture books to chapter books?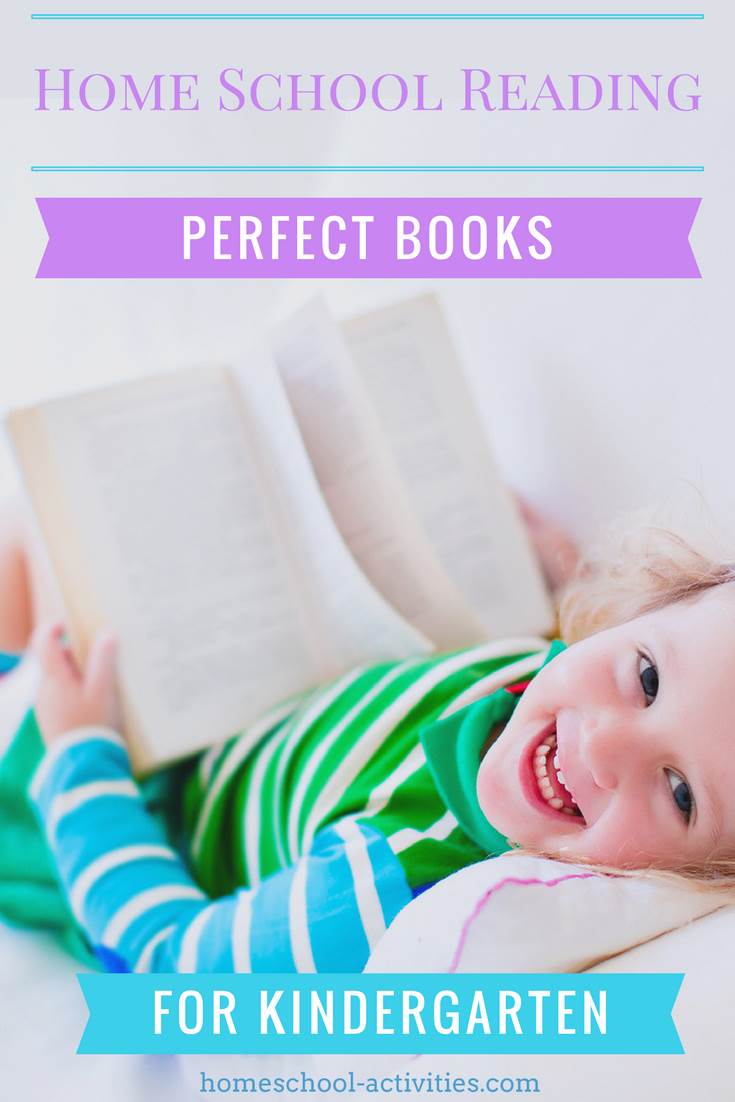 This is something many homeschoolers struggle with. 
You will find ideas for books that work best and also methods you can use in our page on kindergarten reading.

Teaching Reading With Phonics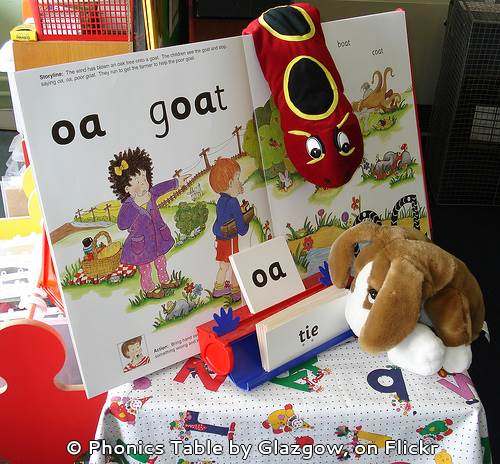 As you can see, some people have used phonics very successfully to teach home school reading.
You can see the rules of phonics and tips on how to teach it here
This page has phonics activities to help you
Dyslexia
If you would like some reassurance, tips and advice on teaching reading with dyslexia check out our pages on:
Home School Reading Advice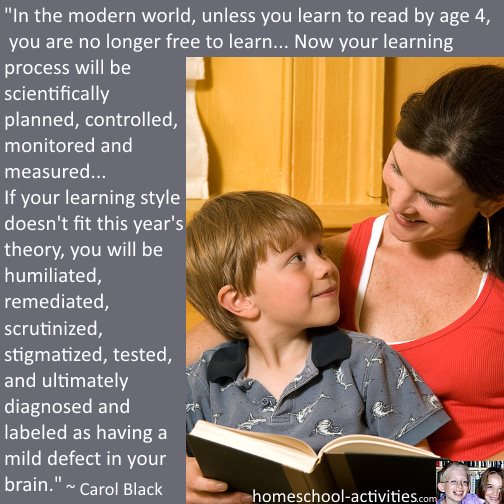 The best advice when it comes to home school reading is that every child is different and what works for one child (even an older sibling) WON'T necessarily work with another.
Also, it is very important you don't get anxious and stressed about HOW OLD your child is when they start to read.
No one is going to ask your child when they are an adult what age they were when they started! 
The best place to get reassurance and advice when it comes to home shool reading is in our Courageous Homeschooling Handbook.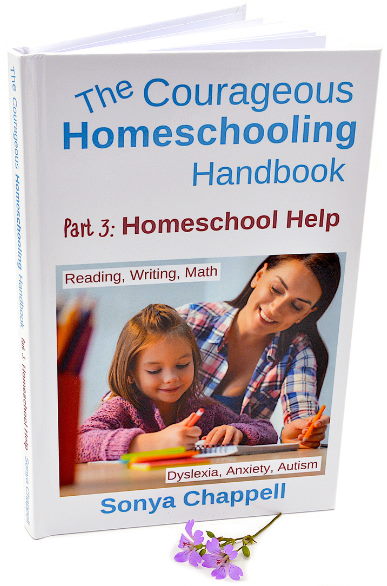 Please note that the book links on this page are affiliate links so if you buy I receive a small commission at no extra cost to you.
Part Three:
Paperback

Part Three:
Kindle

Part Three:
Hardcover

Love this page? Help me spread the word by sharing...
---
---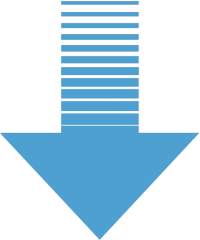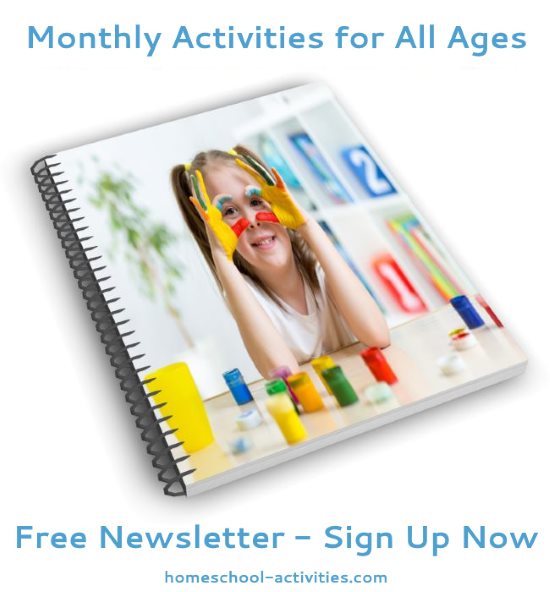 "Just had a look through your monthly newsletter focusing on math. Thanks so much for all the links and ideas. It's brilliant!" ~ Diana      

"Hi....I totally love all your posts and enjoy reading them....the kids love the activities and enjoy them through and through." ~ Bianka