Home School Preschool
Activity Ideas
The best home school preschool activities from one of the very few second generation homeschooling families.
Try our free animal alphabet worksheets, go on a homeschool treasure hunt, build a Zoo, measure a dinosaur, meet rainforest animals and try some fun phonics activities.
You'll see we've included lots of ideas for free home school games as well!
The secret of homeschooling preschool is to see that there are learning opportunities in everything you do.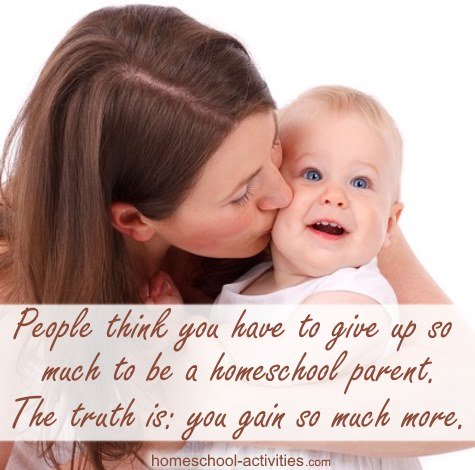 In fact in many ways school curricula cannot hope to compete with the rich resources that are lying round you waiting to be explored at home!
Added to which you can offer the vital individual attention and love that your children deserve.
Homeschool Curriculum Activities

ABCmouse came up as highly recommended as a curriculum for ages 2-8 in my Courageous Homeschooling Facebook Group.
"Trying out ABCmouse this afternoon....My daughter loves it! Would highly recommend." ~ Steph
"We love ABCmouse." ~ Nydia
"We used that - great site!" ~ Michelle
"My kids loved it!" ~ Mandy
Comments from members of my Courageous Homeschooling Facebook group.
"We had a good week, signed Casey back up with ABCmouse and she's loving it. 
I can't believe how she has excelled in her phonics."
~ Stacey
ABCmouse is offering new members a two-month membership for just $5.00 – normally $7.95/month. With the membership, you'll get unlimited access to more than 8,500 standards-based learning activities and 850 complete lessons.
Also included are 1,500+ brand-new books, games, videos and more. Register up to three children, in addition to a parent or other adult, per account!
Try it first – get 30 days completely free
Not ready to buy? You can try out ABCmouse completely free for 30 days by signing up for their free trial. With this option you can also register up to three children.
"I definitely would recommend ABCmouse.  It is amazing!"
~ Becky, Courageous Homeschooling Facebook member
N.B. Please note that the link above is an affiliate link, which means if you buy I get a small percentage of the sale.
Both options mentioned above are subscriptions. This means that after your trial period, you will be charged $7.95 per month. You can cancel at any time.
Free Preschool Worksheets
I've seen loads of printable alphabet worksheets (and bought many myself) which are rather dull; I wanted to use of our homeschooling experience to create something unique.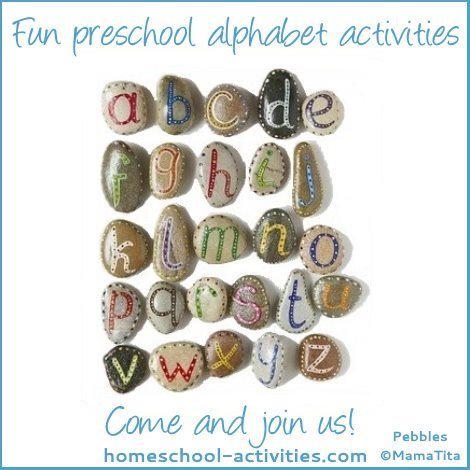 Homeschool Alphabet Activities
You can get our free kids worksheets designed as printable alphabet letters for your child to copy as a fun handwriting activity.
They're illustrated with beautiful home school animal pictures specially drawn by my daughter Catherine.
And you'll find more free homeschooling worksheets so you can put all that handwriting practice to good use by putting the letters in the correct order.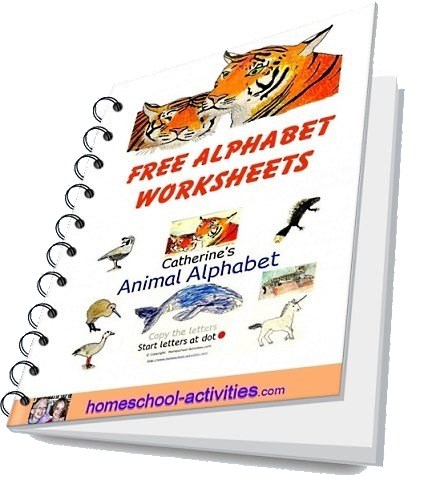 We've also made some free homeschool printable alphabet templates for you to download.
Home School Preschool Science

Preschool science is a wonderful way to light up your child's interest in the world.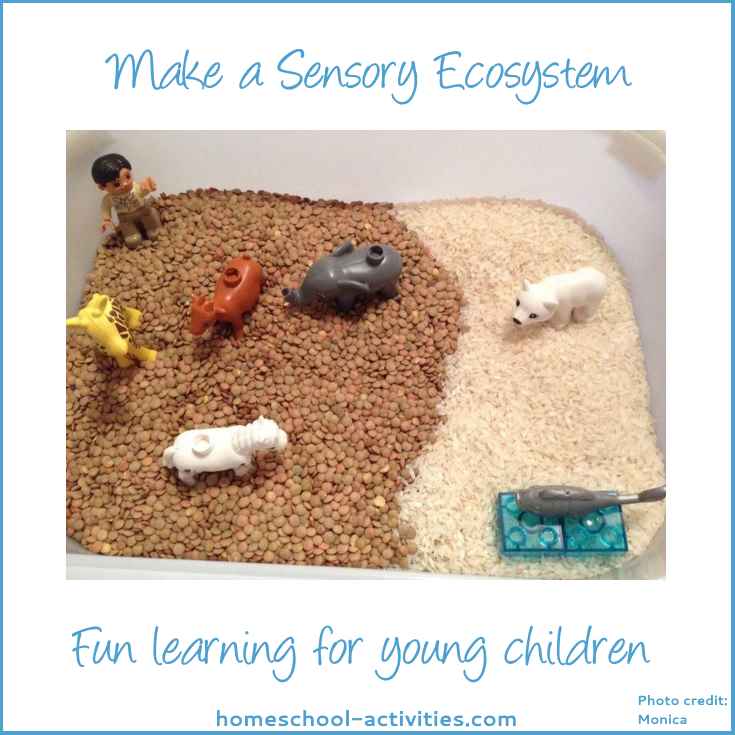 Try my top four preschool science ideas, including digging up dinosaurs and a homeschool archeological dig.

Preschool Reading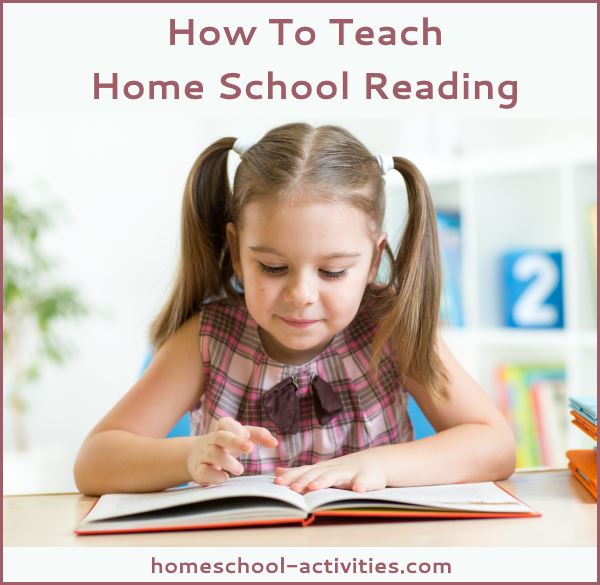 Ideas and suggestions for how to teach home school reading from fellow homeschoolers, who share the different methods they have found worked with their child.

You'll also find pages to help you teach home school phonics.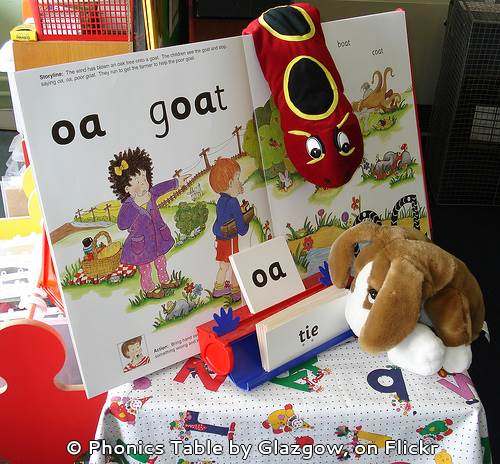 Fun Math Activities

Homeschooling math to preschoolers is all about making sure it stays fun.
Our free Preschool Math Activity ideas start by using a homeschool butterfly to teach shape and symmetry and suggest lots of other homeschooling activities, including measuring the garden!
You can use all sorts of homeschooling ideas to make math come alive. We use music, food and classic games like I Spy to give your child a taste for numbers with our free home school Preschool Math Activities.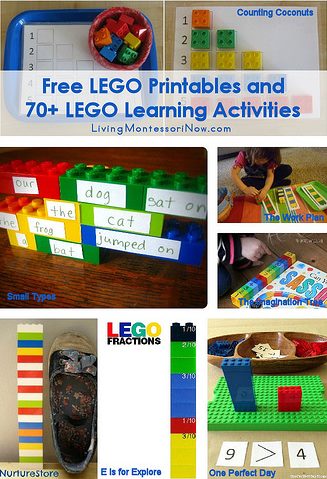 Lego is always a home school preschool favorite and Montessori has over 70 Lego learning activities for you to try.
Fun Preschool Activities

Home school activities and ideas are best when they fire up your child's imagination.
And you won't need to buy anything to come with us on our homeschooling journey activity traveling across the world because imagination is free.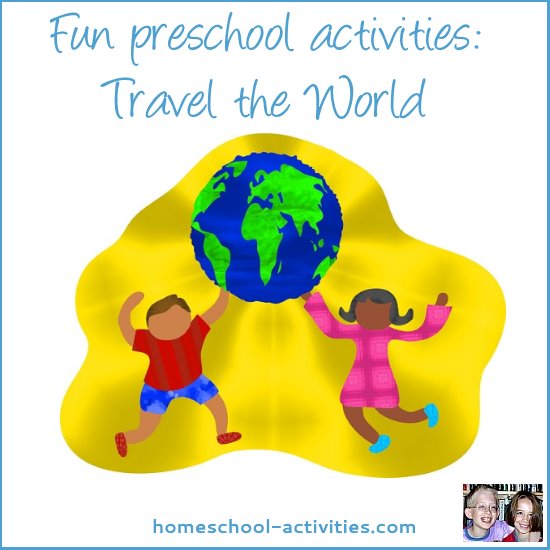 Free Preschool Homeschool Activities

This home school preschool activity will appeal to all preschoolers who love trains, buses, boats and planes.
We fly the world, taking along some homeschooling toy binoculars to spot the elephants. Along the way you'll learn all sorts of things, starting with the homeschooling globe for geography and including a little sneaky homeschool math along the way.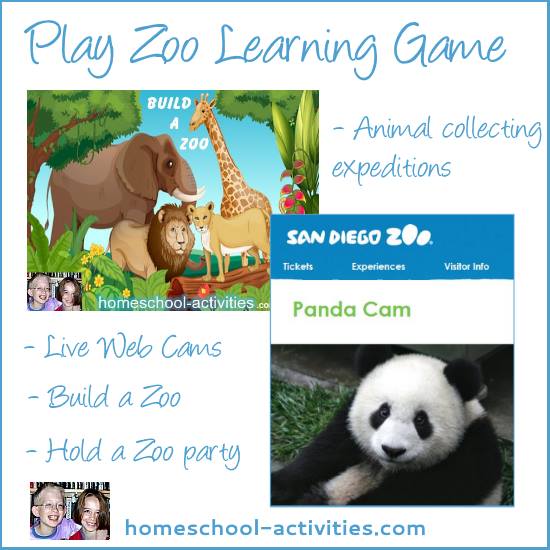 Another free homeschool preschool activity which builds on imagination is a family favorite - building a homeschool Zoo.
A fantastic way to inspire your child to start this homeschool preschool activity is by actually watching a live web cam of real animals.
I'm going to tempt you by giving you the live link to the Smithsonian National Zoo right here to see their free live web cams of lions, cheetah cubs, clouded leopards and gorillas.
Free home school activity ideas are perfect for covering all sorts of curriculum subjects - without noticing.
"I definitely would recommend ABCmouse. It is amazing!"
~ Becky, Courageous Homeschooling Facebook member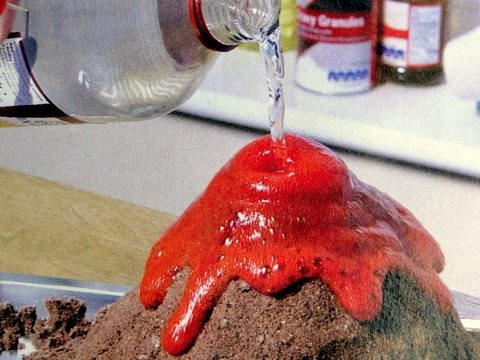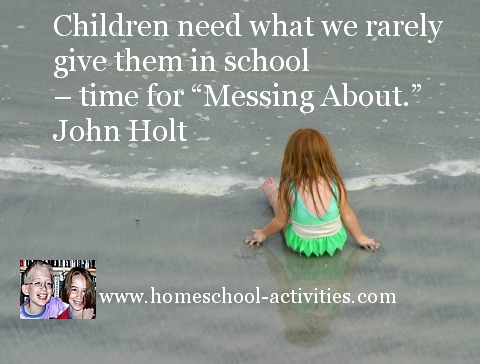 Home school preschool activities are the best way to have a great time with your child at the same time as learning lots along the way.
Love this page? Help me spread the word by sharing...
---
Homeschooling › Preschool
---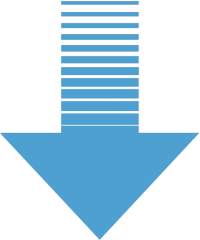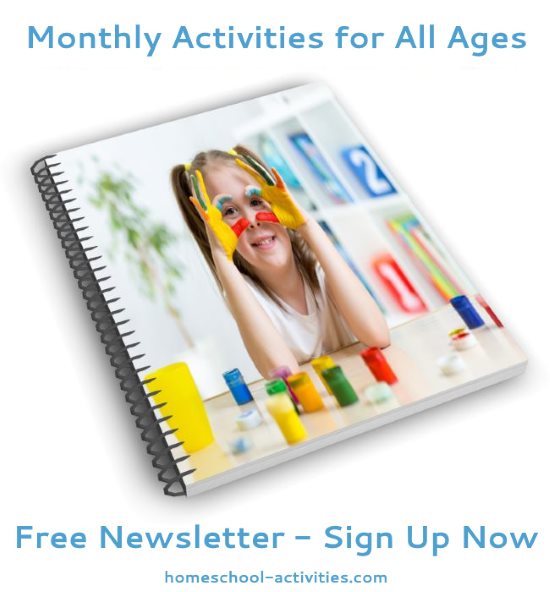 "Just had a look through your monthly newsletter focusing on math. Thanks so much for all the links and ideas. It's brilliant!" ~ Diana      

"Hi....I totally love all your posts and enjoy reading them....the kids love the activities and enjoy them through and through." ~ Bianka