How To Make Slime Recipe With Or Without Borax:
Easy Science Experiments For Home School
Our free e-book of ten experiments that won't let you down! shows you how to make one of the best easy science experiments for kids - slime.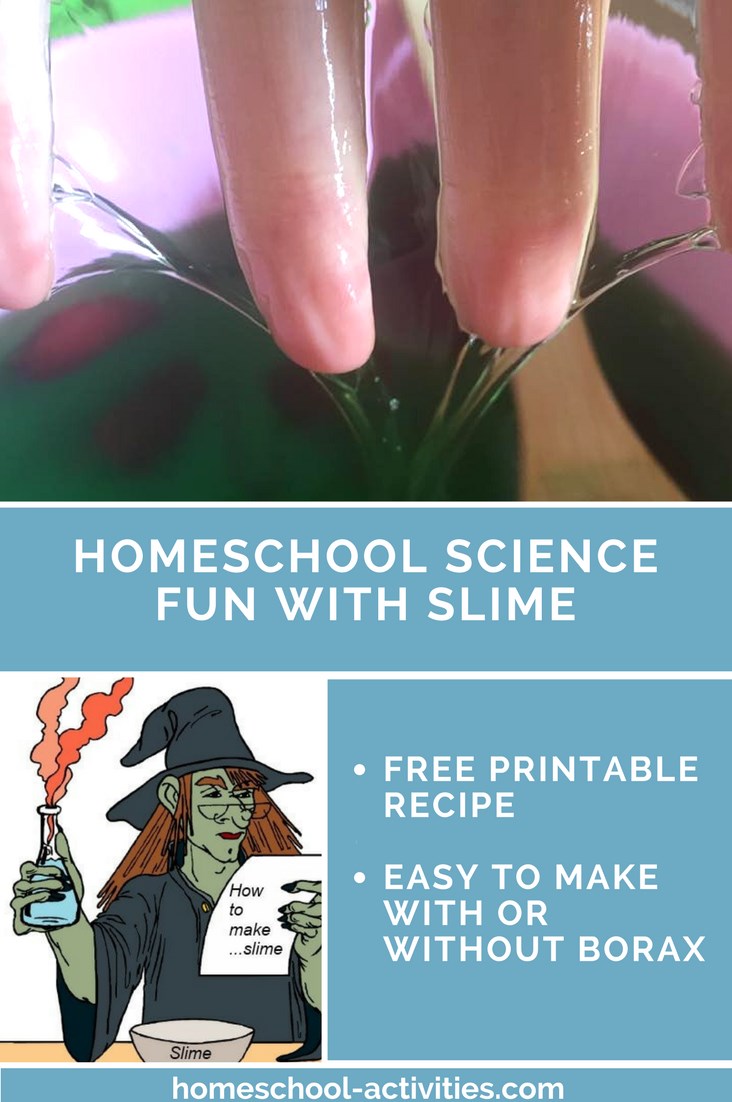 Our home school science recipe is easy to do and definitely scores high on kid appeal.
You will be learning homeschool science and proving what fun you can have along the way!
You'll find two methods of making slime.
One uses borax and the other uses cornstarch, which is easier to find in your kitchen cupboard.  If you haven't either, check out the slime activator below.

There's a free printable sheet of instructions to help you.
And to prove this is something your kids will really enjoy, here's Jodi:

"My daughter has made Frozen inspired slime, mermaid inspired slime, we've added food coloring to it and added silver glitter for night sky slime...all sorts.
Both my children were really into Ghostbusters at one point and had lots of fun making green Slimer slime! Hours of fun!" ~ Jodi xx
How To Make Slime Recipe With Borax
Easy science experiments for kids often don't need many ingredients, and slime is no exception.
But borax can be a little hard to track down; you'll find it in the laundry section of your grocery store or Walmart. For the UK the best place for borax is Boots.
Home School Science Recipe

4 ounce (110g) bottle of white glue. Elmer's (PVA) works best for some reason.
Half a teaspoon (2.5 ml) borax powder.
Distilled water.
Food coloring.
Three disposable plastic containers - yogurt pots work fine.
Easy Slime Recipe Instructions
Get out the homeschool newspaper. Kids experiments are often bad for the carpet.
In one container, stir the borax powder into 250ml distilled water until it dissolves.
In the next container, mix 250ml distilled water and the glue together.
Get another plastic container and mix the dissolved borax powder and the watered down glue.
You should see some genuinely bizarre home school science substance forming as the slime begins to appear. Get your kids to add a few drops of food coloring for even more fun.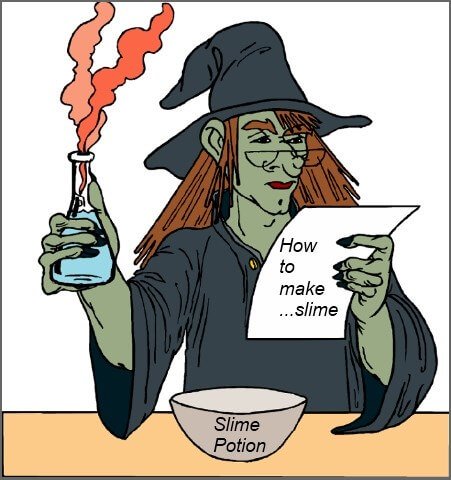 You can get a free printable sheet with our homeschool how to make slime instructions.
Look below for how to get our free e-book: ten experiments that won't let you down!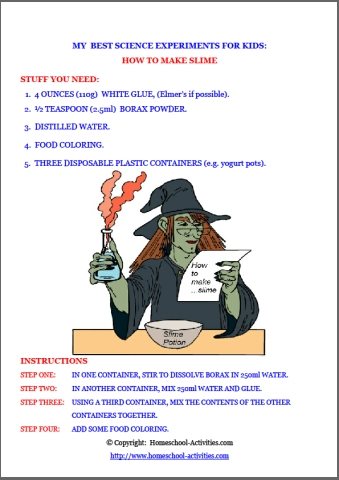 However, a word of warning. We found the ratio of glue to water in the slime recipe a bit fiddly to get right; you may have to get your kids to add a bit more glue to make the slime form. If you're struggling, I've seen another recipe for how to make slime with borax using:
1 tablespoon of glue to 1 tablespoon of water
1 teaspoon of borax to 1 tablespoon of water
But then I suppose the idea of home school science is all about using experiments to find things out, as you'll see if you look at our kids science page.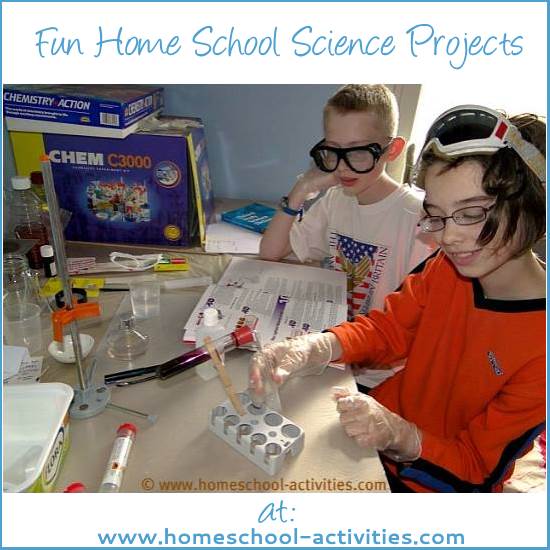 Home School Science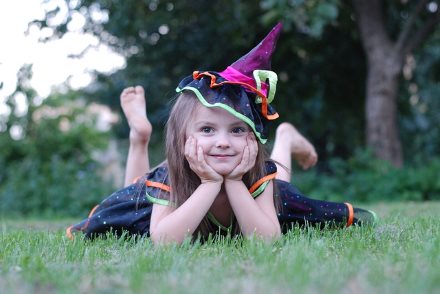 Easy science experiments are perfect for proving all sorts of interesting scientific facts, and you've just proved that by learning how to make slime.
The homeschool science is based on messing around with states of matter.
What you've shown is that slime is a weird substance that breaks all the rules because sometimes it acts like a solid and sometimes it acts like a liquid.
If you want your kids to really impress their friends with how much you learn in home school science, tell them they've just made a non-Newtonian fluid. Experiments can be pretty cool...
How To Make Slime Recipe Without Borax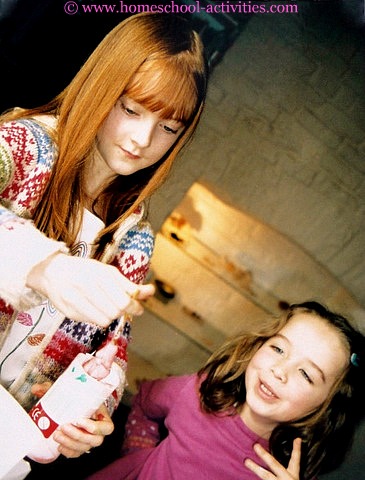 Making slime doesn't need borax; you can make an easy version by getting your kids to do experiments with cornstarch (corn flour) to make a similar substance. This is also great for home school experiments with young kids as it doesn't take much preparation and you'll likely have all the recipe ingredients in your kitchen.
Kids Gak / Oobleck / Ooze / Quicksand Recipe With Cornstarch (Corn Flour)
Recipe:
Measuring cups
Quarter cup (65ml) cornstarch (corn flour)
Quarter cup tap water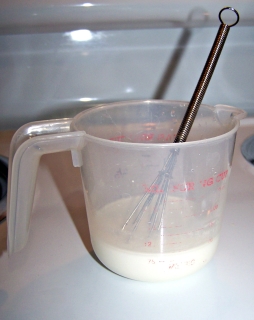 All you need for this easy recipe is to put the cornstarch in a plastic cup and get your kids to add the tap water, a little at a time.
Warning. Go slow on this; you don't want to add too much water to your recipe. You're trying to make a very thick mixture.
Now pour the gak, oobleck, ooze, quicksand or whatever you want to call the cornstarch recipe onto your hand. It should be easy to pour, but when your kids stick their fingers in you'll find it instantly turns hard.
Use Slime Activator
If you don't have Borax or cornstarch, Jodi from my Courageous Homeschooling Facebook group told me about slime activator.

"We used slime activator rather than borax or anything. It only takes a few drops and the bottle has lasted us ages so far." ~ Jodi

US

Please note that the links on this page are affiliate links so if you buy I receive a small commission at no extra cost to you.
Homeschool Science
Once again, you can astound everyone with the wonders of home school science experiments! You've made something called a colloid which changes form under pressure, so it appears like a liquid but also like a solid when you push down with your finger.
If all these experiments are awakening your curiosity, Wikipedia has a rather mind-boggling explanation for non-Newtonian fluids.
I have to say I have performed easy science experiments over supper using a recipe involving custard powder - being full of cornstarch it works just as well!
If home school science is beginning to sound appealing, don't forget we have lots of other easy kids activities to try.
Meet us in the rainforest, turn a pineapple into a bromeliad and listen to the animals at night in homeschool science.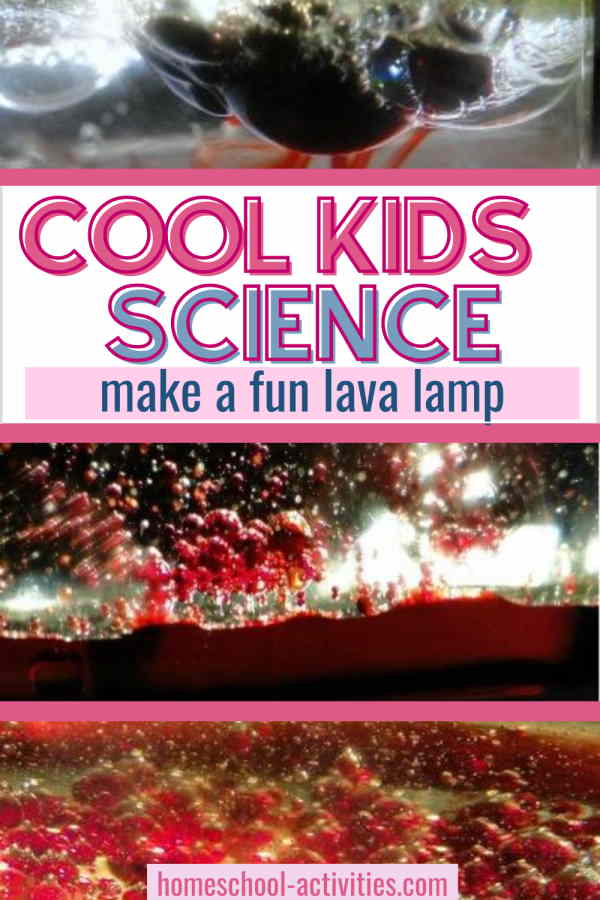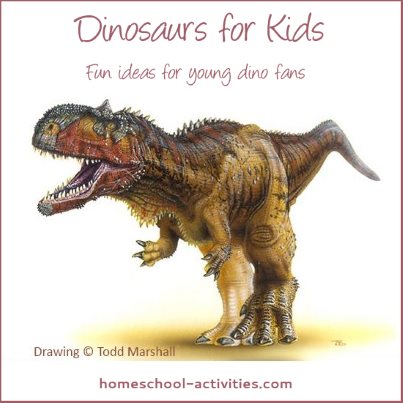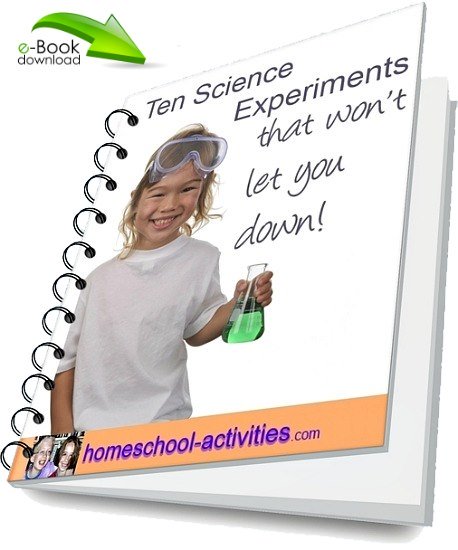 Click on the kids experiments photo above to get your free e-book:
Ten experiments that won't let you down!

Easy science experiments are a great way to have fun with your kids, especially if they include learning how to make slime!
Love this page? Help me spread the word by sharing...
---
---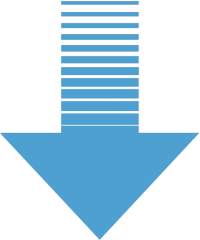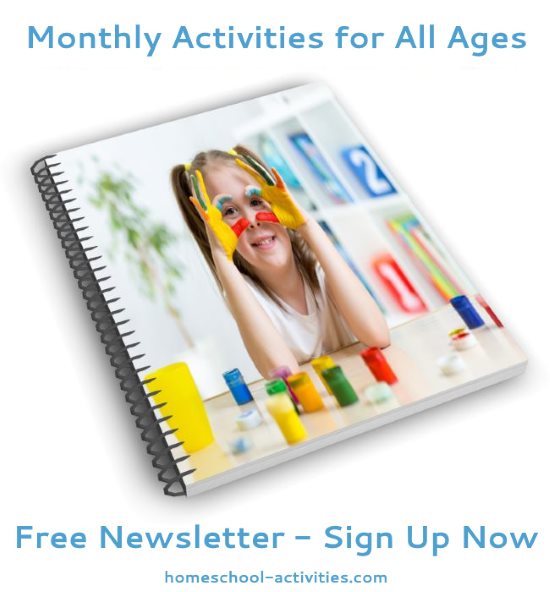 "Just had a look through your monthly newsletter focusing on math. Thanks so much for all the links and ideas. It's brilliant!" ~ Diana      

"Hi....I totally love all your posts and enjoy reading them....the kids love the activities and enjoy them through and through." ~ Bianka