Alphabet Worksheets
Printable Letters For Fun Handwriting Practice
Our free alphabet worksheets are specially designed by one of the very few second generation homeschooling families as printable alphabet letters for your child to copy as fun handwriting practice.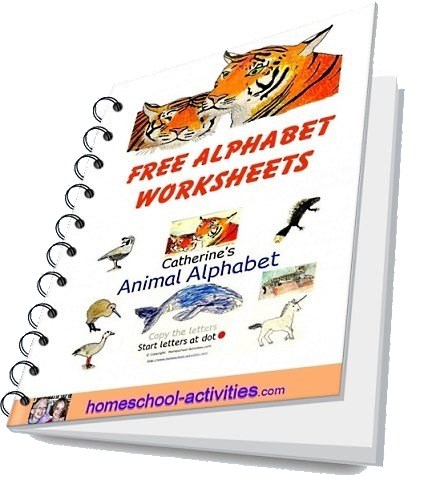 "Great with kindergarten and first graders to prevent letter and number reversals."
~ learn4yourlife.com, Homeschool-Activities facebook fan
The worksheets are illustrated with unique animal pictures drawn by my homeschool daughter Catherine.
Seeing my daughter Catherine's lovely homeschool pictures of tigers, yaks and unicorns will make learning the alphabet fun for your child and encourage them to practice their own letters.
Especially when the letters belong to some of your child's favorite animals!
You'll also find ideas on teaching the alphabet so you can work out the method which suits your child best.

I've seen loads of printable alphabet worksheets (and bought many myself) which are rather dull; I wanted to use of our homeschooling experience to create something unique.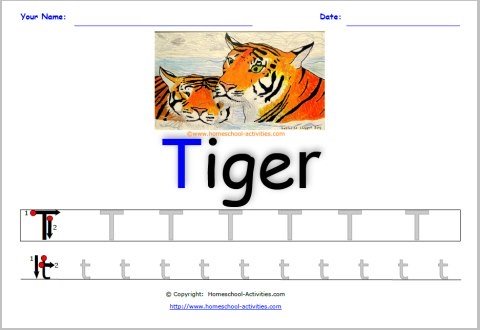 Free Printable Alphabet Letters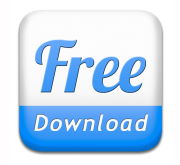 Download a full set of your free alphabet homeschool worksheets HERE.
I have selected the most common and straight-forward recommended ways of letter formation to use in our free printable alphabet worksheets.
How To Use The Alphabet Worksheets
Start at the numbered red dot.
Follow the arrows.
When it comes to teaching the alphabet it's best if you say the letter out loud first and show your child how to write it.
Trace over the gray letters.
Try a bit of fun multi-sensory learning before your child actually tries writing the letter themselves. That all sounds rather grand, but all I mean is that obviously if you can get your child to make the correct shape in the air, in some sand, - even on your back with their finger - BEFORE they begin using one of our free homeschool printable worksheets you'll encourage them to 'see' letter shapes in their mind in lots of different ways.
Writing Help
If there's just one thing I hope to reassure you about, it is that writing does come in the end, but ONLY when your child is ready.
To prove that, I brought together 4,000 families in the Courageous Homeschooling Handbook to help out with reassurance, help and their top tips on how to teach writing.
Here's one of the common questions that come up in our Handbook:

"My 6-year-old is passionately reluctant to write and hates it! What would you do?"
~ Emily, The Courageous Homeschooling Handbook

With suggestions from story writing ideas to setting up a family newsletter and writing to other people's pets, the Handbook brings together the best homeschool ideas for teaching writing.
N.B. The Handbook is not solely about teaching writing, it also covers reading and math along with help for autism, dyslexia and anxiety. More info. here.

Please note that the book links on this page are affiliate links so if you buy I receive a small commission at no extra cost to you.
Part Three:
Paperback

Part Three:
Kindle

Part Three:
Hardcover

"Leaves the reader feeling motivated, comforted, encouraged and empowered.  I would recommend this for anyone home educating a child or considering doing so."
~ Amazon 5-star review
Fun Alphabet Activities
You can find ideas to help teach handwriting in this page which also has ideas for more free practice worksheets.
But the most important thing is to keep writing fun and Alyssa from my Courageous Homeschooling Facebook support group has come up with a brilliant idea:

"My four-year-old loved our word making tree! She drew a capital starting letter, matched the lowercase, picked a random ending ornament, and put all the sounds together.
We ended up with a lot of nonsense words, but she would get so excited when it made a word we knew."
~ Alyssa, Courageous Homeschooling Facebook group

Alphabetical Order Worksheets
If you go to our free page of alphabetical order worksheets, you can put all that handwriting practice to good use by putting the letters in the correct order.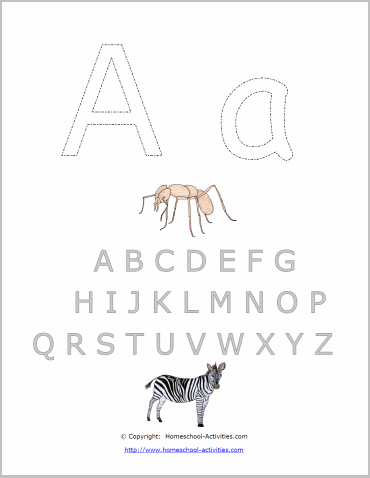 We've also made some free homeschool printable alphabet templates for you to download. You can use them as extra alphabet worksheets.
Alphabet Worksheet Fun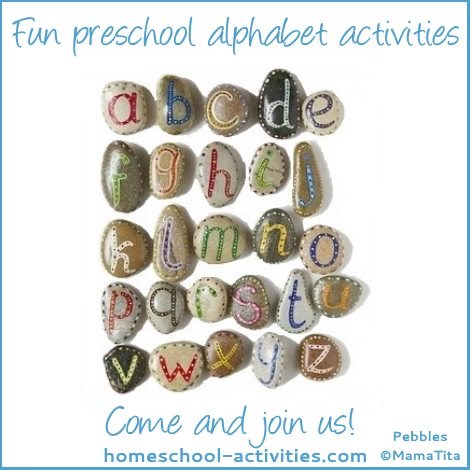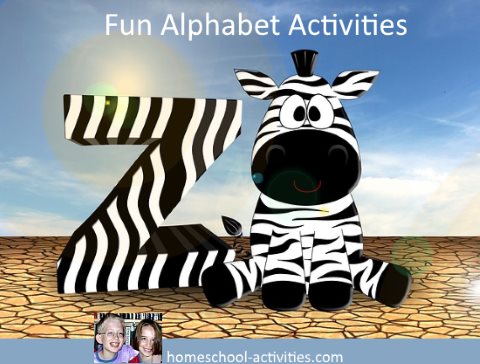 Teaching the correct letter formation for handwriting practice is a great help, especially when it comes to joined up writing later on. The most fascinating thing about making these free alphabet letter worksheets was that the more printable worksheets and books I looked at, the more I came to realize that there is not one accepted, universal, method for handwriting practice.
For some letters, one alphabet worksheet tends to show one way - and another something slightly different. And you may find your child's teacher uses yet another method for teaching handwriting.
I have to say I find this rather astonishing!
The good news is that it may stop you from sharing my mistake and being too overly rigid when it comes to handwriting practice.
Play alphabet games and make each free printable worksheet fun. Can your child think of any other animal which starts with an 'A'?
What letter in the alphabet does your pet's name start with?
You'll see we use 'fun' approach to learning to teach homeschooling reading in our free curriculum activities.
And we help you find out the basics of phonics in case you think that might help your child learn to read.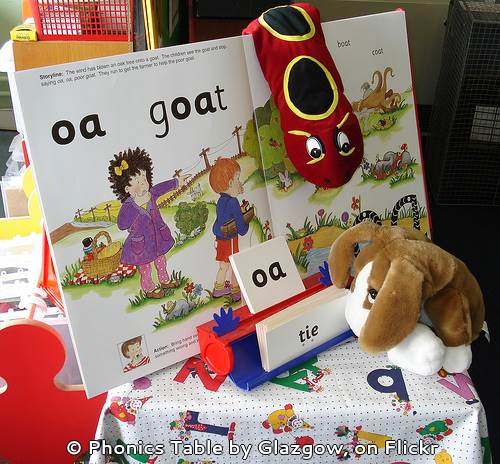 Writing Worksheets
One of the difficulties with homeschooling is that you, as the parent, can feel judged in your teaching skills by how good your child's writing is.
I know it's hard, but if your child isn't enjoying writing, try and resist the pressure. It will come in time.
You'll see we have lots of homeschool creative writing activities to encourage your child to write.
Best of all, if you go to our writing worksheets page, you can download these free printable homeschool worksheets to encourage your child to find writing fun.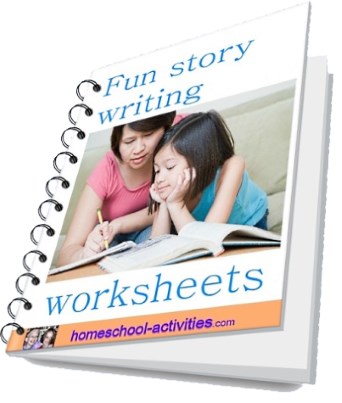 We hope you enjoy using our free printable homeschool alphabet worksheets as much as we enjoyed making them for you.
Love this page? Help me spread the word by sharing...
---
Homeschooling › Alphabet Worksheets
---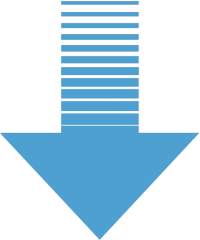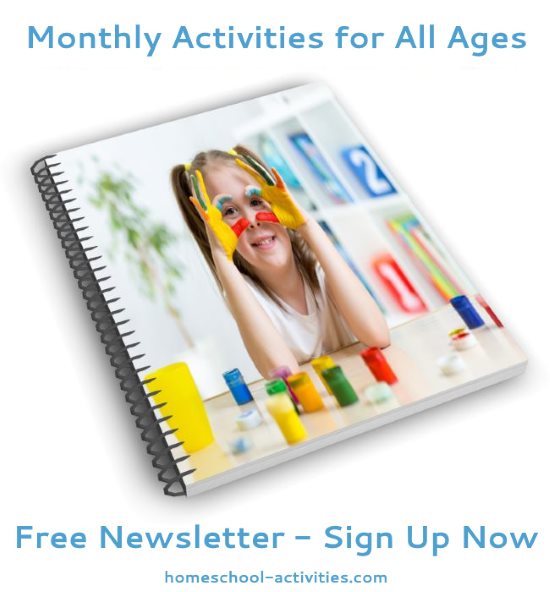 "Just had a look through your monthly newsletter focusing on math. Thanks so much for all the links and ideas. It's brilliant!" ~ Diana      

"Hi....I totally love all your posts and enjoy reading them....the kids love the activities and enjoy them through and through." ~ Bianka