Build A Solar System Model
Kids Science Projects

Build a solar system model plus a free printable Planets cut out in this wonderful kids science project showing how amazing our Planet is.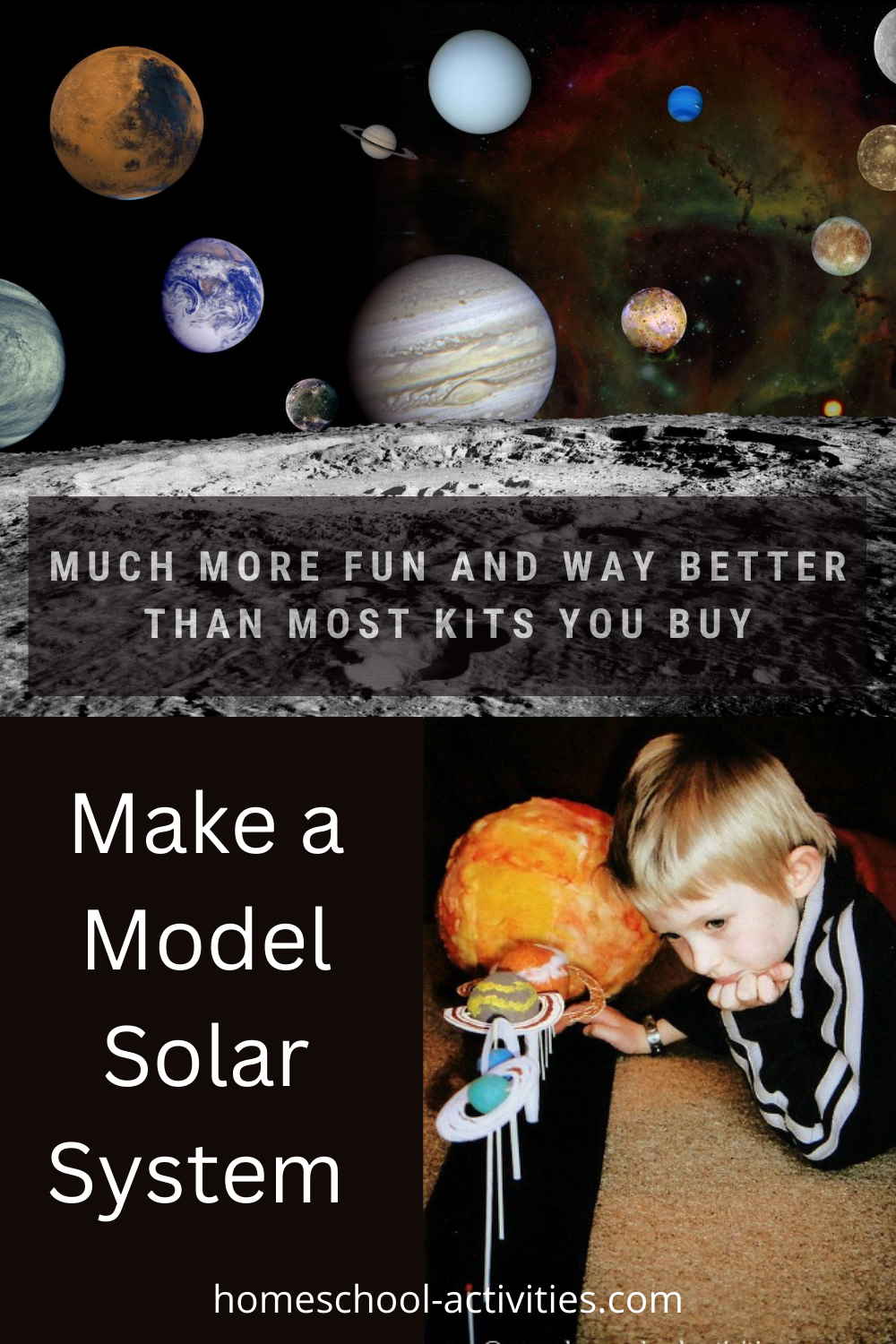 STOP PRESS: Lower down the page, see:
How Mi and her family made a giant poster solar system
Find out how to make a solar system model using just a roll of toilet paper
Build your own astronomy cave from cardboard boxes.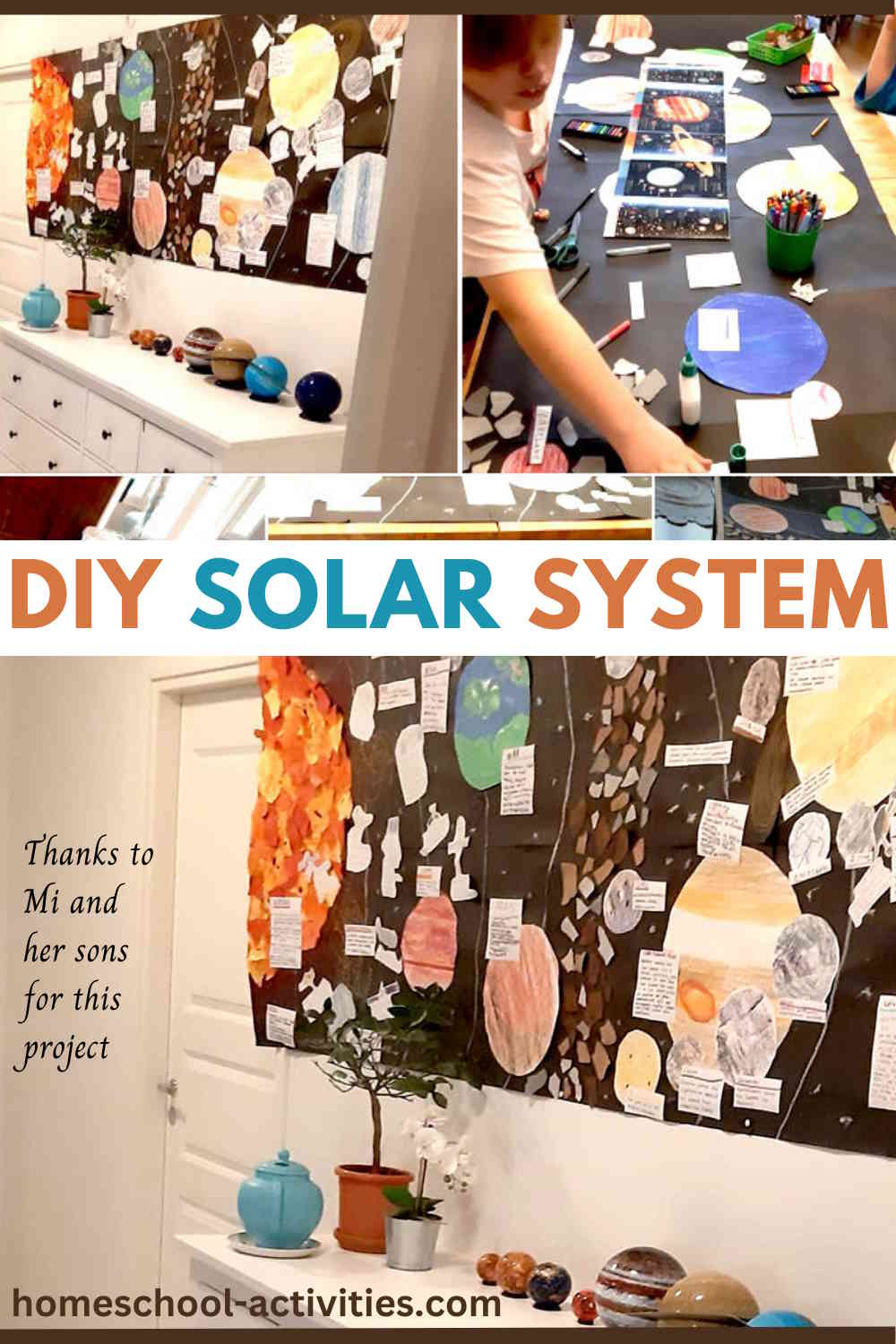 This science project:
Looks great
Is fun
Helps you learn loads
Makes most of the kits you buy look rather pathetic!
And making a model solar system is fun for younger kids too! 
If your child is like my daughter and not that interested in space, they can enjoy themselves too. 
Just let them get their fingers messy rolling modeling clay in sand, stick strips of newspaper and splatter some red paint!
Here's my home school son William showing off how to build a solar system model: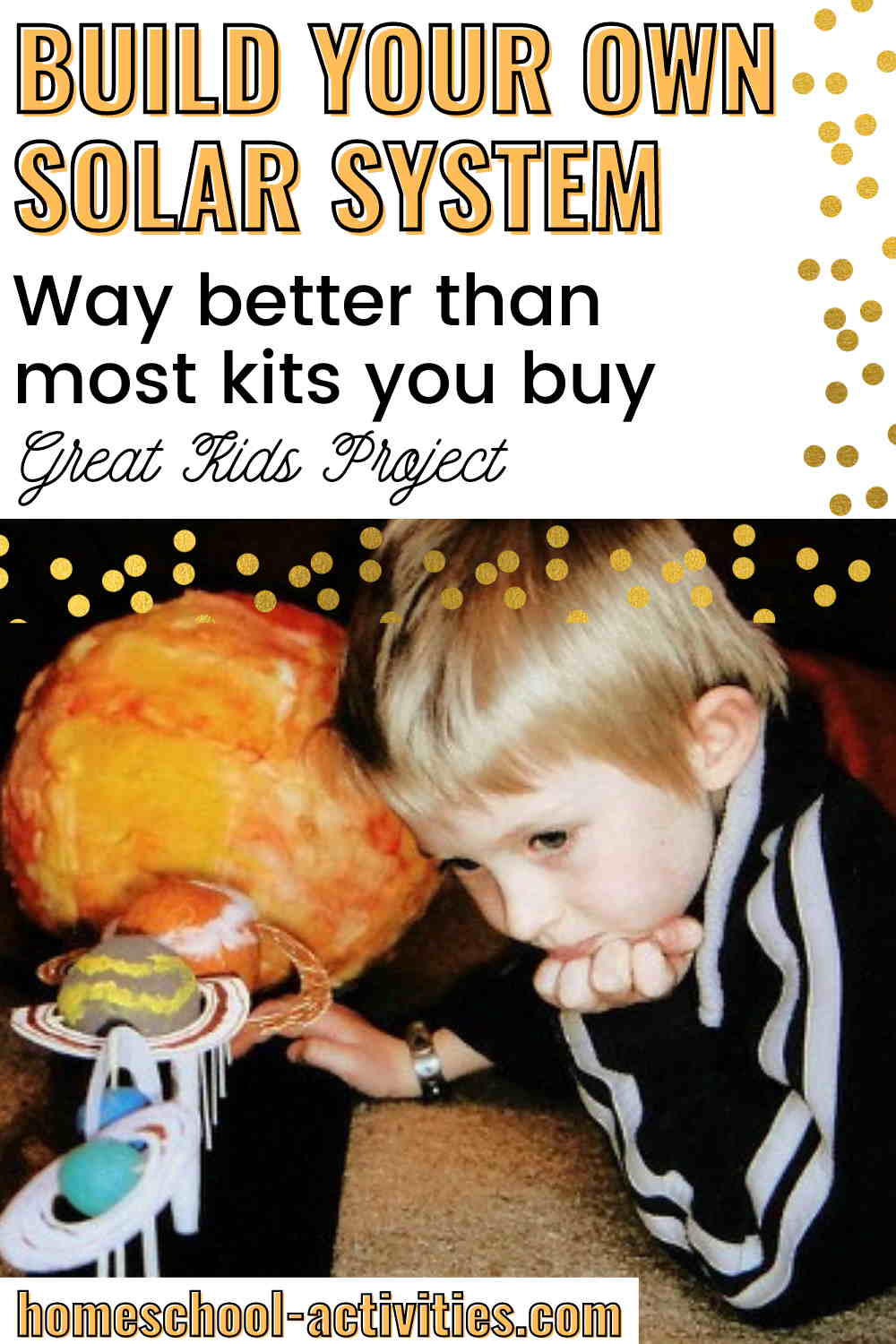 PLUS Free Planets Printable

This is one of our TOP TEN favorite home school science projects.
We made our model solar system when we were homeschooling our children William aged 7 and Catherine 5, but you could do this with much older children working more independently.
I want to make clear that this homeschooling project is taken almost entirely from DK: The Young Astronomer by Harry Ford.
There's nothing like kids science projects where you build a solar system model from scratch.
When you start homeschooling science, one of the annoying things is the number of books with beautifully illustrated science projects for kids which are largely impractical when you actually get down to trying them.
They often don't look that good in the end anyway!
We also found all those model solar system kits you buy and build at home generally over-priced and not that great.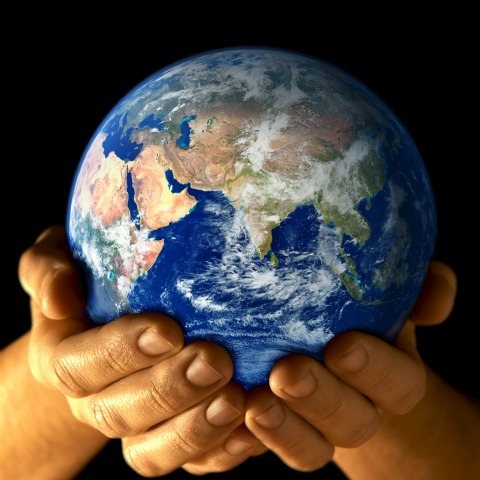 How To Build A Model Solar System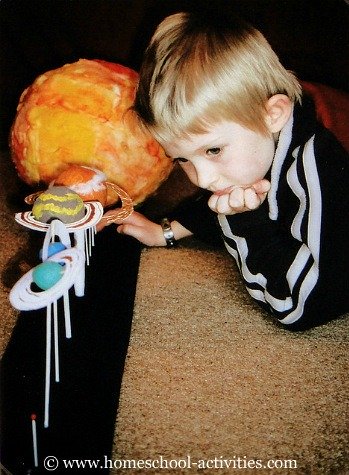 Materials

flour and water paste


red and yellow tissue paper


compass


paints and brushes


thin dowel sticks – one for each Planet


plant sprayer


thin cardstock


play sand (optional)


cocktail sticks


base – they suggest cardboard; we used a wooden shelf

How To Build Your Sun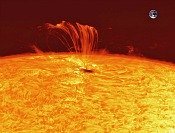 Blow up a balloon so it's about the size of a football. This will be your Sun.
Make up some of our easy paper mache paste. We use a patent home school recipe which works really well and is really easy to make. I've put the paper mache recipe instructions here.
Paste strips of newspaper all over your balloon. Build up layers of newspaper until you've got a coat of paper mache.
Allow to dry. Paint the surface yellow.
Place your cotton wool strips onto red and yellow crepe (or tissue) paper. Damp the paper with a plant sprayer and watch the dye run off the paper and get absorbed by the cotton wool. We loved this part!
Allow to dry and then stick the orangey-yellow cotton wool all over the Sun. It gives the Sun a fantastic amorphous appearance so it no longer looks solid and you can almost imagine the solar flares.
Flick specks of

red paint

onto the finished Sun to make Sun spots. Have fun!
You can see lots of ways to find out more about the Sun and the Solar system, in our page on space for kids which includes:
ideas for all ages

, including High School



the best websites

, including

NASA's Space Place

which answers questions

like What is a Black Hole?

space party food!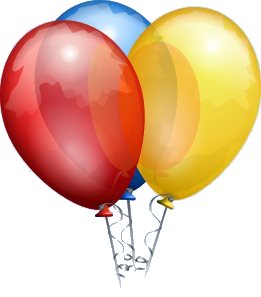 How To Build The Planets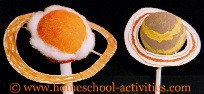 To build a solar system model, you'll need to get some modeling clay and roll them round into balls of various sizes for the Planets.
I did most of the rolling, the children helped measure the diameters (fun math activities!).
These are the approximate sizes you'll need (I haven't forgotten Pluto at 2mm – but you might decide to ignore him!):
Jupiter: 72mm
Saturn: 60mm
Uranus: 22mm
Neptune: 22mm

Model Solar System Planets

Use paint to color each of the planets. Look at some photos to get approximate colors. We rolled Jupiter and Saturn in sand to create more of a Planet effect.
Make rings for the gas giants by measuring two circles on card, one inside the other. (See photo)
Color and cut out the rings. Push some cocktail sticks through the Planets to support them, remembering to tilt the rings at an angle.
Attach the Planets to dowel.  When you build a solar system model the best way to show it off is to attach the dowel to a base (cardboard/old shelf).  We left all this to my husband Rob!

Make A Giant Poster Of The Solar System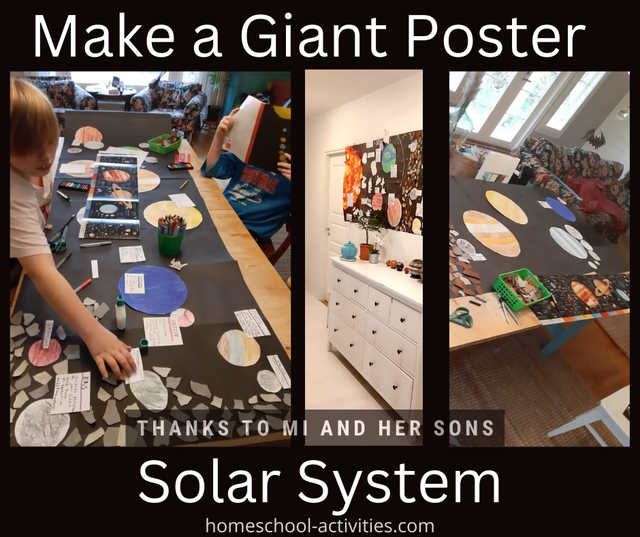 Getting some large black cardstock together so you can create your own giant solar system poster is a fabulous idea.

"My boys made a solar system. They studied books, watched instructional videos, and based on that they started to build this big poster piece by piece. They also put satellites, dwarf moons, the Kuiper belt as well as the biggest moons of the planets. They wrote little informational notes all over the poster. This was their first self-planned big job, which they are still very proud of today.
And yes, the poster is still on the wall telling and encouraging the words "you can"."
~ Mi, Courageous Homeschooling Facebook group

Space Activities For Preschool And Kindergarten

Learn the constellations with this cosy space cave.
Ideal for preschool and kindergarten space activities, see how to turn a few large cardboard boxes into an astronomy cave by using dollar store lights to form the constellations.
See how to make your constellation cave at the bottom of this page here.

Space Facts Calculator And Toilet Roll Solar System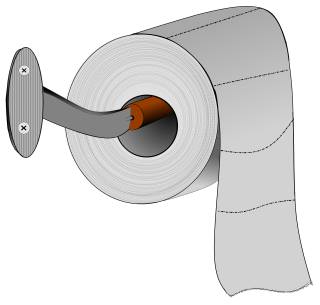 Why not start by building a solar system model using just a roll of toilet paper?
All you need do is use this handy space facts calculator.

If you build your solar system on a roll of toilet paper, you can make the Sun about .4 inches (10 mm) across and still fit the entire solar system on the roll.
A standard roll of toilet paper has about 450 sheets that are about 4.375 inches long, hence the roll is about 164 feet long.
(N.B. Check your toilet paper for length. Some are longer.)
Free Planets Printable Download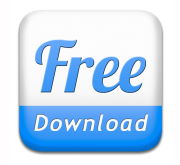 Get your free Planets printable here.

Home School Science

When you build a solar system model, you can organize all the Planets in the correct sequence from the Sun - but they won't be the right distance from it.
Isn't it mind-blowing to think that if Mercury were 10cm away from the Sun, Pluto would need to be 10m!
And there's lots more interesting space activities to try.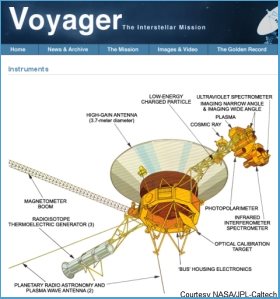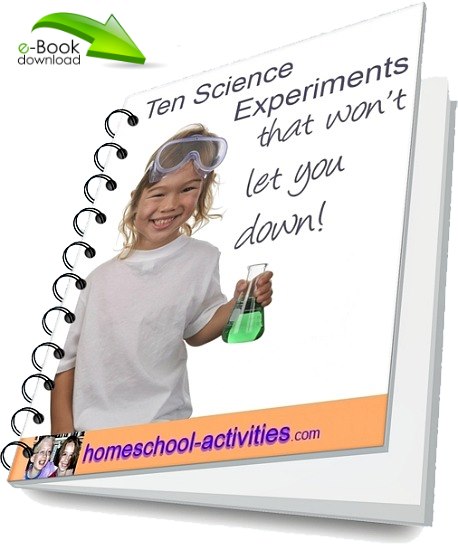 Home school science projects for kids are a fabulous way of getting an idea of just how amazing the Planet we live on really is.
Love this page? Help me spread the word by sharing...
---
---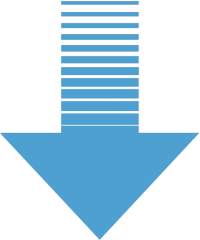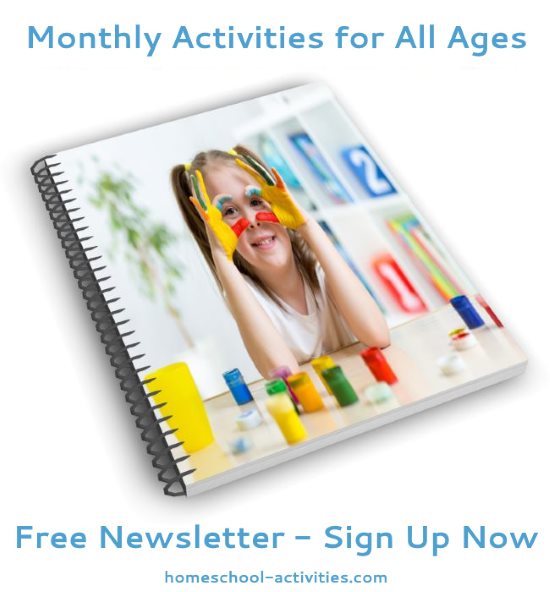 "Just had a look through your monthly newsletter focusing on math. Thanks so much for all the links and ideas. It's brilliant!" ~ Diana      

"Hi....I totally love all your posts and enjoy reading them....the kids love the activities and enjoy them through and through." ~ Bianka