Homeschooling Science:
A Fun Curriculum
I think it's much easier to teach science at home than at school.
You'll find here the pick of our best experiments, activities and science resources for all ages and here are my children in the photo to prove it!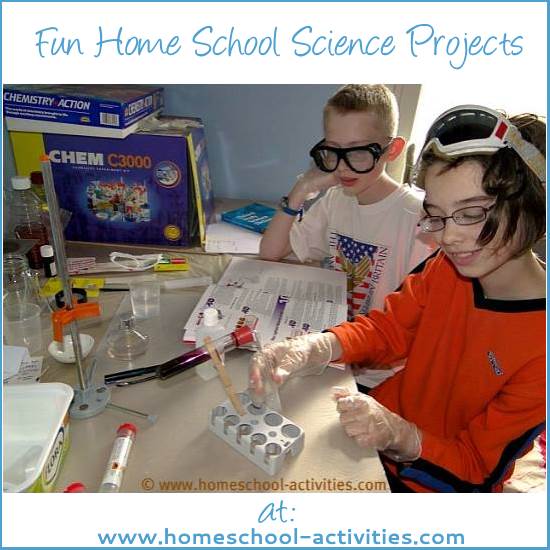 You'll know from our home school science page that I think school tends to kill science in a graveyard of facts and figures.
So let's use homeschool to put curiosity and wonder center stage! That's what we've done in our curriculum and I'm certain you'll find your child will be light years beyond any grade level if you do the same.
You'll see what I mean if you start this page by looking at the joy of looking at a  blue whale with David Attenborough:
When your kids are young I'm not even convinced that you really need a long explanation of why something happens; it's maybe enough to simply have a great time together and prove that science is fun. The facts will follow.
Science Ideas For Younger Kids

Science Resources

Dragonfly TV
If you're looking for one of the best free homeschooling science resources, television is hard to beat. Dragonfly TV has episodes on the Body and Brain, Earth and Space, Living Things, Matter and Motion and Technology and Invention and many more.
Nature Table
A nature table is a great way to teach hands-on science. You can put your objects in a touch and feel box for extra fun or even turn them into a homeschool archeological dig as we've done in our preschool science activities.
Simple Science Experiments

You'll see we've brought science to life in the home with lots of kids science experiments.

Make A Volcano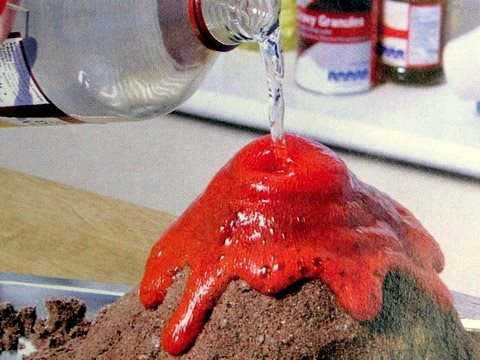 Crystals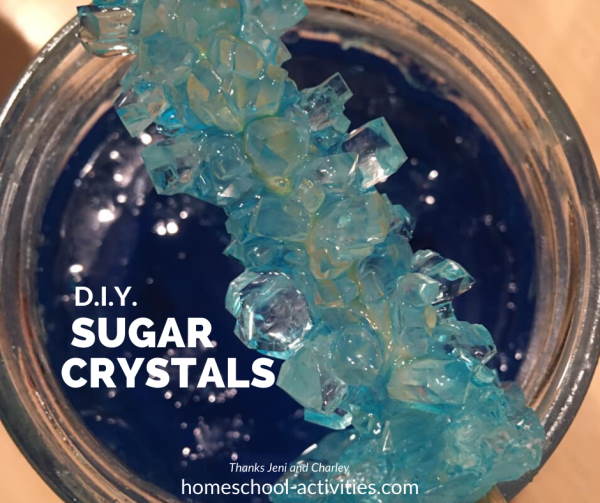 Crystals are great easy science for kids - though we have had a few failures along the way! 
Check out this page with tips and tricks on how to grow your own sugar crystals.
Slime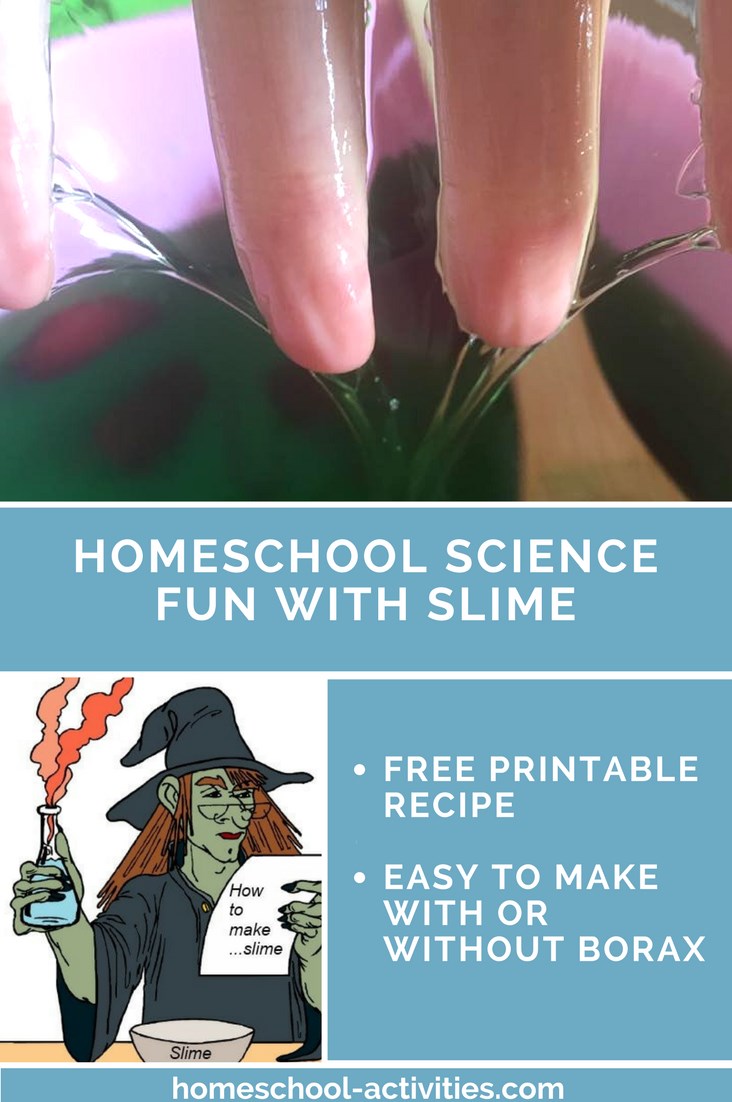 Okay this may not be every parents favorite, but it certainly hits the spot with the kids! Learning how to make slime teaches lots of science and has to one of the top ten experiments.

Homeschooling Science With Electric Circuits

Make Your Own Electric Set
One way to save money and learn lots of science is to have fun with electric circuits.
All you need to buy is
a simple battery
connecting wires

and a few light bulbs
You can easily add to this homeschool science kit with cheap additions, like different colored bulbs and a buzzer. You'll find this a much better and cheaper way to learn than most kits on the market.
Surface Tension Experiment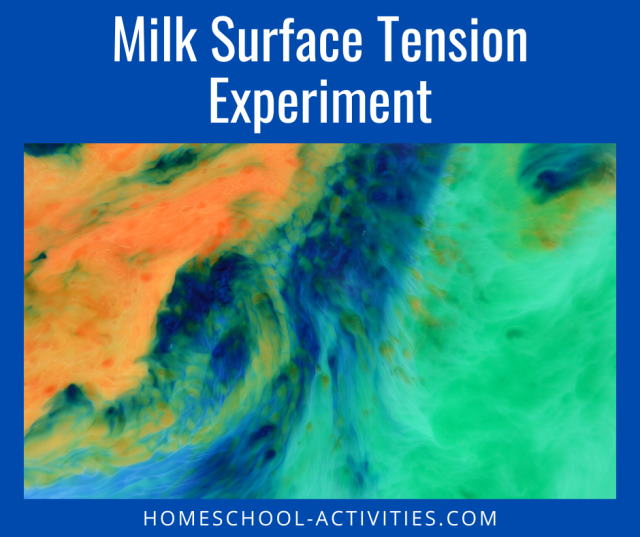 This may sound rather grand, but all you need is:
Milk
Food dyes
Washing up liquid
You'll find it's one of my simple science experiments which comes with a free printable sheet.

Butterflies
The magic of rearing your own butterflies and discovering the secrets of the butterfly life cycle for yourself is one of the most wonderful scientific discoveries.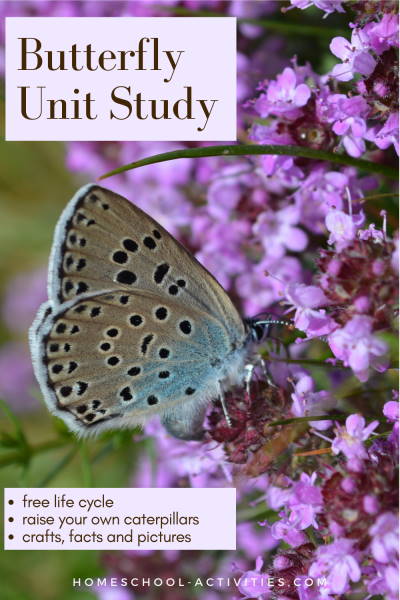 High School Science

We've covered lots of ideas for homeschooling science at high school level in our homeschool science curriculum page.
If you want a great book to go with it, have a look at this mind blowing book on The Elements by Theodore Gray. He is one of those absolutely nutty enthusiasts who makes the world a better place just by being so enthusiastic about science:
Please note that the product links on this page are affiliate links so if you buy I receive a small commission at no extra cost to you.
Dissection Alternatives
You can learn a lot of high school science by dissection, but this site has some fascinating and really helpful alternatives for high school biology.
You'll find ideas like:
Video dissections
3-D Scienstructable Dissection Models
Synthetic Specimens
Well worth checking out.

David Attenborough
Actually, David Attenborough is great for any age! He's a bit of a hero in our homeschool and fantastic for teaching all sorts of homeschooling science in his uniquely inspiring way.

Owl Pellets
Dissecting an owl pellet is very easy and fun to do; if you look on our page you'll see you can buy pellets cheaply on the internet.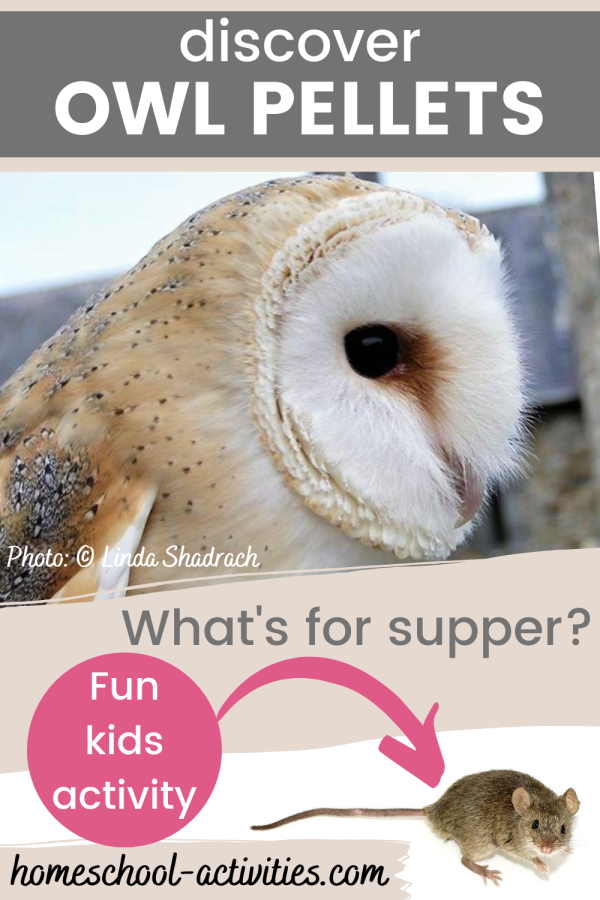 Websites
I post useful links on HomeschoolActivitiesCom Facebook, and we always find the free videos on the Khan Academy great.
Space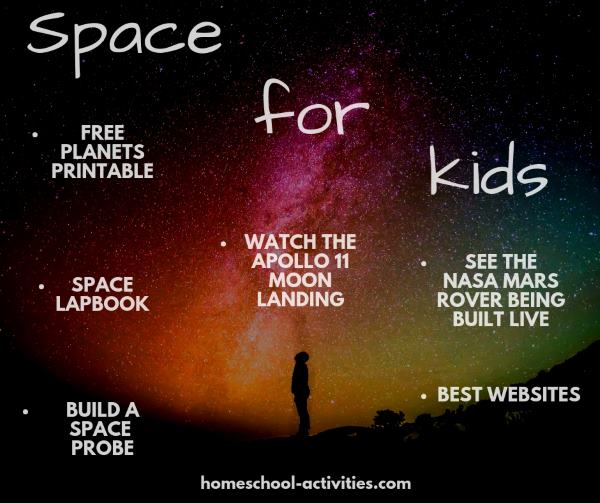 You'll find lots of ideas for homeschooling science with space activities, including how to take your own free images of the solar system using a remote telescope.
And come and make your own kids model space probe using cardboard tubes and loo rolls covered in shiny foil.

With all the experiments and activities you can choose, I hope you find homeschooling science as much fun as we do!

---
---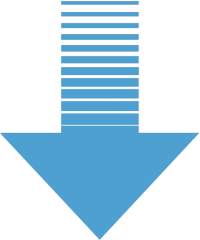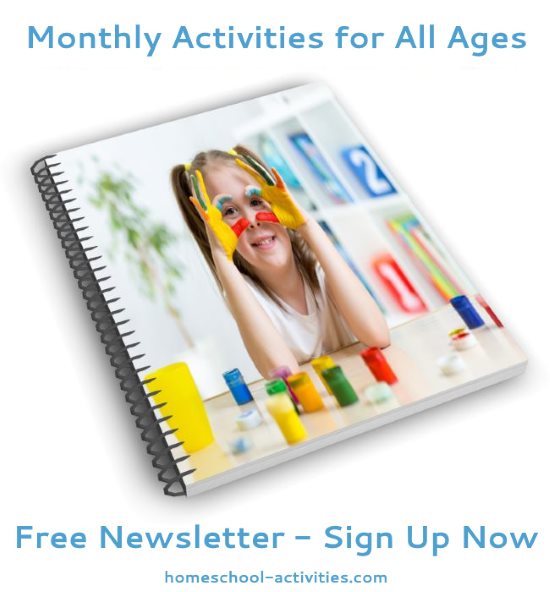 "Just had a look through your monthly newsletter focusing on math. Thanks so much for all the links and ideas. It's brilliant!" ~ Diana      

"Hi....I totally love all your posts and enjoy reading them....the kids love the activities and enjoy them through and through." ~ Bianka