Home School Fears: Can I Cope?
Allow me to let you into a secret: home school fears are something we all have, especially when it comes to worrying about whether we can cope.
Get reassurance from over 1,000 homeschool families who have 'been there' and 'done that' so you can see that everything really is going to work out fine in the end.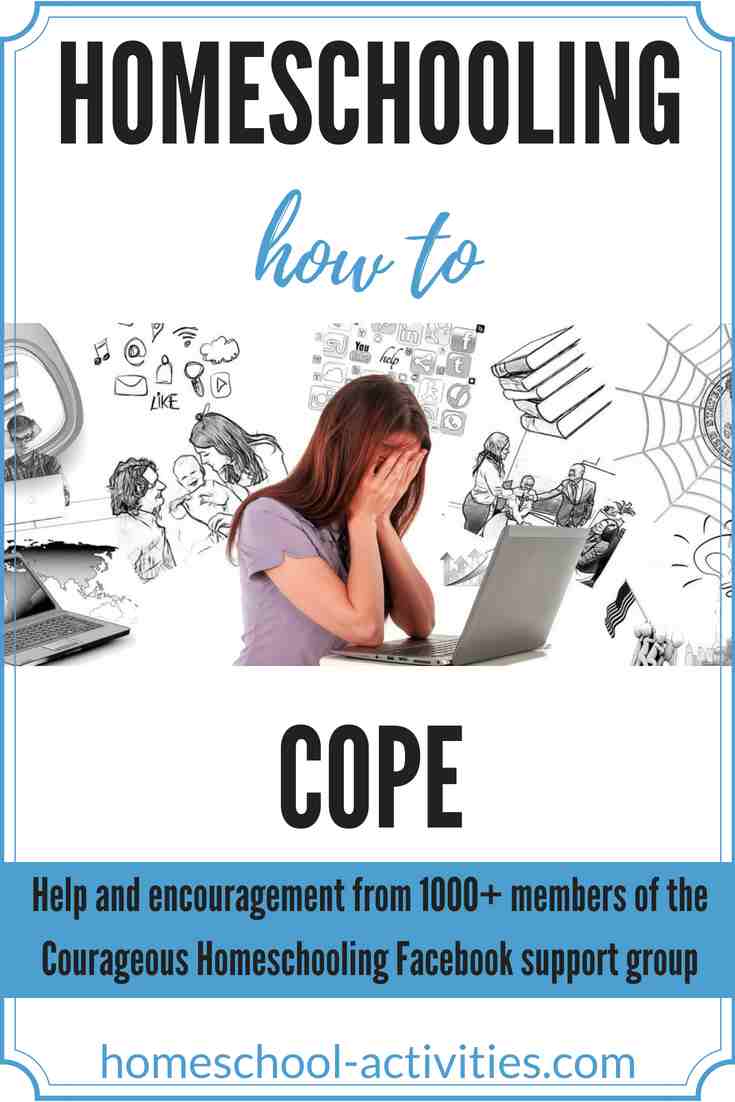 Homeschooling: Can I Cope?
Let's start with a cry for help that came up in the Courageous Homeschooling Facebook support group.


"Hello everybody. I'm struggling to know where to start and finding the whole thing worrying. What if I can't teach my son as well as a school and not get him up to standard for his exams? Sorry to be negative I'm just feeling out of my depth. On the other hand my son is back to his funny happy self which just makes me so happy. But is that enough?" ~ Sharon
"I'd say the first thing you have to do is stop thinking that you have to teach him. Schools teach...but kids invariably don't learn from teaching. Try to think of yourself as a facilitator, then you're on the right track. Kids learn from finding out for themselves. Sit down and have a really good talk about what he wants to learn and how he's gonna do it. Take him to the library, show him how to safely surf the net and search YouTube. And don't forget to deschool. Hth." ~ Rachel
"(I am a qualified teacher) and I am only one out of SO MANY teachers out there that turn to homeschooling to educate their kids instead of sending them to traditional school. And it is so true that you don't need a degree to teach your kids! I don't feel like I'm insulting teachers by saying that or devaluing myself. I have met teachers with degrees who should not have been teaching plain and simple so that piece of paper meant nothing! I think teaching is an art and I know I don't know everything there is to know about that art even with a degree, but I know how to look stuff up and anyone else who can read and is so inclined can do that too!" ~ Ange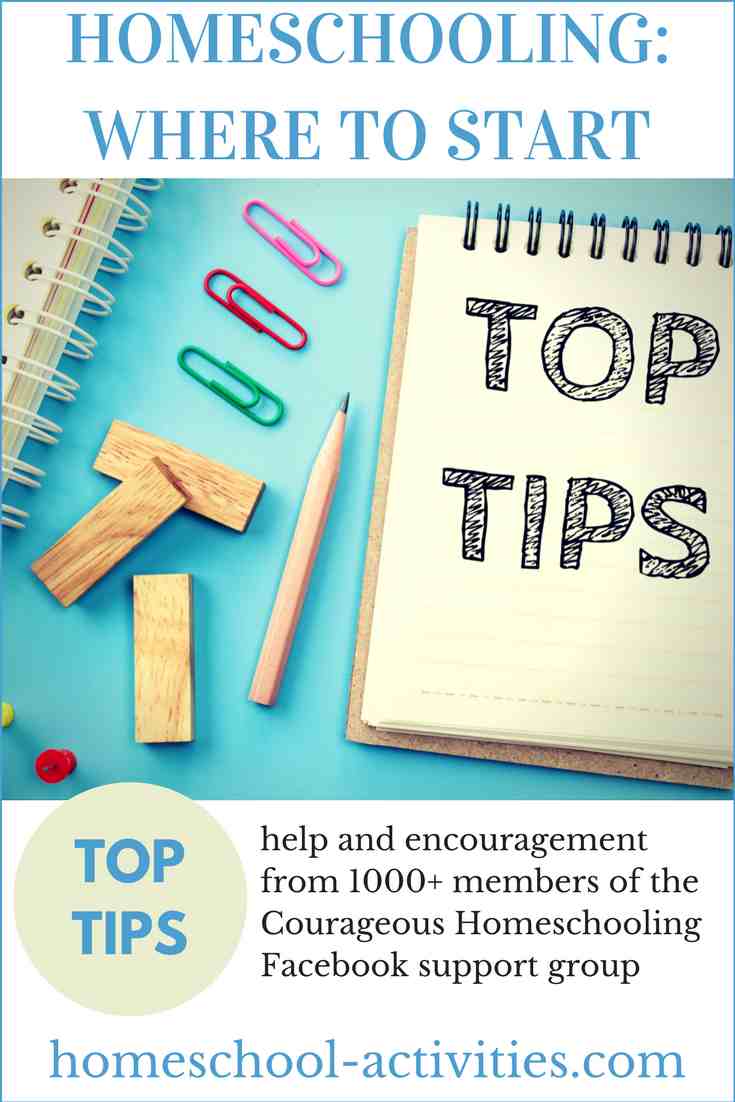 Try these tips to help keep your home school fears in check!
You'll find lots of encouragement and advice.


"Despite what the school says, not a single teacher has a degree in every subject! School can be an awful place.... They will likely never recommend homeschool. But there are loads of resources from schooling online to creating your own curriculum to even unschooling. If you have questions, we are here for you!" ~ Lisa

"Thank you. I go from being really positive to really scared in the space of a day ha ha. I think its peoples' attitudes that get me. They say how can you teach him if you don't know what to do yourself?" ~ Sharon xx
"I have only been homeschooling my twin 11-year-olds for two weeks. Day one was a nightmare because I enrolled with K12/CAVA and the curriculum as well of the amount of work they expected kids to do in one day was outrageous! I was stressed and they were miserable!! Thankfully I went to a local homeschool park day and the support from other Moms was amazing!! All of the above was said and was greatly appreciated! We are doing the right thing and don't doubt it for one moment!! Our kids are little for a short time. Our job is to make sure they are happy. Everything else will come. The more time they spend with us the better. They are learning by example. Hang in there!!" ~ Yvette
"There's no getting away from the fact that it can be challenging being with the same people day in, day out, but we have found that our relationship with our children is less challenging and filled with more love and joy compared to the war zone it felt like we were living when they were attending school. We find its important to make sure there are ways to always have some time to be able to go and be yourself away from the children to do something just for us. It's important to keep your own identity and sanity. Groups and the friendships we have formed over the years also help massively with keeping us sane as we're all in the same boat together." ~ Erika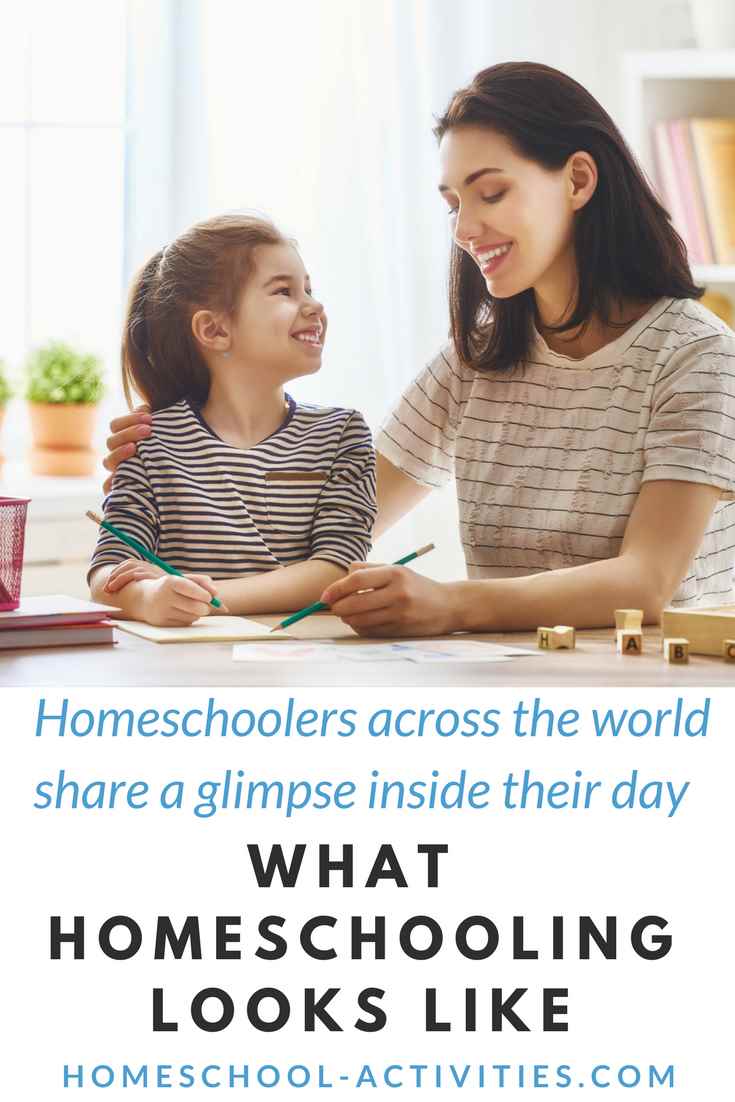 To stop home school fears taking hold, it's always nice to get some encouragement by taking a peek inside someone else's homeschool!
You can see what homeschooling is like here.

Get Help With Your Home School Fears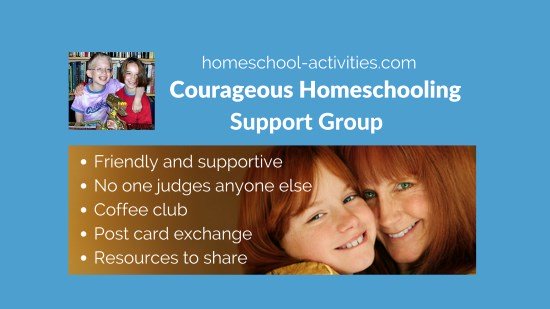 Having someone to talk to really helps when it comes to home school fears.
That's why I set up the Courageous Homeschooling Facebook support group where no one judges anyone else and we all help and encourage each other.  You can join the Post Card exchange, come and have a virtual cup of coffee in the Coffee Club and we even celebrate each other's Birthdays!
Come and JOIN US!

"I appreciate this group so much. It IS the nicest group I have ever been a part of by far. Thank you to everyone who keeps this group such a civil and respectful place. It is so refreshing and pleasant."
~ Michelle, Courageous Homeschooling Facebook Group
The Courageous Homeschooling Handbook
This extract on home school fears is taken from the Courageous Homeschooling Hanbook.
The Courageous Homeschooling Handbook deals with all the worries and fears we have when you begin teaching your child at home.  The handbook proves you CAN do this and gives you a guide to rely on when the home school fears begin to bite!
See more about the highly recommended Handbook HERE.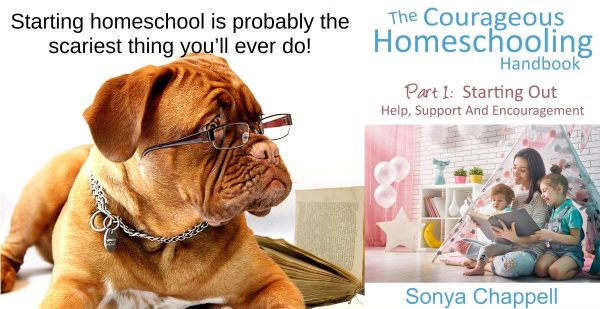 Love this page? Please SHARE it...
---
Homeschooling › Start > Fears

---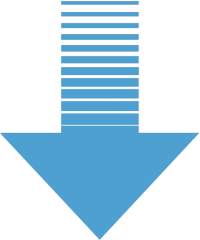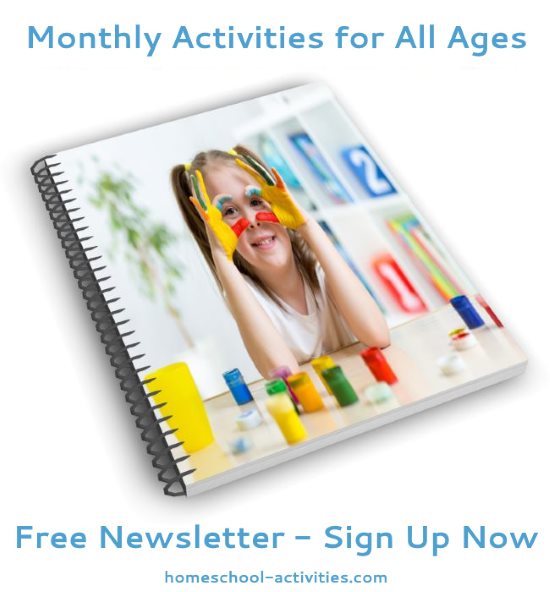 "Just had a look through your monthly newsletter focusing on math. Thanks so much for all the links and ideas. It's brilliant!" ~ Diana      

"Hi....I totally love all your posts and enjoy reading them....the kids love the activities and enjoy them through and through." ~ Bianka