Homeschool Newsletter

Looking for a monthly boost of inspiring ideas and activities for kids of all ages to make homeschooling fun? 
My free homeschool newsletter will pick out unusual and exciting activities to make homeschooling the best decision you ever made based on my unique experience as one of the very few second generation homeschooling families.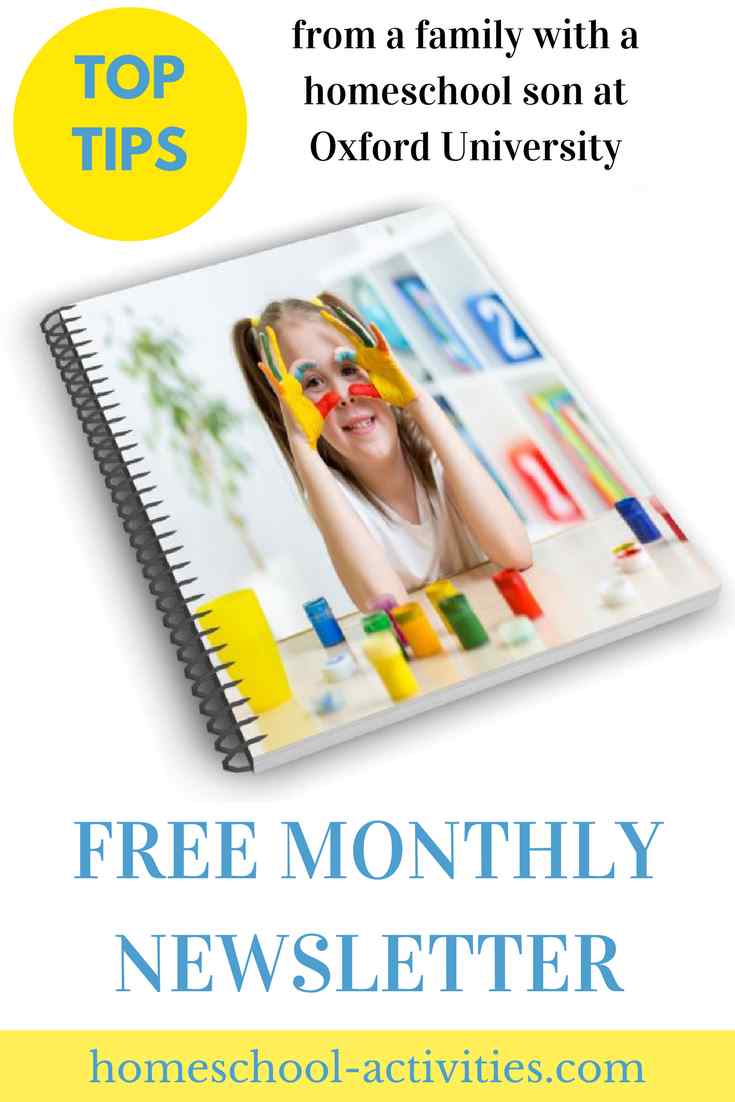 FREE SIGN UP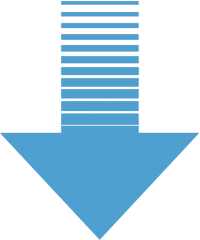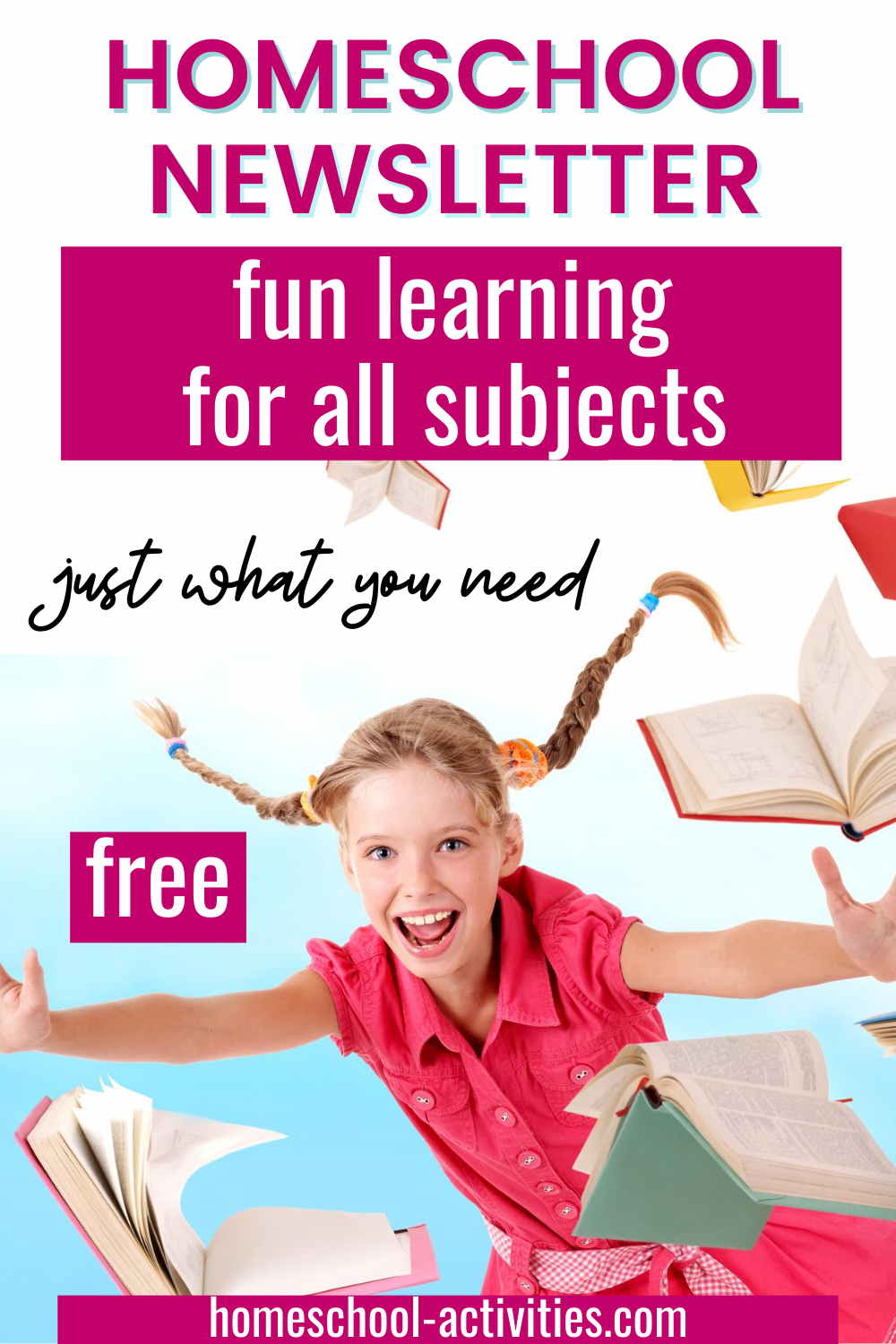 "I've just received the newsletter and it's amazing!!  I don't know how you find the time!  We are going to indulge in all the advice and experiments for sure!!  Thank you Sonya!!" ~ Mandy
October 2023:
Homeschool English

Come and join us to make homeschool English fun for all ages.
Published:  Third Sunday in October 2023.
"Your newsletters seem to have just what I need at exactly the time I need them!" ~ Angie

Why Will My Homeschool Newsletter Help?

At the start of each month, I'll give you the best resources I can find on a fascinating topic for homeschooling.
Each newsletter focuses on one particular topic such as:
Homeschool Math
Science
Top Ten Homeschool Resources
Exploring the World
Fun Writing Activities

"Thank you for such wonderful ideas to offer my children." ~ Dawn

You will find activities for kids of ALL AGES.

Free printables
Fun homeschool activities for all ages

Recommended books and resources

The best websites

Special offers

Even recipes and gifts!

"Hi Sonya, Just wanted to say thank you for all your amazing newsletters, we've really enjoyed them." ~ Jan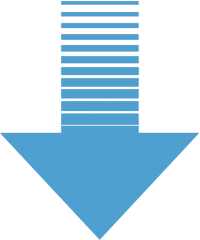 FREE SIGN UP
"Looking forward to the newsletter Sonya, I always do." ~ Becky

New Subscribers can access recent back issues to my homeschool newsletter.
(Please note this page is password protected - the password is given in the newsletter subscription confirmation page).
All my newsletters are unique and allow me to explore subjects in more depth than I can on the website.
"The Rainforest newsletter is lovely! If my son isn't interested is it okay if I do the activities by myself?" ~ Angie
Monthly Activities For All Ages
My Monthly Activities homeschool newsletter is exclusive to subscribers.
It's my way of showing that, if you follow your child's interests, you'll see that homeschooling is the best decision you ever made.
"Thank you so much for the newsletter... It can be hard to find the time to research things, so you have saved me time, and inspired me too.  Thanks again." ~ Loretta 
"I love the newsletter." ~ Maria x
"Your monthly newsletter gives me lots of unique and fun ideas that I am excited to share with my family."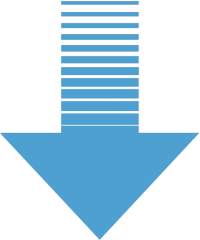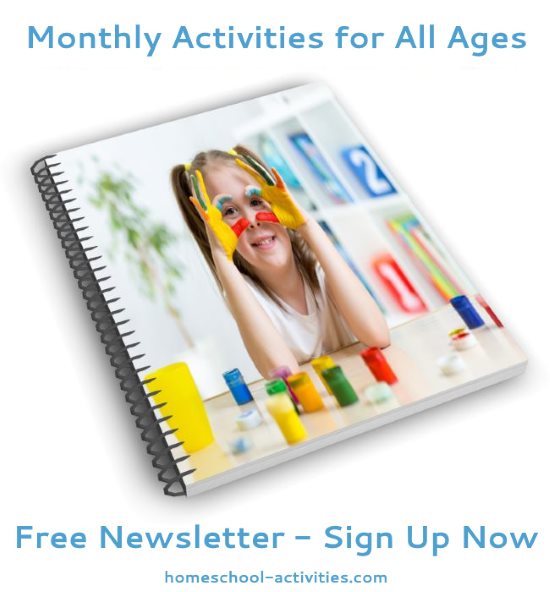 "Just had a look through your monthly newsletter focusing on math. Thanks so much for all the links and ideas. It's brilliant!" ~ Diana      

"Hi....I totally love all your posts and enjoy reading them....the kids love the activities and enjoy them through and through." ~ Bianka
Love this page? Help me spread the word by sharing...
---
---