Home School Ideas
Activities For All Seasons
Our home school ideas are perfect to celebrate the seasons all year round. You'll see our best homeschool activities for summer, fall, Christmas, Valentine's Day and ones you can enjoy whatever the holiday!
From Easter crafts for kids egg decorating activities to making rainbow Valentine hearts with the magic of chromatography, you'll see lots of home school activities which add to the festive fun.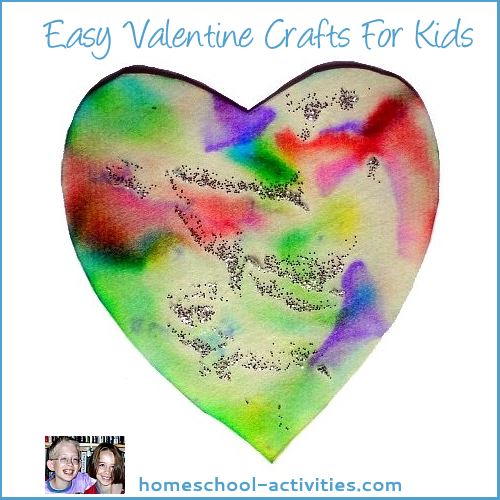 One of our most popular homeschool activities, we show you how to use the magic of chromatography to make rainbow Valentine hearts and flowers, ideal for sticking on Valentine cards.
Come and make a snow globe and set up your own magical winter scene.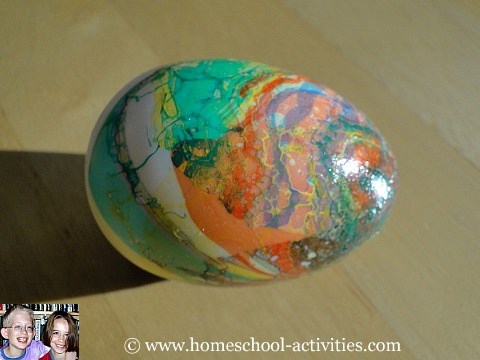 Easter wouldn't be Easter without the eggs! We show you lots of different ideas to decorate them, including the traditional wax and dye method and marbling. Paper mache eggs are great for filling with candy and you could add to the fun with a home school Easter bunny mask.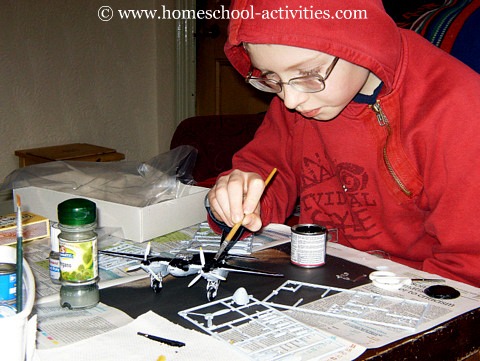 Sometimes you need to find homeschool activities which work whatever the holiday! My children William and Catherine love spending time making plastic model airplane kits and here they give you their home school tips on choosing the best makes and how to make holiday kids crafts fun for everyone.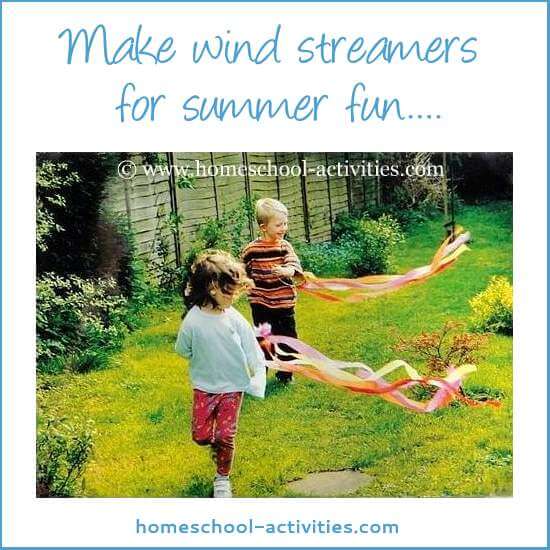 These colorful wind streamers are great for running round outdoors. Summer is obviously the best time to try them but if you're looking for some home school ideas for when the kids are going up the walls I've used them pretty much any time of year.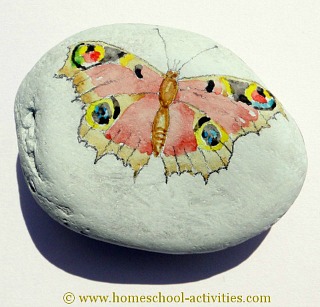 Come and try out painting pebbles - you'll be amazed what animal shapes are lurking on the beach!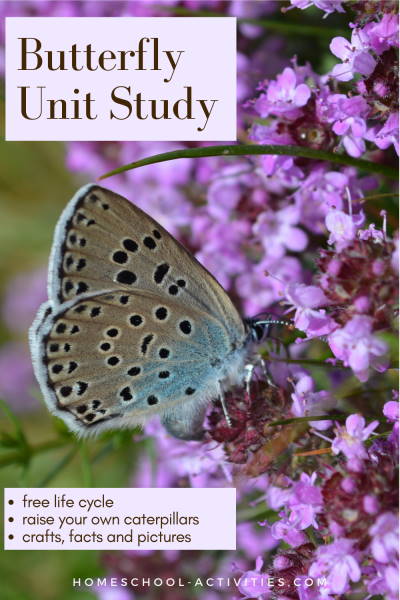 And don't forget our butterfly Unit Study!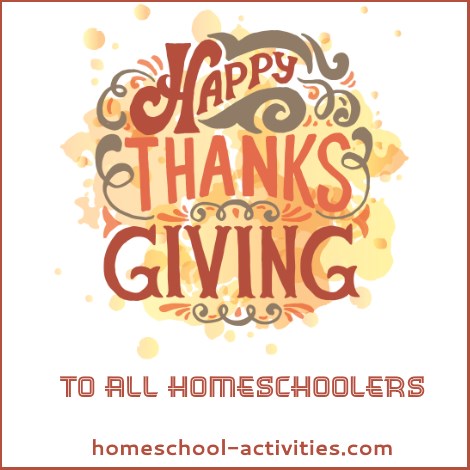 Ideas to make a beautiful Thanksgiving tree along with some fun with play dough and native Indian crafts. If you want to make Thanksgiving special, you could leave out a homemade gift for someone else's child to find.
Math might not quite be what you had in mind for Christmas Day, but actually there are lots of games which teach number skills without anyone noticing and really add to the fun of the day. Find ideas for my children's favorite home school board games, try fantasy present shopping and decorate the tree with geometry.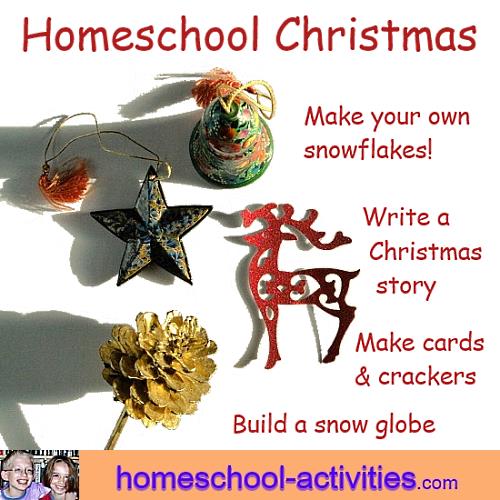 From homeschool snowflakes to homemade Christmas cards, this is the time of year when there are so many home school ideas to choose from you'll have trouble fitting Santa in!
Pine cones make perfect mini-Christmas trees and homeschool Christmas crackers really add to the fun and games on the day itself.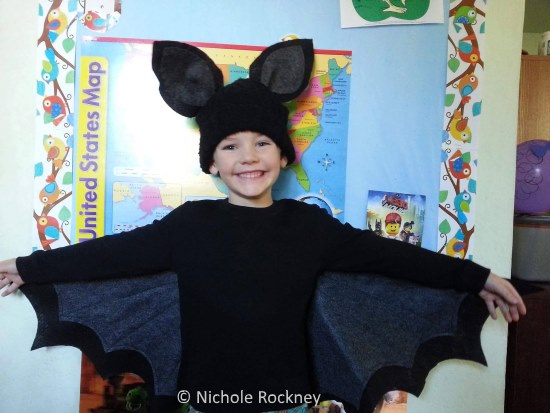 If you'd like a change from the modern ghastly horror Halloween crafts, try our home school wholesome craft ideas as we celebrate the festival with bat mobiles and lanterns along with the traditional pumpkin.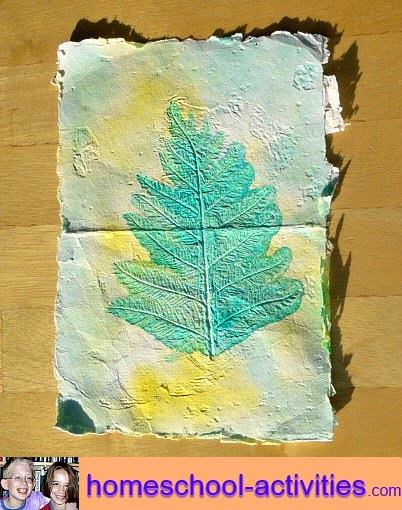 Fall is the time of beautiful colors and gives you a wonderful opportunity - all those intricately patterned leaves lying round calling out to be made use of. We love home school autumn crafts and wax leaf rubbing and leaf prints are just two of the homeschool ideas which are great for this time of year. Why not try a fall leaf collage, go berry picking, and make some home-made paper?
Home school ideas and activities come naturally when you fit in with the seasons and join in the festive fun.
Love this page? Help me spread the word by sharing...
---
---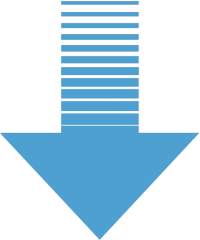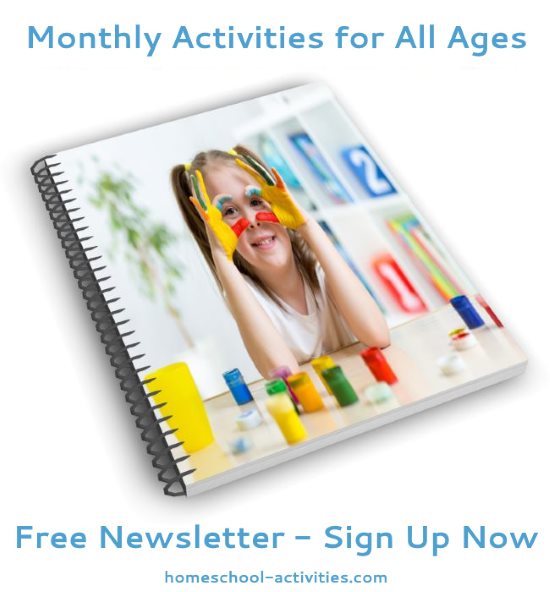 "Just had a look through your monthly newsletter focusing on math. Thanks so much for all the links and ideas. It's brilliant!" ~ Diana      

"Hi....I totally love all your posts and enjoy reading them....the kids love the activities and enjoy them through and through." ~ Bianka