Free Online Homeschooling
Resources And Websites


Here's the best free online homeschooling resources and printable worksheets chosen by 6,000 homeschoolers in my Courageous Homeschooling Facebook support group.
With a homeschool son now at Oxford University, I can reassure you that I have succeeded in homeschooling my two children with very little expense.
In fact, the most important advice I hear from homeschoolers trying to help is:
"I wish I hadn't wasted so much money on buying expensive curricula, especially when I started out."

N.B. If you are on Pinterest, you may find this useful to pin so you can refer to it.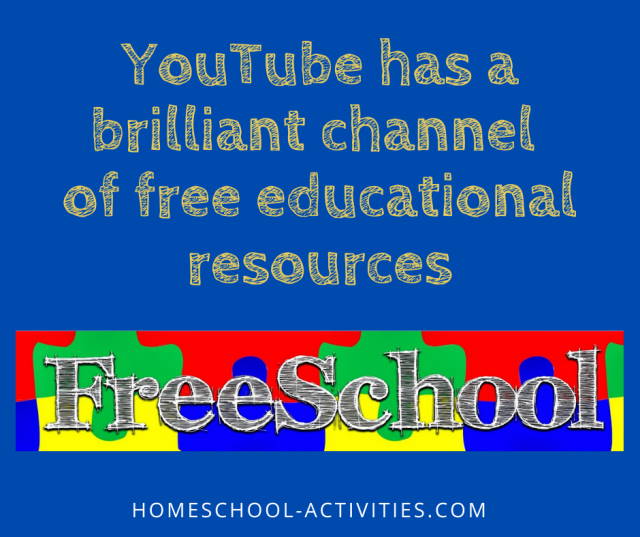 14. Free School is a YouTube channel with lots of great teaching resources covering animals, art, stories, science, geography, history etc.  Well worth checking out.

It is very easy to waste money because when you start homeschooling you often feel you need the extra reassurance of having a curriculum to follow.
But as you go through this list of websites suggested by homeschoolers you'll find proof that there's lots of brilliant online homeschooling resources FOR FREE.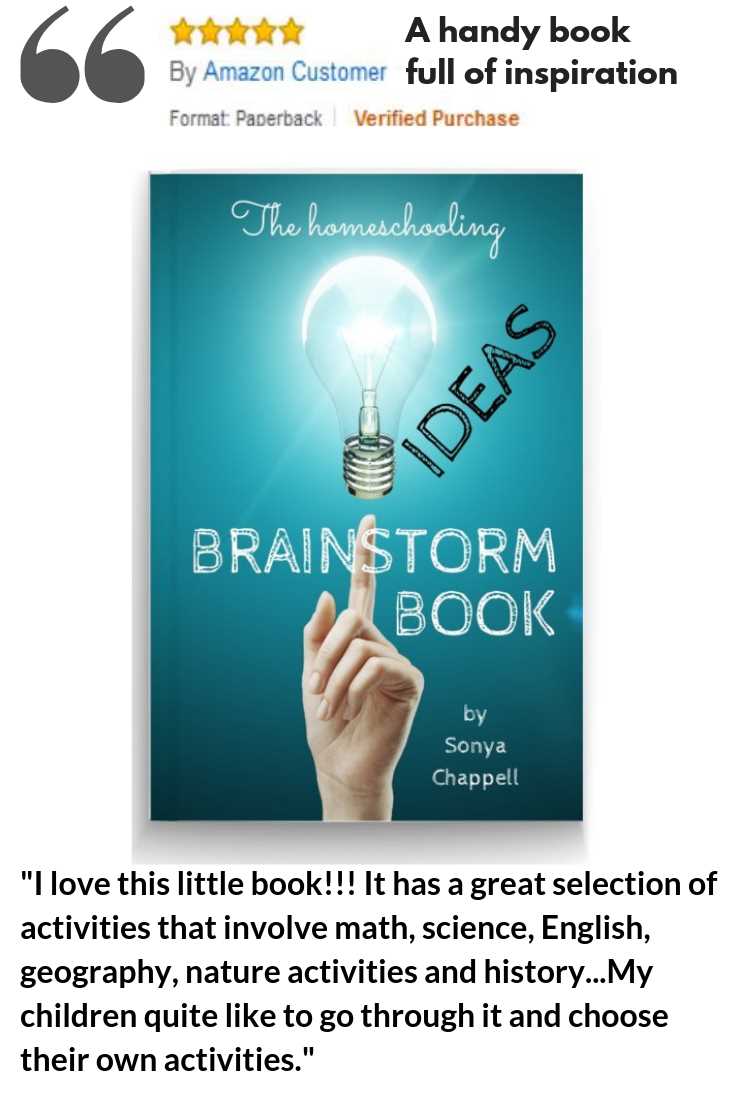 When it comes to learning at home, I'm going to start by recommending this book because so many of the learning activities in it are free.  It brings together the top picks for the best activities and resources chosen by over 2,000 homeschoolers covering all subjects.
Suitable for unschoolers and eclectic homeschoolers, the book proves that you really can cover the curriculum with unusual and inexpensive ideas which make learning fun.


"I am very pleased with this book and can't wait to use some of the ideas that I have found. It has given me inspiration."
~ Amazon 5 star review
Free Online Homeschooling Websites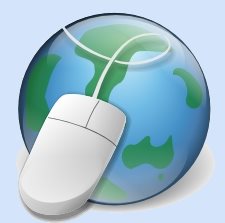 Selecting the best online homeschooling websites for you to use will save you a lot of time. We all know how easy it is to waste hours searching google and pinterest for ideas!
In my page on free resources I pick out the top three online sites which will really help when it comes to teaching your child at home.
Here's a few more best picks which deserve to be on the list: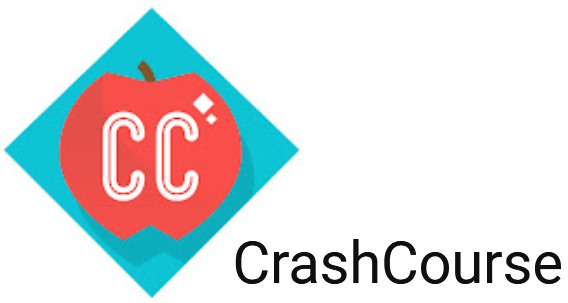 "If you haven't found Crash Course on YouTube - you should. It has ALL subject areas - and it's great - short and animated videos that are truly educational and engaging."
~ Allie, Courageous Homeschooling Facebook group
Crash Course gets a big thumbs up from my Courageous Homeschooling Facebook group for the best of free online homeschooling. Its videos cover everything - and I mean EVERYTHING!  You'll find:
History

Biology
World Mythology
Business and Economics
Social, Physical and Life Sciences

"My son and I use it a lot. It's great to get a lot of information in a short video that keeps their attention." ~ Catherine
"We've barely scratched the surface but we love it too! So much to choose from." ~ Leigh
"I remember you mentioned this years ago and we've benefited so much! Thanks so much for the suggestion we love it and have used it for many subjects - still using it now actually." ~ Claudia

MIT
MIT Open Courses are highly recommended.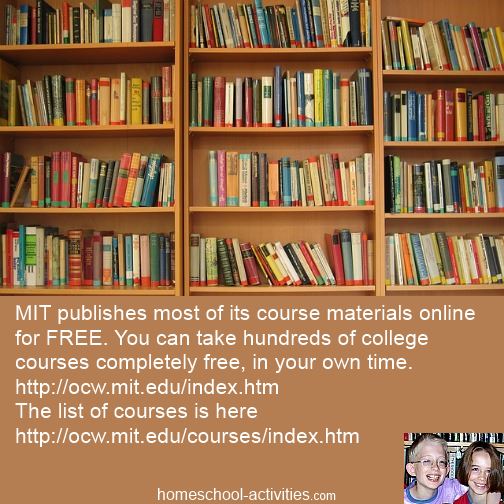 "Open coursework is a great offering for students who might want to learn more about a particular subject as well as for non-students who want to educate themselves from some of the best institutions and instructors in the country."
~ MIT student

The Watch, Know, Learn online website has free educational videos covering language arts, math, science, history etc. for ages 3-18.
It comes recommended by Diana, one of my homeschool friends.  Thank you!

Free Online Worksheets

If you like free worksheets our guide points you to the best ones around.
When you're beginning homeschooling you'll find every home school family has different ideas as to how best to begin.
You'll find we have so many ideas that we've had to make a second half to the guide in our page on free worksheets.
After all, finding out things online is the way many kids learn best.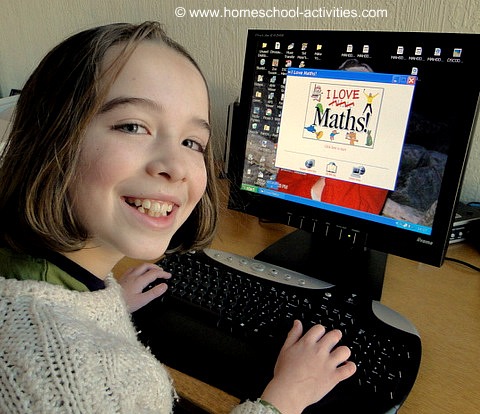 If you'd like some free printable Math worksheets you'll find some great free online homeschooling sites which help with free math worksheets, including one you may have overlooked.
Senteacher.org is aimed at kids with special needs and learning disabilities which means they've done what every good online home school site should do:
Make math worksheets as kid friendly as possible.
More Free Homeschooling Online
You can find some suggestions for more free online homeschooling right here!
Of course, using the computer doesn't rule out lots of other places you can get free resources.
Many of us homeschoolers know all about making friends with our local librarian (ours is called James by the way!)
I'll be adding more free online homeschooling sites as I come across them.
If you have a recommendation for a free online home school curriculum which you like, please let me know.
More Pages You Might Like

Click on the picture to go to the page.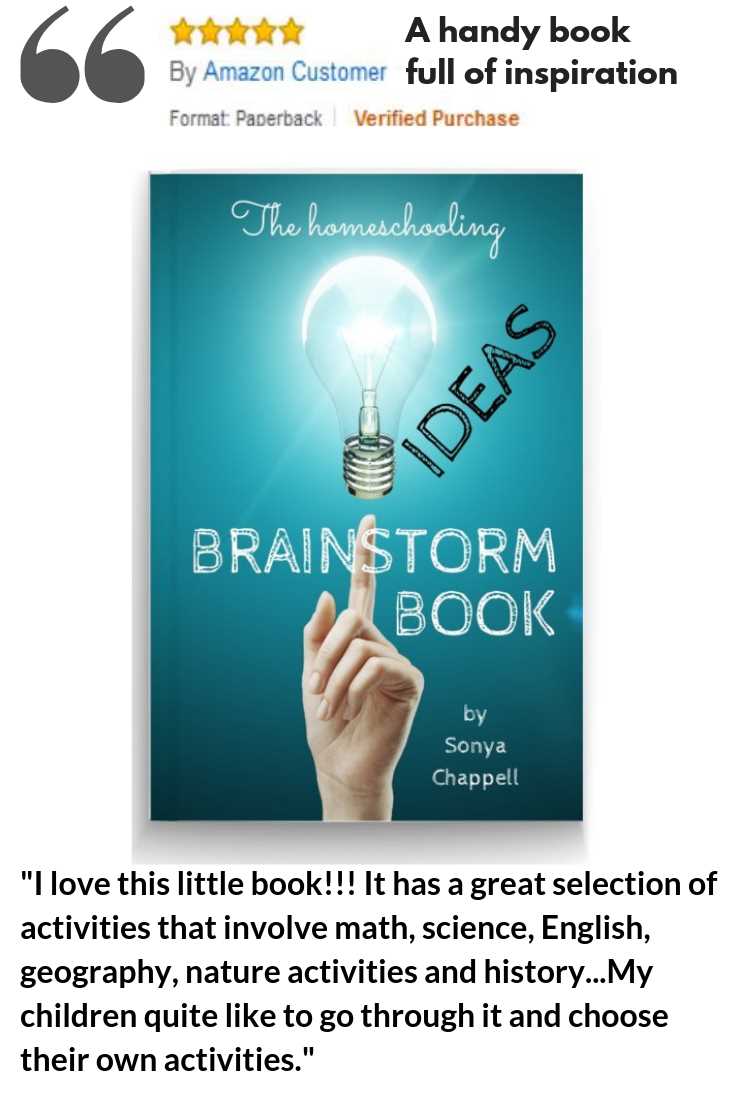 Love this page?  Please SHARE it...

---
Homeschooling › Free Stuff
---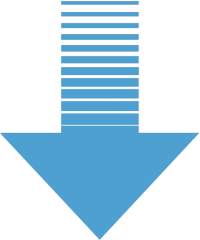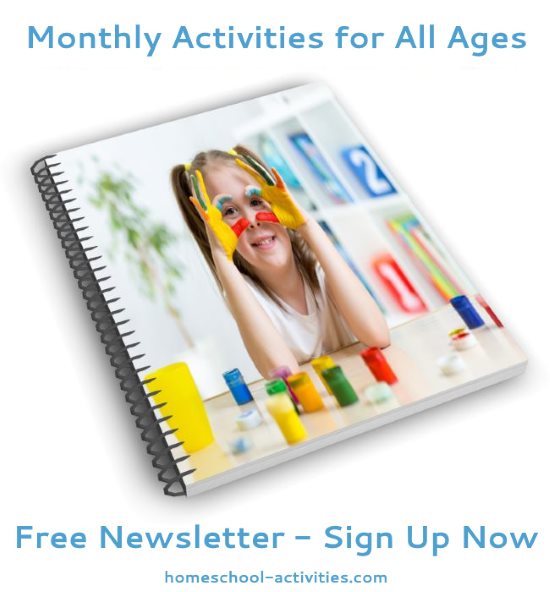 "Just had a look through your monthly newsletter focusing on math. Thanks so much for all the links and ideas. It's brilliant!" ~ Diana      

"Hi....I totally love all your posts and enjoy reading them....the kids love the activities and enjoy them through and through." ~ Bianka