Homeschooling Activities
To Make Learning Fun
With 50+ 4-5 star Amazon reviews for my Courageous Homeschooling Handbooks, I can show you homeschooling works and give you support and advice on how to do it with the help of the largest group of homeschooling families ever collected together.
For me, teaching my children at home was the natural choice because that's exactly what my parents did. My homeschool son graduated with cumma cum laude with a First Class degree from Oxford University and my daughter follows an unschooling route and is a talented artist.
O.K. – maybe that makes me a bit biased, but it also gives me the confidence to know that your kids will thrive without school.
"Just what I needed to realise I'm not on my own in this journey!" "Soooooo reassuring!" "Grab this book and be inspired!" "Really helpful book."  "Unique question and answer book." "Fantastic information." "Super helpful." "Dynamite." ~Amazon 5 star reviews

Find out more about the Courageous Homeschooling Handbook here.
Working out how to homeschool feels very daunting when your child's future is at stake.
Am I good

enough

?
How am I going to cope with all the subjects?
Will my child

miss out

by not going to school?
What about friends?

And then there's the practical problems like what method will you use? How much structure do you need? What about a timetable? Which curriculum is best? (and do you need one?)
There's also the fear that you'll fail your child, especially as most of us aren't qualified teachers. What you need is real-life help to know what works - and what doesn't. You'll find tried and tested ideas to help you homeschool reading, writing, and math as well as help with the particular challenges that come if your child has dyslexia, anxiety and autism.

Nonetheless, it all feels like a leap in the dark – and one where others are only too happy to pounce with critical remarks. Hanging round in the back of your mind will be worries about whether you can do this, what if you let your child down and whether they will get the qualifications they need.
Thankfully, the Courageous Homeschooling Handbooks bring together 4,000 families from my Courageous Homeschooling Facebook support group to offer reassurance, teaching advice and support.

Find out more about the Courageous Homeschooling Handbook here.
Meanwhile, let's celebrate all that homeschooling offers.
What's clear is that teaching your child at home enables you to achieve the highest academic standards if that's your goal.
More importantly, you have the ability in your hands to sow the seeds for a happy, creative and fulfilled young person.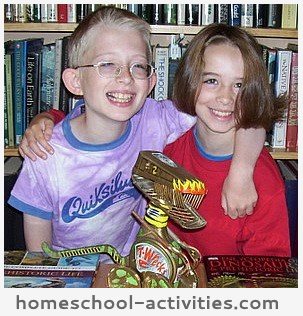 Meet our resident homeschool experts
William and Catherine
What is vital is that you make sure you're following your childrens' interests and cover what is in their heart.
"Hi! I look at all your posts I love them! I have a 3 year old and a 9 month old ... I get lots of tips from your page so thank you very much."
~ Jackie

Curriculum Help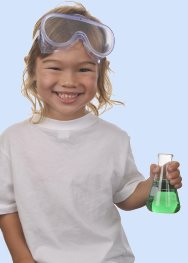 I can prove that science is easier to teach at home than at school.
Check out project ideas, activities and fun experiments from preschool to high school.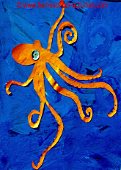 Following my children's delight in everything from robots made from junk to dragons and dinosaurs has taken us far beyond a school curriculum would dare to go.
Lots of activities to prove that learning comes naturally to your child.
Free alphabet worksheets and toddler fun.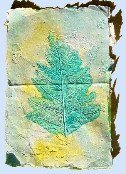 The best homeschool crafts for all ages!  Join us as we play with salt dough, paint a lion mask, make a dragon with paper mache and build a dinosaur.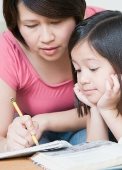 Creative writing activities for all ages to tempt the most reluctant writer!
And you'll see we use lots of fun free worksheets and activities to make homeschool math come alive.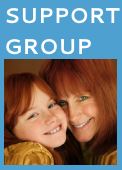 Courageous Homeschooling Facebook Support Group

Friendly support group where no one judges anyone else, we share the ups and downs of our days and give each other encouragement and help.
"I appreciate this group so much. It IS the nicest group I have ever been a part of by far. Thank you to everyone who keeps this group such a civil and respectful place. It is so refreshing and pleasant."
~ Michelle, Courageous Homeschooling Facebook Group

Free Monthly Activities Newsletter
Every month you can sign up for my free monthly newsletter for kids of all ages with 3,000+ subscribers.
I'll share the best resources on topics like English and Math, free printables, fun activities and special offers.   All this is exclusive to subscribers only.
Sample Newsletter: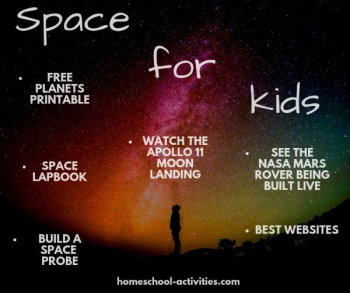 "Thank you so much...It can be hard to find the time to research things, so you have saved me time, and inspired me too." ~ Loretta  
"Looking forward to the newsletter Sonya, I always do." ~ Becky
With 40+ Amazon reviews, my first book Homeschool Secrets of Success on how to motivate your child helps you avoid the biggest reason parents give up - battles with the kids over school work.

"I really enjoyed reading this and it gave me the confidence to believe I can home school despite having a very reluctant son!"
~ 5 star Amazon review

Above all, I hope we can help make this journey as joyful for you as it is for us. 
Best wishes
Sonya, Rob, William and Catherine
"I came across your website when I was considering taking my son out of school but had many doubts.
It was your website that filled me with the confidence to do it and I haven't looked back since."
~ Helena Xx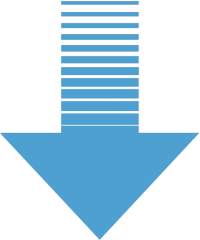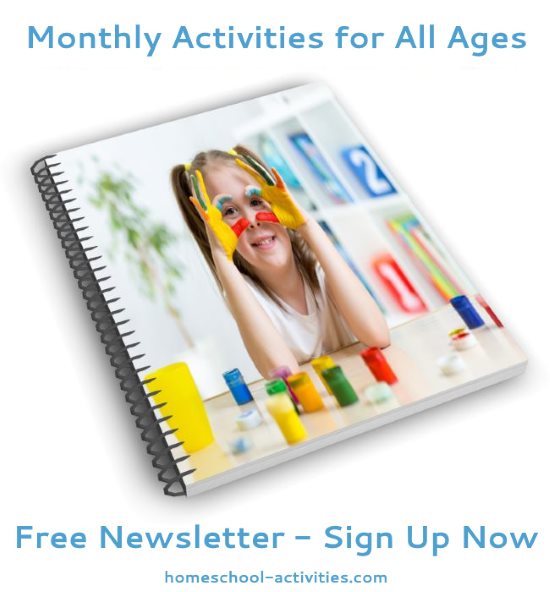 "Just had a look through your monthly newsletter focusing on math. Thanks so much for all the links and ideas. It's brilliant!" ~ Diana      

"Hi....I totally love all your posts and enjoy reading them....the kids love the activities and enjoy them through and through." ~ Bianka