The
Courageous Homeschooling Handbook:


Starting Out
Starting homeschooling is probably the scariest thing you'll ever do! The  Courageous Homeschooling Handbook shows you how to overcome your fears and proves that homeschooling is the best decision you've ever made.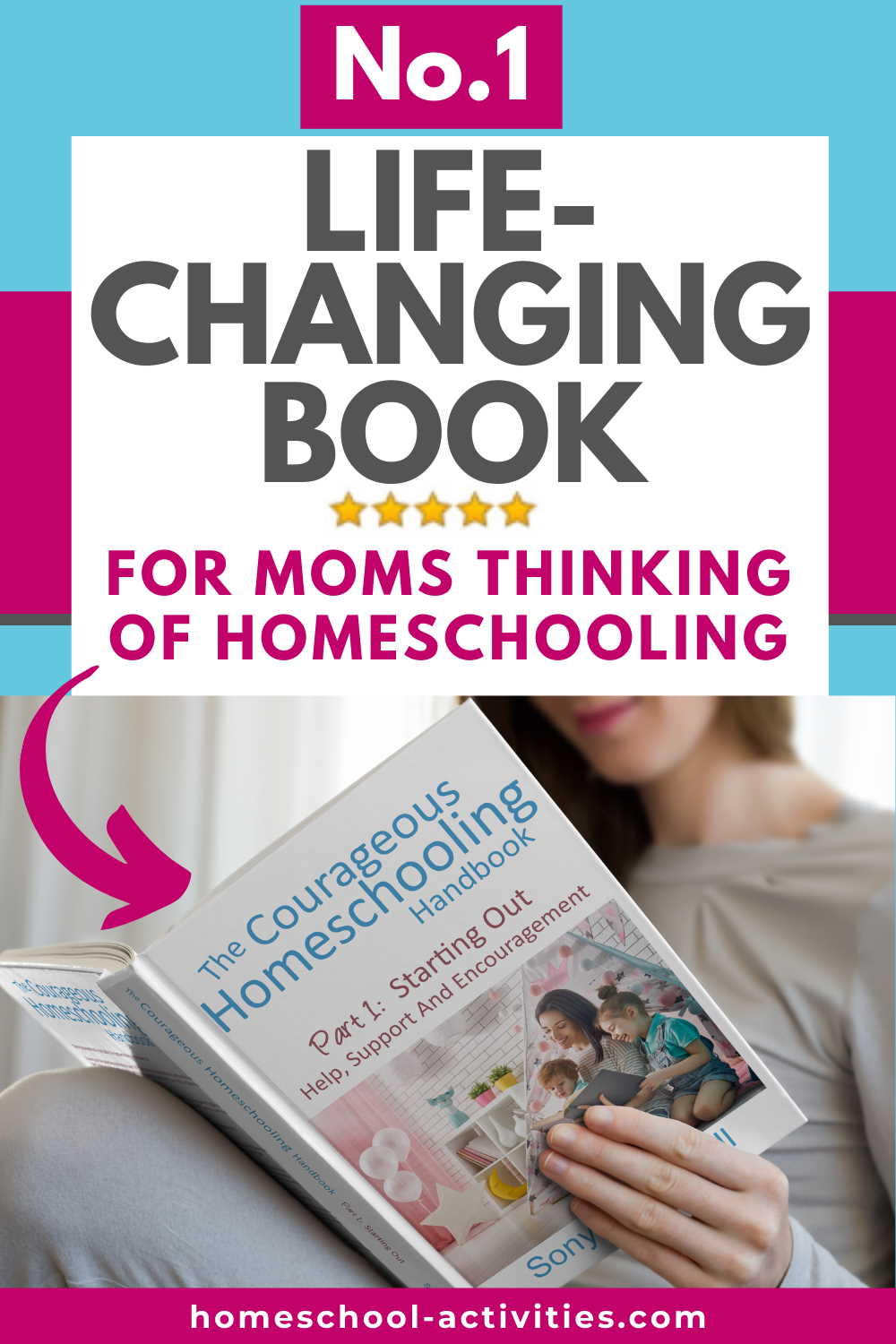 "This book is filled to the brim with inspirational realistic ideas and information. I can honestly say that if I hadn't read this book, I may not have been brave enough to take the leap, and I'm so glad for this journey, I wouldn't have missed it for the world."
~ Amazon 5 star review

With my own homeschool son going to Oxford University I have brought together the collective wisdom of over 100 families to give you the benefit of different perspectives and experiences.
This Handbook has helped many parents by proving you CAN do this and homeschooling gives your child the BEST start in life.
Help, Support And Encouragement
One of the worst things about deciding to homeschool is the responsibility.
Can I cope? 

Will my child miss out by not going to school? 

What about friends?
Don't worry, we've all been there and we know how lonely it can feel trying to shoulder the burden of taking your child's future into your own hands.

You will find the answers to these cries from the heart from real-life Moms inside the Courageous Homeschooling Handbook. 
You will be inspired to read the reassuring answers which prove that we've all been there, we know exactly what you mean - but actually it's all going to work out just fine.
In fact, homeschooling is going to be the most fulfilling thing you've ever done.
Please note that the book links on this page are affiliate links so if you buy I receive a small commission at no extra cost to you.
Buy With The Second Handbook In This Series: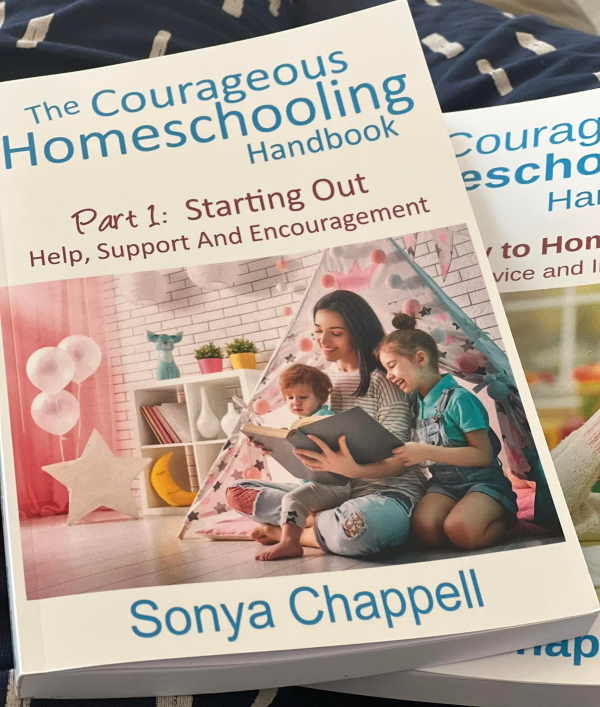 "Totally love these books. They've been so instrumental in helping me understand what homeschooling can really offer. "
~ Customer photo and review.
What The First Handbook Covers
The first Handbook covers all the main fears we share about homeschooling that come to bite us in the night however long we've been doing it.

When you're starting out, homeschooling can feel like a leap in the dark - and one where others are only too happy to pounce with critical remarks.
After all, everyone sends their children to school; why should you risk everything on a gamble where the responsibility is all down to you?

What if you mess up your child's future?
The first Courageous Homeschooling Handbook makes starting homeschool much easier and less scary by sharing top tips from other homeschooling families so you can see what others learned and reassure yourself that things will work out.
It will also help uncover the pitfalls because when you are starting homeschooling it's easy to make mistakes.
Especially as you're worried about doing it 'right' and ticking all the boxes when it comes to learning.
So it's a great relief to hear from other homeschoolers that they also struggled and wanted to know what to do.
"Relax.  Don't compare.  Not to public school, not to other homeschool families... Do what works for you and your children.  That's the beauty of homeschooling.
I promise, even when you think you're doing it all wrong, or not doing enough, you will see your children growing and learning.  It's amazing." 
~Jennifer, The Courageous Homeschooling Handbook
Feel The Fear And Do It Anyway
You will find chapters covering all the main doubts and concerns we face:
Am I doing enough?  Am I doing it right?
Too many subjects to teach
Being judged by others
You will find answers to the biggest obstacle all homeschoolers face as Moms share their concern that their child won't find friends and will be left lonely and isolated.
"What makes people think that public school is the only place for a child to learn social skills, or that it's the best place for it?
I do not want my children shaped by that environment.  I'm raising strong, independent, creative individuals with healthy self esteem and good morals.  They have wonderful social skills, too.  They're friendly and warm, and can hold mature intelligent conversations with anyone.
A confidence I believe that has been fostered by being schooled at home, where no one tells them they aren't good enough because of how they look, or dress, or makes fun of them because they're different." 
~ Jennifer, Courageous Homeschooling Handbook
The Handbook also gives a glimpse into a real homeschool day so you can get an insight into how different (and exciting!) your life will become once you have taken your child out of school.
Part Two

: The Courageous Homeschooling Handbook: How To Homeschool

Following the success of the first Handbook which has helped many homeschoolers,  the second Courageous Homeschooling Handbook covers the nitty gritty of how to homeschool because working out exactly how you're going to do it is daunting.

What method will you use? How much structure do you need? What about a timetable? Which curriculum is best? (and do you need one?).

Thankfully, this book has the answers. Drawing on the collective wisdom of over 2,000 homeschoolers from all over the world, the Courageous Homeschooling Handbook shows you how things work in other families so you can choose what would suit your child best.

The Handbook gives you a treasure chest of inspiration to dip into whenever you need help, encouragement and support.

"Thank you so much for taking the time to try and help terrified parents, like me, feel more confident that we made the right choice."

~ Buddy and Kathy, Courageous Homeschooling Facebook group


Please note that the book links on this page are affiliate links so if you buy I receive a small commission at no extra cost to you.
Buy Both Handbooks Now
Want to remember this? Pin the Courageous Homeschooling Handbook to your favorite Pinterest board!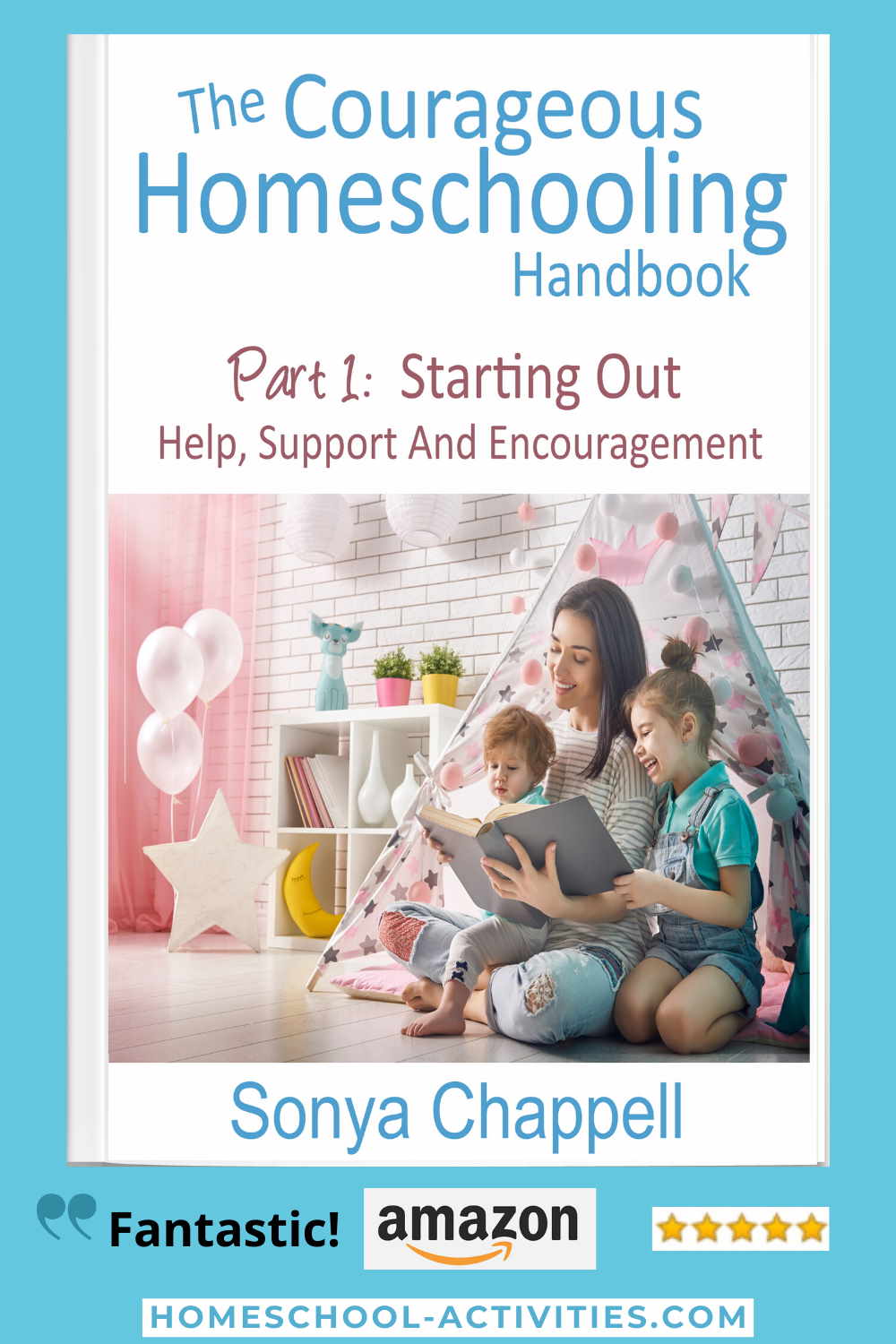 "Can't wait to get my copy!  This book is full of real life wisdom and quotes." ~ Lisa
"Excited." ~ Lely
"I can't wait!" ~ Dawn

PS Thanks so much to the members of my Courageous Homeschooling Facebook support group for letting me share your words which will bring strength and comfort to so many.
Love this page? Help me spread the word by sharing...
---
---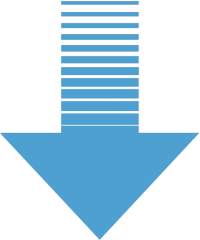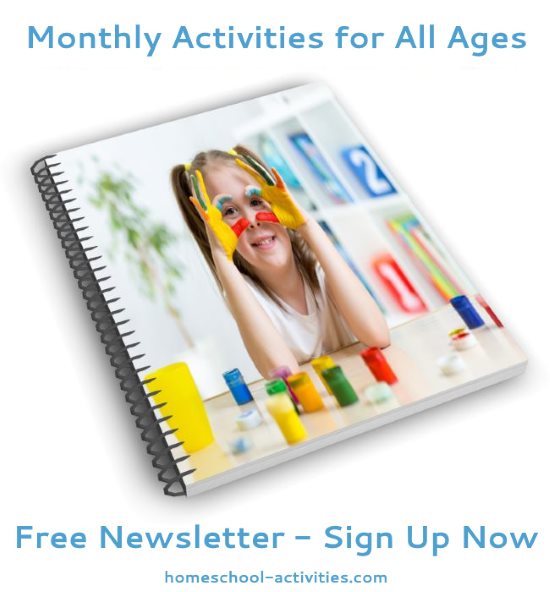 "Just had a look through your monthly newsletter focusing on math. Thanks so much for all the links and ideas. It's brilliant!" ~ Diana      

"Hi....I totally love all your posts and enjoy reading them....the kids love the activities and enjoy them through and through." ~ Bianka