Homeschool Science Curriculum

When you come to design your homeschool science curriculum you'll be pleased to discover that science is actually easier to teach at home than at school!

Here are my homeschool children William and Catherine in the photo above to offer living proof of that fact!
The first thing that will strike you when you look at the science curriculum in the US and the UK is that the exam curriculum is absolutely obsessed with facts.
Learning them, repeating them, regurgitating them.
That's ideal for your child if, like my son William, they're naturally fascinated by numbers.

Great.
But what about the rest of us?
It seems, if you look at the science curriculum right through to the end of high school, we don't stand a chance.
We're all going to fail.

Except a love of science, as we all know, is only partially about facts.
Homeschool Science Projects

Kids science experiments are the key to understanding the basic principles of any curriculum.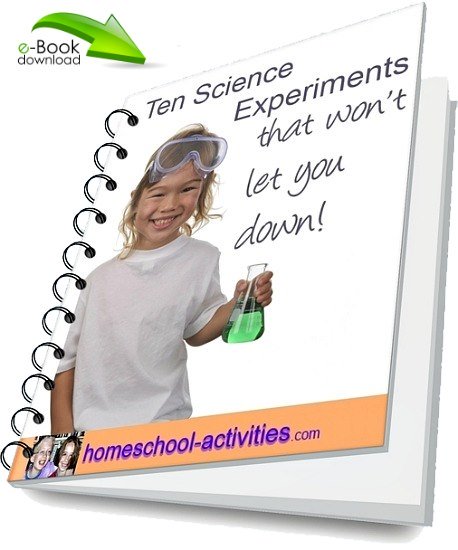 And science projects often form part of great homeschool Unit Studies, like our homeschool science rainforest for kids activities where you get to meet the biggest spider in the world.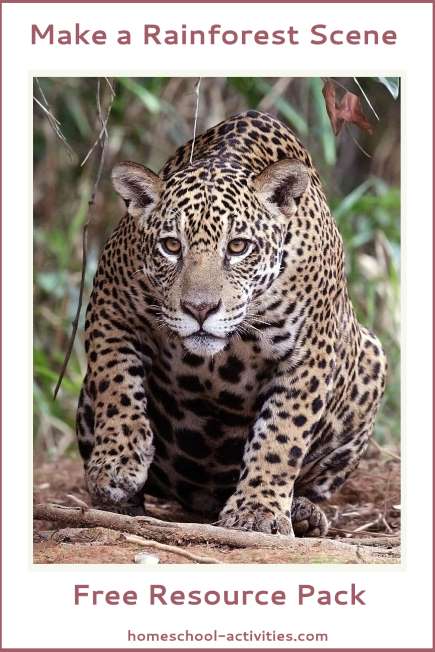 The natural world is still the greatest high school homeschool science curriculum resource.
The key to devising a successful free homeschool science curriculum is to follow the interest of your child.

I still remember wondering how to explain to the TV repair man the cause of William's giggles as the pencil we were using to draw round his body tickled his shoulders!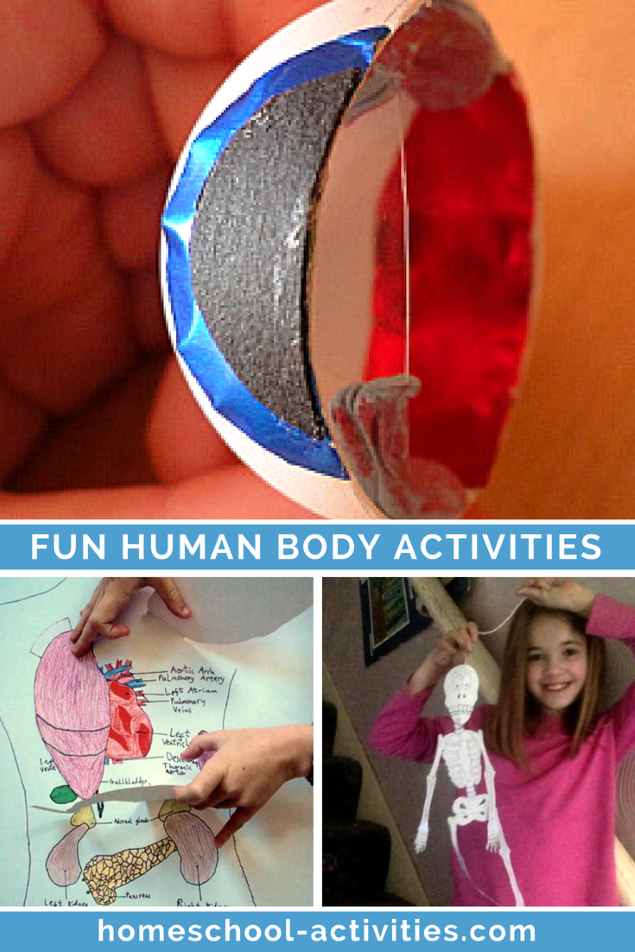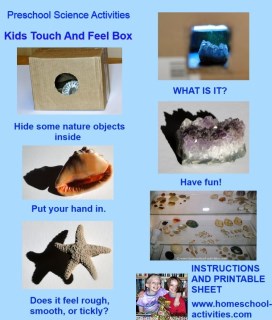 And of course there's dinosaurs, one of the most exciting ways I know of teaching science by inspiring wonder in kids.

My daughter Catherine can even show you how to build this Velociraptor: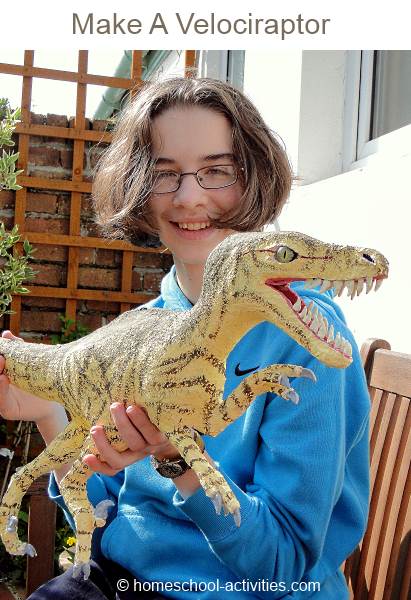 Science Curriculum Resources

Both my homeschool children enjoy doing the experiments - as you can see!
There are more ideas for resources, including an electronics set, in our homeschooling science page.

There are the most fabulous scientific resources to help your homeschooling science curriculum – books, videos, kits to use at home, interactive games, even the Hubble telescope! 
If you're looking for a free homeschooling curriculum, you'll see we've recommended one with lots of science resources.

We'll look at all the free homeschooling curriculum science resources and supplies, but there is one free resource that stands out: the Khan Academy.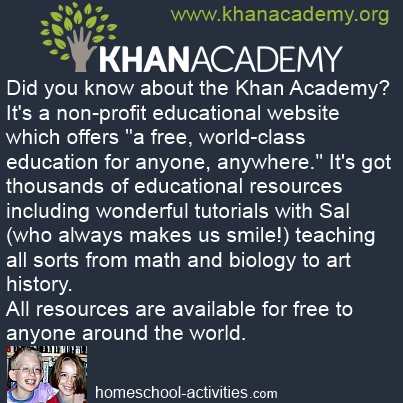 You'll find a terrific collection of free science videos covering all the science subjects.
Home School Science

If you take a look at all the home school science projects we've done, you'll notice something straight away.

The topics we've covered will generally take you child light years beyond any Grade level curriculum without your child even noticing.
The truth is, if you follow the interests of your child, the world around them is so fascinating they will naturally want to learn about it.
And the facts will follow.

If you want some ammunition, just see how leading scientists like Michio Kaku, the American theoretical physicist, condemn junior high school and high school for crushing science to death:

Teaching Science

Before you decide how precisely you want to follow the science curriculum laid out by your State/country in your homeschool, it might be worth bearing in mind some advice:
John Holt speaks about a "spirit of joy, foolishness, exuberance," which should lie at the heart of everything, "including the game of trying to find out how the world works, which we call education."
"I'm afraid this is not what most people understand by the word 'education','" he goes on to say. "They understand it as being made to go to a place called school, and there being made to learn something they don't much want to learn, under the threat that bad things will be done to them if they don't.
Needless to say, most people don't much like this game, and stop playing as soon as they can."
(John Holt, How Children Learn)
I hope that our homeschool science curriculum activities go some way towards helping you create your own free homeschooling curriculum full of that same exuberance and joy.
Love this page? Help me spread the word by sharing...
---
---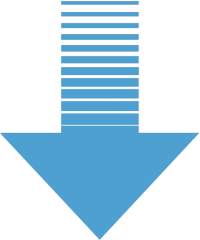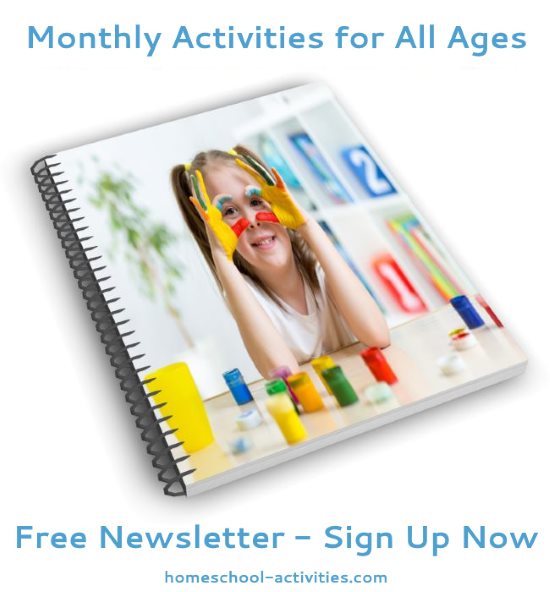 "Just had a look through your monthly newsletter focusing on math. Thanks so much for all the links and ideas. It's brilliant!" ~ Diana      

"Hi....I totally love all your posts and enjoy reading them....the kids love the activities and enjoy them through and through." ~ Bianka