Human Body For Kids:
Homeschool Unit Studies Activities

Our  human body for kids unit study makes it to number one of our free e-book of ten science experiments that won't let you down!  
You'll find fun activities and experiments for all ages.
Make your own blood
Listen to your heart with a cardboard tube stethoscope
Fun facts

Make an eyeball

Explore a

virtual body


A

lift-the-flap

body model

A

brain hemisphere

hat

Learn body parts with felt

NEW! Make a hand

As you can see, lots of ideas which make discovering the human body for kids one of the most awesome journeys you can take!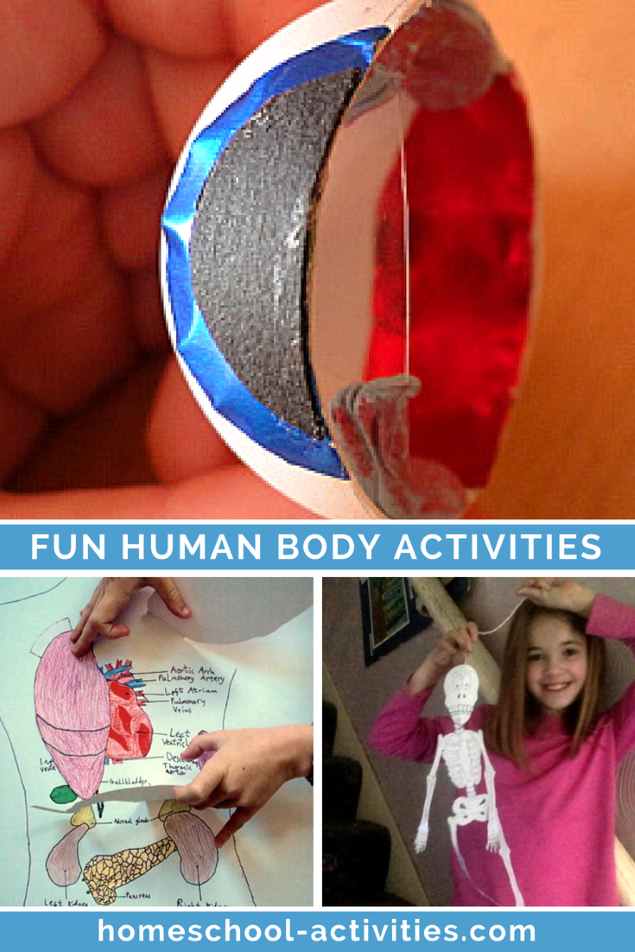 Let's start with a view of a homeschool brain!

"We made a lift the flap version of daughters body when she first started homeschool - it was fantastic fun and stayed on the wall for about a year :)" ~ Anna Marie

Homeschool Unit Study

We'll start with some human body activities for young children and move on up.


Make a stethoscope.
Use the cardboard tube inside a roll of paper towels for yours. Color it your favorite color.

Now try listening to each other's heart beats and see if you can count them.
See what happens when:
Human Body Fact

The human body has an average of 5.6 liters of blood.


See for yourself!

Take some red food coloring and add it to some water.
Get the kids to measure out the right amount in a big bucket.
You can find more water experiments in our homeschool unit study on ocean creatures.


Try an easy experiment and make some blood!
You can enjoy being Dracula for a day by making blood out of food.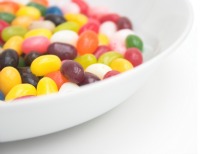 Get the kids to fetch:
Red jelly beans for the red cells which carry oxygen
White jelly beans for the white cells which fight infection
Rice for platelets
Corn syrup or olive oil for plasma
You can get a download showing you the exact proportions of each of these you need to make human blood.
Click on our free human body for kids printable.
You'll find out that you'll need a lot of corn syrup!

And if you've had fun making blood, use that to spark your kids imagination to try lots more of our experiments!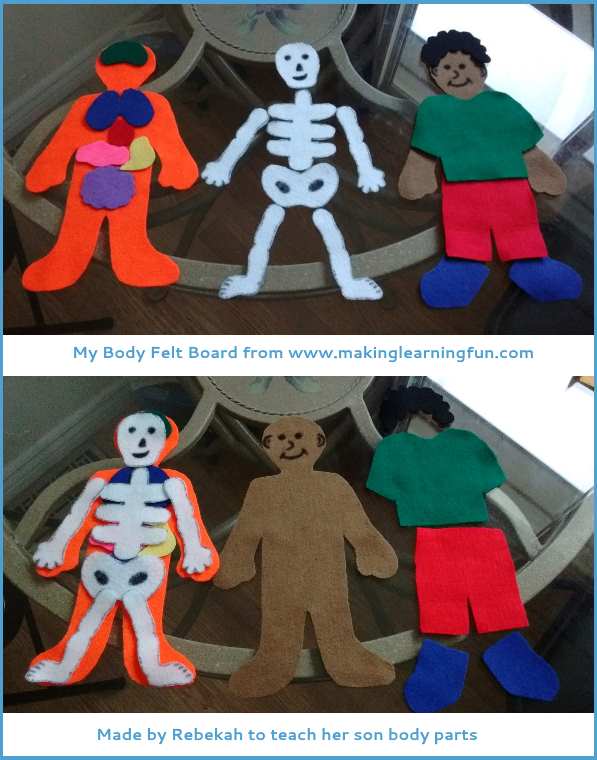 Learn body parts with felt as you sing a human body song!

"Here is a wonderful idea from makinglearningfun.com for anyone who wants a fun biology lesson for their children.
I made this from felt to teach my son body parts and what they do. You can take off each organ and add them as you sing the song. Then put the bones over top of the organs, add the skin and then the clothes to have a complete person."
~ Rebekah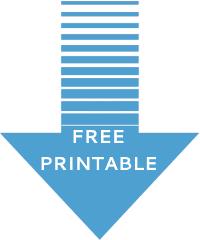 You can download free printable outlines to cut out the body parts and get a copy of the song from Jo's lovely makinglearningfun.com website.
Great idea for a human body for kids project.  Thanks Jo.


For older children, you can use your own body as a model.
Get your child to lie down on a large piece of paper and draw round their arms and upper torso. As my son William knows, this is where a human body for kids homeschool unit study gets ticklish!
Get a good kids book on the human body, trace round a few of the main organs and get the kids to color them in. You can make the drawings as simple as you like, or quite complex if your kids are high school age.

One great idea is to make a lift-the-flap homeschool unit study of the human body. You'll see our lungs are attached to tabs which lift up to reveal the heart.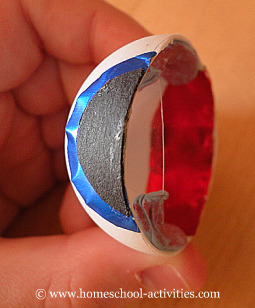 Make an eyeball.
You'll need a:
I reckon not many families come home to an eyeball on the table!
Investigate your brain.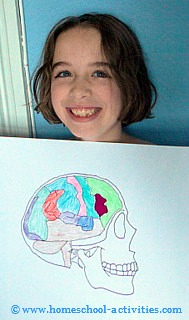 Here's my daughter Catherine holding up the picture we traced of a human skull.
As part of your homeschool Unit Study, you can color in the areas of the brain and talk about what each does.
Human Brain Fact

The human brain is three times as big as the brain of any other similar sized mammal.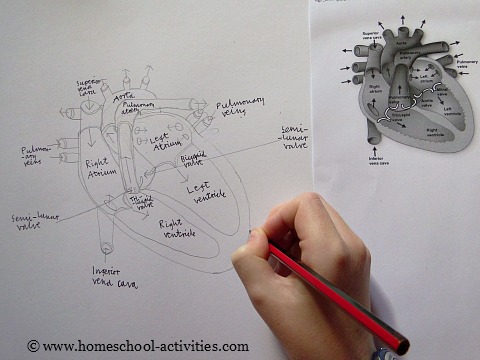 You can download this wonderful brain hemisphere and make it up as a model hat to wear!  It is even available in different languages.
Go over to Ellen McHenry's Basement to get your free download.

3-D Human Body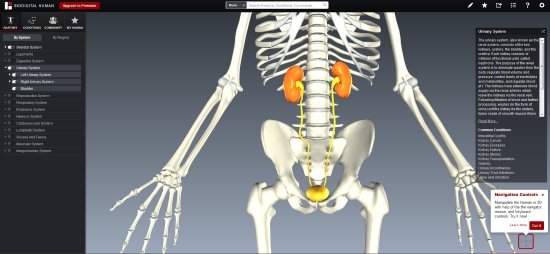 This site requires you to log in first, but Bio-Digital Human is a great place for older kids to explore a virtual human body in 3 dimensions.
Zoom in on your left lung and discover your left salivary gland!

As you can see, our human body for kids homeschool unit study is all about getting hands-on!
Build Your Own Skeleton

Sylv and her 9 year-old daughter came up with a lovely activity building your own paper skeleton from a free paper cut out.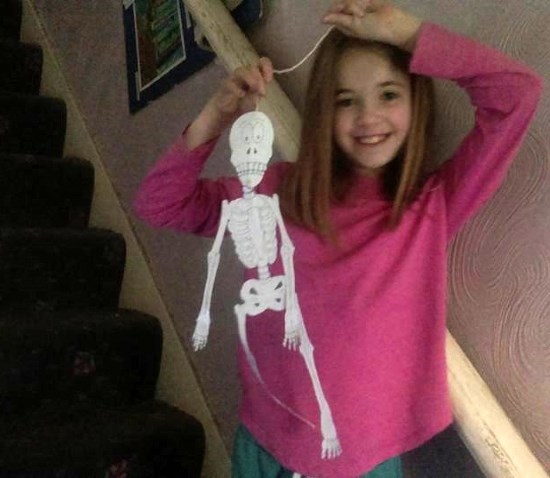 "Jayne is over the moon with her little skeleton. We have talked about Clavicle, Sternum, Humerus, Radius, Ulna, Femur, Patella, Tibia, Fibula, Phalanges, Metacarpals and carpal bones.
We even sang along to Dem Bones!"
~ Sylv

Thank you for sharing and well done Jayne!
How To Make A Hand

Jessica is homeschooled and has specially made this video which shows you how to make a working hand. Thanks so much Jessica!
All you need is:
Card stock (cardboard is best)
3 straws
Thread or string
Scissors and glue such as Elmer's or Pritt

Sellotape (Scotch tape)

You will find how tendons work and actually get to move the fingers of your working model.

Jessica shows you exactly how to do it in her video. Brilliant.

Human Body For Kids Resources

I asked my Courageous Homeschooling Facebook Group to recommend some resources.

"I found this site online for my girls to watch as they are obsessed with the body. It's very informative and fun and they love it." ~ Alison

"My kids love Chloe and the Nurb as well :)" ~ Monica

We checked out these skeleton books by Robert Winston - really well worth having:
Get your free e-book of ten science activities that won't let you down! by clicking on the kids experiments link.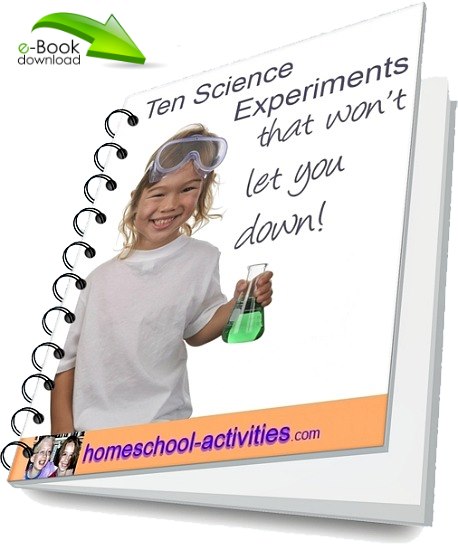 The human body is an amazing place to discover.

Why not draw round your hand and find out that fingernails are actually modified hairs?
If you do the same with your feet, you'll find out that it's rare to find two feet exactly the same.
So the human body for kids is a fantastic journey of discovery just waiting for you to begin!

Love this page? Help me spread the word by sharing...
---
Homeschooling › Kids Experiments › Human Body

Homeschooling › Science › Human Body
---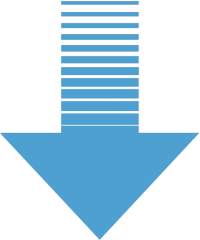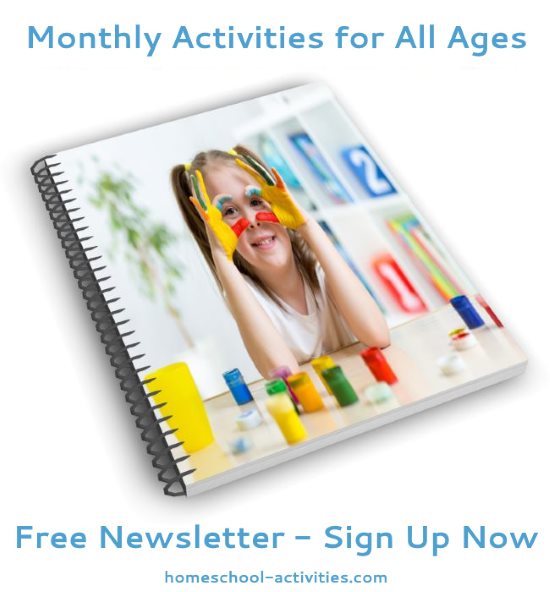 "Just had a look through your monthly newsletter focusing on math. Thanks so much for all the links and ideas. It's brilliant!" ~ Diana      

"Hi....I totally love all your posts and enjoy reading them....the kids love the activities and enjoy them through and through." ~ Bianka