Free Homeschool Worksheets
And Printables

Find free homeschool worksheets recommended by homeschoolers who can tell you the ones that rock and see our guide to the best free printables.
Got any free homeschool worksheets or printables you can recommend? - Click here to share...
You'll find the choice of free worksheets can be overwhelming and you can waste a lot of time looking.
We decided the best way we can help is by using our own unique homeschooling experience of what actually works to make our own.
Our free alphabet and story writing worksheets are very popular.
Glad to help!

Free Homeschooling Worksheets
Let's start with one of our most popular:

Free Homeschool Worksheets:
PreSchool & Kindergarten

Three sites come top of the list.

At Kindergarten Worksheets you'll find a range of free homeschool worksheets covering writing, reading, science and math. I spotted a few fun ones like this:
Life Cycle

of a Chicken
Dinosaur connect the dots

Coloring worksheets

CleverLearner has worksheets on basic numbers, science and the environment, shape and form, time, as well as brain teasers and special day themes.


MegaWorkbook (UK) has some pretty free homeschool printables covering English, Maths, Logical Reasoning, Shapes, Colors and Coloring Page.
I like that it is a free site run by homeschooling parents who devise what they need for their own daughter.
Preschool To 8th Grade (Age 13)

Education.com comes highly recommended in my Courageous Homeschooling Facebook group.
It has 30,000 plus free worksheets covering fine arts, math, science, social studies, English and even arts and crafts. I spotted a rather nice worksheet about how to make a castle. Let's pick out a few more:
Time practice
Let's Go Camping
Mixed Minute Math
N.B. Free membership gives three free downloads each month.
Student Handouts has a range of free worksheets covering lots of subjects up to Grade 8. You'll find:
poetry worksheets, writing prompts, brain teasers
free images of butterflies to go with a life cycle Unit Study
fun outdoor games like Animal Blindman's Buff
"This is my main source of free worksheets." ~ Leigh, Courageous Homeschooling Facebook group.

Free Harry Potter Math Printable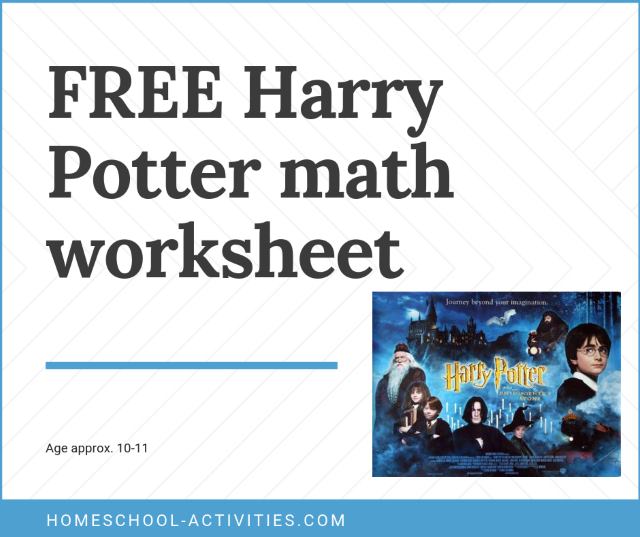 Sheila from my Courageous Homeschooling Facebook group has kindly shared her free math worksheet. 
She has based it around her daughter's interest in Harry Potter and I am certain that linking math to whatever your child is interested in is the best way to learn.
Thanks so much Sheila.

"Thanks to you both! This is a great inspiration!"
~ Kailey-Jane
Fun Story Worksheets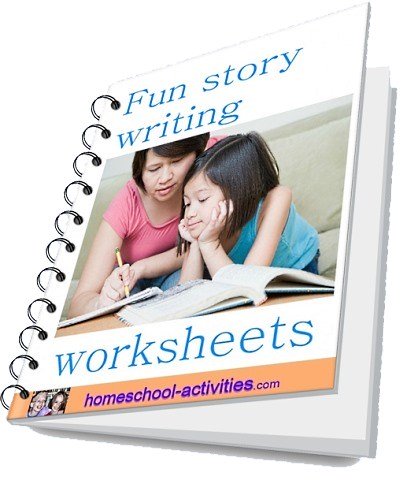 One of the best ways you can help with English skills is to encourage your kids to start writing stories.
Once you've planted the seed and writing becomes something your kids want to do all the other English skills will follow.
So we decided that our very first free homeschool worksheets would be these story printables.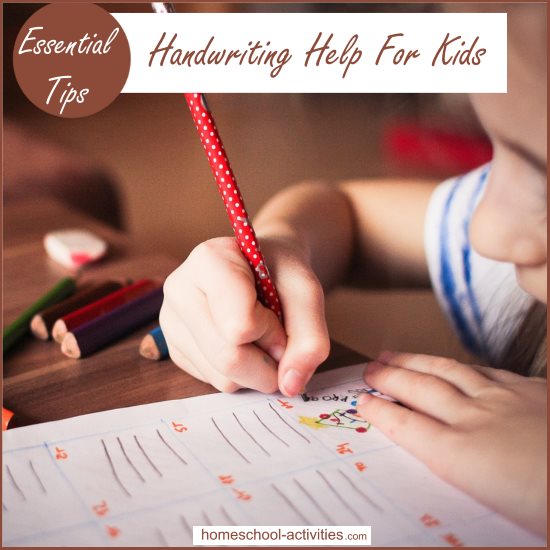 Handwriting Practice Worksheets
Find the best recommendations for free worksheets, ideas and homeschooling resources to help with your kids handwriting.
Free Preschool Worksheets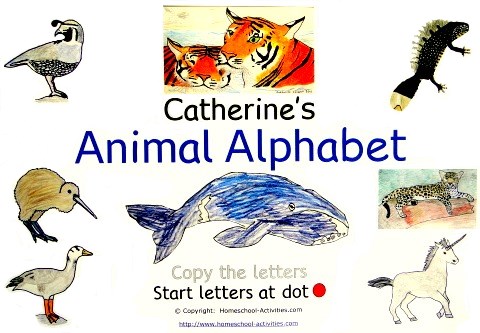 Homeschool Alphabet Worksheets
You can get our free alphabet worksheets designed as printable alphabet letters for your child to copy as a fun handwriting activity - and they're illustrated with beautiful homeschool animal pictures specially drawn by Catherine.
If you go to our free homeschooling Alphabetical Order Worksheets page, you can put all that handwriting practice to good use by putting the letters in the correct order.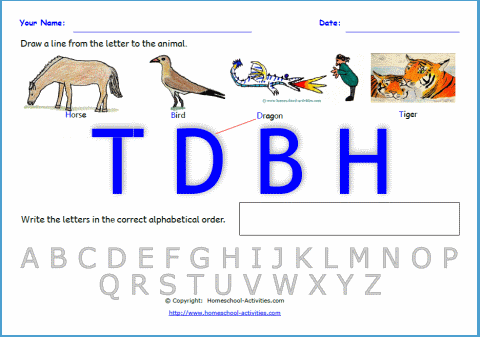 Teaching Reading And Writing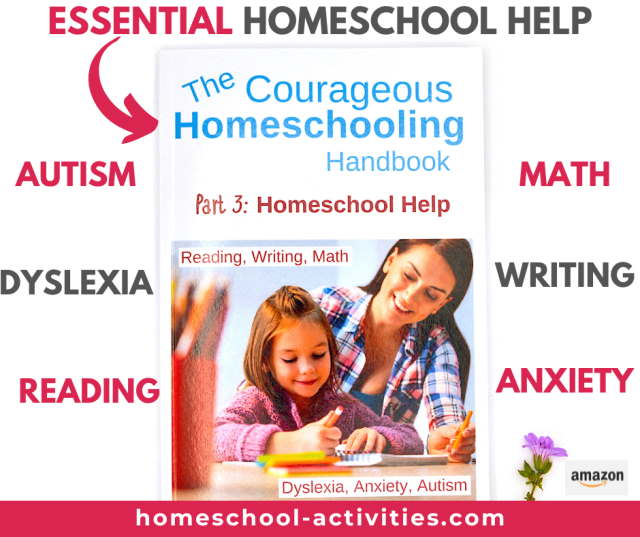 Need some homeschool help teaching reading, writing and math? The Courageous Homeschooling Handbook part 3 brings together tips and advice from the largest group of families ever in one book.
Find out what works, and what doesn't, and get reassurance that your child will get there in the end.

Please note that the book links on this page are affiliate links so if you buy I receive a small commission at no extra cost to you.
Part Three:
Paperback

Part Three:
Kindle

Part Three:
Hardcover

Science Experiments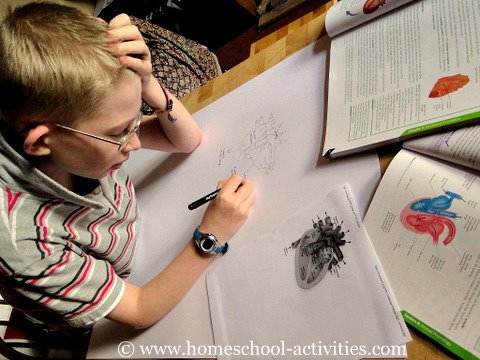 Here's my homeschool son filling out a science worksheet.

You'll find free printable instructions for our top ten science experiments.
See how to make everything from a volcano to sugar crystals and slime, and try out kids lava lamp experiments.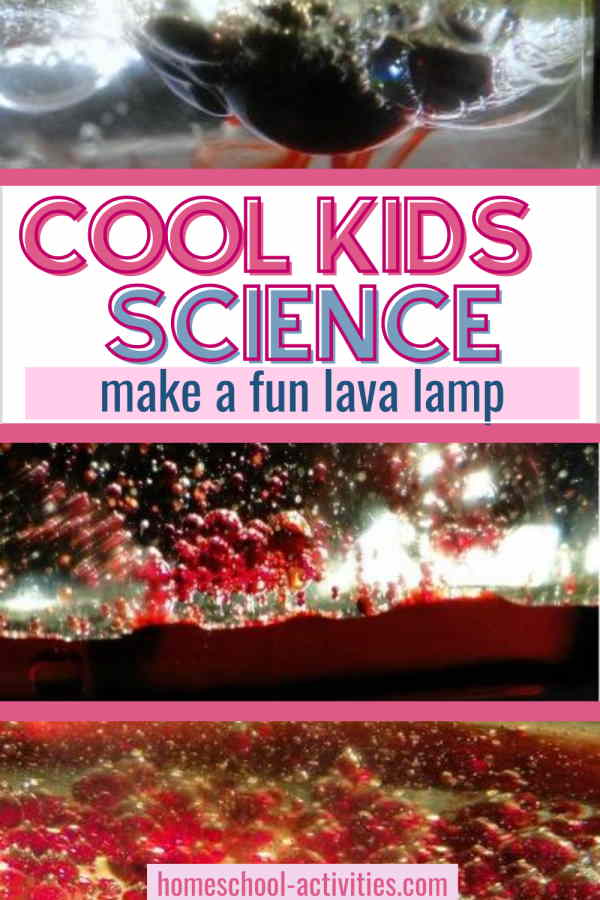 Homeschool Printables For Kids
Math
You'll see our homeschool math page picks out the TOP THREE math worksheets for homeschooling.
I've covered more free printable math worksheets here, and our homeschooling guide to online math activities covers the best kids websites and free games.
Free Printable Worksheets
This first site, Enchanted Learning, was recommended by friends of mine when we first began homeschooling. It is a subscription site, but it has loads of free homeschool printables, kids crafts to make and worksheets for grades K through 3.
Donna Young has lots of free homeschool worksheets, though Donna admits she's a bit haphazard in helping you find them! But they're worth tracking down, and you'll find some interesting ones which help with general homeschooling. If you like to make an organized homeschool planner you'll find planning pages and calendar printables, along with record keeping forms.
Here's a guide to the best free homeschooling curriculum choices.

LearningPage has free printables for kids. If you click on the basics gallery you'll see a few free printables on calendar, time, alaphabet etc but I've recommended it for the galleries at the bottom of the page with facts and kids printables on reptiles, dinosaurs, zoo animals etc.
Got any free homeschool worksheets or printables you can recommend? - Click here to share...
SuperTeacher has a large collection of math, reading, writing, phonics, spelling and grammar worksheets for kids. I also notice his free printables section had some great Christmas worksheets, crosswords and puzzles which would go really well with our free homeschool Christmas math activities.
Free Worksheets For Kids
I've already covered some great free homeschooling resources and I'm going to be looking at more free homeschooling worksheets and printables for kids because my list is getting too long to fit on one page!
I do think though, that every family is different and every child is different.  Free homeschool worksheets can be perfect for one child but won't work with another.
Which is why it would be great if you can suggest any that you like; that way everyone gets more chance to find ones that appeal to their kids!
What Are The Best Free Homeschool Worksheets You've Found?
Tell Us...
It's very hard to find the best free homeschool worksheets and printables for your child. It would be great if you could let us know how you got on so others can benefit. What's worked for your children? What didn't? What advice would you give to others thinking of using the worksheets you chose? Please tell us...

Find out what free homeschool worksheets other visitors recommend
Click below to see what other visitors think about the free homeschool worksheets and printables they've tried..

More Pages You Might Like

Click on the picture to go to the page:

Love this page? Help me spread the word by sharing...
---
Homeschooling › Free Worksheets
---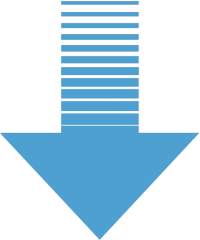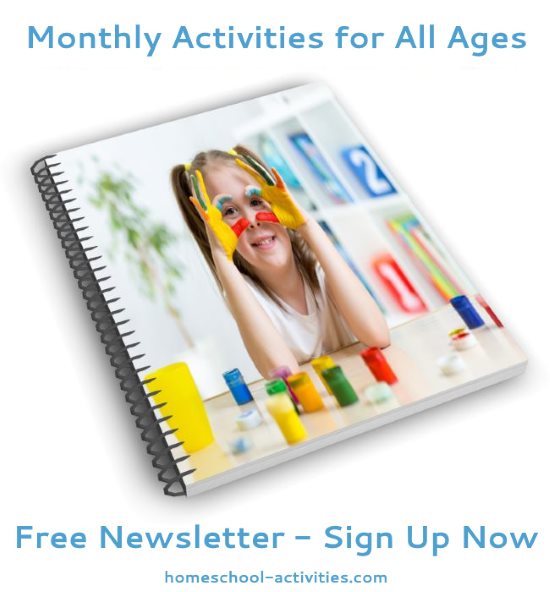 "Just had a look through your monthly newsletter focusing on math. Thanks so much for all the links and ideas. It's brilliant!" ~ Diana      

"Hi....I totally love all your posts and enjoy reading them....the kids love the activities and enjoy them through and through." ~ Bianka