Homeschool-Activities Blog
My homeschool-activities Blog is where I'll post:
All our most recent curriculum ideas, resources and activities to help you with hands-on homeschooling.
Some reminders of our most enjoyable activities in case you missed them!
To subscribe to my Homeschool-Activities Blog (no e-mail necessary), RIGHT-click on the orange
RSS button (see bottom buttons on the Home Page) and then copy-and-paste the URL into your RSS reader. Or click on the Google, my Yahoo!, my MSN or Bloglines button if you keep a personalized home page there. Follow their instructions.

HomeschoolActivitiesCom Facebook
Come and relax and have fun at Homeschool Activities new Facebook page - meet new people and make new friends.
HomeschoolSonya Twitter
I've started tweeting! Find me @HomeschoolSonya.

HomeschoolSonya Pinterest
You can see my boards on Kids Crafts, Butterflies, Wolves, and Saving the Planet. I'd like to follow yours too.
You can also subscribe to my FREE monthly Homeschool Newsletter with activities for all ages based on fascinating themes:
Art
Fun writing ideas
Math
The Rainforest
With freebies, printables and brilliant resources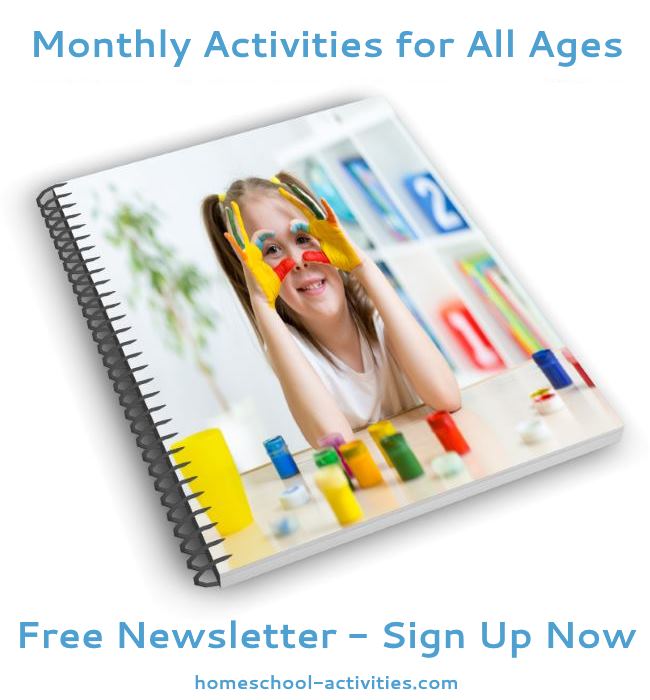 Homeschooling Memory Book: Record And Keepsake
Special end of year keepsake, homeschooling Memory Book and record for moms so you can capture those precious moments with your child forever before they get lost in the fog of time.
Continue reading "Homeschooling Memory Book: Record And Keepsake"
---
Homeschooling › Blog
---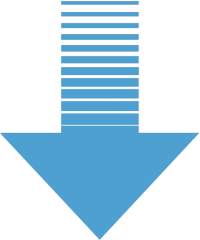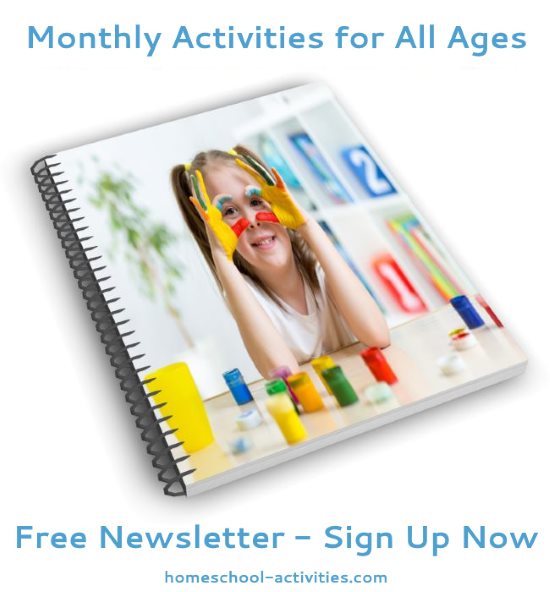 "Just had a look through your monthly newsletter focusing on math. Thanks so much for all the links and ideas. It's brilliant!" ~ Diana      

"Hi....I totally love all your posts and enjoy reading them....the kids love the activities and enjoy them through and through." ~ Bianka

Share This Page