How To Home School:
Tips For Success
Are you about to start homeschool? Or maybe you are getting ready for a new year - but things haven't been working out quite as well as you'd hoped?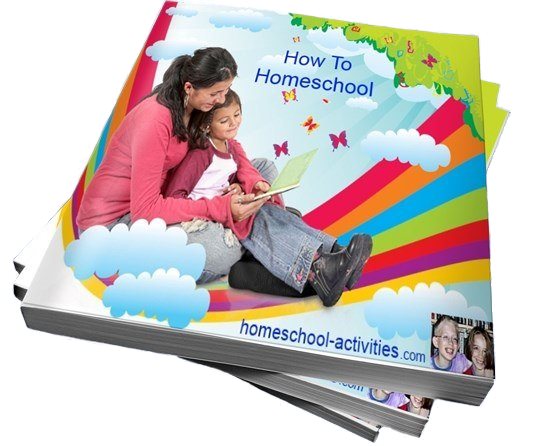 I can help you with unique tips which can only come from being one of the very few people taught at home myself.
My free How To Home School Series will help you build the homeschool that works for you so you can give your child the best possible start in life.
FREE Sign Up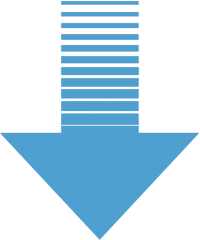 "I've started today and it has really struck a chord in my heart. My daughter hung the sheet of our interests on the fridge proudly.
I already see the change of how our days will flow. We are excited about installment #2" ~ Irene 
Proven Method

I am in the special position of being able to offer you a tried and tested method which you can use to make teaching your child a success.
You will find:
Questions which will help you work out what your goals are so that you can set up the schedule which suits you best
Reassurance that teaching your child at home is the right choice for your child from the iconic John Holt and Sir Ken Robinson

How To Make Your Homeschool Joyful
My How to Home School series will help you:
Whatever the ages of your children
However long you have been homeschooling. We're all guilty of getting stuck in a rut!

My course will help you take a fresh look at what really matters so that you can re-evaluate where you are and find out the secrets which make home schooling work for all of you
The method I am sharing with you in my e-course works.
I can prove it does, because I was taught at home myself, so I am in the special position of knowing what homeschool feels like from the inside!
Free Installments

My free series will take you through 7 daily installments.
We will start at the most important place: with your child.  We will find out how to build a successful homeschool for all of you and make homeschooling fun.
We will dream big dreams and set goals. Then I will help you turn your dreams into reality so that you can schedule what your new homeschool actually looks like.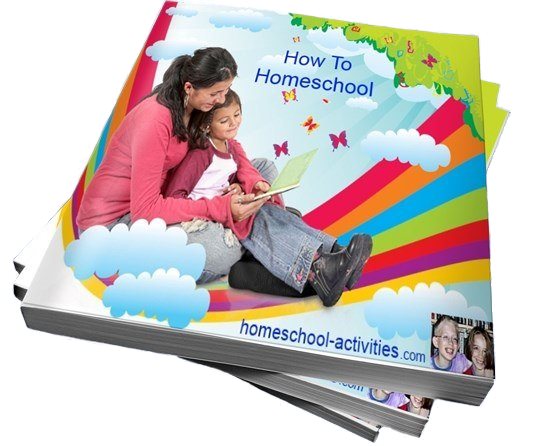 Free Sign Up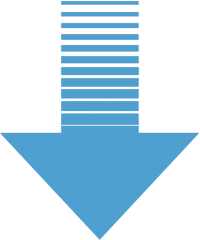 Hi Sonya
Thanks for your homeschooling tips....Thanks for sharing your experiences. :) they are encouragements to me. ~ Heidy
My How to Home School series will give you the tools you need to build the homeschool that works for you and makes your dreams come true.
Love this course? Help me spread the word by sharing this page...
"Thank you. God bless!" ~ Tanya

---
Homeschooling › Free Series

---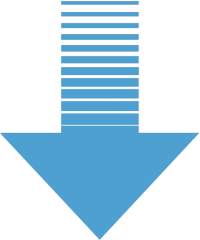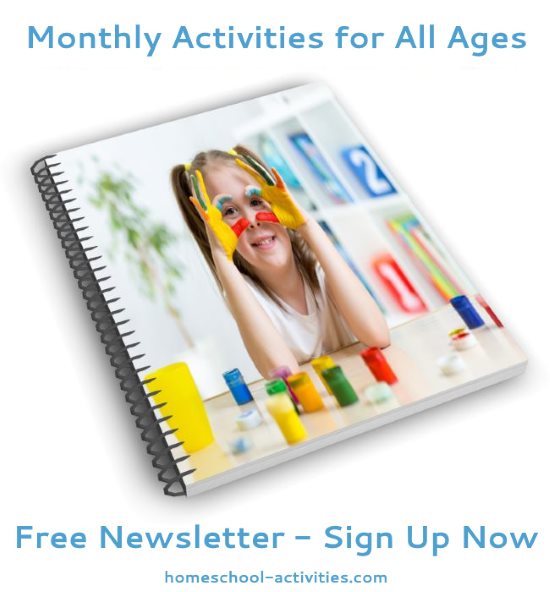 "Just had a look through your monthly newsletter focusing on math. Thanks so much for all the links and ideas. It's brilliant!" ~ Diana      

"Hi....I totally love all your posts and enjoy reading them....the kids love the activities and enjoy them through and through." ~ Bianka

Share This Page