How To Home School
The Courageous Homeschooling Handbook:
Part Two: Methods, Advice and Inspiration
Working out how to home school can feel very daunting, especially when your child's future is at stake. The Courageous Homeschooling Handbook brings together 2,000 homeschoolers to find solutions to the problems and worries we all share so you can make the best decision for your child.

"This is a must read for any home educator, or anyone considering it.
Covers the nitty gritty of home educating, tips on choosing curriculum, planning, workspace and keeping motivated as a learner and a provider.
Puts your worries to bed." 
~ Amazon 5 star review

When it comes to homeschooling, the responsibility feels overwhelming. What method will you use? How much structure do you need? What about a timetable? Which curriculum is best? (and do you need one?).
It all feels like a leap in the dark – and one where others are only too happy to pounce with critical remarks. Hanging round in the back of your mind will be worries about whether you can do this, what if you let your child down and whether they will get the qualifications they need.
Thankfully, this book has the answers. Drawing on the collective wisdom of over 2,000 homeschoolers from all over the world, the Courageous Homeschooling Handbook shows you how things work in other families so you can choose what would suit your child best.
This Handbook gives you the confidence to know you aren't going to fail your child and you know what you're doing. You will be given the keys so you can turn  homeschooling into the happiest decision you ever made.

Please note that the book links on this page are affiliate links so if you buy I receive a small commission at no extra cost to you.
Buy With The First Handbook In This Series:

Why Is This Book So Useful?

This Handbook builds on the highly recommended Part One of The Courageous Homeschooling Handbook which has helped many new homeschoolers starting out.
This second Handbook follows a similar format.
Bringing together comments from the largest group of homeschooling families ever collected in one book, you get a unique chance to see the different choices open to you and choose how to home school in the best way for your child - avoiding a lot of heartache along the way.

The Handbook covers all the main things you need to think about when it comes to how to home school. You'll also find reassurance in hearing how homeschooling transforms the lives of so many families.
"On May 1st...my baby boy graduated. When we began this homeschool journey, ten years ago, I was scared to death: How could I do this with no degree? Well, we did it and I am so very proud of him."
~ Leigh, The Courageous Homeschooling Handbook

You'll also find tips homeschoolers have learned along the way so you can avoid many of the pitfalls.
The main part of the book is the nitty gritty of how to homeschool – Do you use worksheets?  How do I set up a classroom?  What is unschooling and does it work?  How am I going to cope with bad days?
These are all vital questions which you need to know the answers to in order to make your homeschool flourish.

Who Am I And Why Can I Help?
I was educated at home myself and have homeschooled both my children. My son is now at Oxford University and my daughter, who is a talented artist, follows an unschooling route.
I wanted to give you the benefit of what has made my homeschool so successful and also give you the chance to hear from the real-life experiences of a range of families so your child will thrive.

"It is our own indoctrination that makes us think that learning has to be sat down at a desk, because that's what we went through. But how much of what you learned at school do you remember now? And how much of it do you actually use?
The most effective learning will be the learning done at home, where your child can relax, go at their own pace, and be free."
~ Sheila, The Courageous Homeschooling Handbook

Part One: The Courageous Homeschooling Handbook: Starting Out

The Courageous Homeschooling Handbook  Part 1: Starting Out has helped many new homeschoolers, though it answers the fears that come to strike us all in the middle of the night however long we've been homeschooling!
Those doubts are the biggies like having too many subjects to teach, worrying whether your child will make friends, and fearing you're not good enough to teach your child.
It was the success of this first Handbook that led to part Two on How to Home School.
Get The Help You Need

Buy Both Handbooks Now

Want to remember this? Pin the Courageous Homeschooling Handbook to your favorite Pinterest board!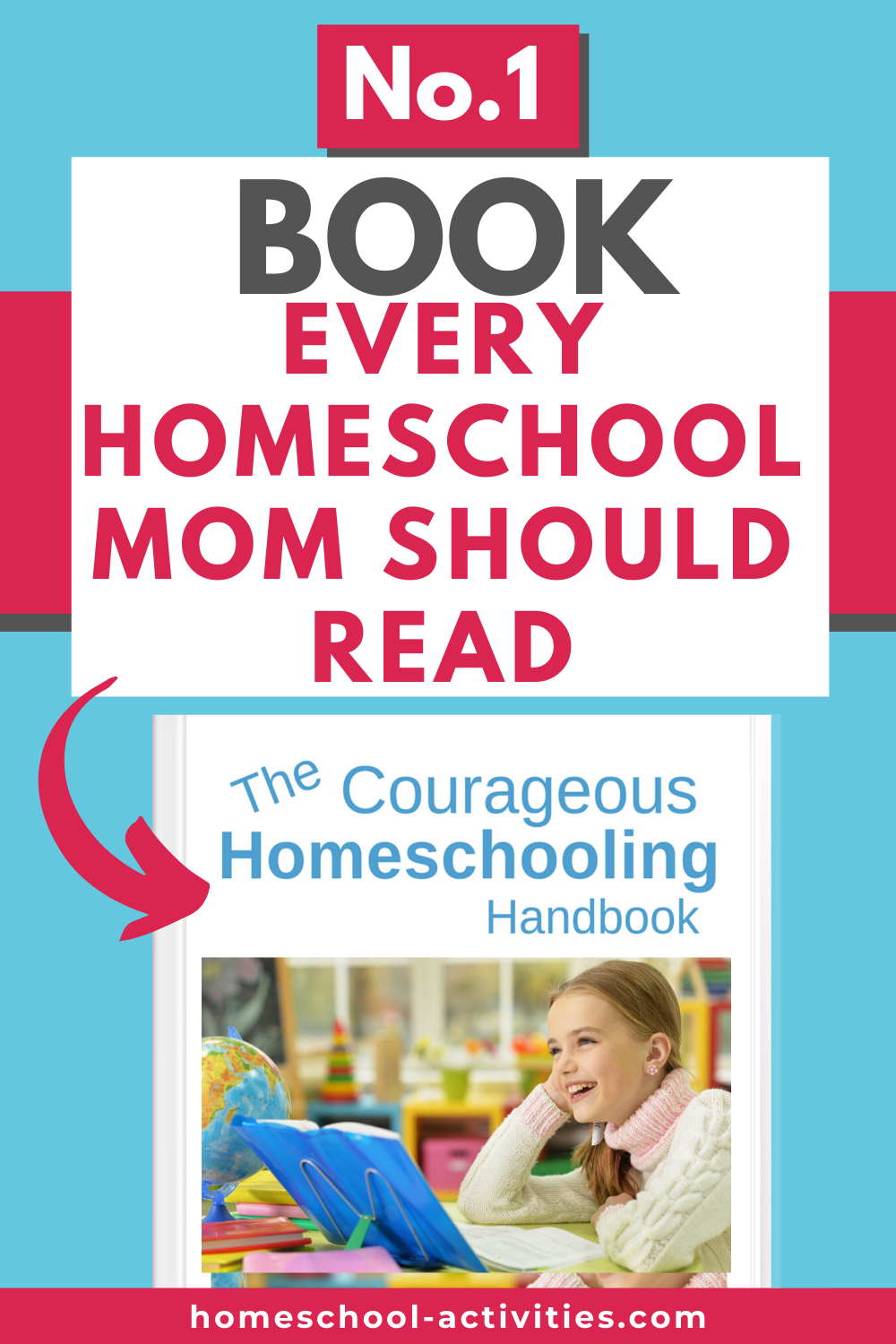 Love this? Help me spread the word by sharing this page...
---
---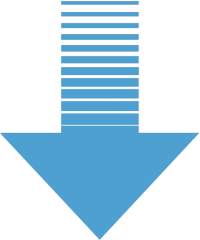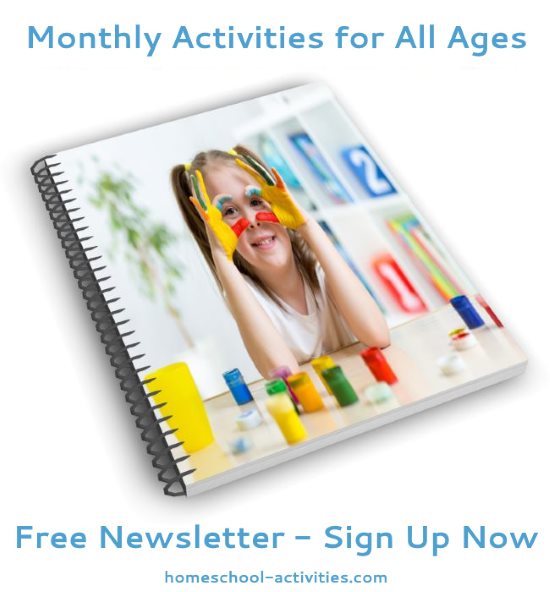 "Just had a look through your monthly newsletter focusing on math. Thanks so much for all the links and ideas. It's brilliant!" ~ Diana      

"Hi....I totally love all your posts and enjoy reading them....the kids love the activities and enjoy them through and through." ~ Bianka