The Cons Of Homeschooling

If you're wondering about the cons of homeschooling children, it's nice to know the inside story from homeschool parents themselves. After all, they should know best!
I've put together some of the most common disadvantages of homeschooling which crop up as we chat together in the kitchen at our local home school group.
Kitchens can be very comforting after a week with the kids!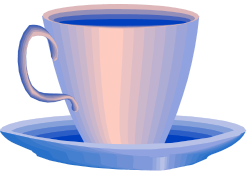 You'll soon find that you're not alone facing the days when the cons of homeschooling get you down.
But you'll also find that, when it comes to the home schooling as opposed to public schooling, homeschool wins hands down.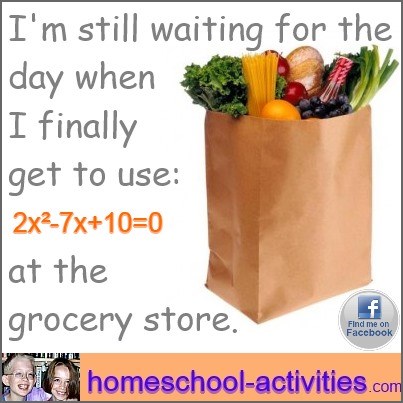 Homeschooling Questions

Let's start with what Sarah posted on my Facebook wall:
How do I make time for fun and still get all the work done?
How do I teach the higher grades when I'm not sure I know the stuff they are learning!!!
Finding the right material can be tricky with so many choices!
And now can I add the one of the biggest cons, especially when you're just getting started on homeschooling?
'Normal' friends and family
Having to explain why you have decided to home school can be really tricky. I've put some ideas for how to deal with the relatives in my page on the difficult things about homeschooling.
Which leads on nicely to another of the biggest disadvantages of homeschool.
Responsibility.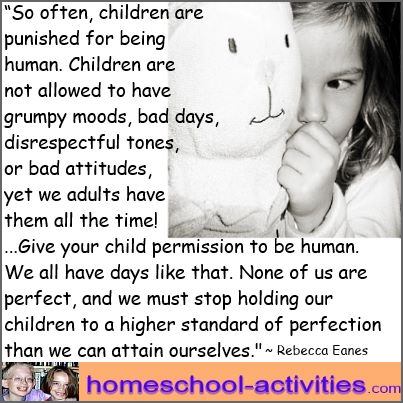 For an agonizingly long period (at least that's how it seemed!), I had one child who couldn't read and another who couldn't write. And that was years after they were 'supposed' to.
Of course, that's one of the homeschool advantages that come with time.
The problems that come with homeschooling often seen terribly acute, but, a bit like potty training, once you've passed that stage you wonder why you worried so much about it.
It can also help to have a look at the home school research, facts and statistics to reassure yourself that lots of people have been down this road before and it's all worked out in the end!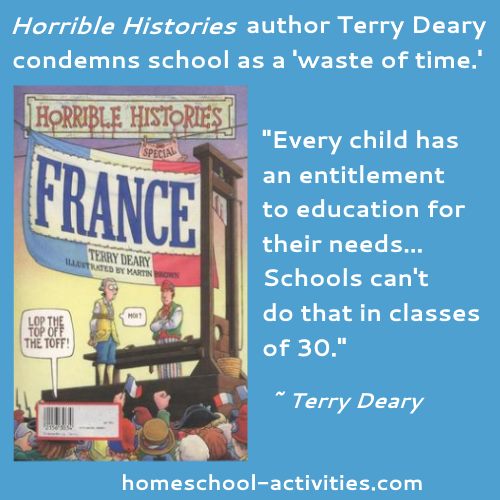 Now we're  homeschooling teenagers there's the disadvantages that come with age.
How to approach exams and qualifications
How many should we take?
Should we take any at all?
What about everyone else? They seem to be taking loads!!!
What if my child gets left behind?
It might help to see fifteen year old Karl's story in our high school homeschool interview.

The good thing about the cons of homeschooling is that you are not alone.
We all have our bad days, we all get overwhelmed.
But then we all have a lovely day together and you realize why the benefits of home school make it all worthwhile.
Why Homeschooling Works
If you are worried about the cons of homeschooling, check out our Courageous Homeschooling Handbooks where the largest group of families ever brought together explain why homeschooling is the best decision they ever made.

Please note that the book links on this page are affiliate links so if you buy I receive a small commission at no extra cost to you.
"Totally love these books. They've been so instrumental in helping me understand what homeschooling can really offer." ~ Amazon 5-star review

~ Customer photo and review.
More Pages You Might Like

Click on the picture to go to the page:

---
Homeschooling › Pros And Cons › Cons
---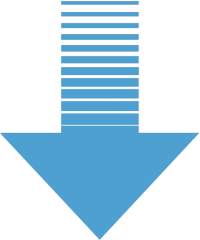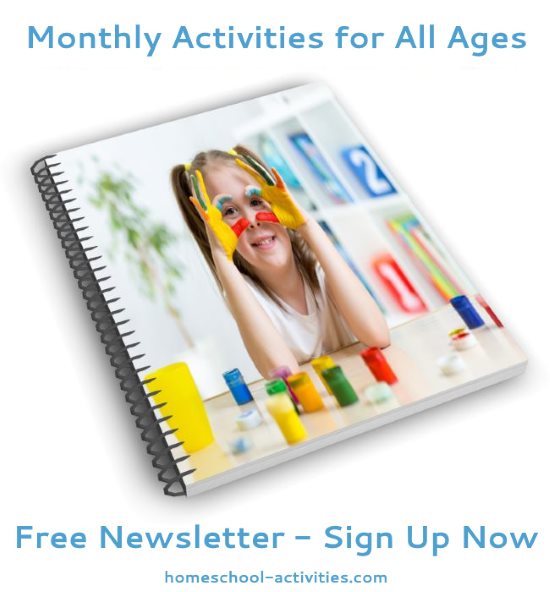 "Just had a look through your monthly newsletter focusing on math. Thanks so much for all the links and ideas. It's brilliant!" ~ Diana      

"Hi....I totally love all your posts and enjoy reading them....the kids love the activities and enjoy them through and through." ~ Bianka