Negative Effects of Homeschooling
When it comes to the negative effects of homeschooling, you'll meet plenty of people who list horror stories about all the possible bad aspects to homeschool – but are they right?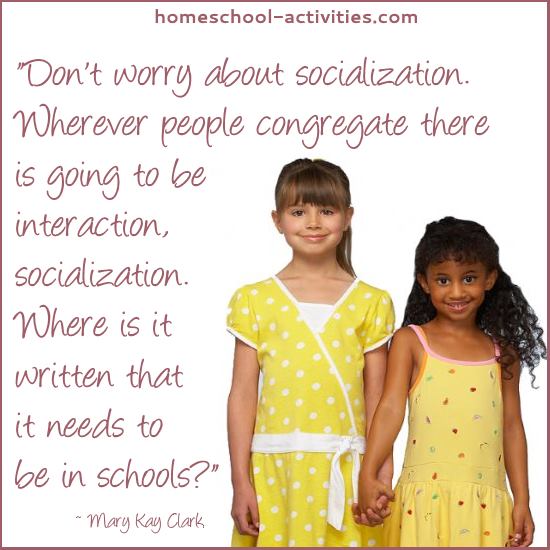 Coming from a second generation homeschooling family, I can help you decide.

Top of the negatives list is the socialization question.
Will your child be isolated?
One glance at the stuff on the supposed social disadvantages of homeschooling and you'll see I'm not taking any prisoners on that one.
It's school that's in the firing line for many of socialization horrors children have to face.
Peer pressure, playground antics – was I the only child who never had a partner when it came to pairing up?
That's the thin end of the wedge – bullying and violence are at the other.
Negative Aspects Of Homeschooling

I think there are some negative effects of homeschooling that you can't escape – maybe not quite negative equity but certainly a bank balance that goes significantly down!
We'll look at the cost aspects of homeschool later and you'll see in many cases you can choose how much you spend to make  homeschooling affordable.
But for most of us, one partner stays at home to look after the children. That has some big budgetary effects - one less full-time salary.
There are many homeschooling benefits, but here's the deal:
More Time, Less Money
That's a lifestyle choice that many people make, and it's one I wouldn't swap. The benefits of homeschooling and spending more time with the children are something you can't replace.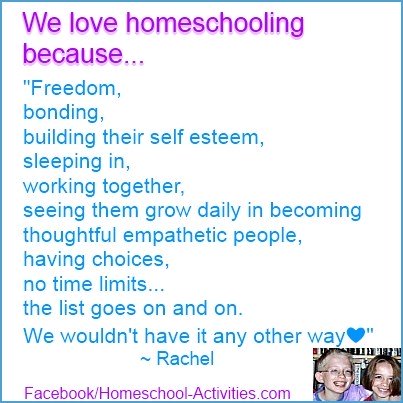 But part of the negative aspects of homeschooling are linked to that fact – because you are now totally responsible for your child's education.
In many ways, sending your child to school is a cop out – you can sit back and blame the teachers for anything that goes wrong.
Sometimes, the responsibility homeschool brings can feel overwhelming. We all have our moments!
I had one child who couldn't read and one child who couldn't write. And that went on for years. If only they could have swapped failings for a few months!
On the other hand, the rewards are incomparable – just look at all the advantages of homeschooling.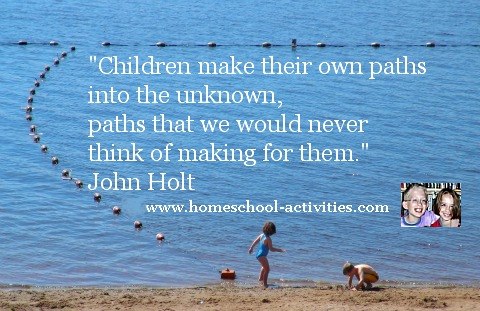 There is an argument that one of the homeschooling negatives is the fact that the parent(s) may have too much influence over their child's development.
After all, if your child went to school they are exposed to lots of different adult influences through their teachers.
But hang on – what sort of influence do they actually receive?
The sad thing is that your child's teacher will have hardly any time to speak to them alone on a one-to-one basis – they're too busy managing the class.
If you're looking for negative aspects of being a school teacher, the biggest is the amount of time they have to spend just keeping order so they can get something done.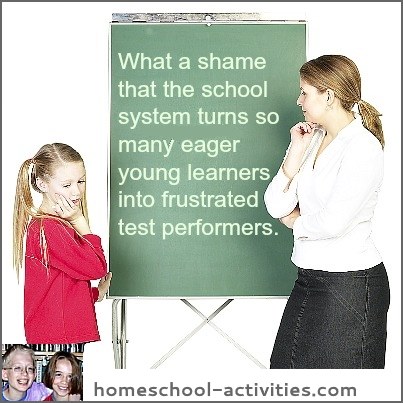 More Homeschooling Negatives

Finally, what other negative effects of homeschooling are there? No one said homeschool was easy (though it can be, sometimes – and vastly satisfying).
Homeschool is hard work.
There are lots of ways to have fun and enjoy yourself. 
And a few homeschool quotes and encouragement certainly helps lighten the load!

But there's no getting away from the fact that you need commitment and dedication to homeschool. Of course, anything worthwhile requires that too.
When you come to look at the negative effects of homeschooling no one seems to ask:
Hey, just a minute, what about all the negative aspects of school?
More Pages You Might Like

Click on the picture to go to the page: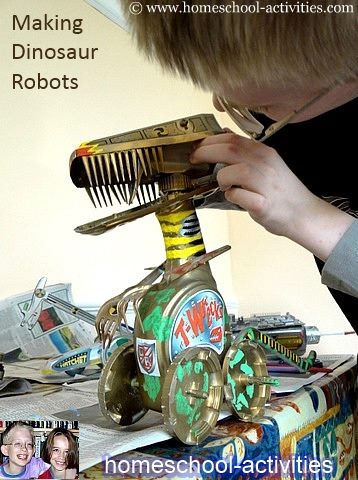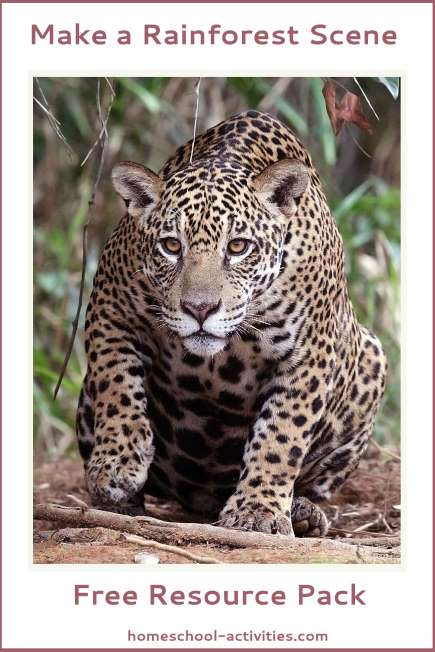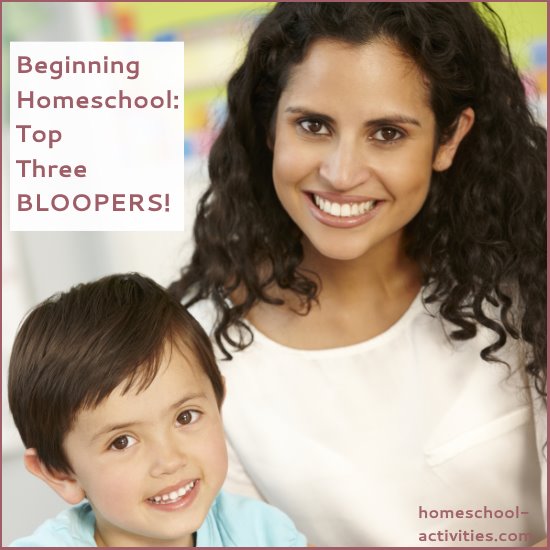 ---
Homeschooling › Pros And Cons › Negatives
---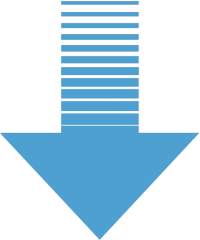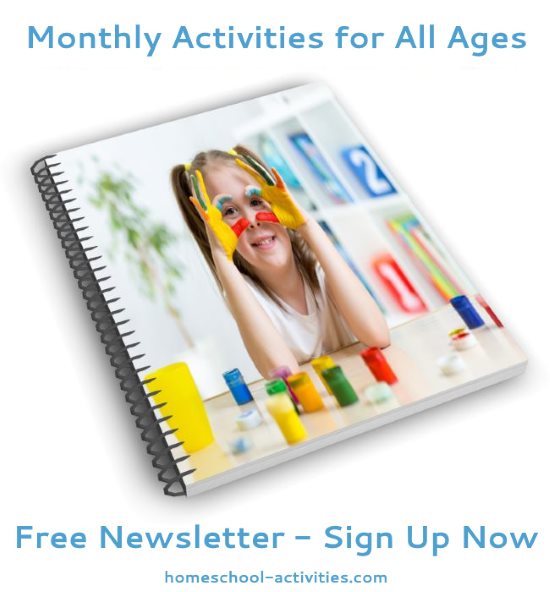 "Just had a look through your monthly newsletter focusing on math. Thanks so much for all the links and ideas. It's brilliant!" ~ Diana      

"Hi....I totally love all your posts and enjoy reading them....the kids love the activities and enjoy them through and through." ~ Bianka