Homeschool Socialization
vs Public School Bullying

Homeschool socialization is always the thing that people throw at us - but, hang on,  what evidence is there that your child would be better socialized at school?

Let's see what John Taylor Gatto, winner of the New York Teacher Award, has to say: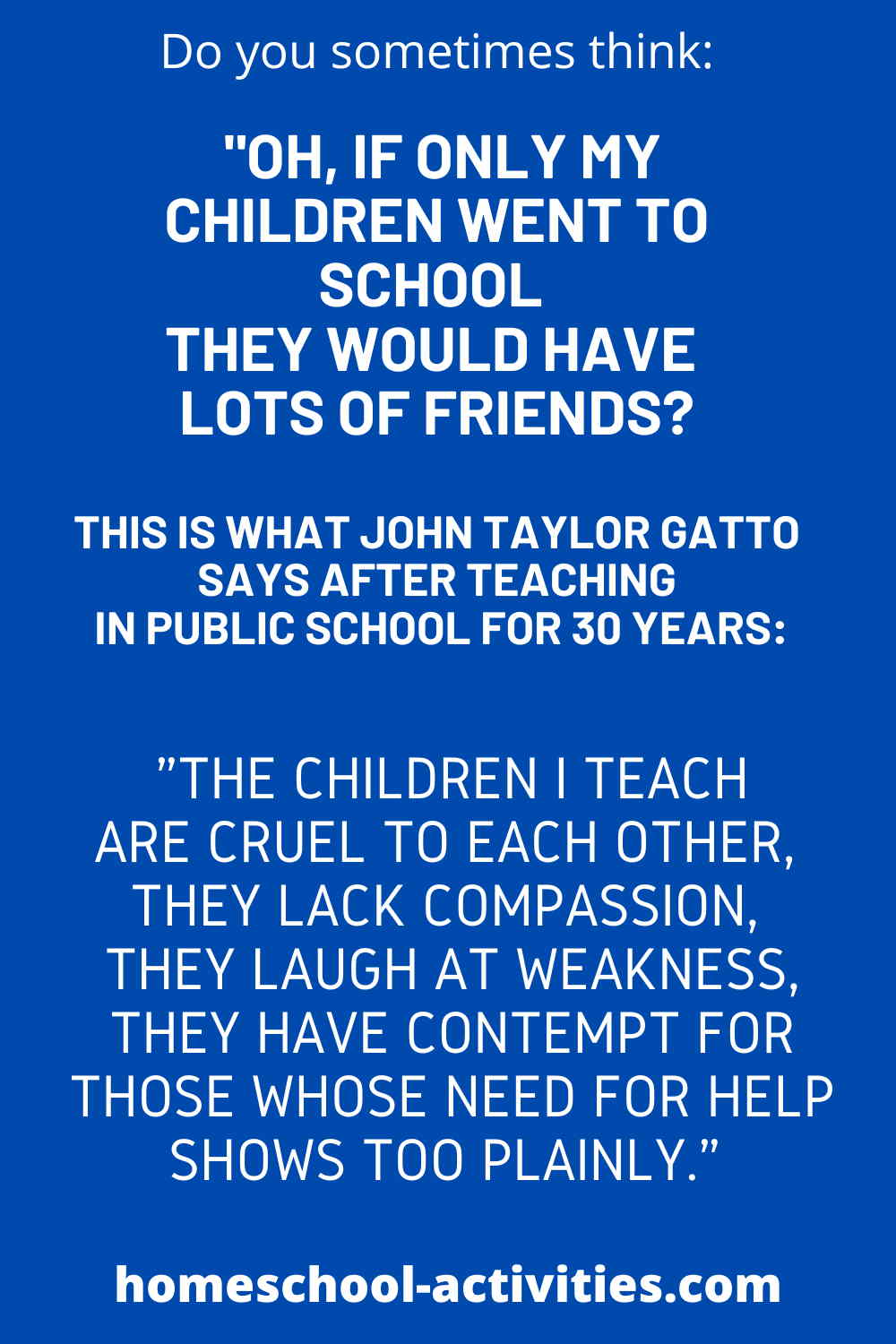 That's pretty damning!  But should we worry about homeschool socialization? Wouldn't your kids really be better off in public school?

"The quote from Dr. John Taylor Gatto....it's the reason for homeschooling my child!"
~ Keely, homeschool-activities Facebook fan

Homeschool Socialization

Let's see what real life homeschooling families have told me on my Facebook page about their experience of public school.

"I'm SICK to death of people questioning my son's socialization!  He was picked on every day and they did nothing.  The principal even told me that I was exacerbating the situation by letting my son see my emotions.....So when this same knuckle dragging punk grabbed my son's crayons out of his hands and them into the street, while at school, right in front of all to see, I was done.
The next day, we were home schoolers!"
~ Cindy

Homeschool socialization is something lots of us worry about, but if you look at my page on the supposed social disadvantages of homeschooling you'll see:
homeschooling offers a much better way to make real friends
how peer pressure can make your child really unhappy
Look what Brandi says on my Facebook page: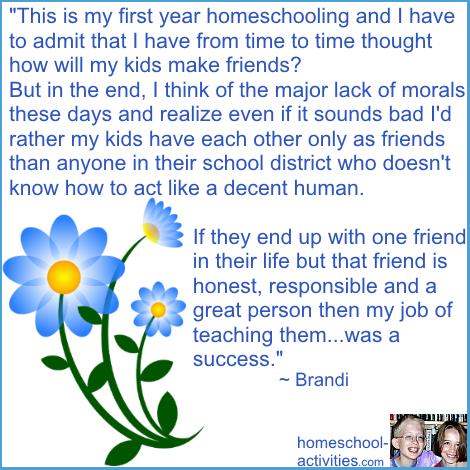 And you don't have to look too hard to find out the research which shows how many children are being damaged by school.
Look at this national study report on school behavior by the non-profit organization Public Agenda: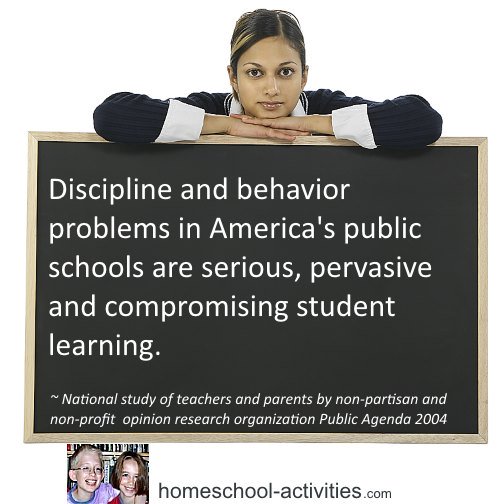 You can see more damning info about public schooling, including a brilliant talk by the international educator Sir Ken Robinson, on my page homeschool versus public schooling.
And there's plenty of homeschool research proving the advantage of homeschool socialization, with the problem behavior score for public school children EIGHT TIMES higher than for children taught at home.

"Forced communication and forced socialization does not make friends." ~ Rikkie
"Being forced to spend 6-8 hours per day 5 days per week with people born in the same year as you and who live in the same area, is not socialization. It's institutionalization." ~ Gina
"My son has always been home educated, but I disagree with people who try to tell me he would be surrounded by friends if he went to school. It definitely wasn't my experience." ~ Alice

School Bullying

The elephant in the room is the number of children driven to despair through public school bullying.

"My son has constantly been teased and bullied the last few years and the school knew it and dealt with it, but it never stopped. This year he finally had enough and defended himself physically and was suspended. I understand the policy but don't agree. I pulled him next day. Best thing I've done so far.
Homeschooling is hard, but I have no regrets." ~ Andrea
You'll see in my page on homeschool socialization, I believe by teaching your child at home you are giving them a much more positive way of learning the social skills they'll need as an adult.

"Cruelty is definitely one of the main reasons we decided to homeschool our kids from day one. Mr. Gatto's quote really sums up a great deal of my PS experience, and my husband's too. I have no regrets.
My kids have seen plenty of cruelty from PS neighborhood kids and even the PS kids at a local church program. It just reaffirms our decision." ~ Lisa
You can find more facts about bullying here, including where the statistics come from.
But your child isn't a statistic, and it's good to know what advice real life homescooling parents can give:

"My dd said she has enough friends as she has a few good friends and when she tried school she said...the children are cruel to each other and it really annoyed her so much." ~ Ellie
"The school said it was not bullying...the definition of bullying is where a kid is picked on and doesn't say or do anything...
My response was OK so my son...(1) Has to be quiet and say nothing and take it 'till...he goes home and kills himself..(or) (2) Stands up to bully...and gets punished alongside the bully...
That's why I pulled mine and am homeschooling." ~ Veronica

And if you need more information about public schools to make your mind up, have a look at these terrifying facts which will certainly make you think homeschool socialization has an awful lot to offer.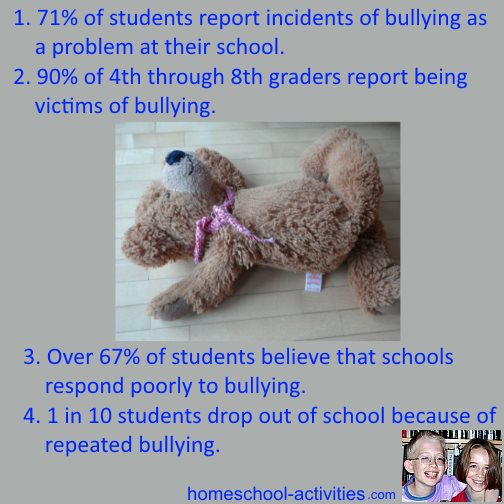 Thank you to all my Facebook fans who made this page come alive!  Your real life experience of the trauma public school can cause prove why homeschool socialization can make all the difference.

More Pages You Might Like

Click on the picture to go to the page.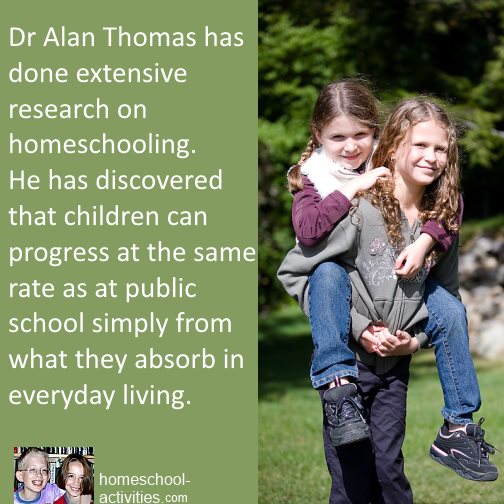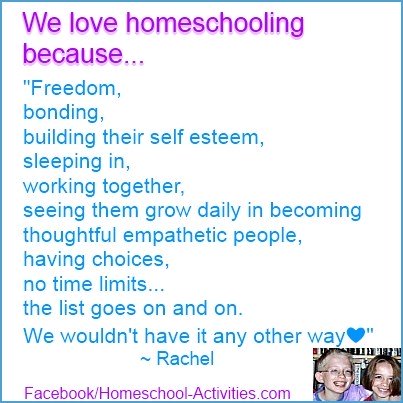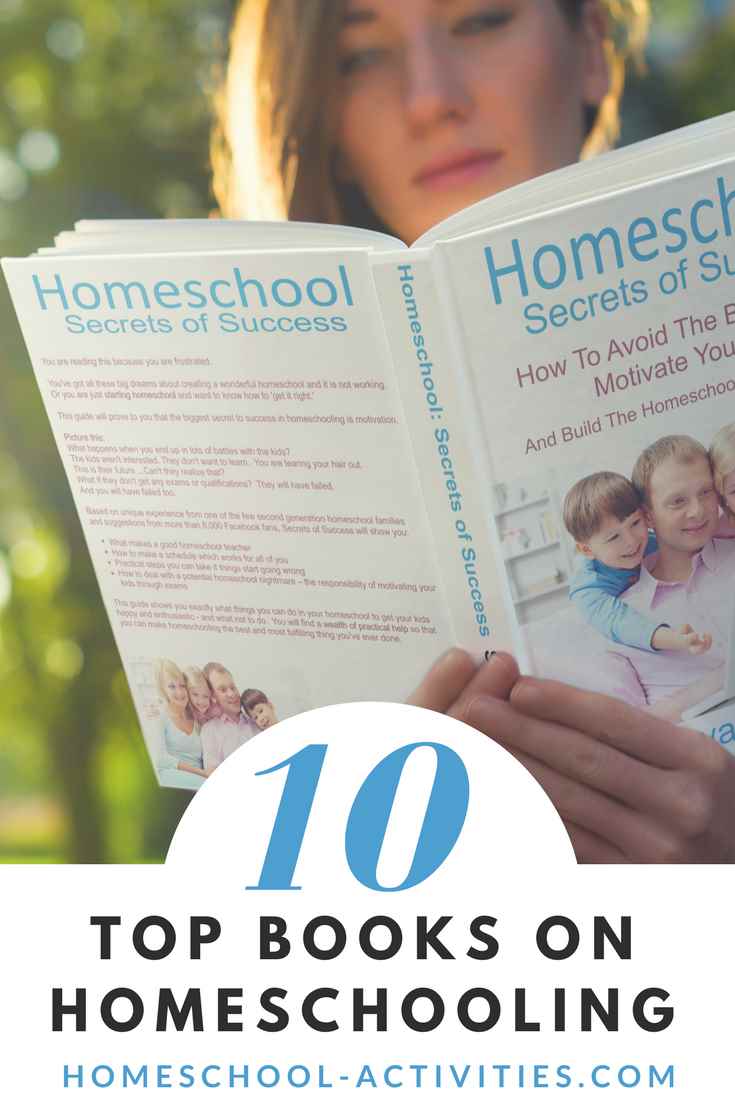 Love this page? Help me spread the word by sharing...
---
Homeschooling › Pros And Cons › Public School Bullying
---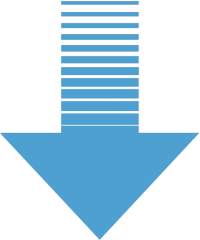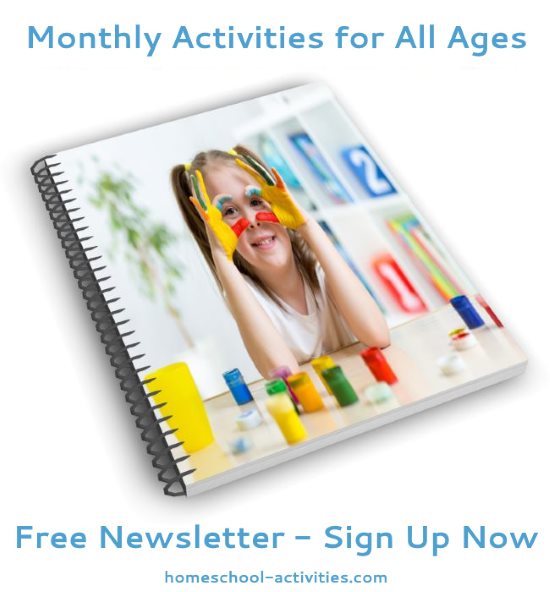 "Just had a look through your monthly newsletter focusing on math. Thanks so much for all the links and ideas. It's brilliant!" ~ Diana      

"Hi....I totally love all your posts and enjoy reading them....the kids love the activities and enjoy them through and through." ~ Bianka