Bad Things About Homeschooling:
Reasoning with the Relatives (!)

What are the bad things about homeschooling? It has to be: THE RELATIVES. Closely followed by friends and neighbors.
You've got enough on your hands without the dreaded question: "Isn't she reading yet?"
I'm not saying it's the grandparents fault.
All they wanted was one of those standard school photos to put on the mantelpiece showing their grandchild smiling happily for the camera.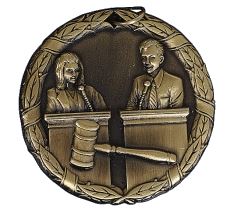 A few school prizes might have been nice too.
There's no doubt about it. When it comes to the relatives:
Homeschool is bad.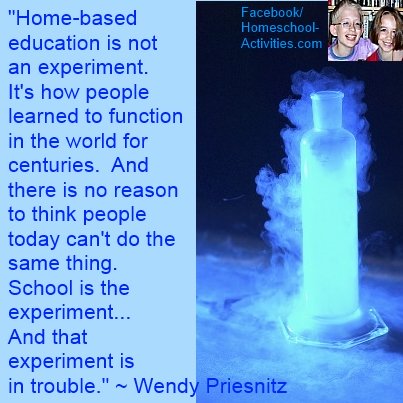 I've been extremely lucky. My husband's parents have been brilliant; they don't agree with homeschool at all and it certainly wouldn't have been their choice.
But they have done something I will always love them for.
They've given us the respect to leave us alone and get on with it.
They didn't even make a fuss when they had a granddaughter who couldn't read until she was well gone eight and William's writing was hopeless.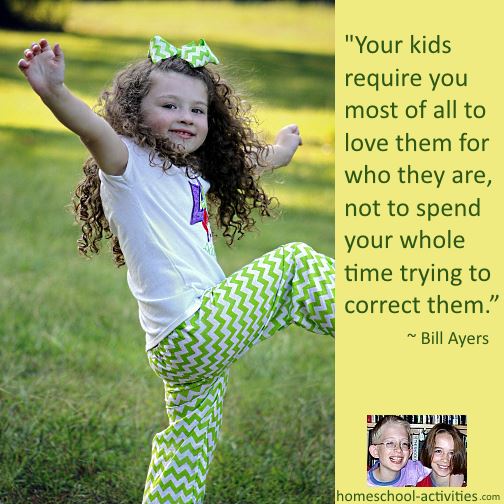 But one of the bad things about homeschooling is that it is undoubtedly the elephant in the room.
However much you say there are lots of good schools, brilliant teachers and many children who thrive (all true); the very fact that you've chosen to start homeschooling your child is a threat.
Particularly if your friend or relative happens to be a teacher!
Then there's the embarrassment factor.
If a child throws a wobbly over losing musical chairs it's just because he's had too much sugar; if my child does so it must be because we've chosen to homeschool.
And homeschool is bad when it comes to shopping trips.
Why aren't they in school? Is it legal? Have they got many friends?

Before you know it you've started on a lengthy explanation all over again – and you only popped out for some milk…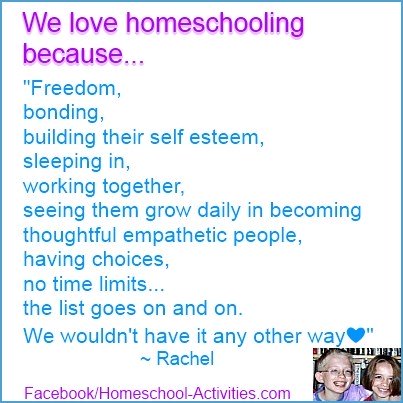 Homeschool Tips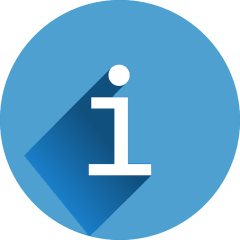 Top Tip: Say you're only planning on homeschool for a year and then you'll see how it goes.
It seems to work!
The threat level lowers dramatically – so maybe the sneaky approach has its benefits.
My husband Rob has never dared tell his work colleagues that we homeschool the children.
It causes some amusement when he gets the term dates wrong and can't remember things like the name of the school. Luckily that's just Dads for you…
So one of the bad things about homeschooling is that it potentially puts you at odds with all your relatives, friends, neighbors and workmates – but, hey, who cares?
At least there's no one left to offend.
Luckily the hurdle does diminish with time and once you've been doing homeschool for a while the astonishment factor loses its shine.
Also you will occasionally (and usually unexpectedly) come across people who are very excited to have met you and wish someone had told them about homeschool.
So those are some of the bad things about homeschooling which you'll have to face; but they aren't the real problems that will affect you day-by-day when you're thinking of starting teaching your child at home.
Needless to say, I think the bad things about homeschooling vanish down the cracks in the floorboard when you compare them to all the advantages – even if that does mean a few awkward moments with the relatives!
---
Homeschooling › Pros And Cons › Bad Things
---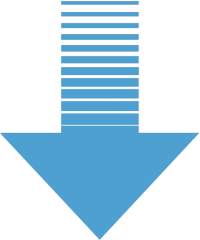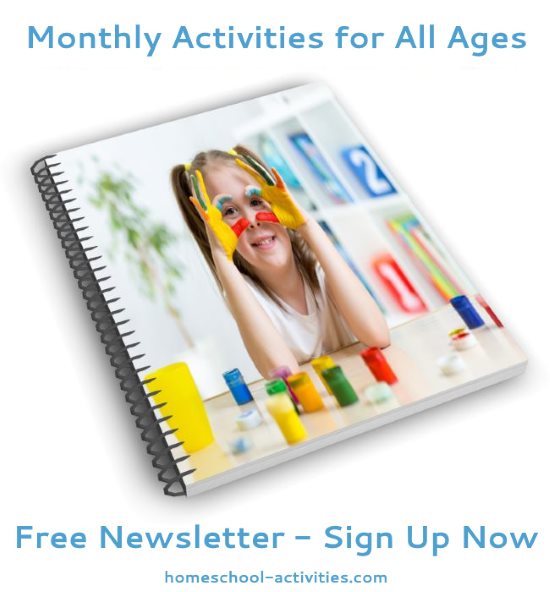 "Just had a look through your monthly newsletter focusing on math. Thanks so much for all the links and ideas. It's brilliant!" ~ Diana      

"Hi....I totally love all your posts and enjoy reading them....the kids love the activities and enjoy them through and through." ~ Bianka