Easter Crafts For Kids
Fun Activities And Easy Easter Egg Decorating

Easter crafts for kids make the holidays even more enjoyable when you spend time together doing your own activities.
Let's start by showing you all the methods you can use to make Easter egg decorating so much fun.  You'll find out about:

Wax and dye eggs
Using natural

dyes

Marbling
And we'll finish by moving on to fun Easter activities for little ones with bunnies made from icing and even rock painted bunnies!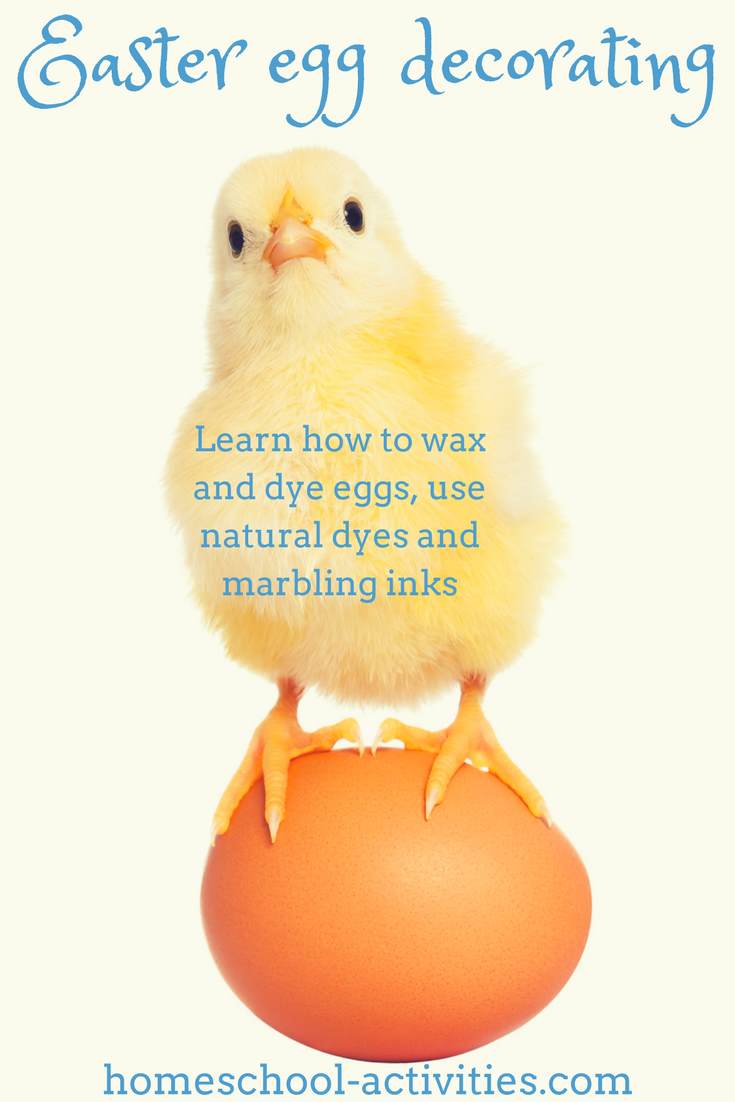 Easter egg decorating is great fun and we've got lots of easy ideas to make yours look beautiful.
In fact, I think they'll look so lovely you won't miss the chocolate!
Fun Crafts For Kids: Easter Egg Decorating
Homeschool Wax eggs
I said we were starting easy didn't I?
You can buy wax eggs like this one together with the pens you need for decorating them.
If you ask some kids over as well you can make homeschool Easter crafts for kids fun for everyone.
Wax and dye eggs
Decorating eggs is fun if you draw an easy pattern on an egg before hard boiling.
Use a white wax crayon or a piece of candle for decorating - watch out not to press too hard!
Put a few drops of food coloring into some water in a saucepan and hard-boil the egg.
When your egg is cooked, take it out and leave to cool - all the patterns you made will show up because the food coloring only colors the egg where there is no wax.
More easy homeschool wax and dye methods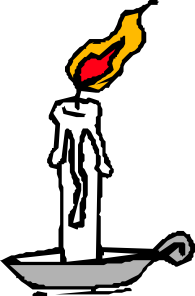 If you boil an egg and leave it to cool you can light a candle and drip spots of wax on to the egg. Put some food coloring and water into a saucer for decorating and roll the egg around.
If you add a few more blobs of candle wax on to the egg and roll it in darker food coloring and water you'll get even more variety.
Put the egg in a medium hot oven for a few minutes. Take the egg out and wipe off any excess wax.
Easter Crafts For Kids Coloring Eggs With Natural Dyes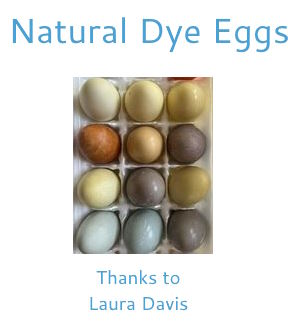 Laura Davis has kindly let me share her natural dye eggs to inspire you to really make Easter crafts fun for kids!
These are the all natural ingredients she used to dye them with:
First row: matcha, turmeric chai tea x 2
Second row: coffee, chai tea, red wine
Third row: turmeric chai, wild strawberry tea, matcha
Fourth row: pixie magic tea x 2, wild strawberry tea.
What a great natural science experiment for Easter crafts for kids!
If you want an easy option that's probably sitting in your kitchen right now, how about using onions?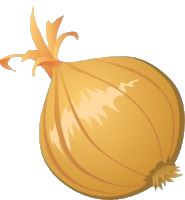 Wrap your egg in layers of onion skins.
Put the egg and skins onto a piece of material fabric or the toe of an old pair of tights and tie up into a parcel.
Hard-boil the egg.
When the water is cool take the egg out. When you unwrap your parcel you'll see your egg have become a fun shade of orange-brown.
Marbled eggs
Marbling inks work well for decorating all sorts of objects - homemade marbled paper, plates and polystyrene cups - we've had homeschooling fun with all of them.
One of the easy ways to enjoy homeschooling Easter crafts for kids is decorating eggs with marbling.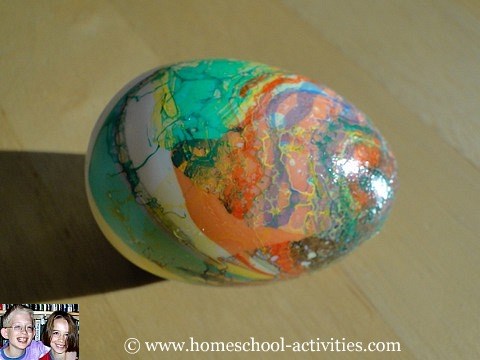 You'll need marbling inks and plastic eggs. They are fairly easy to find from crafts suppliers.
Put some water in a long tray. Your tray will get messed up, so pick something you don't mind about.
For decorating the eggs, add a few drops of different color marbling inks. Your kids can get a bit carried away with dripping drops so it's best to supervise this bit!
Put the plastic eggs in the water and twirl them round on the end of a barbecue stick. You'll be delighted with all the different color effects you get and every one will be guaranteed unique.
And it's not only Easter eggs that marbling inks create. If you look at our page on baby dinosaurs you'll see ours turned into a very effective fun dinosaur egg.
Egg Decorating Kit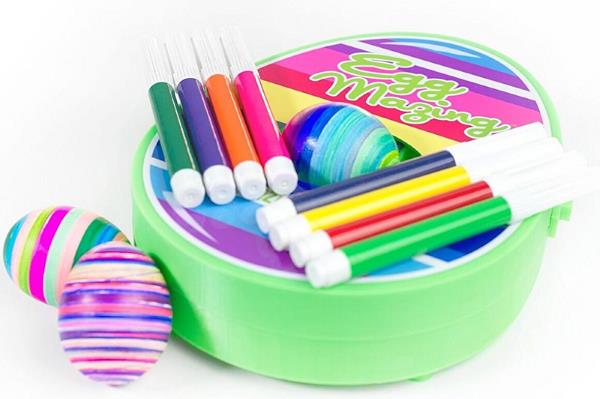 This egg decorating kit gets rave reviews on Amazon and sounds fun.
You put a hard boiled egg into the machine and turn it on. The machine holds and spins the eggs. Then you hold a marker on the egg as it spins to create stripes, lines or other designs.
Click on the links below to see more:

Please note that the product links on this page are affiliate links so if you buy I receive a small commission at no extra cost to you.
"We got one for Easter.  My niece helped us color eggs with it and had so much fun with it that I bought her one for her birthday in May. 
She loves it." ~ Amazon 5 star review

Red Ted Art has a great post on how to blow eggs and make these candles.  Great for Easter crafts for kids. Thanks to Becky for showing me this one!

Kids Crafts: Easter Bunnies

"Tilda was excited that her bunny will be featured on your page! She used the ball tool from her cake decorating tools for the eyes."
~ Diana, Courageous Homeschooling Facebook support group

Using fondant icing to make bunnies must be one of the most fun Easter crafts for kids!
Here are a few more bunny ideas from my Courageous Homeschooling Facebook group.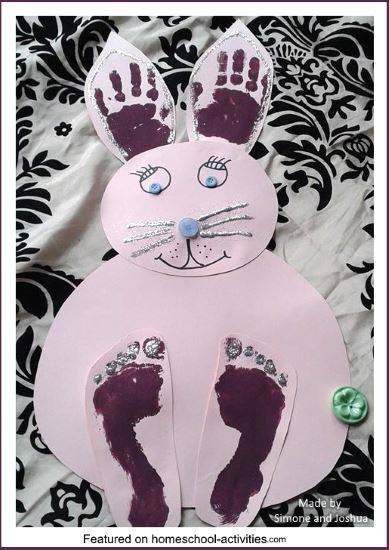 "I drew the Easter bunny by hand. All I would probably advise is to print the feet and the hands first and then see how big you have to draw the bunny body and head, so the proportions are right lol.
You can use cotton wool etc. to decorate or make the tail with, we used a button. Glitter is great to highlight certain features, other than that it is down to personal preference."
~ Simone x

Rock Painted Easter Bunnies

If you have an older child, I'm sure they'd love Easter crafts for kids when they can paint their own bunnies on a rock from the beach.
My homeschool daughter Catherine has painted these and the one above is actually a baby bunny which sits by its Mom.
Or you can try freestyle!
You'll need a bunny shaped rock
Clean it thoroughly
Use a pencil to mark out the main parts of your rabbit - head, ears and eyes, tail etc.
Paint using acrylics.  Fur lines need to be thin and delicate, with a series of overlapping lines.
You can see more rock painting tips and ideas here.

Personalized Easter Basket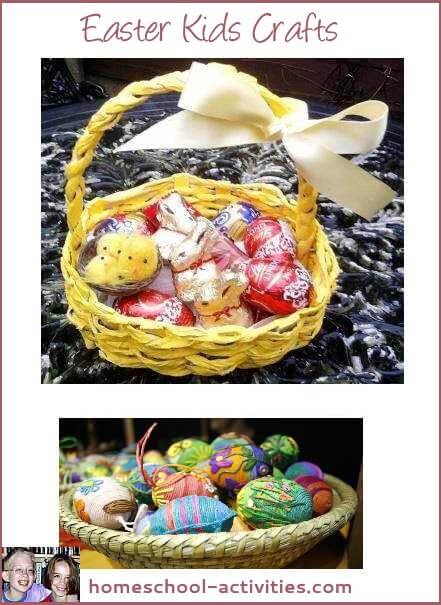 Find our how to make your own personalized Easter basket using paper mache! 
You can get your kids to fill it with all their favorite things.

Kids Easter Activities
It might be interesting to add in some fun history into your homeschool Easter crafts for kids activities and find out about the history of Easter egg decorating.
Wikipedia tells you how decorated Ostrich eggs have been dated from 60,000 years ago. Even the White House chooses decorated eggs from each State to display every Easter.
Easter crafts for kids are great for having fun over the holidays and I'm sure older kids will love to try out Easter bunny rock painting.
Love this page? Please share it...
---
---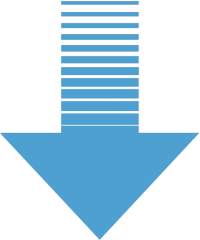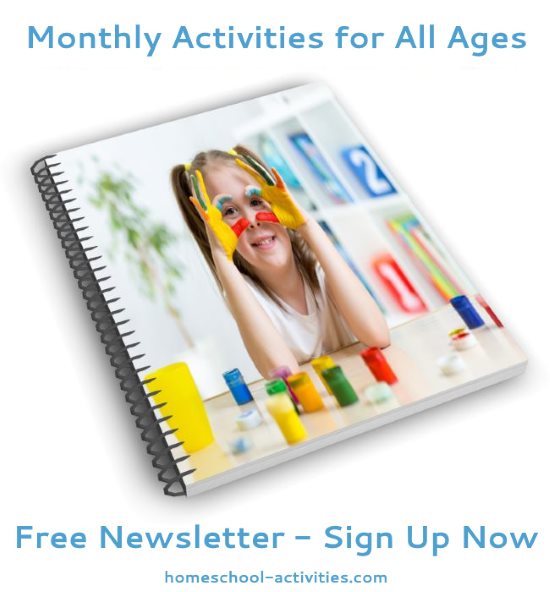 "Just had a look through your monthly newsletter focusing on math. Thanks so much for all the links and ideas. It's brilliant!" ~ Diana      

"Hi....I totally love all your posts and enjoy reading them....the kids love the activities and enjoy them through and through." ~ Bianka