Crafts and Holiday Activities For Children Kids Plastic Model Airplane Kits

Making plastic model airplane kits has to be high on the list of favorite holiday activities for children.
Both my homeschool children love making kids models, so I asked them for some insider tips to:
Help you choose the best models

for your children



Pass on their model making know-how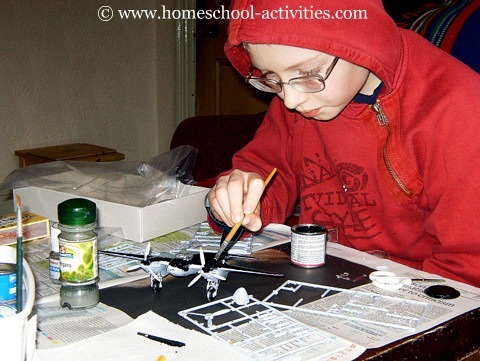 This is my son William painting his homeschool model. I got my husband Rob to help you with his advice too!

Does everyone have a husband who can still recite the specifications of a Gloster Gladiator?
Holiday Crafts For Children

Plastic model airplane kits are perfect for many children, but a word of warning.
You need to choose from all the different kids models to get the best one for your children.

You don't have to start with plastic model airplane kits.
When it came to holiday crafts for children, my daughter Catherine started at age 5 making kids models of dinosaurs.
Her glue-together homeschool Triceratops model had blue stripes and looked very groovy.
Some of us homeschool parents struggle a little with the military theme of many plastic model airplane kits, so it's worth remembering there are different models you can make which offer a peaceful alternative to holiday activities for children!

Tips for Choosing Plastic Model Airplane Kits
If your children are just starting out on kids models, a commercial airplane model like Concorde may well be easier and less complex than military plastic model airplane kits with fiddly gun turrets.
It's best to choose homeschool holiday crafts for children that are going to be relatively quick and easy to complete, at least for the first few models! You can get clip together plastic model airplane kits for kids which work well.

Scale and size are very important when choosing your model airplane. You want holiday activitiess for children which encourage them to move on to bigger and harder models, so starting with a successful small airplane like the FW-190 or the famous Spitfire should help your children get into kids models.

You need to check the scale and the level carefully on plastic model airplane kits. A beginner would do well to start at a 1:72 scale, with something equivalent to a starter level 2.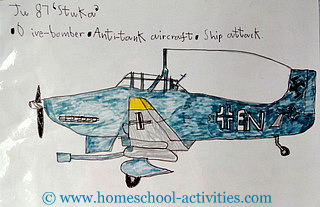 Which Kits To Choose
In terms of makes, Airfix wins the nostalgia vote from those of us who remember making models as kids. Airfix airplane models tend to be simpler and better for beginners. 
Revell usually sell higher quality models which are generally more complex and suit more skilled model makers.

Mono-planes are generally easier than bi-planes.

The Mosquito is one of the easier bombers to make and would be a good choice for kids who have already completed a beginner model.
Once you are ready to move into more complicated plastic model airplane kits, the Lancaster or the Flying Fortress are good choices.

For really advanced model-makers, why not try a bi-plane like Catherine's Tiger Moth? They are fiddly but look great when finished.
Model Making Tips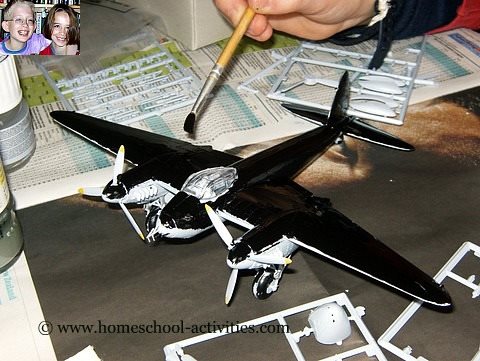 Use a really sharp modelling knife and have a cutting board to hand.

You'll need sandpaper to file down rough edges on the plastic.

Homeschool crafts always look better if they are well painted.

Good brushes are a must.

You won't get great results on your models unless you stir the paints well beforehand.
All homeschool crafts look better with the right color paint so it's worth paying extra to get the proper colors.
The key to making sure everyone enjoys homeschool holiday crafts and activities is in the preparation

!

You're not going to be too happy with glue and paint on your best table-top and your children will get on much better making plastic model airplane kits if they have plenty of space

to work

.



Your Model Airplane Tips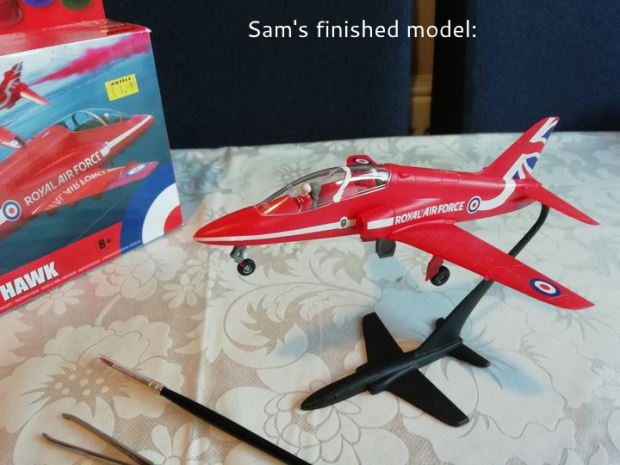 "Here is the result of Thursday's education lessons in character building (patience and discipline), construction skills, following instructions, painting, decal deployment skills (very hard) and teamwork!
My son admits to having a great amount of fun and satisfaction during today's homeschooling building and decorating his first ever kit model!"
~ Jeremy, Courageous Homeschooling Facebook group

I asked Sam to give us some first-hand tips:

"Here are some valuable lessons I learned when making my first model kit...
1. Make sure the room is well ventilated because the glue can give off dangerous fumes.
2. Be patient - models take a long time to build!
3. Be gentle - the plastic pieces are fragile!
4. Decals are really difficult to put on and can curl in the warm water. Using tweezers to carefully lift the end of them can help the process."
~ Sam

Thanks so much Sam; what a professional and well-made model you have made. Well done.

Homeschool Holiday Kids Crafts
Plastic model airplane kits aren't the only choice when it comes to homeschool kids models.
Holiday crafts for children certainly take on a different dimension with our homeschool junk robot models; check out our pages to see how to  make a scary T-Rex with plastic fork prong teeth and an air freshener head.
Also, plastic model airplane kits are often a natural progression from the simple pleasure of making and flying paper airplanes. My son William takes you through all the stages to make his top flyer in his page on making paper airplanes.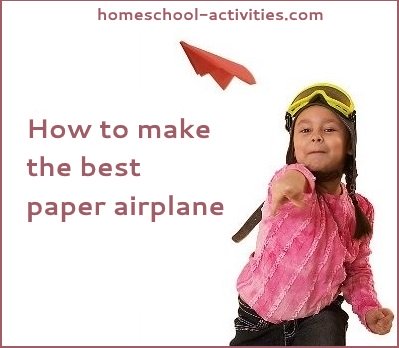 Where Would You Like To Go Now?
You'll find lots more holiday activities for children on the pages below.  Click on the pic to go to the page.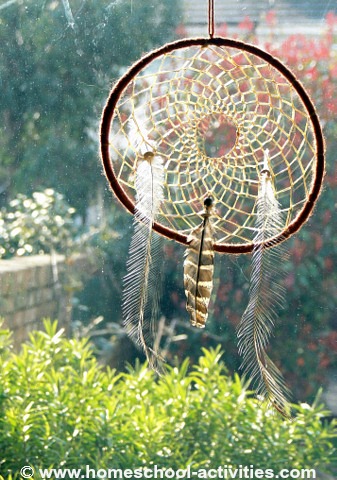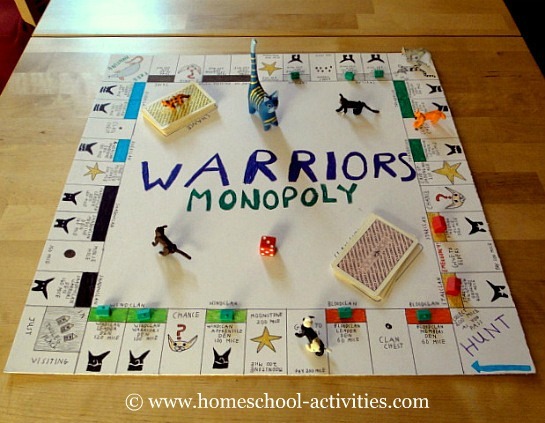 Holiday activities for children will be so much fun you won't want to be left out!

Love this page? Help me spread the word by sharing...
---
Homeschooling › Crafts › Model Airplanes
---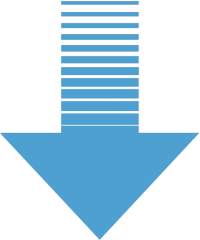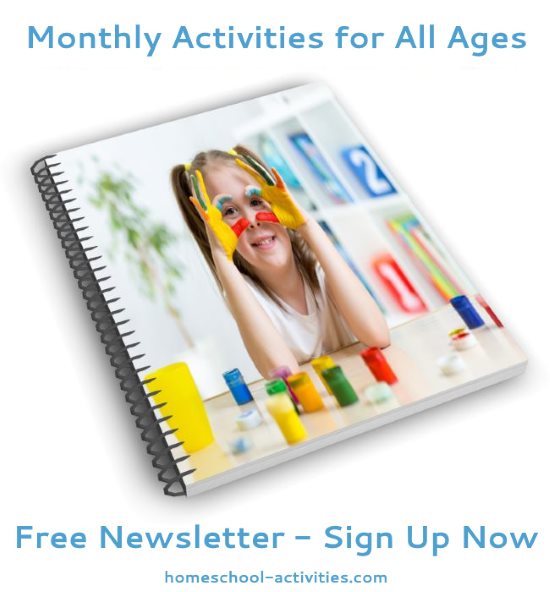 "Just had a look through your monthly newsletter focusing on math. Thanks so much for all the links and ideas. It's brilliant!" ~ Diana      

"Hi....I totally love all your posts and enjoy reading them....the kids love the activities and enjoy them through and through." ~ Bianka