Geometry Activities
With Fun Math Games for Kids
Geometry activities bring shapes alive. Once you start looking, your kids will see shapes in all sorts of things - just look in a sunflower and you'll see what I mean.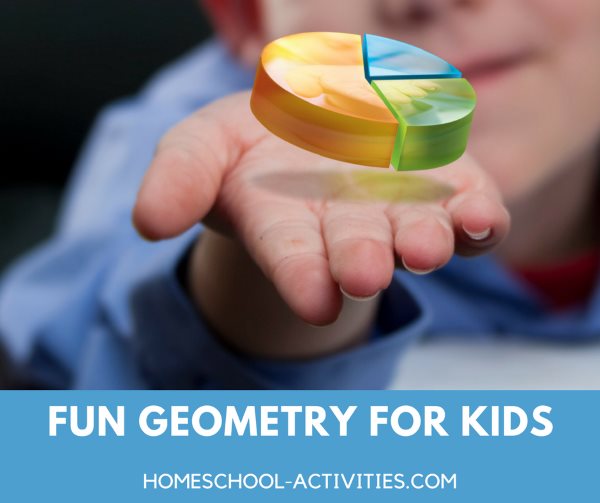 "I started looking for math lessons I can do with my daughter at home to help her out and I found your page which had a ton of great games that we found helpful."
~ Shelly

Maths games for kids are all about throwing away the workbooks and showing why geometry has formed an essential part of our lives for centuries.

Once kids realize what fun they can have, learning about shapes is easy.

I'm going to cover a range of fun math activities we've been homeschooling right the way from Preschool to High School.
A great place to start is using  some great homeschool website math games for kids.

Fun Websites Teaching Geometry
Some websites have really good interactive geometry activities for kids.
Being able to play with shapes on computer games can be lots of fun and teach a lot of geometry. Here are some of our homeschool favorites:
Johnnie's Geometry Pages

.  Pattern blocks, geoboards, plane shapes and polyhedra as well as angles chosen by a mentor teacher in elementary math. He has managed to pick activities which combine fun math games for kids with learning. Highly recommended.

 

Geometry Activities for Older Kids
A great way to build on your child's understanding of shapes is to actually make them.
Being able to hold a cube or a pyramid in your hand is the most important step you can make in bringing shapes to life. 
Please note that the book and product links on this page are affiliate links so if you buy I receive a small commission at no extra cost to you.
My daughter Catherine and I had great fun making these homeschool models, which you cut out and stick together.
There are two starter books: Make Shapes 1 and Make Shapes 2.
For older children, you can progress on to advanced polyhedra. The models are really striking, if a bit fiddly, and the books reasonably priced.

There's also this great view through shapes set:

Make A Pyramid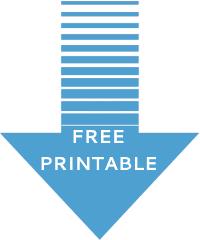 There's a free printable pyramid book on this site. 
As with all the best homeschooling activities, you'll be learning history too as you can pretend you're in Egypt and leave treasure inside!

The Circle

The circle has so much to teach for kids geometry activities. With younger children, you can start homeschool by going in the kitchen and drawing round all the different shaped lids you can find - coffee, cocoa, even a treacle tin lid. You can measure the radius and use some string to find out the circumference too.
With older children, you could add to this homeschooling geometry activity by working out Pi for each of the different circles you've drawn. (Divide the circumference by its diameter).  You could be surprised by the answer!

Geometry Math Games For Kids
Games are a fantastic way to learn geometry. 

Winning is always a good homeschooling incentive, and there are some great ways to sneak in shapes while having fun.
Picdoku (age 8 to adult) uses geometry with shape tiles to play Sudoku (though you can play using animal tiles too). It's one of those kids math games which tests logic and visual skills to build into a fun way of learning homeschool math.
Fun Math For Preschool
The best place to start with geometry activities is from the beginning!
It's easy to make shapes fun for your preschool child when you're homeschooling.  Once they've started enjoying playing with them, shapes will always be something they want to find out about.
Here are some fun homeschool math activities to get you started:
The value of a bright set of colorful counting blocks is undimmed. Building towers and knocking them down again always makes for fun math games for kids! Games with blocks give a real hands-on dimension to triangles, cubes and rectangles and teach balance, comparison, fractions and geometry.

Why not make math kids enjoy with this butterfly in our homeschool preschool activity? You can design all sorts of shapes to stick on her wings; diamonds, pentagons, hexagons - they'll all add to the beauty and teach symmetry at the same time.

Elementary Math Activities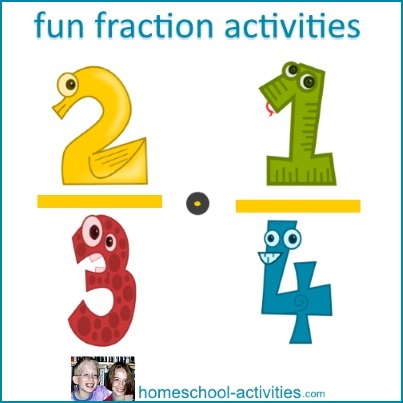 Fractions, like geometry, can seem very abstract and are well known for putting kids off maths. See our hands-on homeschool

Fraction Games

for ideas.
You can get lots of activities for homeschooling

Elementary Math here. In fact, if you want to see fun math games, look at how Catherine has used her love of Warriors to invent her own version of homeschool Monopoly. 


You can also see our homeschool math

Curriculum Guide

which suggests you look before you leap to make sure you don't waste lots of money.
 I hope all this shows that geometry activities and games are a fabulous way to teach your child why this ancient form of math is such fun.
Love this page?  Please share it...
---
Homeschooling › Math › Geometry
---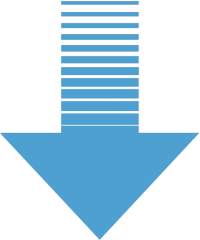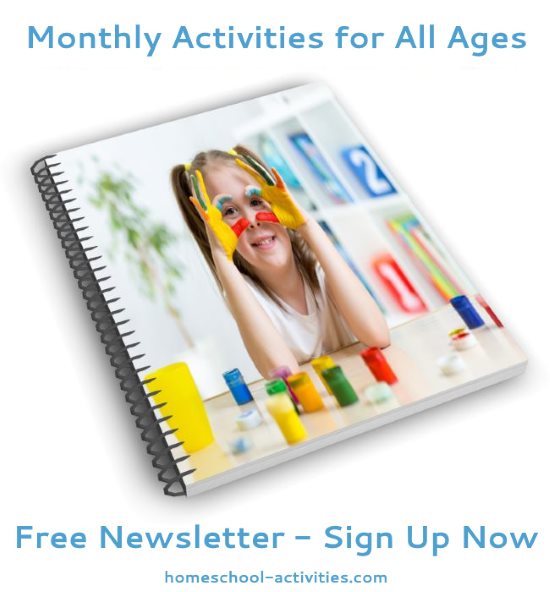 "Just had a look through your monthly newsletter focusing on math. Thanks so much for all the links and ideas. It's brilliant!" ~ Diana      

"Hi....I totally love all your posts and enjoy reading them....the kids love the activities and enjoy them through and through." ~ Bianka