Elementary Math Activities
And Fun Kids Ideas

Elementary math activities are all about making those rows of figures real. Kids age 6 to 11 need to see that adults really use all that number stuff!
So the best way to give your kids maths homework help is to spend as much time as you can together making numbers fun.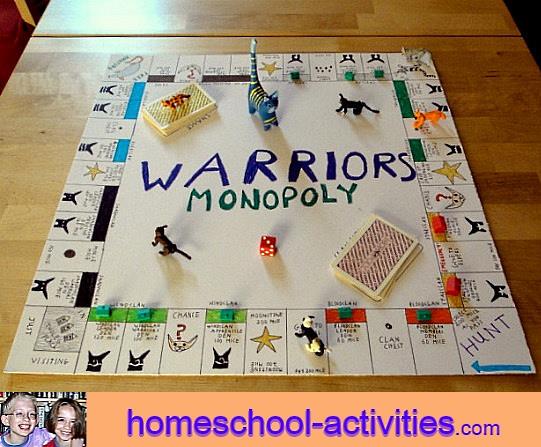 Gareth Lewis, an experienced Maths teacher, always starts his lessons by playing homeschool games. 
He believes that, although the results may not be so immediate, the extra familiarity and strategies used to play games help enormously when it comes to all elementary maths activities. (Gareth Lewis, Unqualified Education)
You'll see from all our homeschool Fun Math pages that we've spent our time homeschooling with practical activities and playing games to build up self-confidence and make elementary math come to life.
The secret with homeschool elementary math activities is to have as many practical projects as you can that naturally involve numbers.
Math Help For Kids With Fun Activities
Animals are a great hit when it comes to elementary math activities!

Buying a rabbit hutch for your pet? Look up the different options on the internet and get your child measuring out the dimensions with you. It's fun even if you aren't buying a rabbit! 
Games

Games are one of the most successful ways of teaching numbers without appearing to!   We've spent a lot of happy afternoons playing games together, and for younger children one of our favorites is:

Please note that the product links on this page are affiliate links so if you buy I receive a small commission at no extra cost to you.
 I really rate Kimberly's Arithmetic Village site.  Kimberly combines art with math to create great interactive math activities.  She's got lots of ideas to make math fun - give Polly some numbers to add and she will!!! Plus cut-out characters and fun downloadable resources.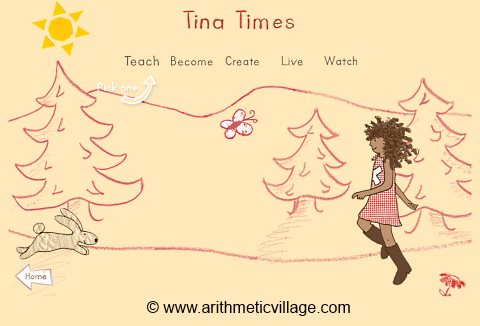 You might try the Sum Swamp Addition and Subtraction Game where you use sums to calculate your way as you venture over the crocodile shortcut: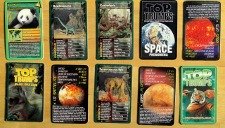 Weighing out the pet food for your animals? Get your child doing it.

There are some fun homeschool maths books available which teach number skills using just those ideas. Imagine you're a zoo vet. How much would you feed the elephants? You can adapt this to whatever elementary grade your child is at. Older children could plan out their own zoo design on paper, complete with monkey houses and ice cream stands. Suddenly, homework should seem more appealing!

Recommended Books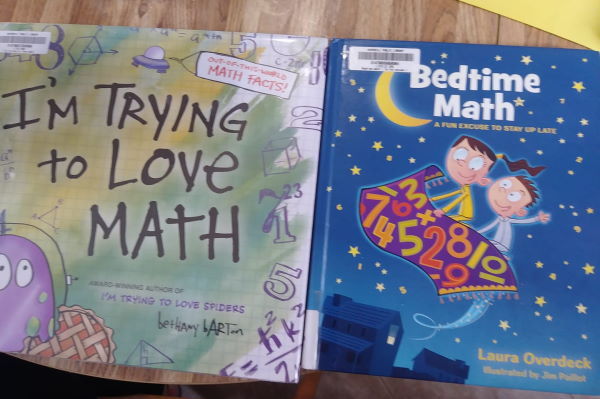 "Here are my 6 year old's two favorite math books!"
~ Jaime, Courageous Homeschooling Facebook support group

You can buy these by clicking on these links:

2. Bedtime Math

Please note that the book links on this page are affiliate links so if you buy I receive a small commission at no extra cost to you.
"We just got another 'Bedtime Math' because the kids love how there are really interesting facts on every page and different levels of difficulty for each example (little kids and big kids)."
~ Jaime, Courageous Homeschooling Facebook support group
When it comes to trying to help with homework, the last thing you want is a tired child who's bored and doesn't want to do it.
The best maths help kids can have is if you do anything you can to turn this into a fun session for both of you.
If you have to get through the homework for that day, at least you can help by adding a few things in along the way.

Math Help For Older Grade Elementary Children
You'll see that my children Catherine and William really had fun with math as they got older!
Catherine's favorite books at age 10 are the popular Warriors series. She decided to invent a homeschool maths game based on Monopoly. You can see the results in the photo.
You can adapt this idea to your child's favorite games involving elementary maths. It's certainly fun when Bond Street and Park Lane have become the territory of ThunderClan and StarClan and the players have been transformed from an old boot and a dog into Firestar and Stoneteller!
This is one of those elementary math activities which is ideal for kids maths homework help by teaching skills not only to do with money, but also dimensions as your child draws out the playing board.
Are there any games your child plays which you can adapt to make a great homeschool project?
Elementary Math Activities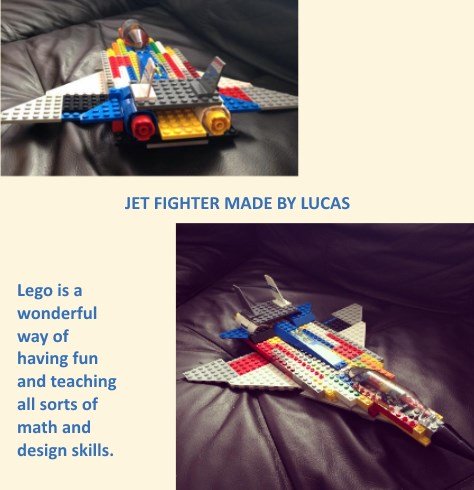 You can help your kids and have fun with math as you:
Play Lego.  Lego is one of the best ways I know of teaching all sorts of Math and design skills.  Just look at the fantastic jet fighter invented by Lucas - well done Lucas!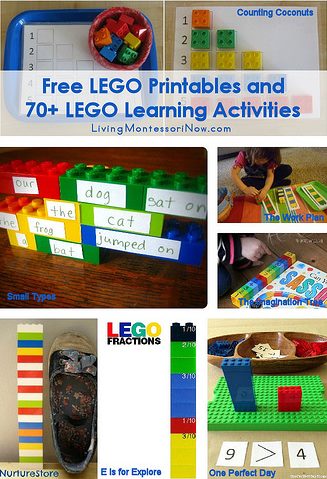 Here is a list of all sorts of brilliant lego learning activities, including lego math activities.

Play shop in Kindergarten math activities. This is perfect kids homework help even for much older elementary age children. The attraction of buying your favorite treats teaches all sorts of useful number skills. And the best maths help for kids you can give is to get them young!

Do a dog survey, and make your own homeschool models in First Grade.
Join us for our top picks in Third Grade Math activities.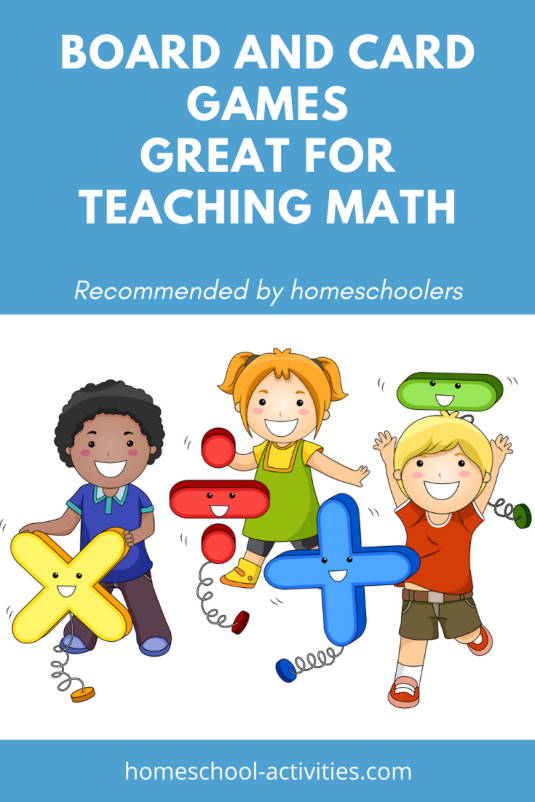 Best board and card games for teaching Math

With all these projects to choose from, you can see elementary math activities are not only fun but also the best way to give your kids math homework help.

---
---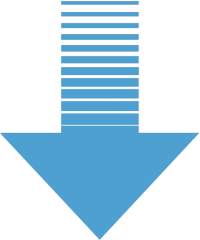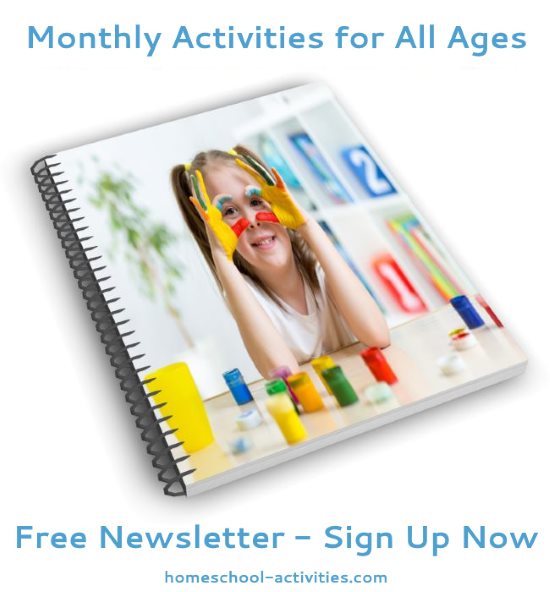 "Just had a look through your monthly newsletter focusing on math. Thanks so much for all the links and ideas. It's brilliant!" ~ Diana      

"Hi....I totally love all your posts and enjoy reading them....the kids love the activities and enjoy them through and through." ~ Bianka