Make Your Own Board Game
For Free
Get your kids to make your own board game for free!  It's easy, teaches math and is great fun for all.
There is nothing to beat playing a game that you have made yourself!

The great thing about making a board game is that it involves practical math skills.
You'll be doing lots of measuring and fiddling with different dimensions
So you get the added bonus of sneaking in lots of homeschool math along the way.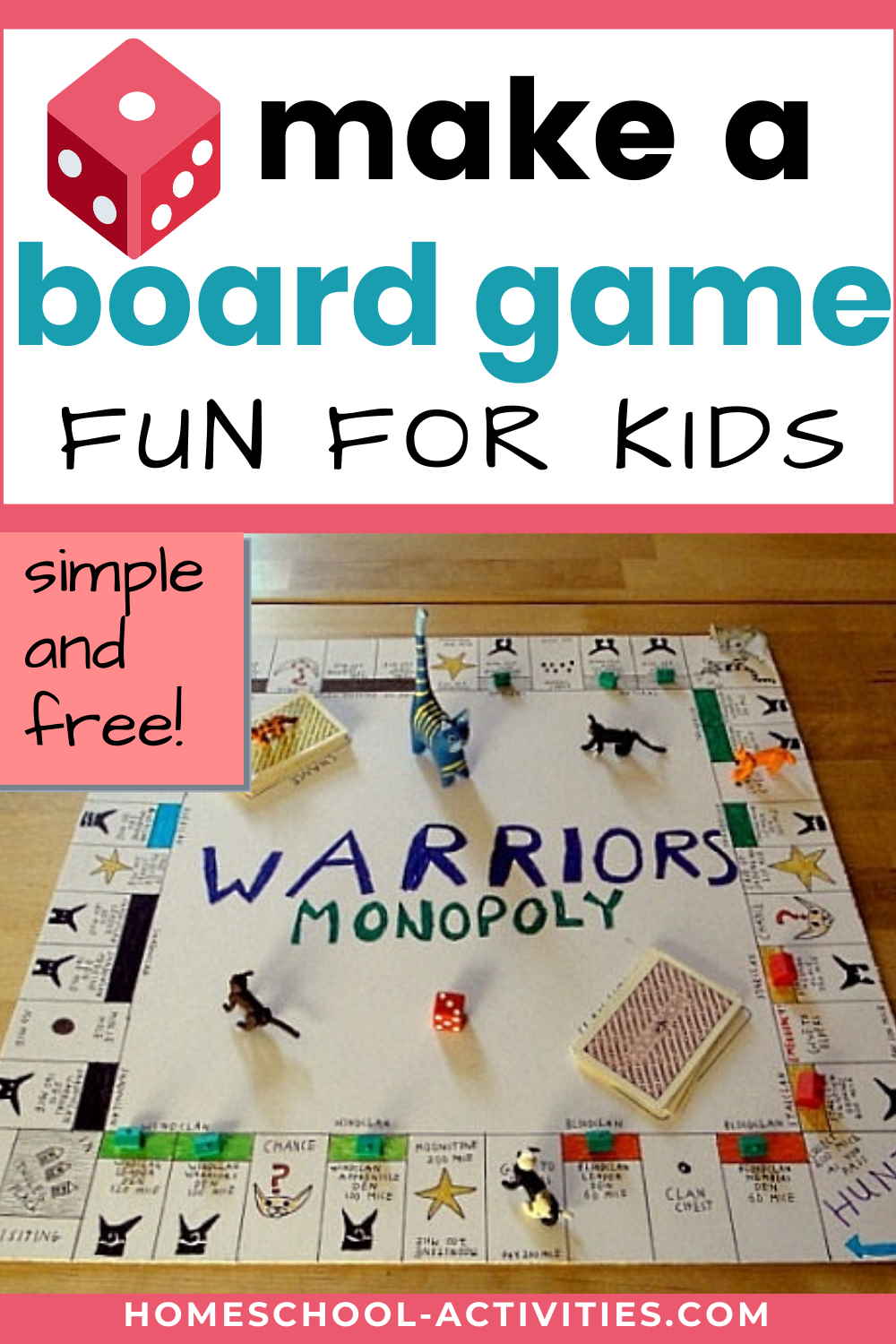 "Oooh, what a great idea!" ~ Christy, K

"So creative! And then more learning when you play it. So smart!" ~ Bright Ideas Press  
"Thanks--I'll be sharing this on our Facebook page this week!" ~Jenny
"This is so fun! I'm saving this away for when mine a little older. I had no idea you could buy those make your own Monopoly kits." ~ Stephanie Caldwell

Come and see how much fun we've made making Star Trek and Warriors Monopoly!
And you'll soon find out that simple is best.
STOP PRESS: Make Your Own Board Game with your own version of the popular game Operation - see bottom of page.

Make Your Own Board Game For Kids
One great tip to get you started:
Easy is best.
Inventing a new board game is something that the professionals spend years agonizing over.
I think the best start is to take a game you are familiar with and make your own free homeschool version by personalizing the topic, the players and the cards.
Make Your Own Monopoly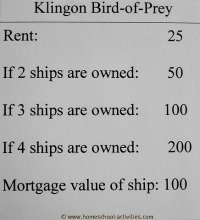 Monopoly is one of the easiest games to start with. You can choose the theme that interests your kids the most and have great fun deciding what to do with it.
You can make your own board game for free, like we did.
It does though mean quite a lot of repetitive tasks like cutting out cards which maybe you, the adult, might need to help with.
So you could just buy a blank set and make your own version.

US

Please note that the product links on this page are affiliate links so if you buy I receive a small commission at no extra cost to you.
The problem with these sets is that they do seem to be out-of-date in terms of software.
That means you will get a big leg-up in terms of the amount of work you have to do but you will need to step in with your own DIY skills.

Make A Board Game With Photos

I really like this idea.  You use your own photos to customize your board and play the game in a fun -opoly style of play.
I would guess this is one to help your children make but it could be a lot of fun.

US

"Fun to make and put together. They give very clear instructions and all the necessary pieces to complete the board. I printed out wallet sized photos on my printer for the board pictures and they look great."
DIY Board Game

Warriors Monopoly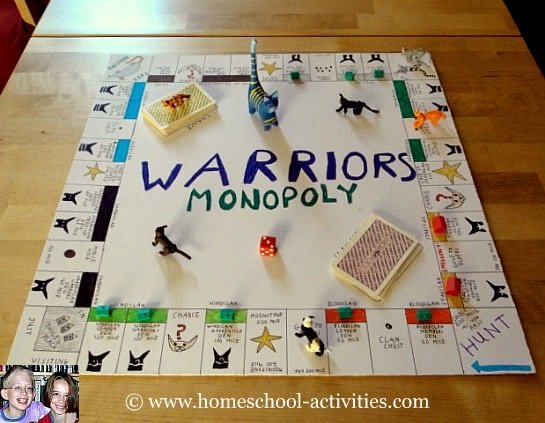 My daughter Catherine chose Warriors Monopoly. If you land on Park Lane you'll pay to stay in the Star Clan Leader den and the mortgage value will be paid in mice.
You'll win second prize in a hunting contest and get sent to the Twoleg place for a jail term.
As banker, Catherine has plenty of practice in math!
Instructions For Warriors Monopoly

"Hi I found your amazing Warriors boardgame and wondered if you might help me out. There's a fabulous young lady in my life and she loves Warriors and I'd love to make the board game for her but I have no idea where to begin and know nothing about the book series.
Would you send me the board layout and instructions so I can DIY it? It would mean the world to someone special and me!" ~ Christine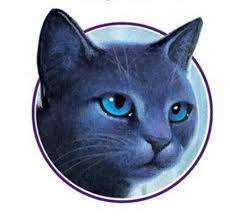 Christine's request was too heartfelt to ignore, so I have made a free download printable which will show you how to make Warriors board game.
The Board Layout follows the Monopoly colors for each space.  Catherine invented all the labels herself.
Starting at the START space it reads: Collect 200 mice as you pass HUNT with a blue arrow (this is the starting space).
Then the colors of the spaces follow roughly the Monopoly layout.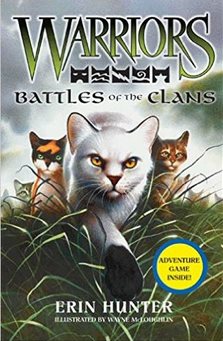 The card sets are called Clan Chest and Chance.  Clan Chest are based on Community Chest but worded differently so they fit with Warriors and the same with the Chance deck.

For example:
Monopoly Community Chest would say "It's your Birthday collect xxxx from each player"

Warriors Clan Chest would say: "You won a hunting competition collect 10 mice from each player"
Property cards
are the Clan dens with the clan colors saying how much they cost to buy, how many mice a player has to spend if they land on the space and the mortgage value (in mice!) on the back.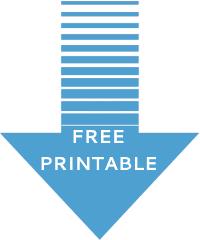 You can get the instructions for how to make Warriors board game here.

Suggestion:...making the cards is the fun part...what about a DIY present of make your own board game where your child gets to make up the instructions on the cards?
If you, the adult, make the board for your child's favorite story...you can bet they will know the characters better than you and they'll have great fun inventing what goes on the cards!
As you can see, when you make your own board game it's really inventive and fun.
I am sure your child could pick their favorite book series and turn it into a game.
Star Trek Monopoly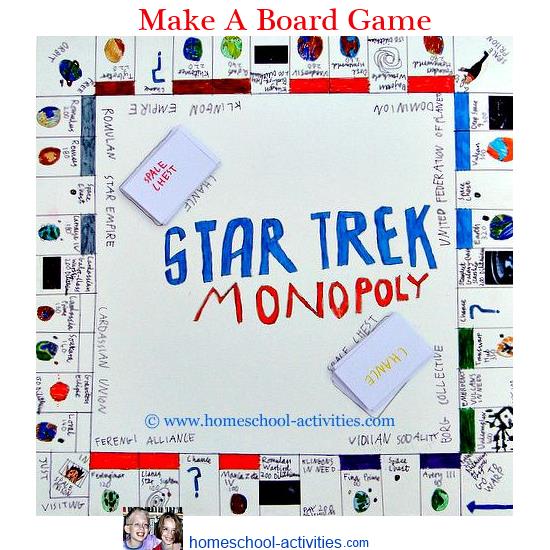 As you can see, Monopoly converts easily to any theme you like. My son William chose Star Trek with space chest cards and a Klingon Star Empire.
In fact, this was his homeschool Christmas present to us - which just shows that fun Christmas math activities really pay off!
It's fairly easy to cut the board out of white card. You can make players from modeling clay and print out copies of the property cards on the computer.
Make Your Own Board Game: Operation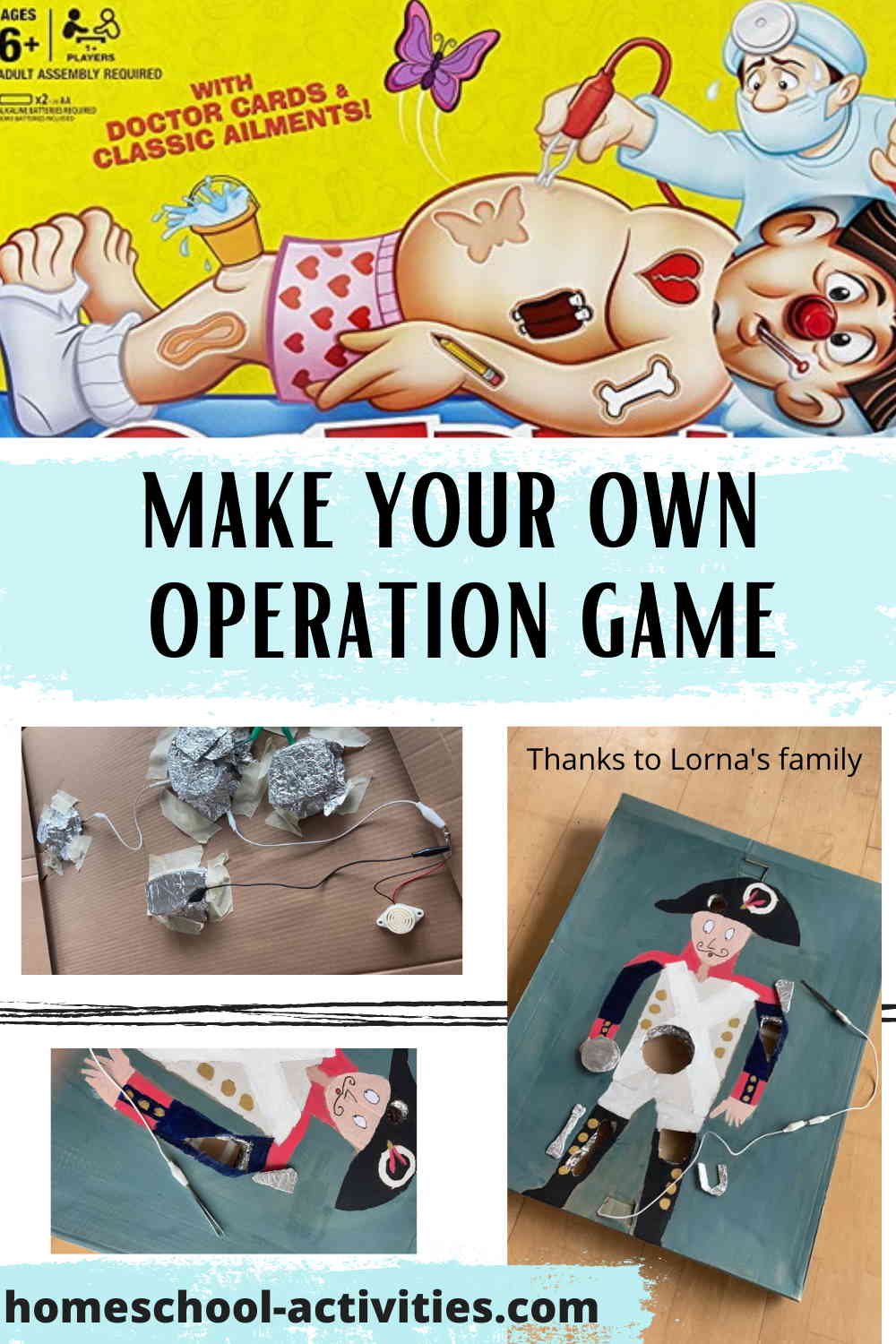 This is a fabulous idea from Lorna in my Courageous Homeschooling Facebook support group.
Make your own version of the popular family board game OPERATION.

The original Classic game is here:

Please note that this link is an affiliate link so if you buy I receive a small commission at no extra cost to you.
To remind yourself, Cavity Sam is feeling unwell, so you need to play Doctor by removing his ailments without making the buzzer sound.
The good news is this makes a brilliant homemade board game for kids!
Here's Lorna to show you the mechanics of the game, which are really simple: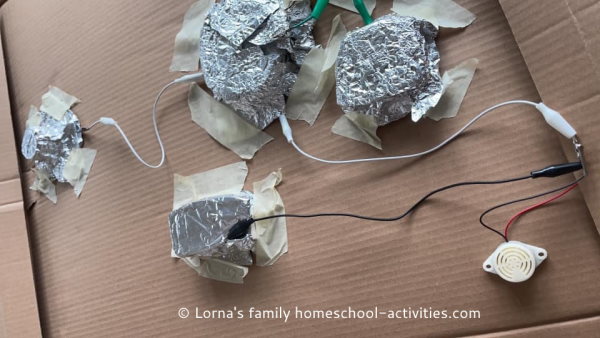 "Here are the inside mechanics - crocodile clips, tin foil and a buzzer. The holes in the body are cased in foil which acts as the connector when the players touch the sides as they try to remove an item from the body." ~ Lorna
Lorna's family adapted the classic game to history.
"Meet my son's 18th century fusilier who has been hit with a cannon ball, trodden on by a cavalry horse, has a sword shard in his arm and been shot by a musket bullet." ~ Lorna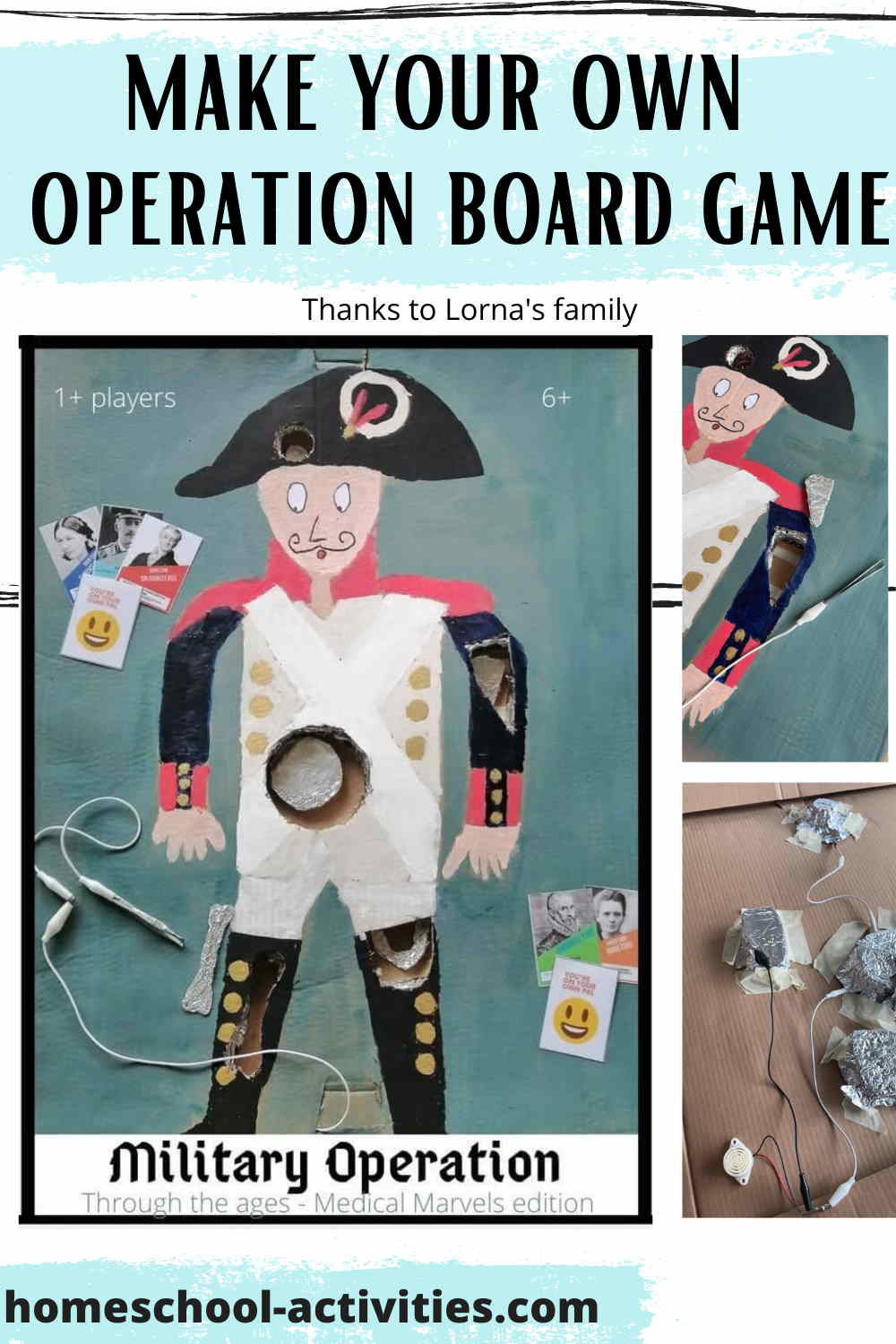 "The kids researched their character and then decided on appropriate injuries, but the normal game is just removing body parts so it could be a straightforward biology lesson game too."

"It was a really fun project done with very little assistance from me and that included art, history research, circuit making for the electronics and some fab design skills for their accompanying card element."
~ Lorna, Courageous Homeschooling Facebook support group

Star Wars
If your kids love Star Wars I think you would all have great fun making your own Monopoly version!

Risk
Parents will remember the old classic game of Risk!
I'm not suggesting this for a Monopoly game, but it's just the sort of game you could work with your kids to make your own version.
It might even help with a bit of homeschool geography as well!
Handy tip:

Help make the making fun (as it were!) by finding ways to help with the boring bits - print off lots of cards on the computer; download useful pictures, use counters you already have.
You'll also see when it comes to fun kids math that we've found that a big help with homeschool math is to use cuddly toys as the players.
No one seems to mind too much when Jess the collie loses again!
Make Your Own Board Game Ideas
My friend Julie has some excellent ideas about how to make your own board game and can even suggest a site where you can get your own board game professionally published.
You can also have a think about any card games you can adapt to make homeschool math fun. We took one of Julie's homeschooling ideas to make our own Top Trumps for Birds and Fish as part of our 2nd grade activities.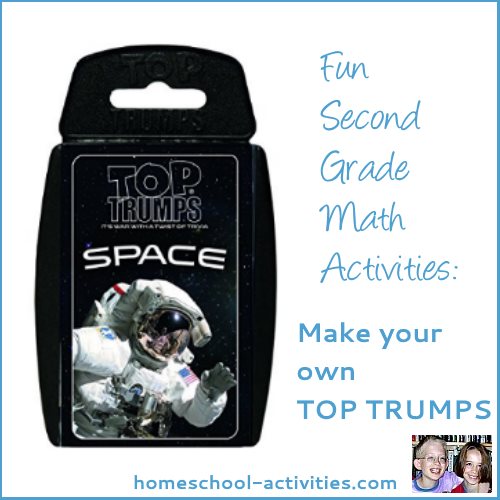 Best Board Games For Kids

You can find the best educational board games recommended by homeschoolers here.

What you'll find is that if you make your own board game the extra effort makes it even more fun to play.
Want to remember this? Pin this How To Make A Board Game For Kids page to your favorite Pinterest board!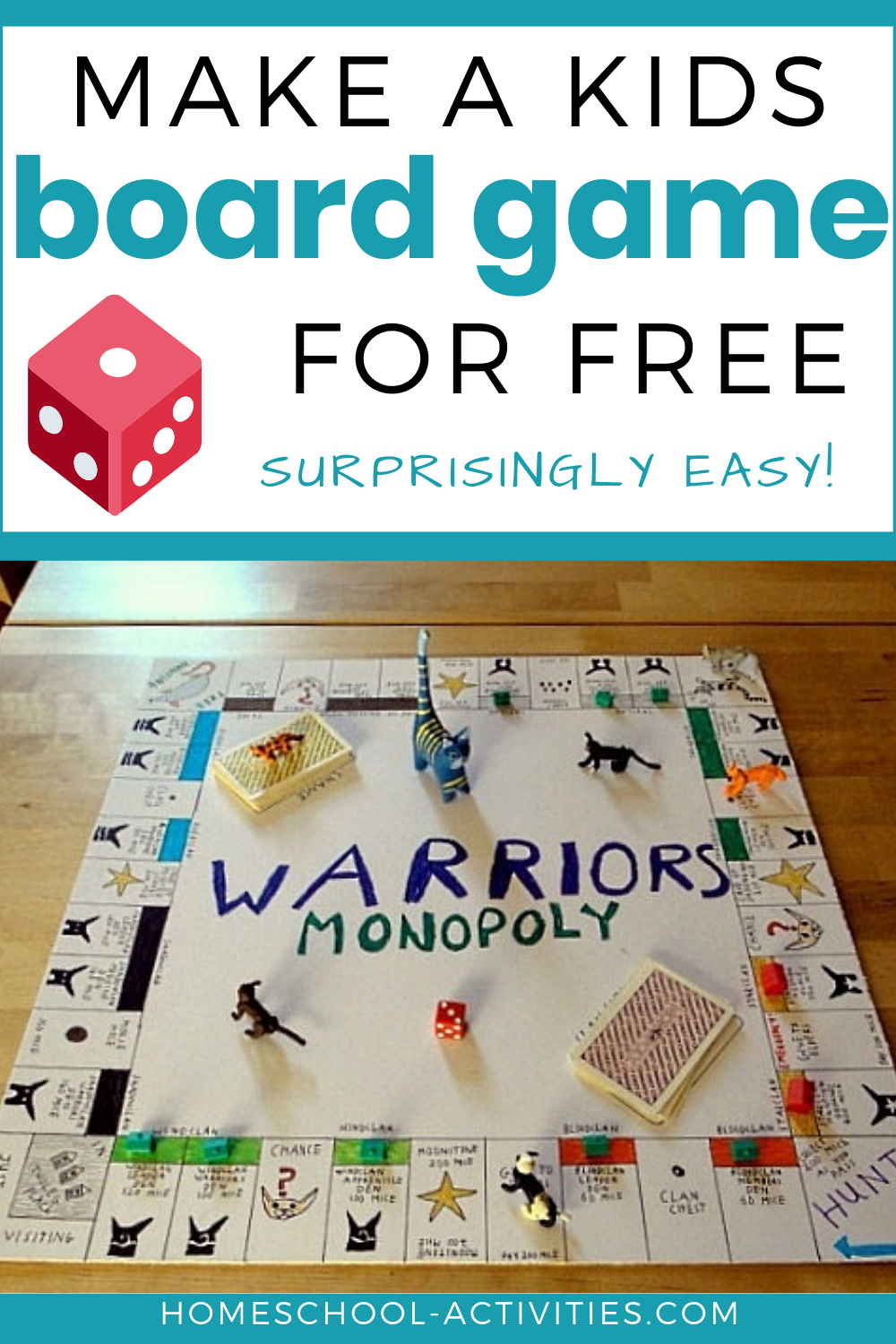 Love this page? Help me spread the word by sharing...
---
---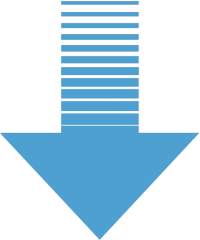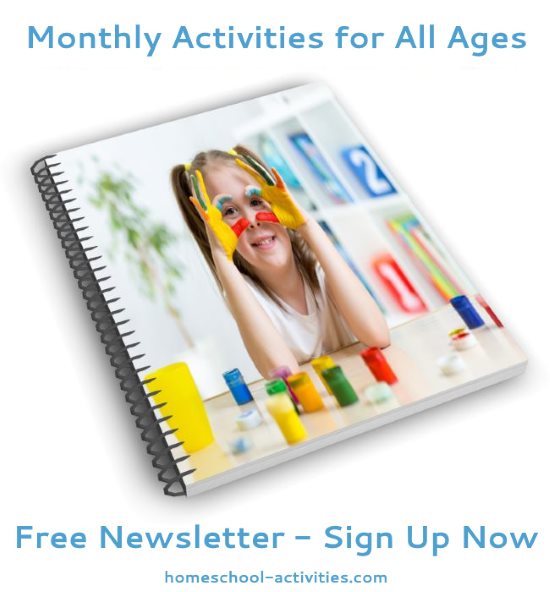 "Just had a look through your monthly newsletter focusing on math. Thanks so much for all the links and ideas. It's brilliant!" ~ Diana      

"Hi....I totally love all your posts and enjoy reading them....the kids love the activities and enjoy them through and through." ~ Bianka