Getting Started On Homeschooling:
Advice For Newbies

Getting started on homeschooling should be the beginning of something deeply rewarding for all of you.

I am from a second generation homeschooling family so I've seen some of the pitfalls and delights from both sides - as a child myself and now teaching my own children.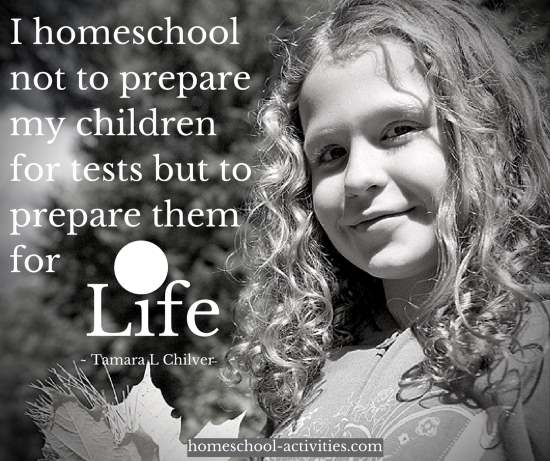 One look at all the advantages homeschool brings and you can see we wouldn't swap homeschooling for anything!
What price do you pay for two happy children who wake up full of excitement and fun?
OK - they are human – I'm not counting when they're tired (dentist days aren't too hot either).
Beginning Homeschool

If your children are young and have never been to school, then getting started with homeschooling is just a natural progression from where you are now.
You're probably in the best position for beginning homeschool.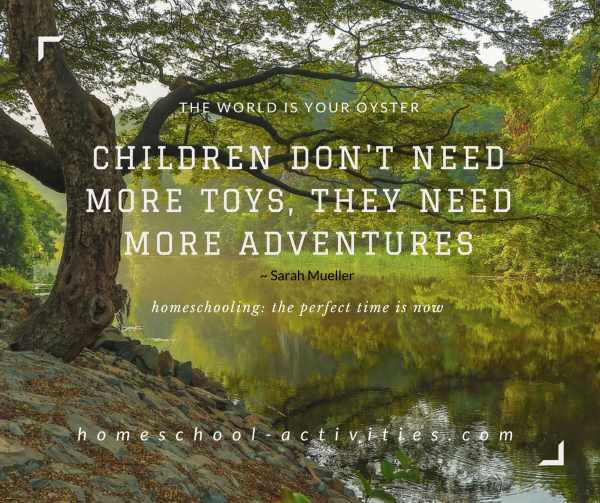 Your children haven't had to go through anything that might put them off learning and you're not having to 'undo' any bad habits.
You'll also notice just how young all the other children seem who are going to school.
Coming from a homeschool past, I was quite sure my children William and Catherine wouldn't go to school.
But as their peers began to get ready for school, it did begin to bother me. You're aware you're doing something different and, of course, your friends begin to ask questions.
Homeschooling Advice

Whatever the age of your children when you're getting started on homeschooling,  I'd put some time into looking at the pros and cons of home education and finding the answers to the questions you'll face.
I did - and it was worth it, because I was surprised how threatened my friends were.
I guess all parents wonder whether their child is ready for school and feel vulnerable to some extent.
You'll find homeschooling research and statistics can give you the back up you need.
And if you look at some of the bad things about homeschool, you'll see I've shared some advice on how to face the grandparents…
Getting Started With Homeschooling

Here's my three step guide:
The very first thing when you're beginning home school is to check out the homeschooling laws and requirements where you live.
Here in the UK, for England and Wales, we are very fortunate that the law is straightforward.
You can decide what method suits you best and what your goals are.
In the US it's up to your State regulations.
You can also get help with home school legal problems like this by looking at the answers the kind people on my Facebook page gave.


My next homeschooling advice is to join some national organisations and make contact with your local homeschool groups.
When you're beginning homeschool, it always helps to know you're not alone and it'll give you ammunition against the overly-inflated homeschool socialization argument.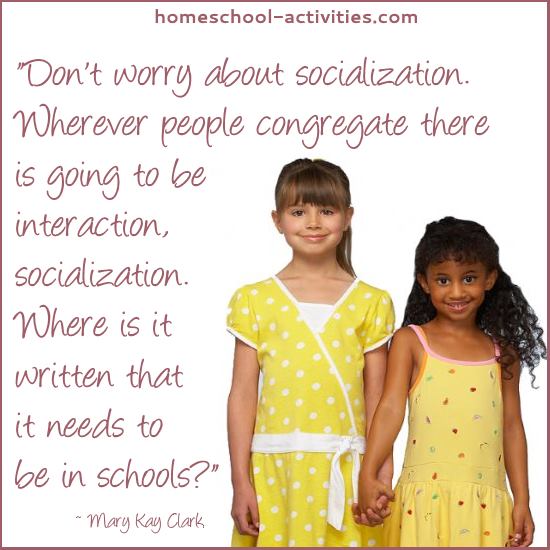 Then you'll need to get advice on how you're going to homeschool and look at the different home schooling methods that might suit you.
And if you're beginning to waver and ask yourself, can I do homeschool? you'll find the qualities you need are just the same as being a good parent.
Finally, if you want some homeschooling encouragement, you're certain to find it here.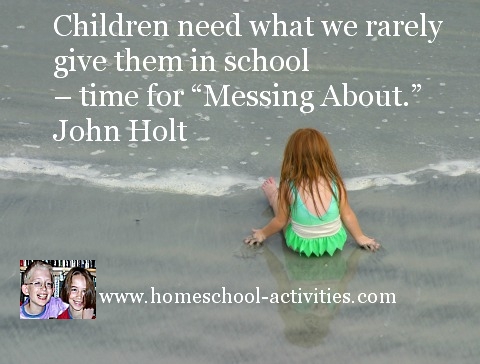 But by now you're on the way to getting started on homeschooling – and that's a decision which I hope brings you as much joy as it has us.
More Pages You Might Like

Click on the picture to go to the page.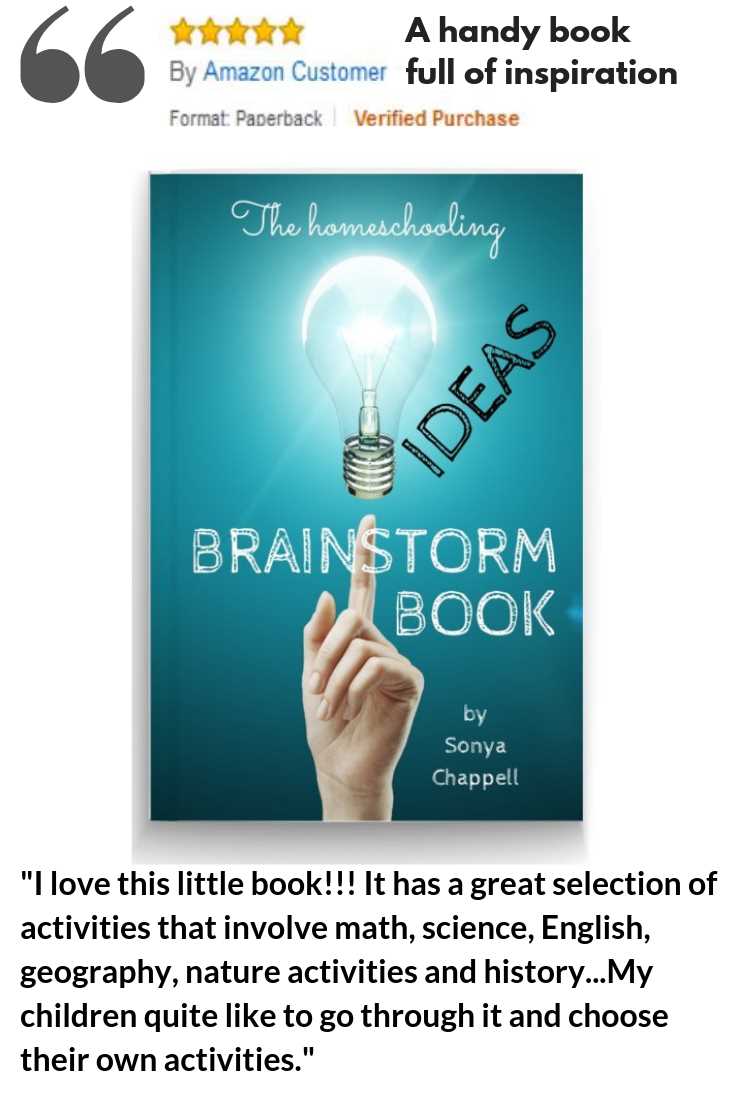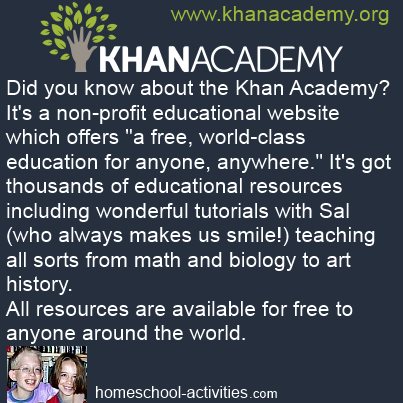 ---
Homeschooling › Start › Getting Going
---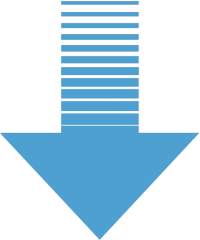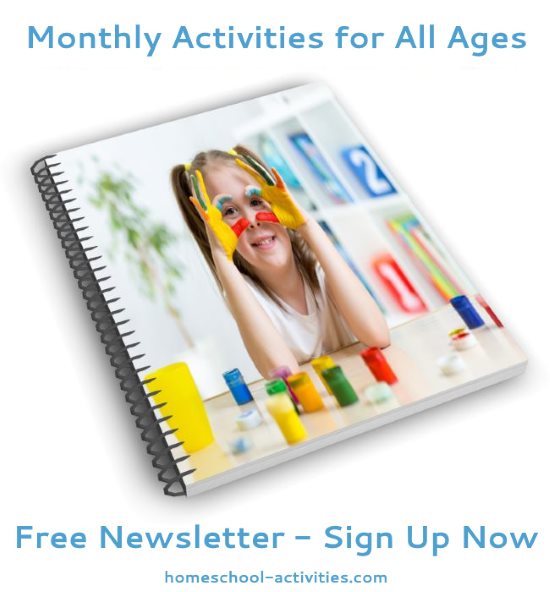 "Just had a look through your monthly newsletter focusing on math. Thanks so much for all the links and ideas. It's brilliant!" ~ Diana      

"Hi....I totally love all your posts and enjoy reading them....the kids love the activities and enjoy them through and through." ~ Bianka