Homeschooling vs Public Schooling:
The Benefits To Home School
Here are more reasons why the benefits to homeschooling vs public schooling lead me to agree with Award winning teacher John Taylor Gatto that schools are not a good place for your kids.
And there is a simple truth behind the argument which common sense shows is right: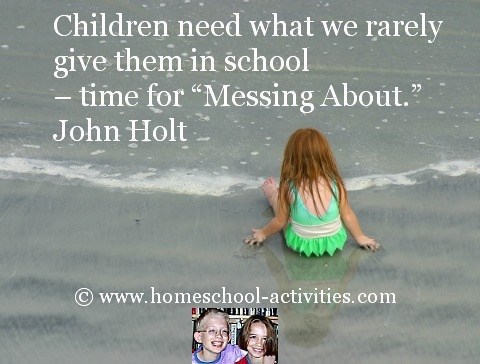 When it comes to mass public schooling, however well done, you cannot compete with the benefits homeschooling brings.
You'll see a lot of the arguments that go to prove that point in the first part of my article on homeschooling compared to public schools.
One look at the activities we have done with our children William and Catherine will show you that homeschooling is fundamentally different than anything that could be attempted through public schools.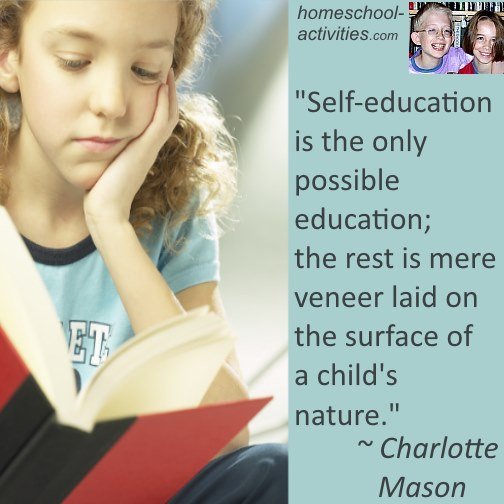 Would you be able to teach a class with 30 children or more how to how to make a robot from junk? Or run a kids dinosaurs class activity for schools lasting two years for 7-13 year-olds covering the entire history of Life on Earth?
Besides which, something should have struck you.
The activities sound fun, don't they?
And that's one of the overwhelming benefits to homeschooling.
You can follow the interests of your child, wherever they may lead.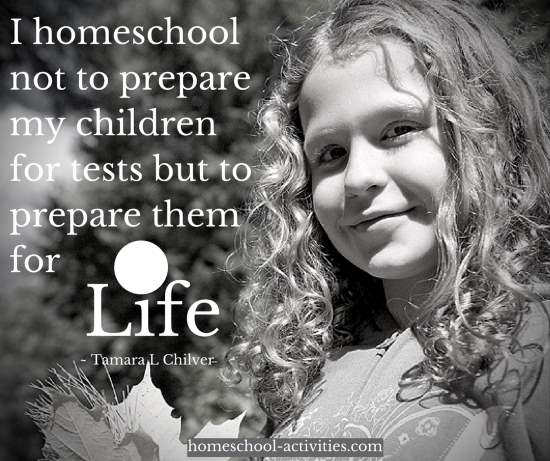 Benefits To Homeschooling vs Public Schools
You'll see that I am one of the very few second generation homeschooling families.
I was taught at home myself for the first eleven years of my life.
The world seemed a fantastic place.
Watching the ruthless efficiency with which High School demolished almost every subject it put on the blackboard is one of the main reasons I decided to avoid schools and enjoy the benefits of homeschooling with my children.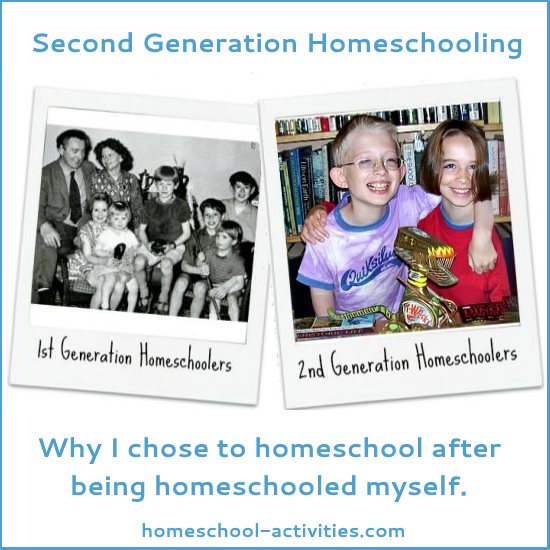 Benefits to Homeschooling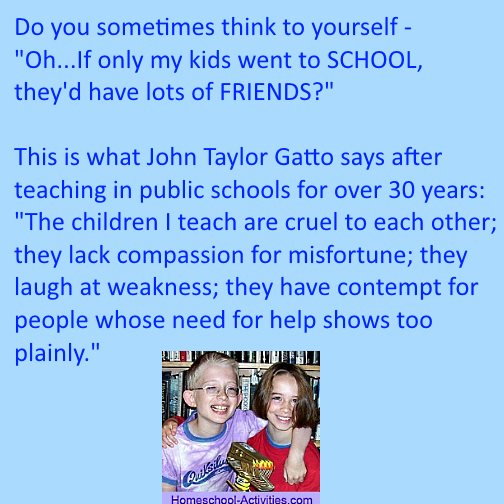 You'll find the fundamental difference between homeschooling vs public schooling in our home is based on the way we teach homeschool.
Schools teach top-down; our homeschooling is, as much as possible, bottom-up.
For us, it's about the benefits of learning together, trying things out, seeing what works and encouraging interests.
It's meant we've covered all sorts of education no public schooling could ever attempt.
It's exciting, fulfilling and often challenging.
What I'm saying is that mass public schooling has got it wrong.  And it's always nice to find 'experts' who agree!
Dr Anthony Seldon is the former Master of Wellington College and has this to say:
The debate over homeschooling vs public schooling has led many people to question what effect schools have on our children.
If you want to know more about John Holt and why he became so disillusioned with public schooling, Wikipedia tells you all about his life and why his book: Teach Your Own, became the textbook of the early homeschooling movement.
Homeschooling vs public schooling is one of the most important issues that affects you and your children.
I hope I've let the cat out of the bag, made you question whether public schools are best and shown you that you do have a choice.
Pages You Might Like

Click on the picture to go to the page.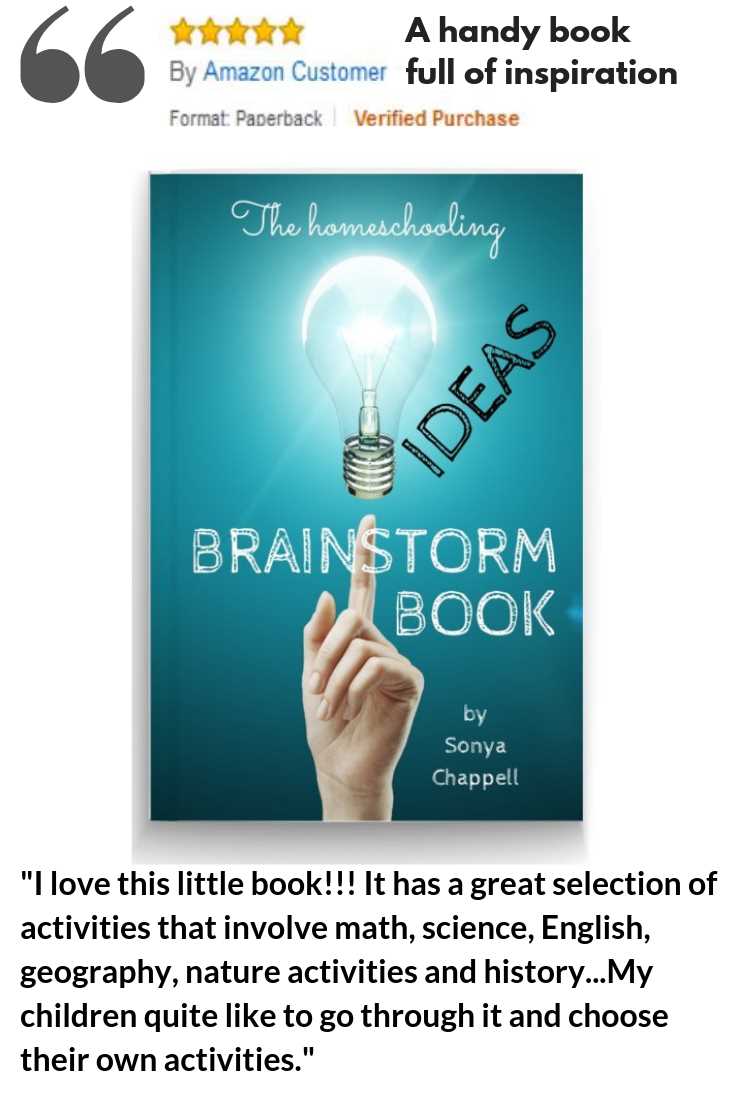 Please note that the book link above is an affiliate links so if you buy I receive a small commission at no extra cost to you.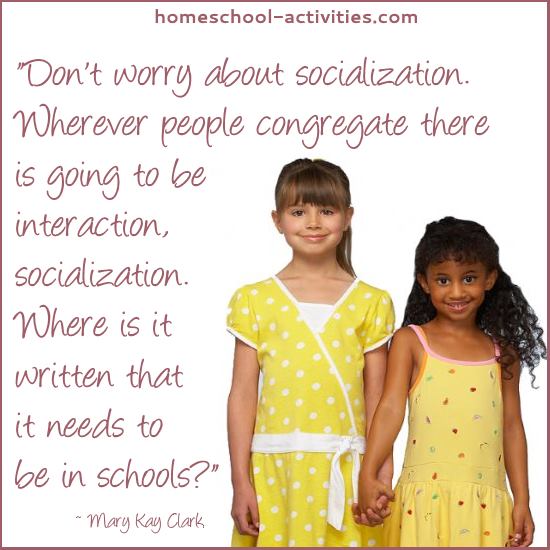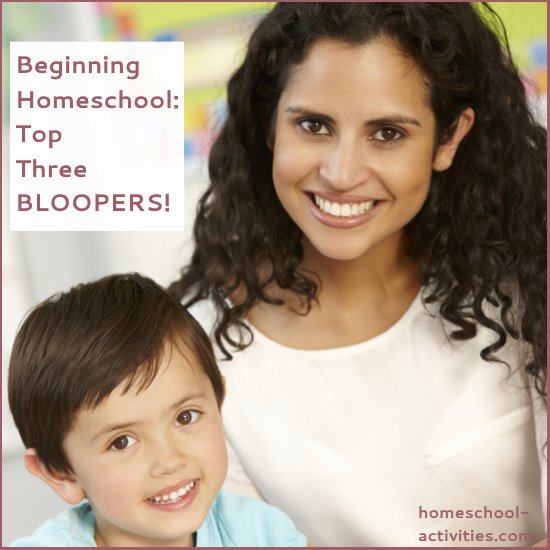 ---
Homeschooling › How › Compared To School
---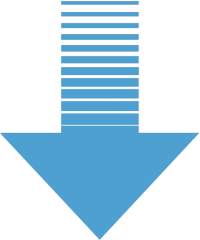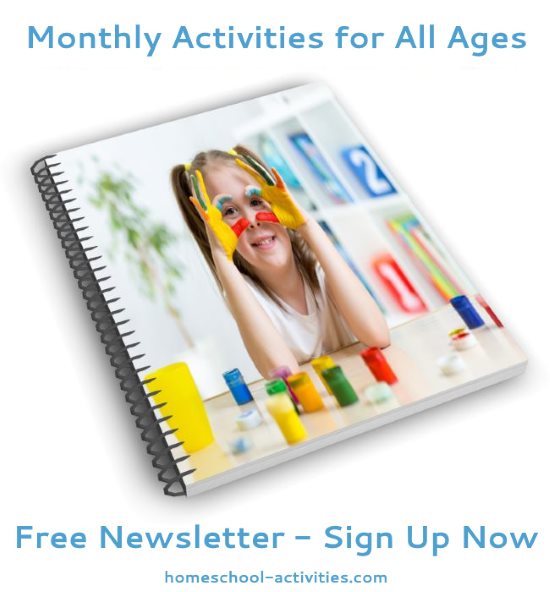 "Just had a look through your monthly newsletter focusing on math. Thanks so much for all the links and ideas. It's brilliant!" ~ Diana      

"Hi....I totally love all your posts and enjoy reading them....the kids love the activities and enjoy them through and through." ~ Bianka