Homeschool High School
When it comes to homeschool high school, you'll be faced with a new dilemma. What about exams and qualifications?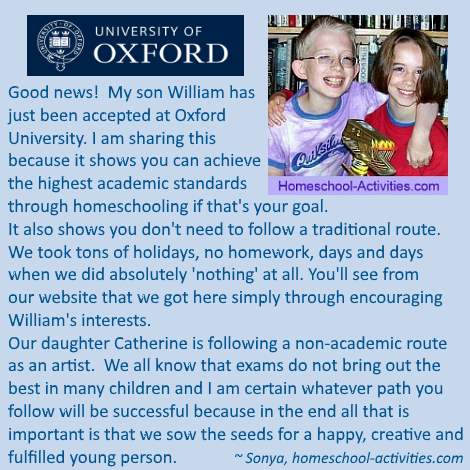 At first sight the idea of exams may sound daunting, but since I've homeschooled my children William and Catherine right through and they're now well into high school age and having been homeschooled myself, I think you'll probably find that:
Some things are easier when you homeschool high school, and others will be harder!
The most important step you can take is to get your teenager on board and actively engaged in their own learning.
Pros Of Homeschooling High School Students
Now my children William and Catherine are high school students, we can do all sorts of exciting things together, things which there would never have been time for in school.
Just take a look at Catherine's robot in recycled crafts or her magical lantern in dragon crafts.
When you homeschool high school, you'll find you've got grown-up companions.
That makes homeschooling high school students so much easier.
The biggest advantage of homeschool high school is that you can discuss things as equals and decide together what your goals and priorities should be.
Cons Of Homeschooling For High School Students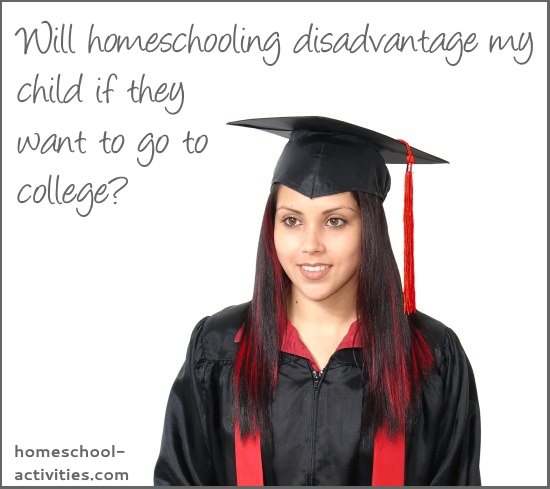 You may worry that choosing to homeschool high school will make it harder to get a place at college and Univeristy.
You'll see the facts on homeschooling and higher education show that record numbers of homeschoolers are entering college.
You may decide that you don't wish to follow the academic route, but there's no doubt about one thing.

Exams place an extra burden of responsibility on your shoulders.
Will I let my kids down?
It's easy to feel overwhelmed (I certainly do at times!) and it takes a clear head (and lots of deep breaths!) but, when I really feel lost, I hold onto a simple truth.
In the end, it's up to your kids.
We all know that however well you teach, however many subjects you know, it's students themselves who do the actual learning!
And by far the best way to encourage your kids to think for themselves, to get interested in wanting to learn, is by homeschooling.
Resources For Homeschooling High School Students
One of the biggest worries when it comes to homeschooling high school students is:
Will my child miss out?
Luckily, I've pretty much covered that ground when I answered the main argument against homeschooling for high school students.
You don't need to be the world expert in everything in order to homeschool!
You may not know all the answers, but you know how to find them. And you can be in the fortunate position of learning with your child all the way through homeschool high school.
What's more, there are lots of resources to help students with exams.
I've highlighted some of them here:
Home School High School
The biggest pro for me of homeschooling high school is that I can agree with my kids what they want to do and what they want to learn.
Homeschooling high school is far more than just exams.
Homeschool is a life choice which lets you give your kids the freedom to be who they want to be.
There are many ways into higher education for homeschool students; you do not have to follow the standard route.
It could be that your child would be far better suited to vocational training or that they're just not 'academic'.
With homeschool, you can celebrate your child's abilities and find ways to build on them.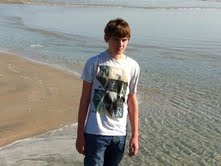 Have a look at 15 year-old Grant's story to see an inspirational home school high school interview about what it's really like being homeschooled.

Perhaps the most exciting thing about homeschooling high school students is that you have a real chance to follow your child's interests and create a genuine love of learning that will stay with them forever.
---
Homeschooling › High School  › College

---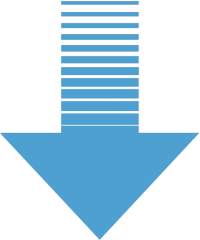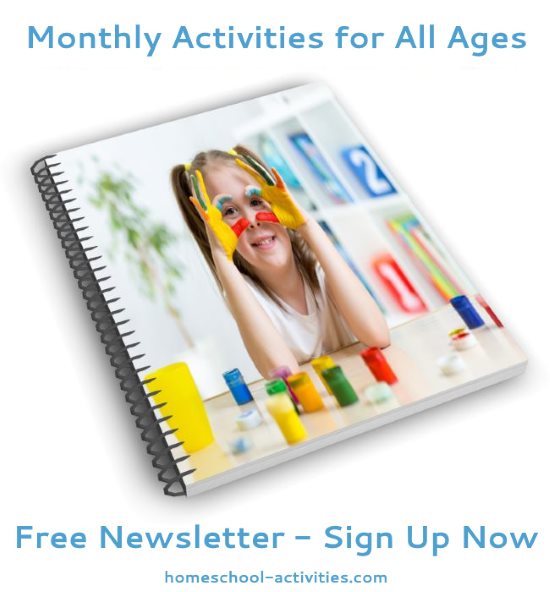 "Just had a look through your monthly newsletter focusing on math. Thanks so much for all the links and ideas. It's brilliant!" ~ Diana      

"Hi....I totally love all your posts and enjoy reading them....the kids love the activities and enjoy them through and through." ~ Bianka