Homeschooling for Dummies:
Can I Do Homeschooling?
Homeschooling for dummies – I love that phrase because it sends a resounding hammer blow crashing through the edifice of artificial intelligence attached to the teaching profession. 
Not that I don't love teachers, by the way!
But if you're asking yourself: Can I do homeschooling? you might just as well say: Can I be a parent?
The analogy is remarkably apt.
If you set up a committee to decide on all the mothering and fathering skills you'd need – Wow! that's guaranteed to make you feel overwhelmed.
But look at everything you've achieved already. Whatever the age of your child when you consider homeschool, you've already past the hardest test.
Homeschooling for Dummies? How about: Parenting for Dummies?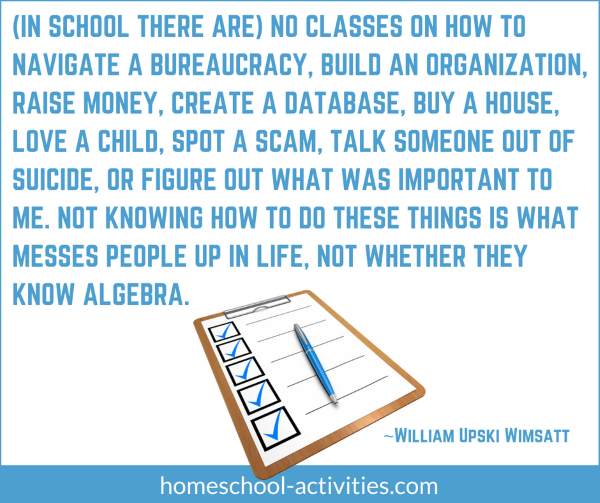 Just look at all those things you've already taught.
I use the word aptly.
Your preschool activities would undoubtedly have included important social skills like fairness and taking turns.
You will also have taught an amazing number of academic subjects like math using fun kids math activities without even thinking about it.
What about all those books in bed? Counting cuddly toys? Helping build Lego sets and marble runs?
You'll  see proof of the effectiveness of a homeschooling education when you look at this page.

Homeschooling For Dummies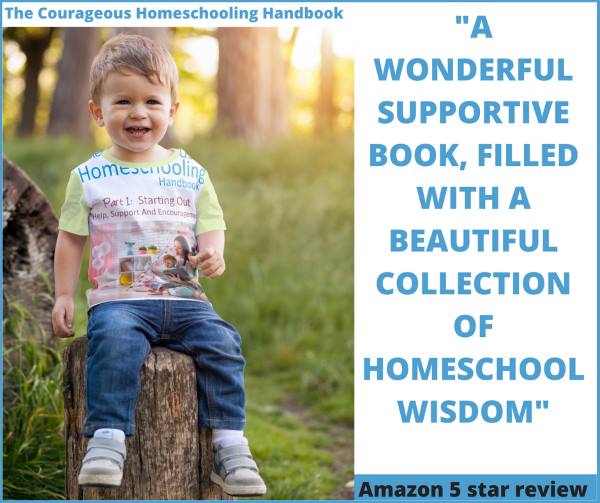 If you are starting homeschooling and want some help overcoming the doubts all of us face, the Courageous Homeschooling Handbook will overcome your fears.
With contributions from more than 100 homeschoolers, get your copy here.

Homeschool High School

Now maybe you're saying that doesn't answer the question: Can I do homeschooling?
After all, if we zoom forwards towards homeschooling teenagers there's those proper subjects to consider like Physics and Chemistry.
Homeschooling for dummies? You must be joking!
Have you ever thought how many of us feel there's no way we could teach a subject even if we actually passed an exam in it?
Maybe there's something BIG here which helps show you why homeschooling is for dummies.
Look at what Gareth Lewis says in Unqualified Education:
Can I Do Homeschooling?
To answer that question and see whether homeschooling really is for dummies, you need to look at the skills which make a good teacher.
The best teacher is:
Patient

Able to listen and answer honestly (including saying when you don't know)

Inspiring, so the child wants to find out for themselves

Kind

Encouraging
BINGO! You have it. Exactly the same skills you need to be a good parent.
What's more, most teachers would give their eye teeth to be able to teach one-to-one because they know that's by far the most efficient way to learn.
That's why one look at the research proves the academic advantage of homeschooling.
Expertise, knowledge of a particular subject area, is far less important than the skills you already possess to help your child acquire that knowledge.
Teaching is really about lighting the touch paper and standing well back.
If you can awaken an interest in your child so they want to learn, they will.
If you really think you don't know a subject well enough to teach it, you do know how to find out the answers and if you can work with your child to find them.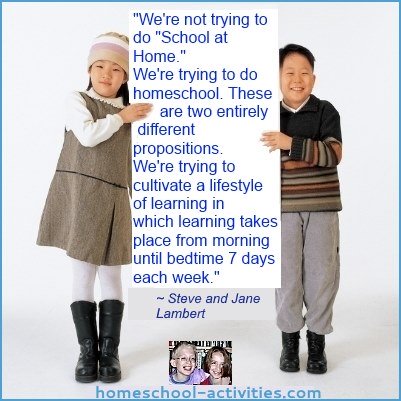 What an exciting way to learn!
If you need some reassurance about homeschool in Britain, including resources and homeschool articles, have a look at Sue's really useful home ed info site.
The skills you have acquired as a good parent have turned you into the best teacher your child could ever have.
Homeschooling for dummies? Dead right.
More Pages You Might Like

Click on the picture to go to the page.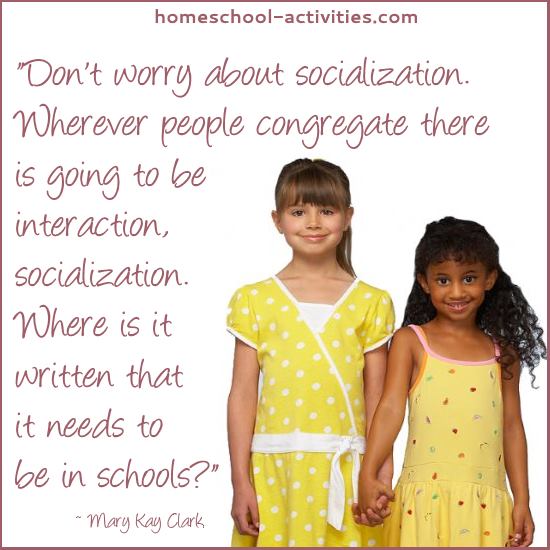 Love this page? Help me spread the word by sharing...
---
Homeschooling › Start › Dummies
---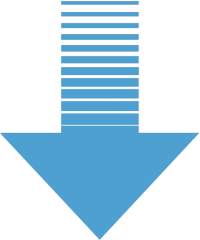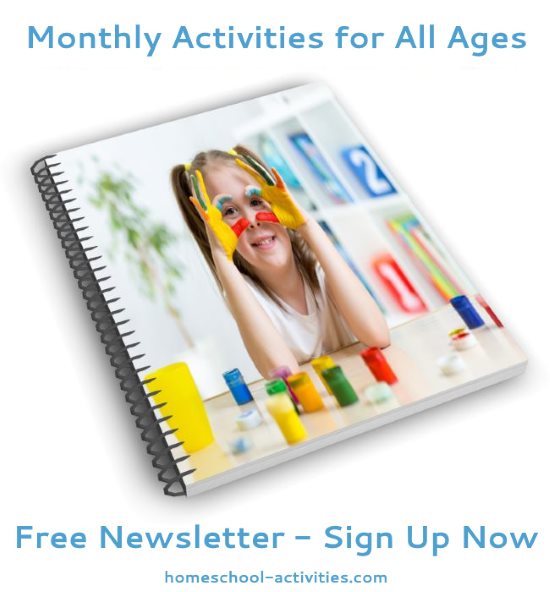 "Just had a look through your monthly newsletter focusing on math. Thanks so much for all the links and ideas. It's brilliant!" ~ Diana      

"Hi....I totally love all your posts and enjoy reading them....the kids love the activities and enjoy them through and through." ~ Bianka