Homeschooling Methods:
Learning From The First Homeschoolers

If you're starting teaching your children at home, I'm sure you're wondering what homeschooling methods to use.
I am one of the very few second generation homeschooling families, and I think you'll find what my parents discovered may well change how you decide to homeschool.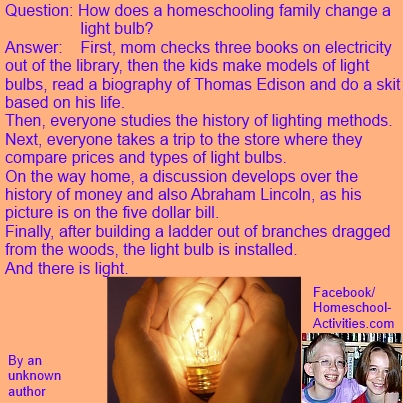 Homeschooling Methods
The light bulb above is a great symbol for what you'll probably feel when you start. 
It  can be a bit like feeling you way round in the dark until you find the right homeschooling methods which suit both you and your children.
I think you'll find my parent's experience enlightening!
They were pioneer homeschoolers and taught most of their children at home.  Interestingly, they had different homeschooling methods for all of us, so one of them may appeal to you.
My Dad taught my two eldest brothers until they were age 6 and 8. 
His method was to follow Will and Harry's interests.  Anything to do with fish would definitely have been on the lesson plan - it was a fascination for that led to a teenage Harry building a massive tropical aquarium (though it always leaked!)
Are you struggling with you idea of how you will find time to fit everything in? 
It might be reassuring to know that Dad was a full-time teacher. With a family of four and a fifth on the way!
So I think you can gather that my Dad didn't 'do' very much at all!
My Mom would have been in the background helping and encouraging with reading and writing. You won' t be surprised to find out that being homeschooled didn't 'hold back' Will and Harry at all. Will got a First at University and Harry went to Cambridge.
This all adds to the evidence proving the academic advantages of homeschooling.  Perhaps (like me) that's not the reason you chose to homeschool.
But research (such as studies carried out by Dr Alan Thomas) back up the fact that young children are perfectly capable of learning what they need by themselves given the right encouragement.

It's worth sharing a secret smile though thinking how disapproving the educational establishment (both now and then) would have been if they'd known!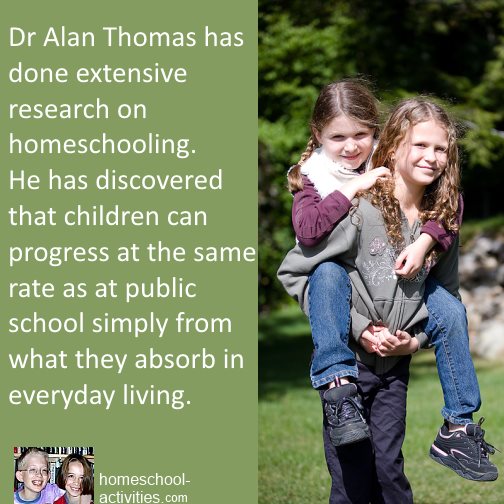 Traditional Homeschooling
If you're thinking along the lines of following a school-at-home type approach, you'll be interested to know that my Dad tried that with my brother George, who was homeschooled from age 13 to 15 after being labelled a 'failure' by High School.
Dad followed set text books and workbooks until George went to College at age 16.
That didn't mean though that there wasn't plenty of time to spend with me dissecting earthworms, making snowshoes and stuffing moles!
It may be this more conventional approach would suit you and your child.  You'll have to find out for yourself and plan your homeschool so it works best for all of you.

I must say though that I do remember quite a lot of arguments and tears. Dad was fantastic on a classroom stage, possessing the rare ability to engage and enthuse the most disaffected classes from bricklayers to prisoners.
I had a great relationship with him.  But he wasn't so patient teaching one-to-one.
So that's maybe another golden rule from the homeschooling past  - because choosing the right homeschooling methods could be as much about you as your child.
I can share with you scheduling secrets to help you build a homeschool that suits all of you.
How Was I Homeschooled?
You might be thinking of more an eclectic approach to homeschooling, which is how my Mom taught me.
I had plenty of time to follow my interests (hurray!)
But she also followed a much more traditional school workbook route as I got older and neared exams.
In Part Five of my Start Homeschooling Guide you'll find out what it felt like to be one of the very few second generation homeschooling families.
Love this page? Help me spread the word by sharing...
'A really interesting Guide, I've thoroughly enjoyed reading it. A real vindication of freedom in education for children.' ~ Hannah
---
Homeschooling › Second Generation › Methods
---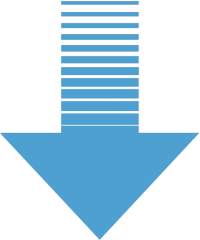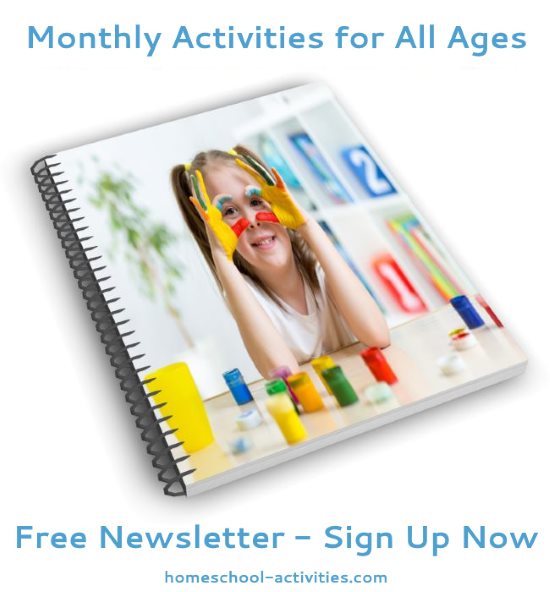 "Just had a look through your monthly newsletter focusing on math. Thanks so much for all the links and ideas. It's brilliant!" ~ Diana      

"Hi....I totally love all your posts and enjoy reading them....the kids love the activities and enjoy them through and through." ~ Bianka