Christmas Math Activities
Kids Fun And Games
Christmas math activities add to the festive fun. There are lots of math games you can do which teach number skills while everyone enjoys themselves.
Maths might not be quite what you had in mind for Christmas Day!
But think again.
In fact, I don't think Christmas would be Christmas without playing some kids number games!
The main problem with maths for many kids is lack of self confidence.
A positive, relaxed time playing games in the holidays can do a great deal to restore your kids belief in their own ability.
The lead-up to the festive season offers all sorts of opportunities to build in some maths.
Christmas Math Board Games

Board games are one of homeschooling's best kept secrets! Christmas is the perfect time to sneak in some math and fun learning while everyone is enjoying themselves, and these educational board games are specially chosen by 2,000 homeschoolers.

Homeschooling Math Ideas At Christmas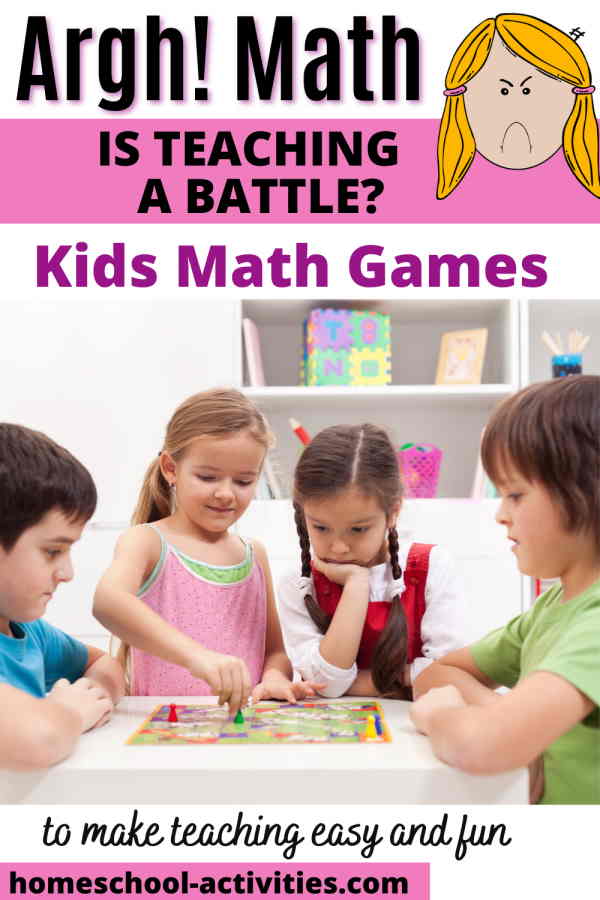 Kids math games are the best way of having fun at Christmas and sneaking math in by the back door.  Here are the best board and card games for teaching math - a great way to re-enforce number skills and make teaching easy.
Fun Math Activities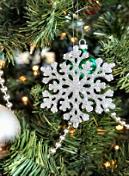 Decorate your Tree with Geometry.

There's nothing more Christmas-y than a well adorned tree.
You could make everything from snowflakes to snowmen as symmetrical shapes.
Add a drop of glitter and hang from your tree!
You can find lots more fun ideas for teaching geometry.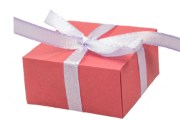 Fantasy Present Shopping.

Go online or use a store catalogue and get your kids to choose whatever they want - within a budget!
As fun math activities go, the sky's the limit. Fancy a trip to the International Space Station? That's maths with a lot of noughts!
My children William and Catherine love looking at the Lego catalogue as part of their homeschool maths and imagining all the sets they might buy for Christmas.
It's more fun, of course, if you can give your child some real money to use so they can work out how much they'd spend to buy their friends' presents.
And you can give Christmas math activities a special twist by adding a bit of homeschool writing as well with our free kids writing worksheets.
Mince Pies and Chocolate Log. Baking is a great way to sweeten Christmas math activities. From weighing out ingredients to counting the numbers of pies, get your kids cooking!
Free Christmas Math Game

You might well enjoy this game which has 557 Amazon 4/5 stars and is free:

"This game is a lot of fun! I love math and even though this is simple math, it is great fun with strategy involved. I would recommend this game to anyone!"

Holiday Themed Coloring Sheets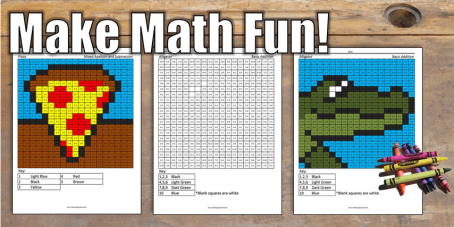 "We use these holiday themed coloring sheets to practice math facts for some fun quick review to keep us going when things get busy!
They have all kinds of themes and characters, as well as different levels of material."
~ Alicia, Courageous Homeschooling Facebook group

You can keep everyone busy doing math over the holidays by coloring in everything from Superheroes to Disney characters here.

Kids Maths Games for Little Ones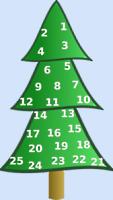 Advent Calendar. Opening those doors is a perfect way of learning how to count up to 25!
Carols: The Twelve Days of Christmas. An ideal counting game. Older kids could help add up all the gifts.
Add counting into as many activities as you can: how many presents are there under the tree?
Math Activities for Kids on Christmas Day
In our house, Christmas games on the Day are part of the ritual. And every year, it just so happens that our favorite family game happens to have lots of maths in it!
Father Christmas can be relied upon to have brought a few fun math games on his sleigh.
What will suit your family will be different from mine. But, with a little forethought, I'm sure you'll be able to choose something that fits the bill.
From classics like Monopoly and Cluedo, board games are a great way of picking up all sorts of essential maths skills while you digest your pudding.
Best of all, we can show you how to make your own Monopoly game!
There are lots more suggestions for homeschool math and games in our page on third grade Math Activities.

The fun homeschool activities don't stop there as you can see for Elementary Math.
We even manage to make homeschool fun with fractions.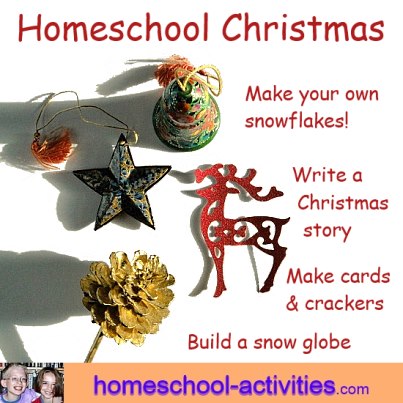 Come and join us making Christmas snowflakes, crackers and homemade cards.
The secret with Christmas math activities for kids is to keep the games fun.
When I was a child, we spent a lot of time playing balloon tennis on Christmas day.
If you think about it, hitting a balloon over a string net in front of the tree has plenty of maths in it - the hard part is keeping score after you've popped one!
You'll find some great suggestions for gifts which bring Math in by the back door in this lovely guide to magical presents.

So Christmas math activities don't have to cost anything, they just have to be fun!
---
---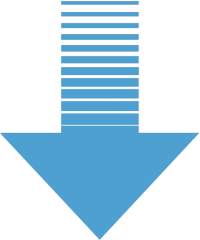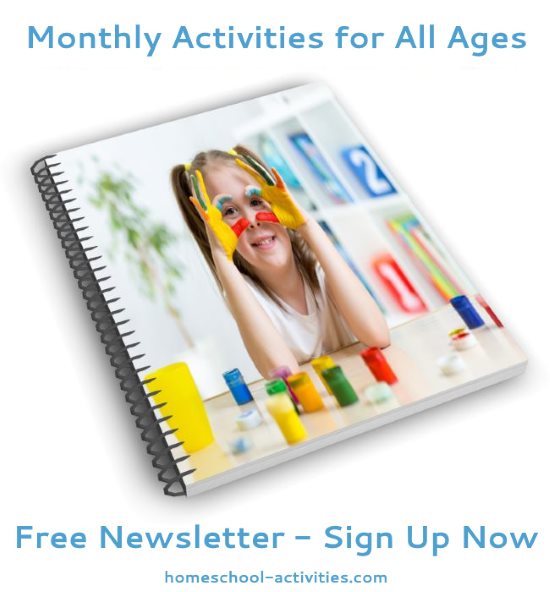 "Just had a look through your monthly newsletter focusing on math. Thanks so much for all the links and ideas. It's brilliant!" ~ Diana      

"Hi....I totally love all your posts and enjoy reading them....the kids love the activities and enjoy them through and through." ~ Bianka