Free Printable Math Worksheets:
Homeschool Printables
Save time and money with the best free printable math worksheets recommended by homeschoolers.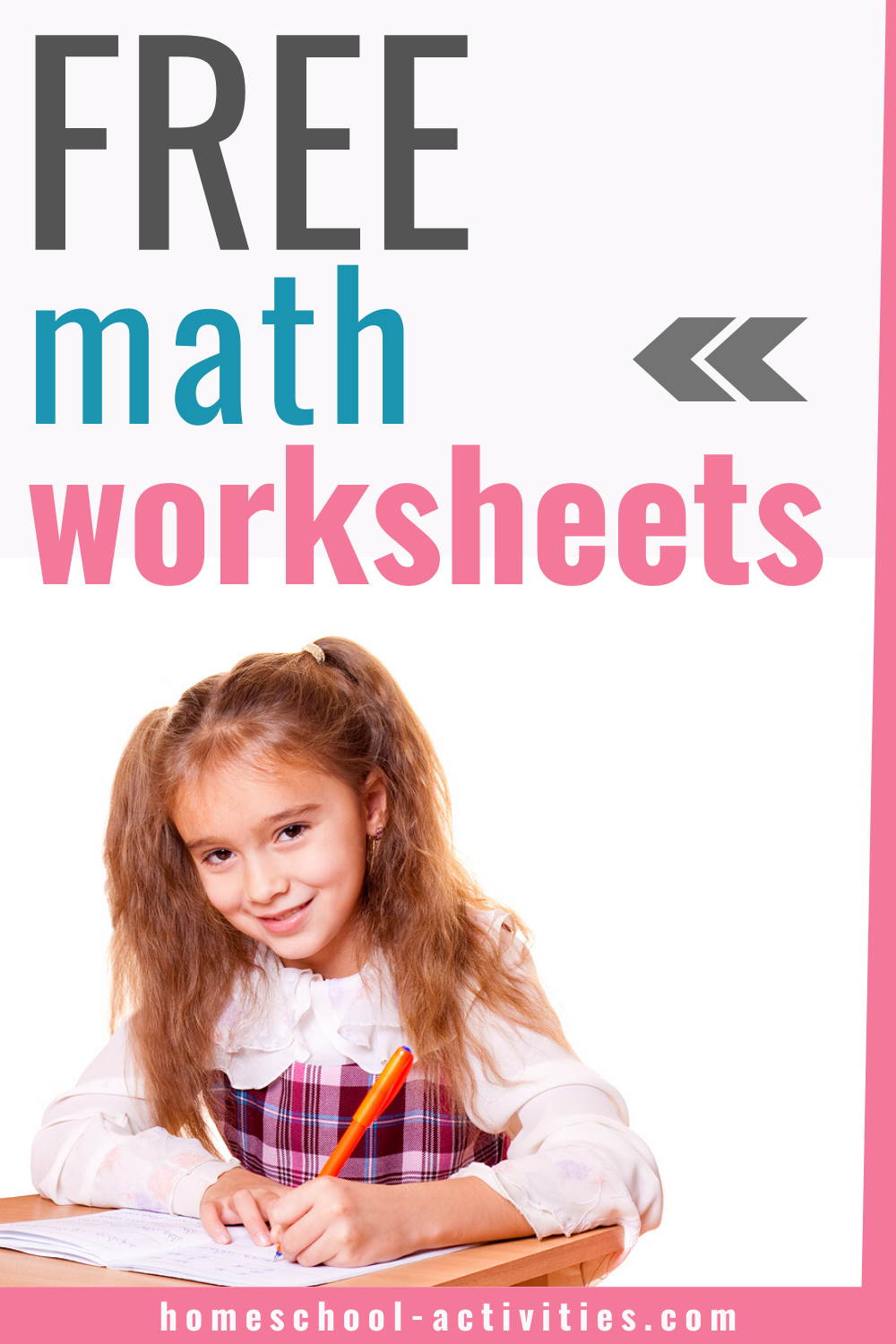 This list  of free homeschool worksheets and printables picks out the sites that homeschool families find work best.

All kids are different, so what yours like will be very individual.
My children William and Catherine have entirely different math tastes, and I'm sure that's fairly common! You'll be able to look through this list and pick out what would suit your child, and you'll also find recommendations for customizable free worksheets so you can adapt the worksheets to your child's ability and interests.

Free Printable Worksheets
My  free homeschool worksheets page has lots of recommendations for worksheets and printables, including math, but I'll highlight here the ones you'll find best for math.
Our homeschool math page picks out the TOP THREE math worksheets for homeschooling. Here are some more good printable ones:
Math Drills. This site covers all ages and grades from elementary through high school. You'll find over 57,000 free printable math worksheets with answer keys covering everything from homeschool additon to base ten blocks, fractions and data mangement. There are also some interactive math features including the Sudoku and Dots math games, and there are plenty of worksheets on all topics for all ages.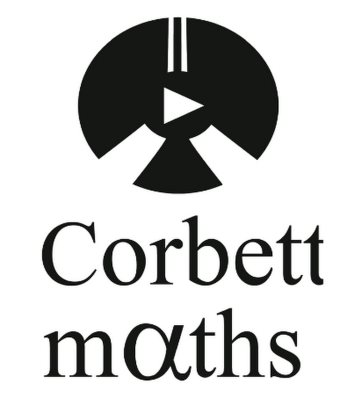 For the UK, I highly recommend Corbett Maths. It covers all ages from primary right through to GCSE with free videos to explain each topic, worksheets and 5-a-day problems. You need to search round the site a bit but there's plenty of very good free resources. In our homeschool, we've found fun number activities a great way to bring math to life, and maybe you could combine some our homeschooling activities like making your own board game with the printable worksheets on the site.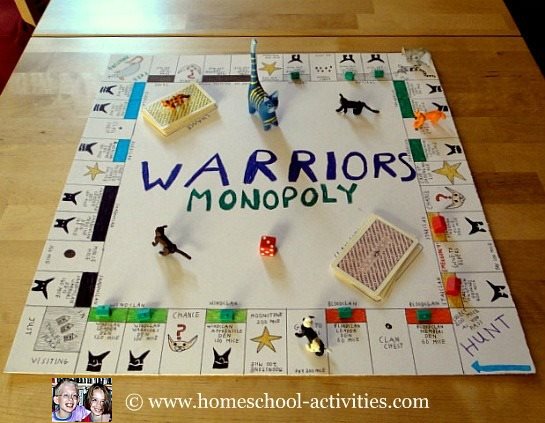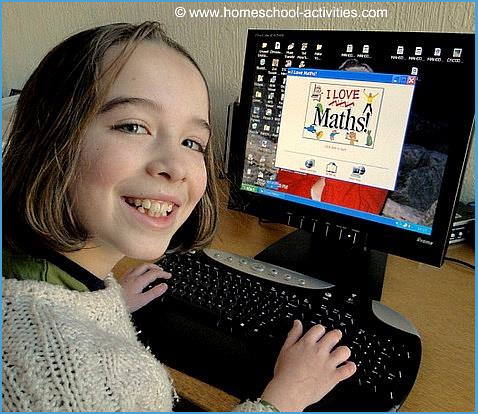 My daughter Catherine proving homeschool math can be fun!

Teachers Pay Teachers have a lot of free printable math worksheets which are fun.  They have fun seasonal free worksheets like a Halloween owl printable and Christmas math activities. They also have free math problem challenges and counting coin problems, division games and geometry worksheets. You'll also find a few special interest ones like Charlie and the Chocolate Factory to make maths fun.
Free Harry Potter Worksheet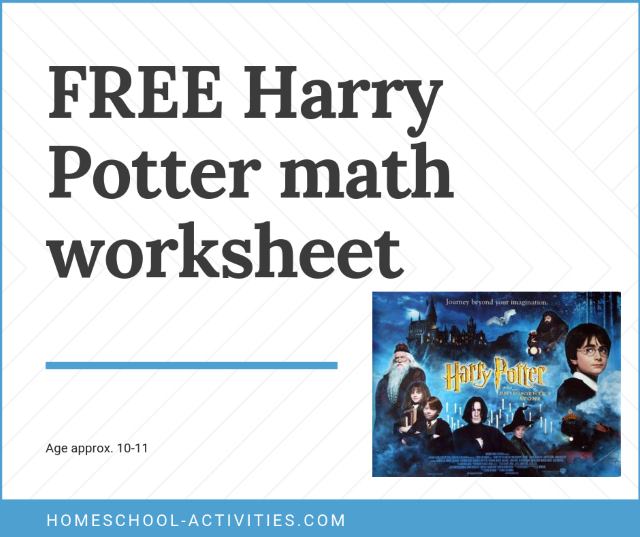 She has based it around her daughter's interest in Harry Potter and I am certain that linking math to whatever your child is interested in is the best way to learn.
Thanks so much Sheila.
"Thanks to you both! This is a great inspiration!"
~ Kailey-Jane
Our homeschooling guide to free online math covers the best websites and free games.
I hope this guide helps you navigate your way round the best free printable math worksheets. But every child is different, and if you have any suggestions for your own favorite free homeschool worksheets please tell us!
---
---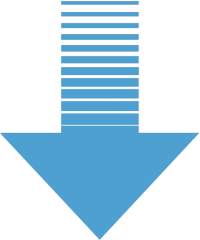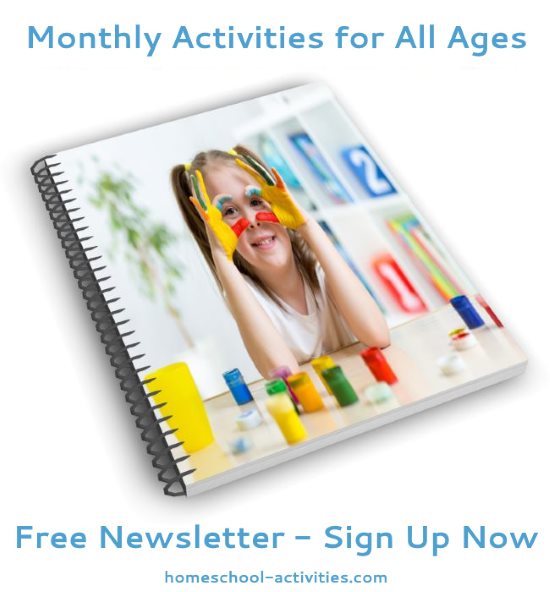 "Just had a look through your monthly newsletter focusing on math. Thanks so much for all the links and ideas. It's brilliant!" ~ Diana      

"Hi....I totally love all your posts and enjoy reading them....the kids love the activities and enjoy them through and through." ~ Bianka