Fun Third Grade Math Activities: 
 Math Games Kids Enjoy
Third Grade math activities offer you a chance to make sure numbers stay fun with math games kids really enjoy.
By age 8-9 kids can start to find maths boring and begin to switch off; by doing math activities and games together you can bring numbers alive and have some great family time.
We love playing kids math games together at 3rd Grade; we often spend Sunday afternoons playing the latest homeschool favorite!
Maths games are very personal; not everything we've enjoyed while we've been homeschooling will suit you.
That's fine; just pick out anything that appeals.
All you're trying to do is show your child that kids math games can be fun at 3rd Grade and teach a lot at the same time - without anybody realizing it!
You can see a full list of all the best games for teaching math recommended by 2,000 homeschoolers on this page here.

Depending on the homeschool kids math games you pick, you'll cover strategy, logic, and number skills including addition and subtraction - until your child is holding you to ransom as the banker!
Kids Math Games for Third Grade
Please note that the product links on this page are affiliate links so if you buy I receive a small commission at no extra cost to you.
I've picked out our favorite homeschool fun math games for kids.
Recommended ages for playing are something you need to think about depending on your child; we found they were often misleading and, with help, younger children were often perfectly capable of joining in Third Grade math activities.
After all, most family games end up being played by all the family, from tiny to ancient!
Homeschool Board Games for 3rd Graders
Board games are one of those fabulous homeschooling activities which really help teach maths. Without knowing it, your 3rd Grader will be picking up all sorts of essential maths skills.
Settlers of Catan (guide age 10+). My daughter Catherine's favorite homeschool maths game at Third Grade. You can see from the photo the different land tiles - hills, pasture, forest, mountains and fields. You trade resource cards with the other players to build houses, roads and cities. The resource cards are really nice and swapping sheep is great fun!
A useful tip if your child hates losing at kids maths games (a common problem at 3rd Grade in our homeschooling family!):

Catherine and William often play homeschool kids maths games using cuddly toys as the players. It's always much harder to lose a game to a person than it is to lose to Jess the sheepdog!

Carcassonne (age 8+). This is an unusual homeschool game for kids in that you create your own playing board each time you play. One of those homeschooling Third Grade math activities which is best if you can get your child to keep score on the board and work out how many points each player gets.
More Fun Math Games
Monopoly. The adult version should be fine and counting money will never be a problem again!
You can also see how you make your own board games based on Monopoly.  Here's Catherine's Warriors version:

Cluedo. The classic sleuth game for homeschooling 3rd Grade. Those vital homeschool maths skills - logic and strategy - get lots of practice while you struggle to de-cloak the murderer.
Fun Third Grade Math activities

Breaking codes are brilliant for homeschooling math games; kids love inventing them and sending secret messages to their 3rd Grade pals. Try and get your child to invent their own number code and write you a message.
Books

Here are a couple of books to encourage an interest in numbers:
Top Trumps. These are fab. fun math games for homeschooling kids at Third Grade. They teach maths number comparison extremely well and you'll see I've described how to go about making your own homeschool version in our page on Second Grade Math Games.

Helping your child create their own homeschool TOP TRUMPS is one of those Third Grade math activities which really stand out. Your child will succeed in doing something they can be very proud of - make their very own homeschool kids maths game. They can even play it with their homeschooling friends.
Third Grade math activities are great; all you need to do is play math games kids enjoy and you'll be making numbers easy and fun - just the way they should be.
---
---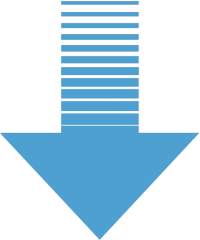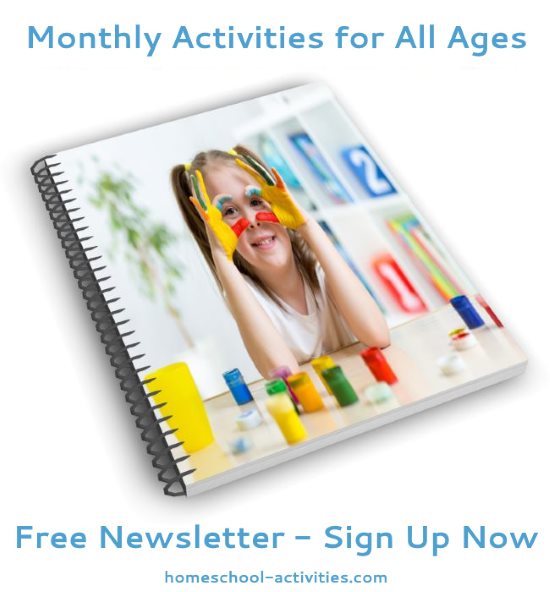 "Just had a look through your monthly newsletter focusing on math. Thanks so much for all the links and ideas. It's brilliant!" ~ Diana      

"Hi....I totally love all your posts and enjoy reading them....the kids love the activities and enjoy them through and through." ~ Bianka