Silly Putty Recipe For Kids:
Easy Science Experiments For Home School
Our free e-book of our top ten science experiments that won't let you down! just had to include silly putty.

You'll see that our silly putty is similar to our homeschool recipe for how to make slime. The biggest difference to the recipe is that you can make our silly putty without borax.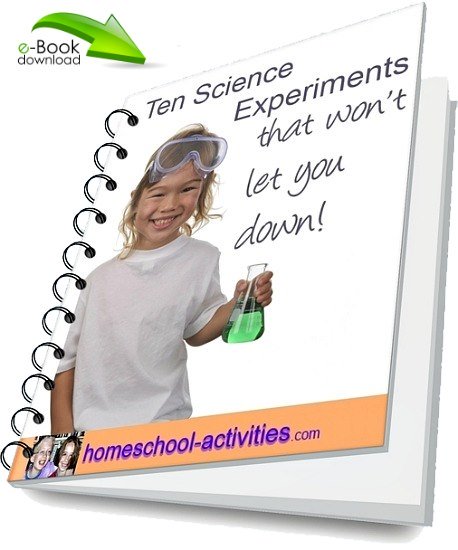 However, since the yuck! factor is identical, I can guarantee your kids will enjoy themselves!
How To Make Silly Putty
I'm going to show you a few homeschool science variations on the silly putty recipe ingredients I've seen suggested.
The great thing you'll discover about learning how to make silly putty is that you'll be enjoying easy science experiments at their best - because your kids will actually have to do some experimenting to get the proportions exactly right!
Homemade Silly Putty Recipe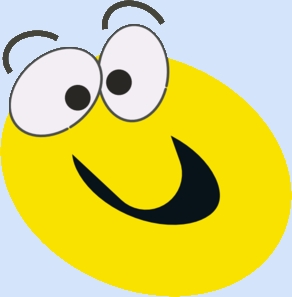 Ingredients:
2 parts Elmer's (PVA) white glue
1 part liquid starch
Mix the recipe together with a metal fork or spoon fairly vigorously in a disposable plastic container
Sounds easy doesn't it? But when my kids William and Catherine came to learn how to make our silly putty recipe for home school science we ended up with a gollopy mess and a few slithery bits in the middle!
So you may need some experiments to see what proportions work best. Tip in a bit more glue into your recipe - more lumpy - and then carry on from there!
You'll need to let your silly putty dry out a bit before it's workable.
Warning About Making Silly Putty With Kids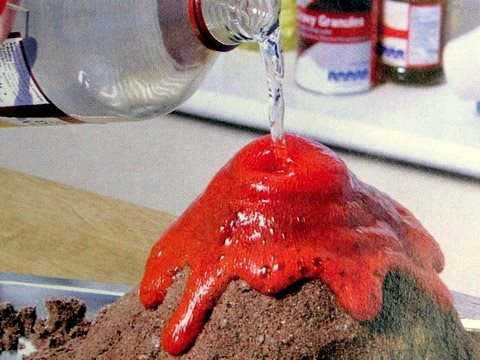 I'm afraid most easy home school science experiments - including the ever popular how to make a volcano have a common denominator which goes with kids - mess.
Home school science silly putty has the same nasty characteristics of commercial Silly Putty - so watch out for clothes and carpets.
Recipe Ideas For Your Silly Putty Recipe
I've seen a few home school variations on how to make silly putty, including using spray starch.
Just to prove this is about home school experiments, the way I saw it made was simply a puddle of spray starch with a random amount of Elmer's glue, but I would stick to the proportions in our homeschool recipe.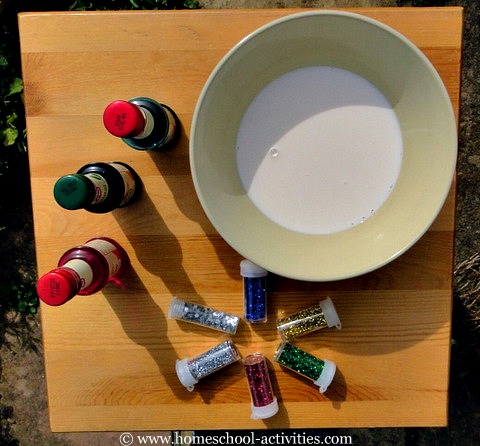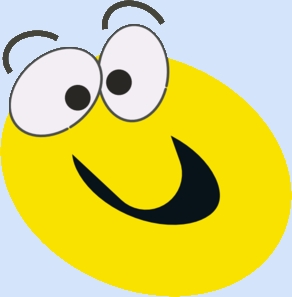 The biggest extra ingredients I would add to your recipe are homeschool glitter and food dyes.
Experiments with home school silly putty are much more fun when your putty looks like a pink glitter monster!
More Home School Recipes
Check out our patent homeschool recipes for:
Easy Science Experiments With Silly Putty

There are lots of easy science experiments your kids can do with your home school silly putty recipe to test its properties.
Here are some fun and easy homeschool science ideas: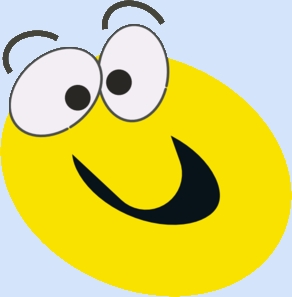 Can you blow your silly putty into a balloon by wrapping it round a straw and blowing? *
How far will your silly putty stretch?
What happens when you drop it from a great height?
Can you hit it hard with a strong, sharp blow and make a piece sheer off?
Can you get it to form a puddle by letting it sit awhile?
Does it melt more easily if you submerge it in warm water?
* This is one of those easy home school science experiments which may need Mom or Dad to help!
By this time I think you can see home school science for kids is always a lot of fun!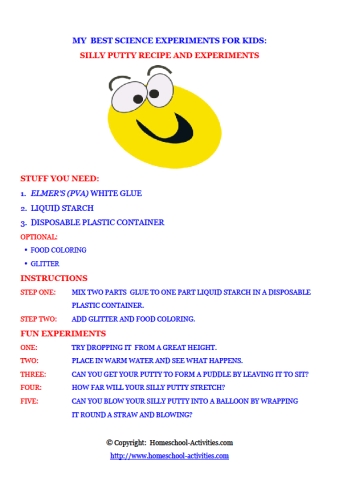 You can get our free printable sheet with the recipe and list of silly putty experiments here.
See how to get a free e-book of our top ten experiments below.

Homeschool Science
Wikipedia can often be a help when it comes to finding the answers to easy science experiments. Wikipedia will tell you that, by learning how to make silly putty, you have created a non-Newtonian fluid which sometimes acts as a solid and sometimes as a liquid.
Either way, making home school silly putty is a great way to enjoy weird science for kids!
More Home School Science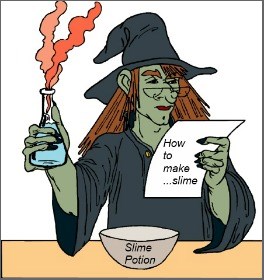 Now we've whetted your appetite: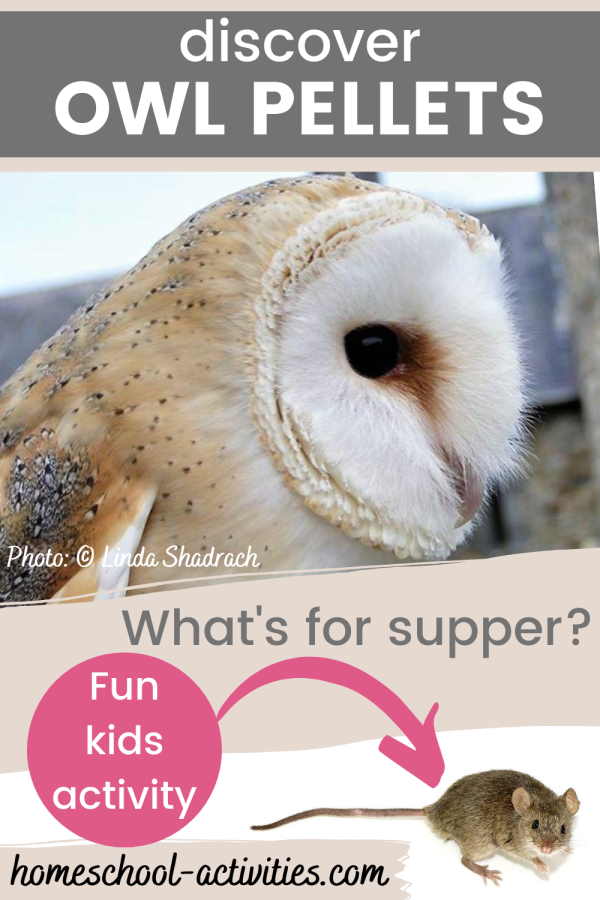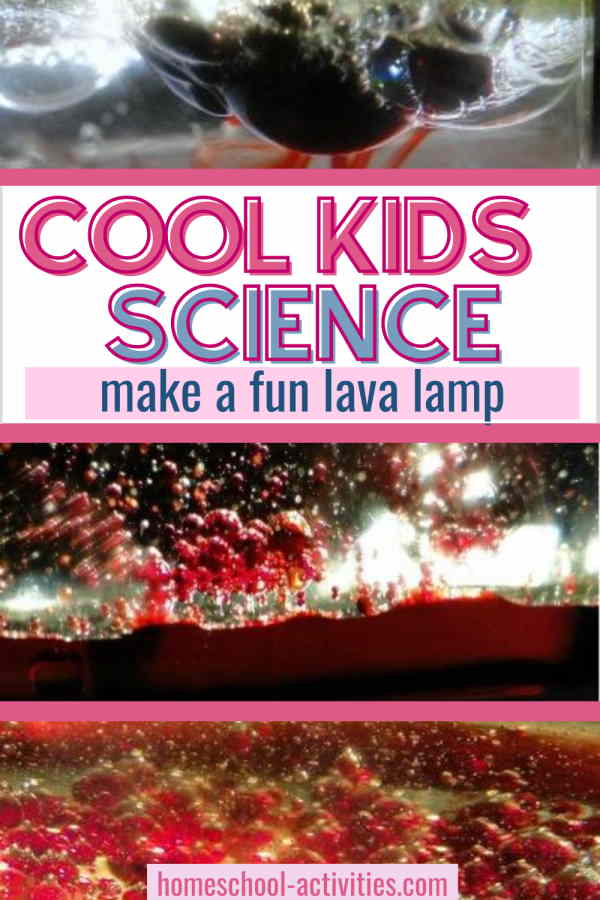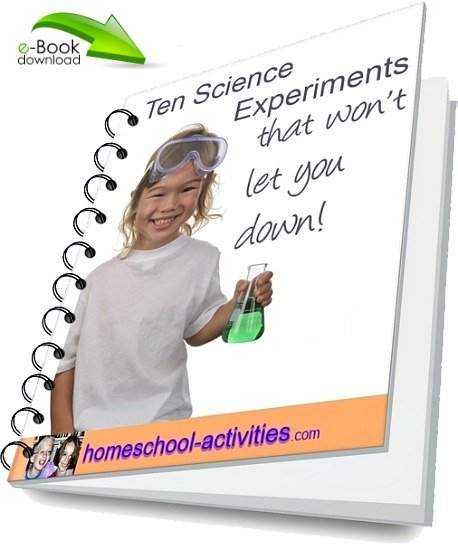 Get your free e-book of ten experiments that won't let you down! by clicking on the kids experiments link below.

Once you know how to make your silly putty recipe I have a feeling your kids will be inviting their friends over to have a go too!
Love this page? Help me spread the word by sharing...
---
---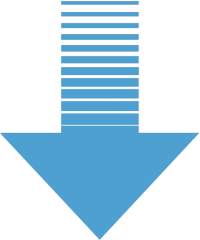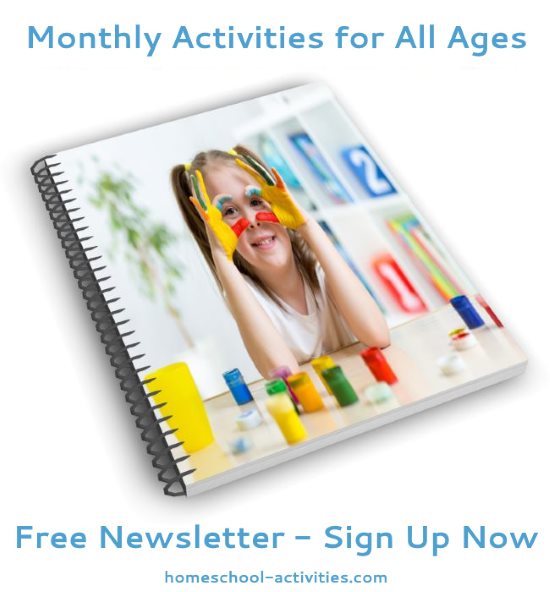 "Just had a look through your monthly newsletter focusing on math. Thanks so much for all the links and ideas. It's brilliant!" ~ Diana      

"Hi....I totally love all your posts and enjoy reading them....the kids love the activities and enjoy them through and through." ~ Bianka