Paper Mache Projects For Kids
Model Dragon

You'll find here wonderful ideas for paper mache projects for kids of all ages. 

You'll soon see why this is one of our favorite homeschool crafts.
I'll start by showing you how to make my daughter Catherine's fabulous homeschool dragon model. 
But paper mache is really versatile. 
You can use it to make simple projects for young children.
You'll see how you can use it to make paper mache snakes, plates and bowls.
All great fun for little fingers to paint!
Older children and teens can move on to complex animal sculptures.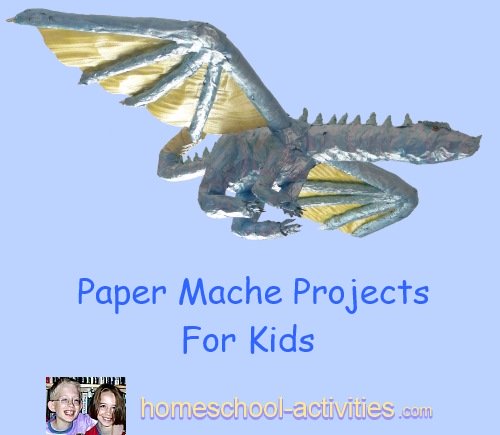 AT THE BOTTOM OF THIS PAGE, YOU'LL FIND LOTS MORE IDEAS FOR PAPER MACHE PROJECTS TO TRY:
*paper mache bowls      *animal mask     

* fall apples      *fun dog      * even a paper mache elephant!
Kids Model Dragon

I have a homeschool secret for how to make kids paper mache models really easy.

Make the basic shape of your kids model from bubble wrap first.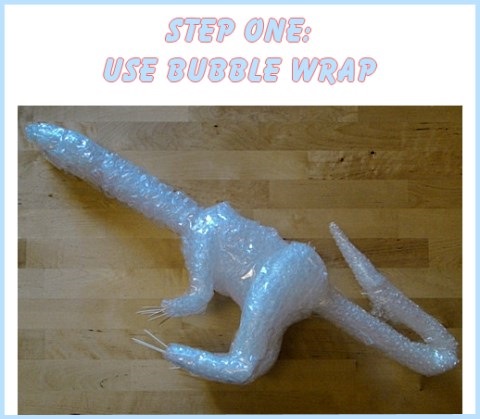 Bubble wrap is a fabulous material for kids crafts, and particularly for paper mache projects.  It's light and easy to shape into body parts.
1.  Start by making a big blob for the body.
2.  Shape a tail - long and thin with a point. Bend the tail and keep it in place by using Scotch tape.  (The tape can be cut off once the tail is covered in paper mache.)

3.  Make a rough neck and head shape.
4.  Form four limbs by making your bubble wrap fat at the top and then long and thin. Make sure to put a bend in each leg for the elbow and ankle joints.
Use sticky tape (Scotch tape works fine) to stick all the bits together.

Your shapes only need to be roughly right; you'll cover the model with paper mache and fill in any 'errors.'

If you want some ideas to show you what dragons look like and get a basic idea of their body shape, Catherine has written a homeschool dragon drawing tutorial.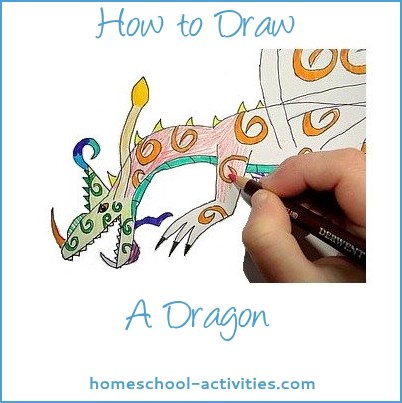 Paper Mache Recipe

This homeschool kids model dragon uses two different paper mache recipes.
You can use our simple homeschool paper mache recipe which has full instructions and is easy to make.

Alternatively, you can make up wallpaper paste according to the instructions on the packet.
Tear up fairly small strips of newspaper.
It's a good idea to use an old yellow pages and tear some strips of that into a separate box.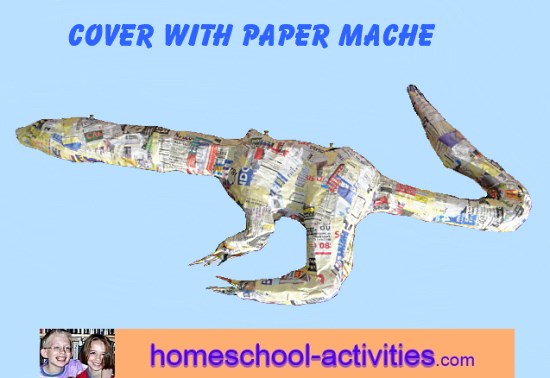 Cover your dragon model body with a layer of newsprint stuck down with paste.
Leave to dry.
Cover with a layer of strips from yellow pages.
Continue with more layers until you feel happy.  Catherine did three layers for her homeschool model dragon.
If you want to make some parts fatter (e.g. to shape the head) add a few more layers of paper mache where you need it.
Paper Mache Tips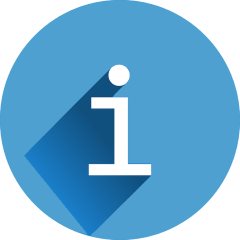 Making paper mache with strips from an old yellow pages helps you know what you've covered and what you haven't.
If you help, chances are your kids are going to enjoy paper mache models much more!  Getting the layers on is much faster with more than one!

Dragon Crafts

One thing you'll notice is that dragon feet have talons!
You can make your kids model dragon much more realistic if you stick some cocktail sticks in his feet.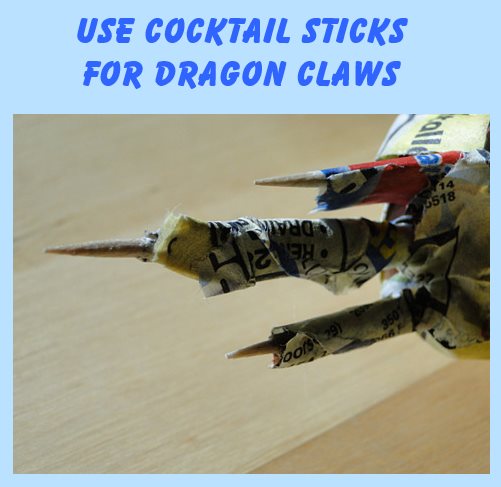 Here are some more ideas: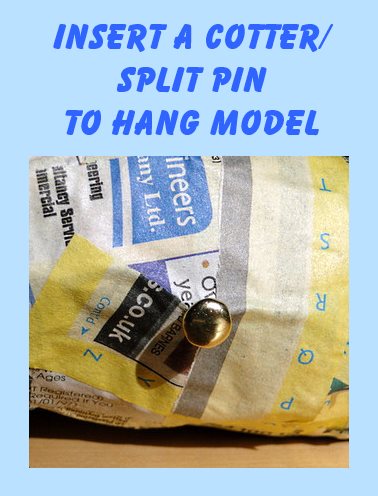 To add paper mache spines to your kids model, you'll need a different paper mache recipe.
You need something more pulpy which you can mold into shape.
Tear up newspaper into very small pieces.
Leave to soak overnight in a pail of water.
Use a blender or electric whisk to whizz the newspaper round into a mush.
Squeeze out excess water.

Add some white pva glue.
Shape your spines and add them to the back of the dragon.

Kids Crafts

The lovely thing about paper mache projects is that you can paint them!

You'll find lots of ideas for kids art  on here. 
What's really special about paper mache is being able to color something in three dimensions.

Brilliant colors are often best. 
Stick on some sequins for extra fun!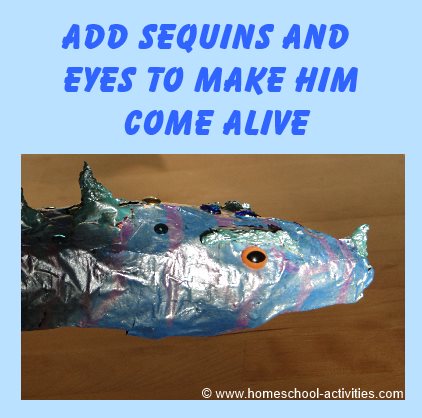 You'll find if you love dragons you've come to the right place!
We have all sorts of ideas for homeschool dragonology crafts projects you can try, from making an origami puppet dragon to glass painting and making a kids model out of junk.

Paper Mache Kids Projects Ideas

Here are my top picks of the best paper mache projects on the web:
Have a go at these lovely paper mache bowls.  Julie Voigt has a whole lesson plan to help you aimed at kids aged 9-13.

We made some similar ones in our homeschool crafts when our kids were much younger - but if you try this with little ones don't expect the bowls to look this good!

These paper mache balloons hanging on the line are taken from a lovely Spanish blog called El hada de papel.   She uses confetti shapes for her paper mache model.

Which reminds me,

balloons are fabulous for kids paper mache projects!  
To make a snake, blow up a long thin balloon, cover with paper mache, allow to dry and then pop the balloon!

Our homeschool kids model was called Sammy the Sock Snake.

These great fall paper mache apples show just how much fun your kids can have with something really simple!  Jessica uses a very similar recipe to our homeschool version.  And don't they look great?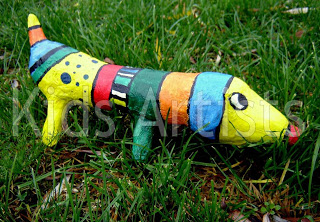 I've got a great blogspot for you. This fun paper mache dog is just one of the projects you can try.  She has ideas from kids

paper mache

totem poles to making bird houses!

If you feel really adventurous, you could try making this fabulous paper mache elephant.  What a wonderful project to try!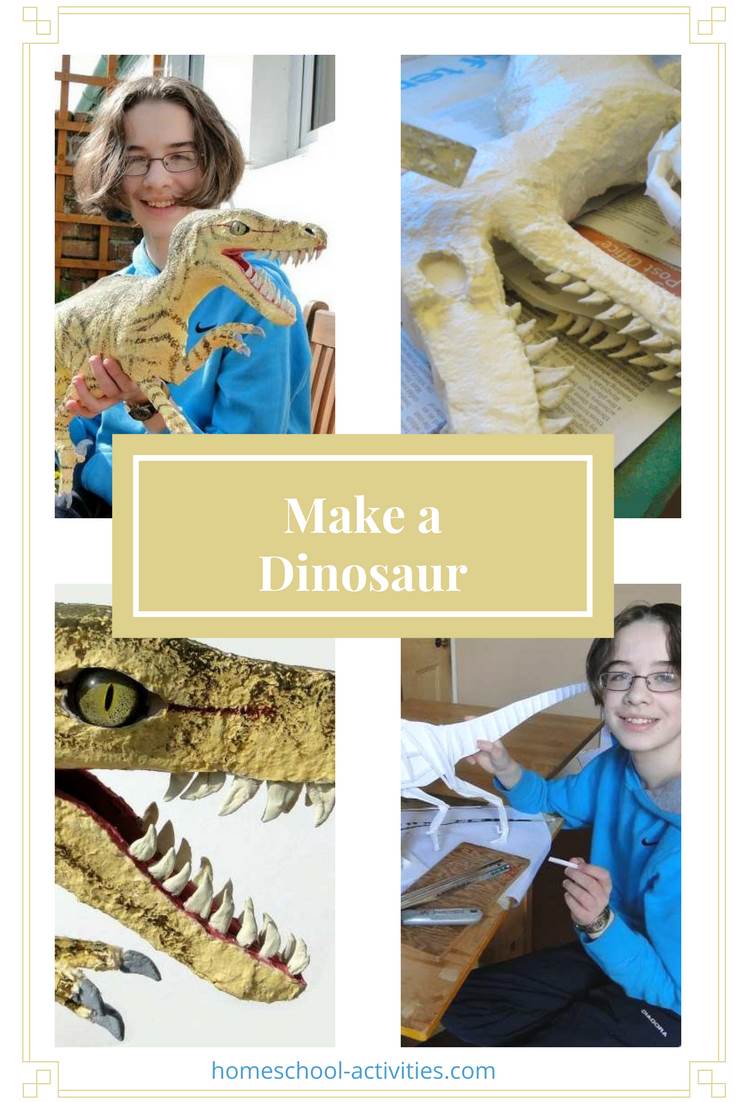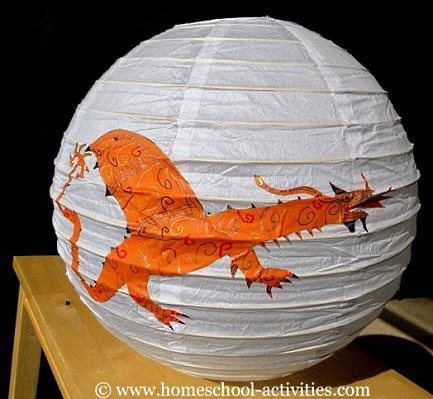 One final idea.  Catherine has her paper mache dragon model flying from the ceiling of her bedroom.  But at night she lights up her room with this lovely dragon paper lantern.

Paper mache has been around since Ancient Egyptian times.  I love the idea that in the 19th century they used to make paper canoes!  So you'll find it is a great activity to add to your homeschool.

Paper mache projects are a brilliant way for kids to make models that look really special.

Love this page? Help me spread the word by sharing...
---
---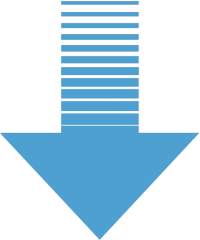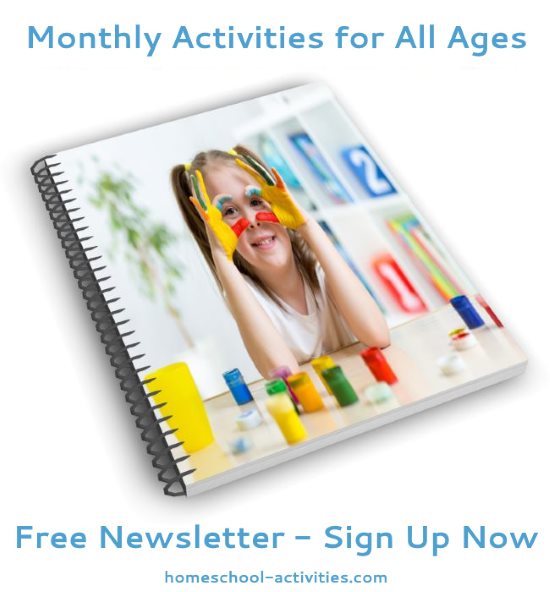 "Just had a look through your monthly newsletter focusing on math. Thanks so much for all the links and ideas. It's brilliant!" ~ Diana      

"Hi....I totally love all your posts and enjoy reading them....the kids love the activities and enjoy them through and through." ~ Bianka