Homeschooling Help
Info And Support
My exclusive Facebook Group can offer homeschooling help and support. Come and join us!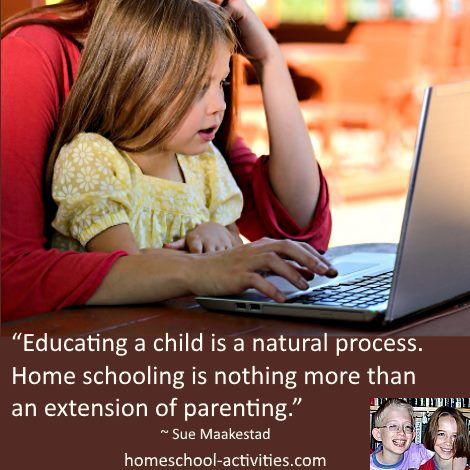 I have set up a closed Facebook Group called Courageous Homeschooling.

It's a group which is set up for us to help each other through the ups and downs of homeschooling.
I am one of the few second-generation homeschool families, so I've seen homeschool from both sides - as a child and a parent!
That does help when it comes to giving advice, but I am not an expert and this group is about us all helping each other. 
Every homeschool family is different, so what works for one won't for someone else.
The more we can help each other with homeschooling info, support and advice the better for all.
So I'm hoping you'll help by using your experience to answer some questions too!
So far in the group:
Group members set up a

pen pal

scheme and a

Secret Santa present exchange

across the world.

We share

useful resources

and

freebies

and celebrate our

children's Birthdays

.

We

help

and

encourage

each other, whatever homeschooling method we use and however we decide to homeschool.
Here is the link: Courageous Homeschooling Facebook Group.

"(I'm thankful for) this lovely group for allowing me to share my daily goings on and for allowing me to see what wonderful things you all get up to with homeschooling x" ~ Alison
"We are very lucky to have a lot of very supportive friends here no matter what the problem is there is always encouraging words said" ~ Sylvia
Answers to FAQs
Hopefully you will be able to find some homeschooling info by looking through these answers, but sometimes you need something more personal. A bit of support and advice at the right moment can make all the difference, so please do ask and I'll be happy to do my best to help.
Disclaimer
I am very happy to try to give some info, advice and support, but the answers I give are just my opinion.
They are not intended to replace professional or legal advice - and acting on my answers is your own responsibility.
Want some homeschooling help? Ask a question...
We all need some help and advice sometimes! If you have a question about homeschooling, please ask. It'll help if you can tell me a bit about you and your circumstances so I can make my answer as helpful as possible.
Be sure to browse and comment on other people's questions at the bottom of this page.
I hope we can give you some homeschooling help by answering your questions.
It would also be great if you can answer some yourself!
The more we can share info, advice and support the more we can help each other.
---
Homeschooling › Start › Courageous Facebook Group
---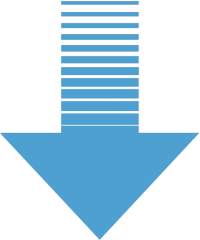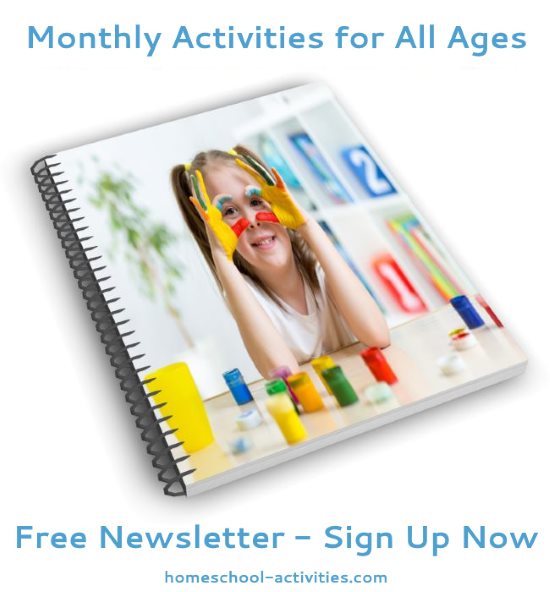 "Just had a look through your monthly newsletter focusing on math. Thanks so much for all the links and ideas. It's brilliant!" ~ Diana      

"Hi....I totally love all your posts and enjoy reading them....the kids love the activities and enjoy them through and through." ~ Bianka