Homeschooling Facts:
A Home School Guide
If you're thinking of trying out home school education, our guide to homeschooling facts gives you an overview of the most important information.
It'll also help you unravel some of the myths about homeschooling!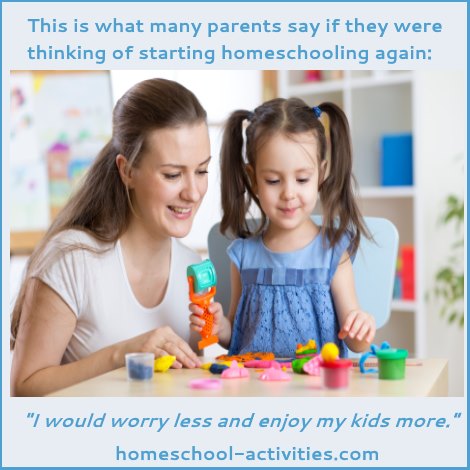 Home School Guide
A good start to our guide is to look at the homeschooling facts showing how popular homeschool is across the world.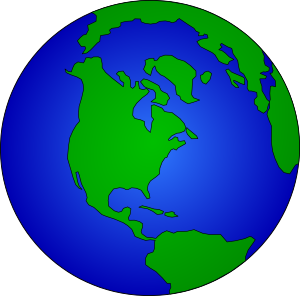 Home school research and statistics from the National Home Education Research Institute (NHERI), show that there were approximately 1.73 to 2.35 million home school children in grades K-12 in the U.S. during the spring of 2010.
Dr Brian Ray (NHERI President) says home school education "may be the fastest-growing form of education in the United States." (Jan 2011)

Interestingly, home school education also appears to be increasing around the world in many other nations (e.g., Australia, Canada, Hungary, Japan, Kenya, and the United Kingdom).
Facts About Homeschooling
When you start to look at the facts, you can begin to unravel some of the reasons which may be behind this rise in home school education.
And the easiest way to uncover the facts is to start with the myths about home school!
Myth One:  Homeschooling is illegal.
Actually, homeschooling laws and requirements vary greatly according to which state, province and country you live in. Although home education is illegal in some countries, in many others the laws are relatively straight forward.

Myth Two: Homeschooling is expensive.
The money you spend on homeschooling varies greatly and you can manage on a very low income indeed. As a guide, US homeschool families spend between $300 and $3,000 per year.
The facts show that there are many ways to make home school affordable and homeschooling statistics prove that academic results do not depend on the amount of money you spend.

Myth Three: Homeschool families are right-wing, conservative Christians who want to lock away their children from everyone else.
Again, statistics show that homeschool families vary in religion, race, socioeconomic status, and political affiliation.
As our guide shows, there are many homeschooling facts involved in making parents choose a home school education, including concerns about the school environment and wishing to provide a non-traditional learning experience.

Myth Four: Home school education is a lonely, isolating, experience.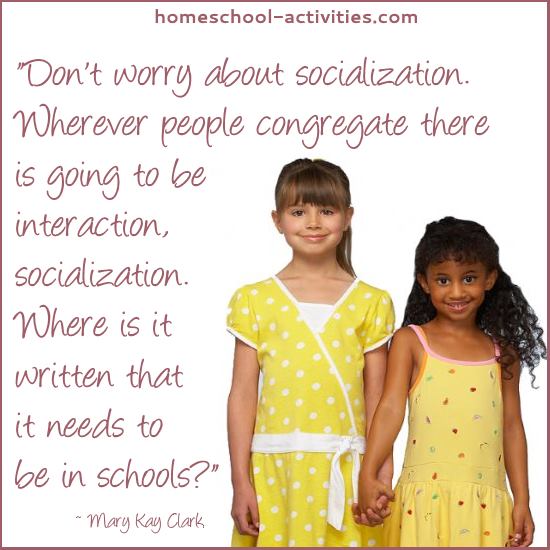 This must be one of the commonest so-called facts about homeschool! 
Luckily, you'll see that socialization through homeschooling can be a much more positive experience than that provided by school.
As a guide to the success of home school education, NHERI shows that nearly twice the numbers of homeschool adults participate in at least one on-going community service.
Facts drawn from recent studies show that 98% of homeschool children are involved in two or more social/community groups beyond the home each week.
Homeschool Advantages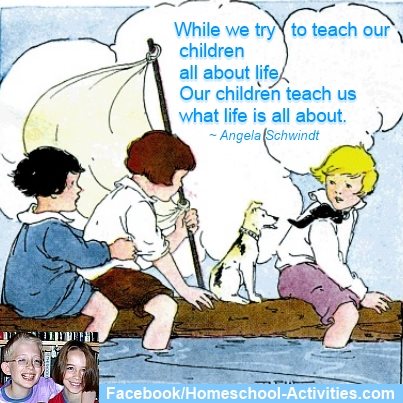 All this goes to show that the most prevalent homeschooling facts have little basis in reality.
They also don't show you the many advantages of homeschooling.
Even if you decide that home school education is not for you, you might be interested to know these two striking facts:
NHERI estimates that homeschool saves the American taxpayer over $16 billion in money that would have otherwise been spent on public schools.
Homeschoolers typically score 15 to 30 percentile points above public school students on standardized academic achievement tests (NHERI 2010).
That certainly wakes you up!
If you'd like a guide to how to start homeschooling, you'll find lots of suggestions here.
Coming from one of the very few second-generation home school families I never really bothered to look at homeschooling facts that much.
I already knew that a home school education was the right choice for us!
Other Pages You Might Like

Click on the pic to go to the page: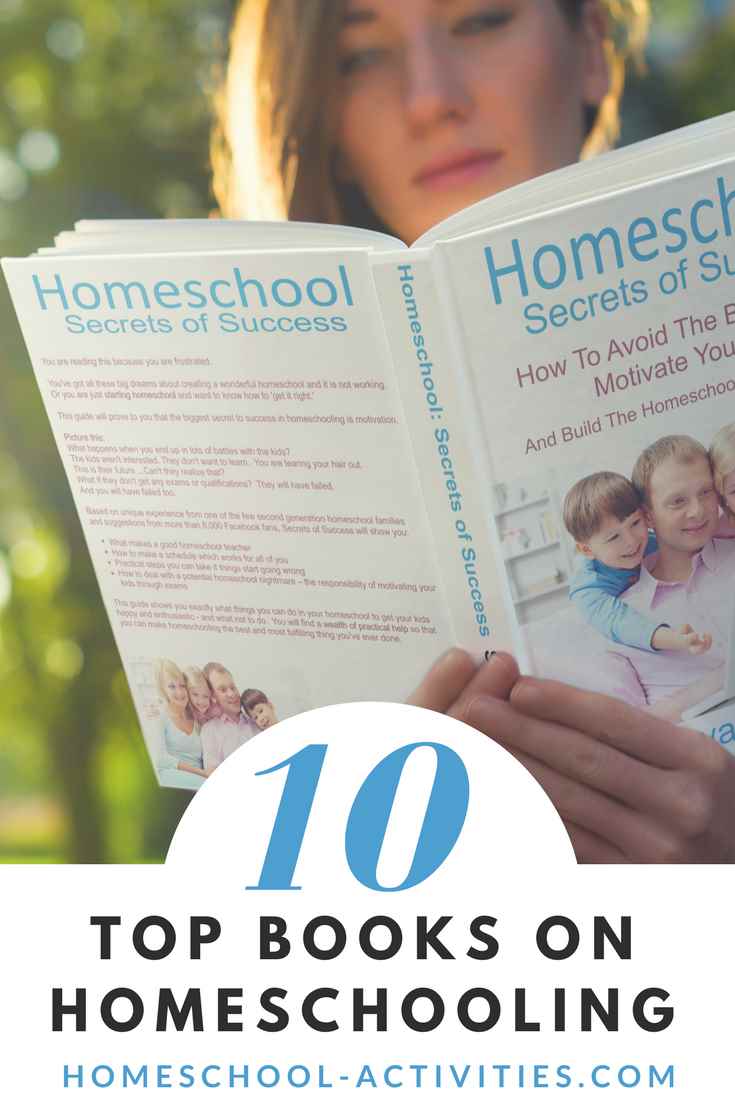 ---
Homeschooling › Start › Facts
---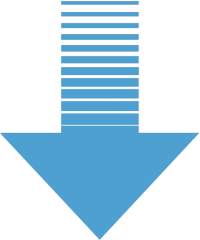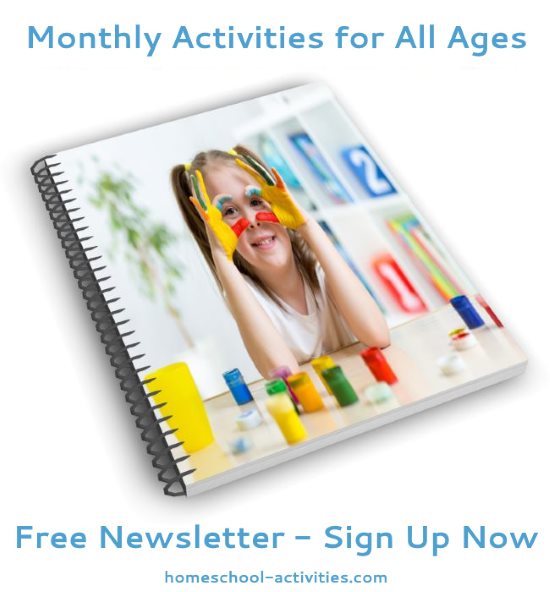 "Just had a look through your monthly newsletter focusing on math. Thanks so much for all the links and ideas. It's brilliant!" ~ Diana      

"Hi....I totally love all your posts and enjoy reading them....the kids love the activities and enjoy them through and through." ~ Bianka