Stress Management Activities:
An Alternative Way To Anxiety Relief

Tired of feeling anxious and stressed? With the Cornavirus pandemic things are extra difficult for all of us. These 20 simple stress management activities take an alternative approach to help you relax and stay calm.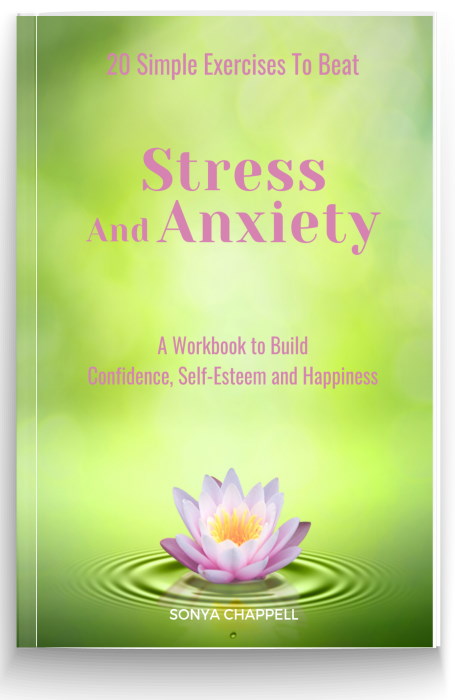 With billions of us suffering from stress, anxiety and panic worldwide and many excellent books on relaxation techniques, you'd have thought someone would have found an answer by now. 
If you've already tried the quick fixes and feel like you've failed, it's time to take a different approach.

"❤️❤️❤️ love mine it is a permanent fixture on my bedside table." ~ Sheryl

Who's This Book For?

All of us struggle with stress and anxiety but we women most of all, perhaps because we are more likely to doubt our own abilities.
You don't have to be a homeschool Mom to have worries and fears.  Perhaps you fear :
Change
Losing a partner
Finding a job
Having enough money
Failing your child
With Coronavirus it's obvious you'll worry about your loved ones, your children and your health

I'm sure you won't find it hard to add to the list of things which make you anxious!
With so much to make us feel overwhelmed, a quick bit of deep breathing can only go so far.
I have made a book to touch all women who want to do things that make you feel good about yourself.
This book is for you if you are happy to commit to making small changes to  aspects of your whole life, like what you do when you wake up first thing in the morning.
There is no cure for stress, but once you feel more positive about yourself it makes stress and anxiety much easier to handle.

How Will I Benefit?

By following the short 15 minute stress management exercises you will start to look at your life in a different way.
The book includes top relaxation techniques like mindfulness and picturing a safe place where no harm can come to you, but the activities are part of a wider program so you:
Reduce anxiety and stress

Start appreciating the good things in your day
Give yourself credit for all your strengths and abilities

Regain a sense of well-being and gratitude

Increase your confidence and self-esteem

Realize how lucky you are to have the life you have
The course will help you get the joy back in your life and stop anxiety and panic ruling your world.

Stress Management Exercises

The course is a workbook of 20 short stress relief exercises which will take no more than 15 minutes.
The activities include making time to be kind to others, creating your own peaceful space and looking after yourself by watching the food you eat and taking more time for yourself.
Each exercise has space to write what you plan to change.
Taking action is the key to stress management activities.  Just by picking up a pen you are telling yourself that you can change and you are worth it.

How Do I Know The Course Works?

The book is based on a highly successful course of 21 lessons I ran with 750 homeschool Moms.
I have added in their feedback and also the best ideas from my Happiness Blog.
"These exercises feel like a best friend guiding you on your journey to happiness." ~ Claudia
"A must have." ~ Samie
"The exercises make me realise what I am doing isn't selfish. It's what I need. And what my children need is a happy, relaxed, Mum." ~ Sheryl
"This book is an eye opener." ~ Beth
Stress Relief Activities: Journaling
There is a Happiness Journal to go with the course.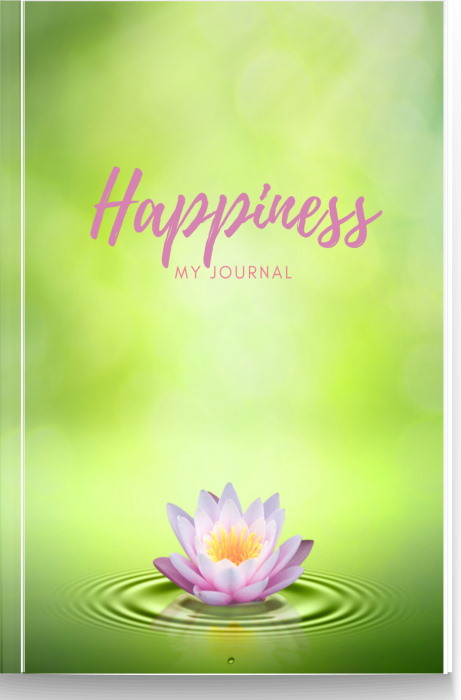 Journaling has been proven to have similar benefits to seeing a counselor.

And it's a very effective way to cut down stress and anxiety.
Just by getting things out in the open you have a chance to become your own best friend and give yourself praise for all you are achieving.
Life will be hard at times but your Journal will be there through it all. You will be able to look back and celebrate all the efforts you put in to make things feel better.
Want to remember this? Post this Stress Relief Activities
pin

to your favorite Pinterest board!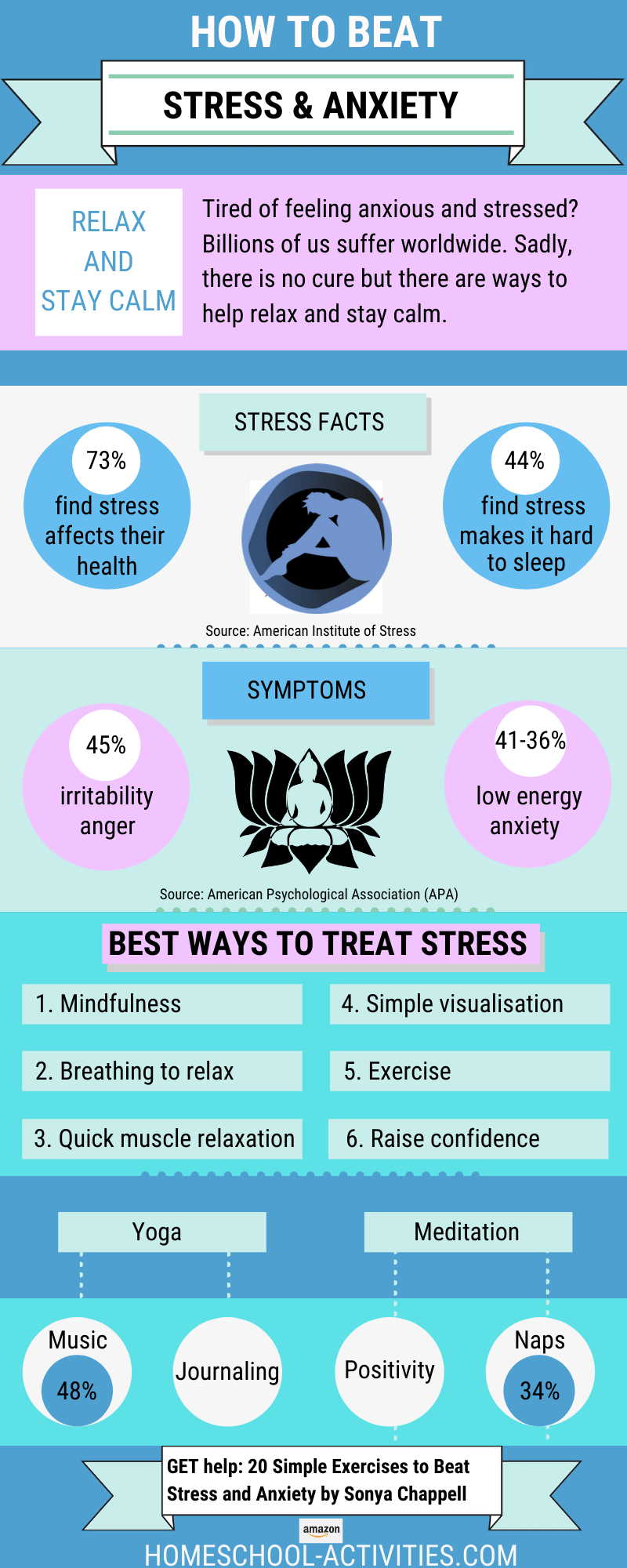 Love this page? Help me spread the word by sharing...
---
---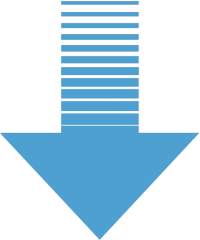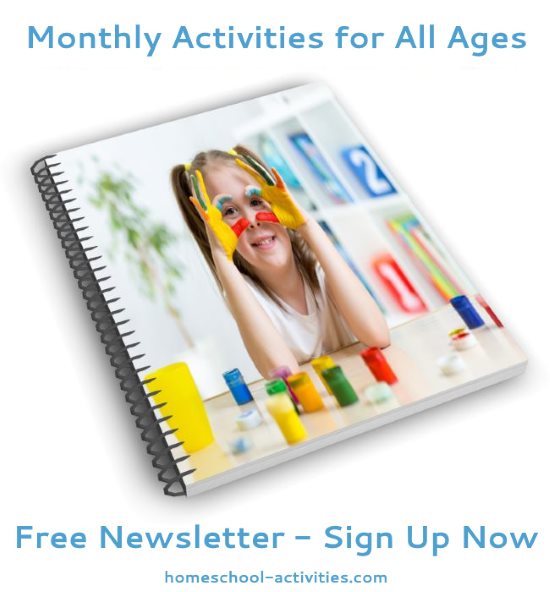 "Just had a look through your monthly newsletter focusing on math. Thanks so much for all the links and ideas. It's brilliant!" ~ Diana      

"Hi....I totally love all your posts and enjoy reading them....the kids love the activities and enjoy them through and through." ~ Bianka