Geography Games For Kids
Geocaching And Map Reading Activities
Geography games for kids are the best way to learn.
You'll find Geocaching is a wonderful opportunity to get your kids playing a free real life map game.
And they actually get to find hidden treasure!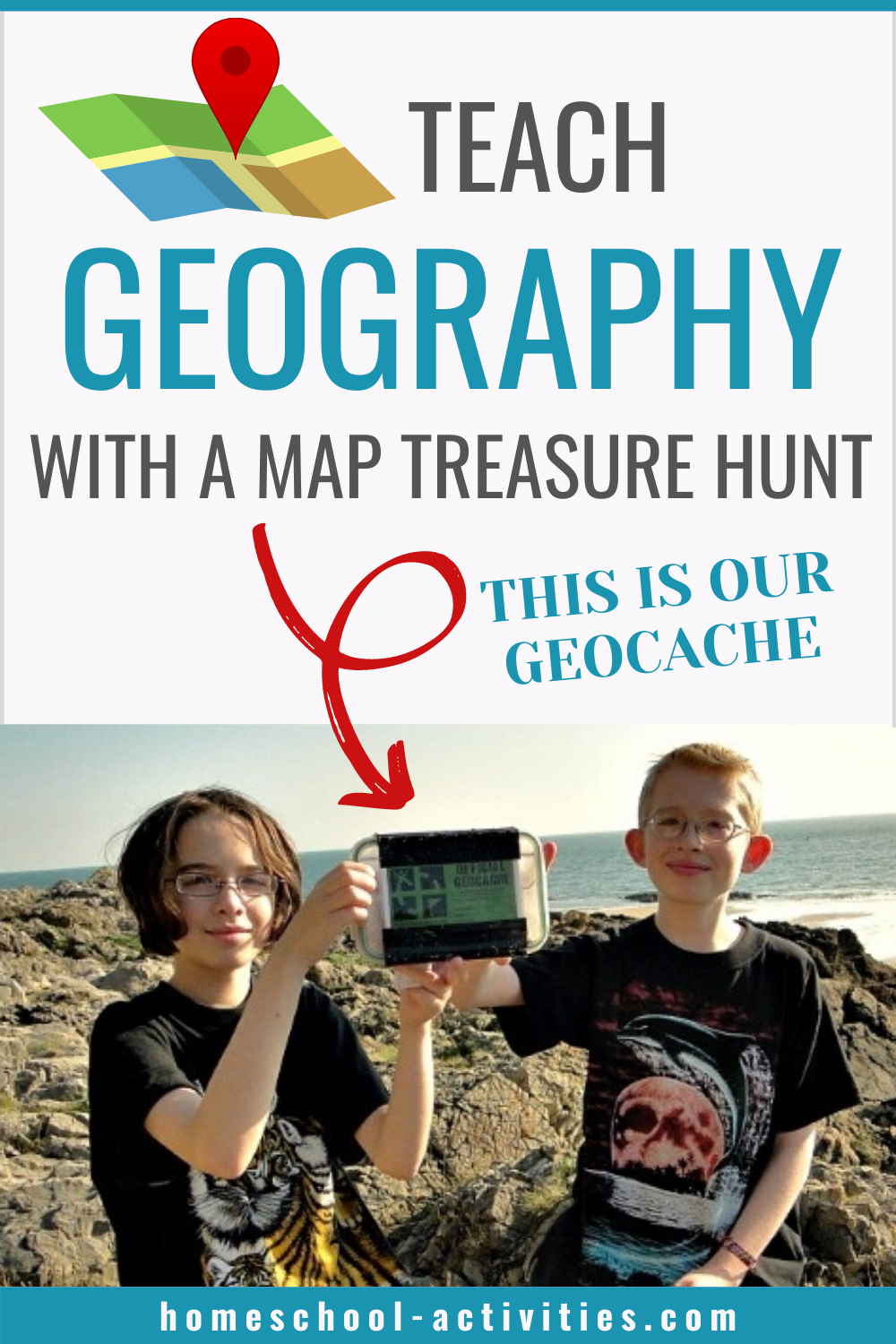 "We geocache! It's fun and a great opportunity to learn soo much!"
~ Annette, homeschool-activities Facebook fan

You'll love adding geocaching to your homeschool geography.
Geocaching is basically a hunt to find a cache  buried 'treasure' hidden at different locations.
The photos are our homeschool children William and Catherine finding a hidden cache after following the map coordinates.
"Geocaching is a blast. It is great for all ages. They have different difficulty levels. I do it with my toddler and 9 year old and a cellphone.
It is very educational and fantastic for getting them out in the fresh air. I love that they go from walking a nice even path and peeking under a log for the little ones, to mountain climbing and scuba diving for the really advanced."
~ Sacha, Courageous Homeschooling Facebook support group

Geocaching For Kids
Geocaching is free.  You are given the coordinates to find a hidden container - which often has a surprise present inside!
This is one of those fantastic geography activities for kids which teaches so much homeschool geography at the same time as awakening one of the most enjoyable instincts buried deep inside all of us - the treasure hunt.
You'll soon see geocaching for kids is great for all ages, from toddler to adult!
You'll find it teaches all sorts of homeschool geography activities:
Map reading
Local geography
World geography as you check out on the map where different caches are - you'll find caches hidden in Libya and the Antarctic!
Plotting map co-ordinates and, depending on the age of your kids, how to use a GPS
Understanding and caring for the Earth's resources - take along a litter pick bag when you go geocaching and join a 'Cache in, Trash out' environmental event

Adding some fun into your homeschool field trip activities!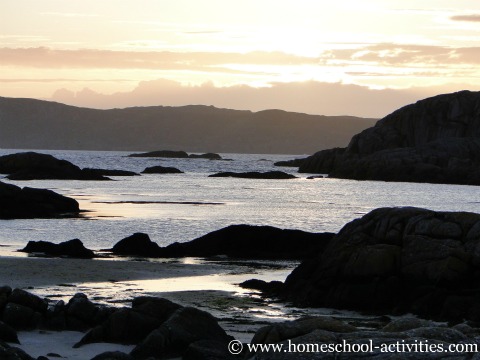 Lastly, if you struggle with the same problem as us - getting the kids to go on walks - geocaching for kids is one of those ideal geography games which gets your kids desperate to get into the outdoors!
Map Games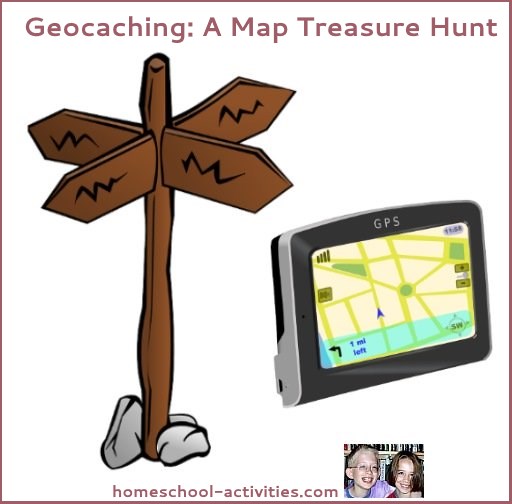 Getting kids interested in map reading activities is one of those life-long skills which homeschool geography can really encourage.
All you need do is to go on the geocaching website and sign up for free.
If you click on a map of the area around you it will give you the sites of all the hidden caches.
But, before you start your geography activities, here are some tips.
Geocaching Tips For Kids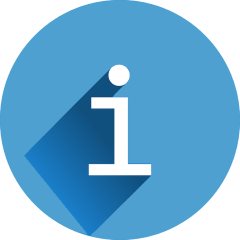 You need to introduce geocaching games by picking some easy sites to begin with.

You don't need a GPS for many of them and the geocaches are marked with the level of difficulty.

Make this one of those whole family events. Even toddlers love finding treasure with our fun activities for toddlers

and you can build on this with geocaching for kids activities.

Geography games are much more fun if you can find your cache and leave a present behind for someone else!   A perfect gift might be a needle felted toy

, or a

friendship bracelet

.



Kids Geography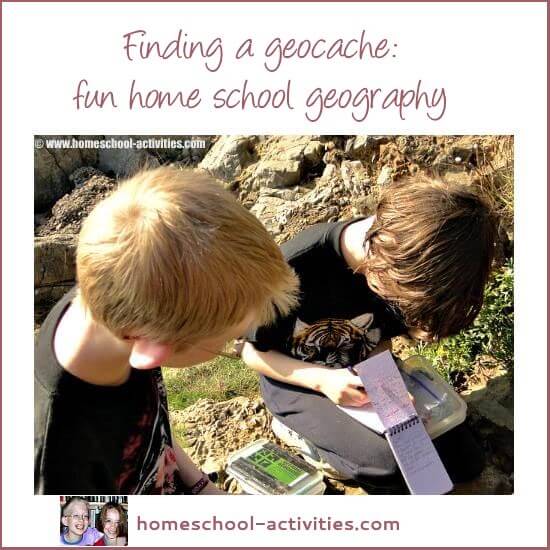 "We tried it recently. It is very fun. We plan to go again."
~ Lisa, Courageous Homeschooling Facebook support group

Once you've found a few caches and got the hang of it, you could make your geography games really pay off by: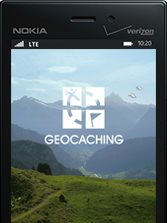 "Can you do it with an iphone?"
~ Barbie, homeschool-activities Facebook fan

I'm going to be covering lots more map games and homeschool geography for kids but it was Hannah and Isaac who told us about geocaching (thanks you two!) and it's rapidly become our homeschool favorite.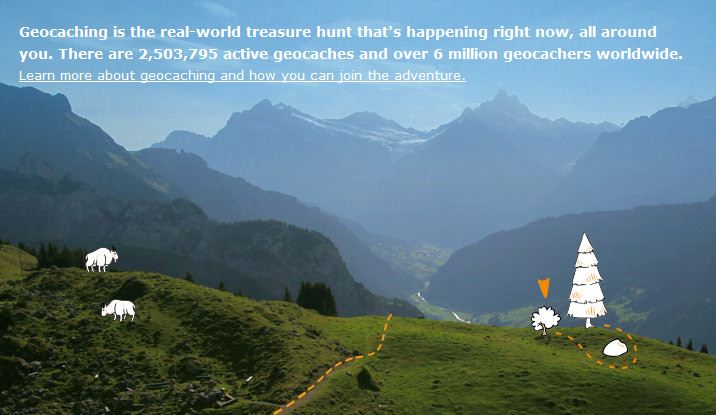 "This is on our list of things to try!" ~ Tammy
"We had great times geocaching! The kids still talk about the time it took us to a spooky cemetery out in a wooded area :). All was well and good."
~ Beth, Courageous Homeschooling Facebook support group

Geography really comes to life with geography games for kids!
More Pages You Might Like

Click on the picture to go to the page: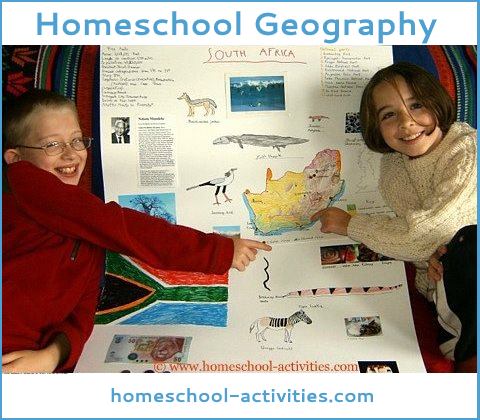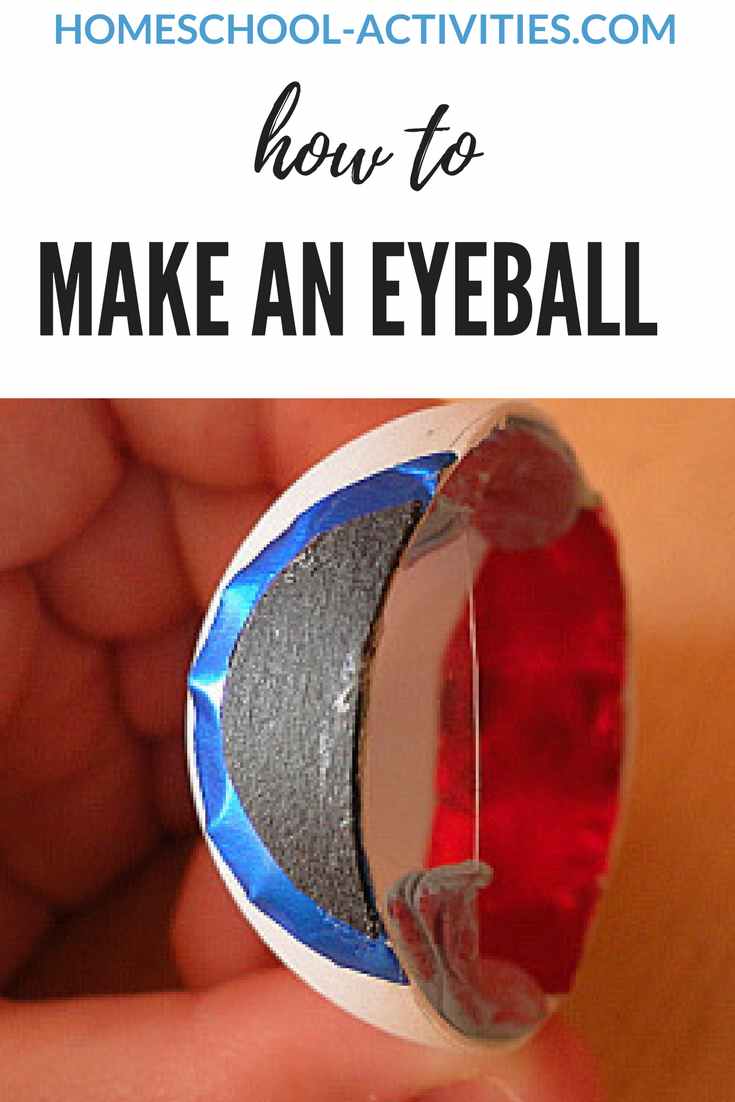 Love this page? Help me spread the word by sharing...
---
---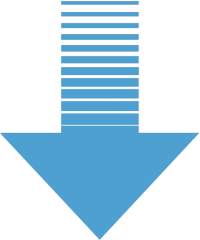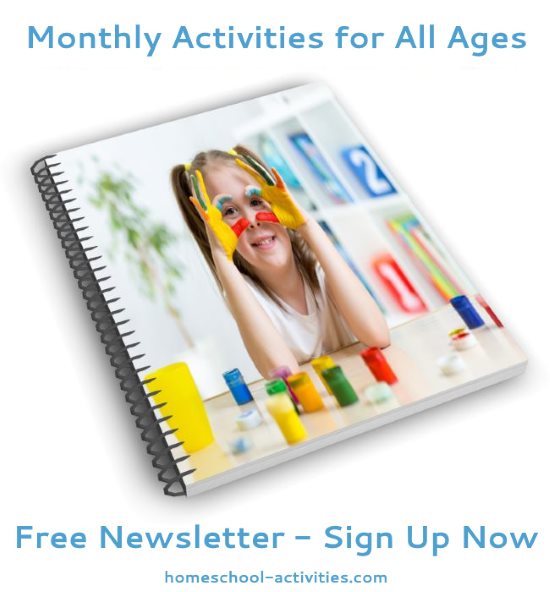 "Just had a look through your monthly newsletter focusing on math. Thanks so much for all the links and ideas. It's brilliant!" ~ Diana      

"Hi....I totally love all your posts and enjoy reading them....the kids love the activities and enjoy them through and through." ~ Bianka