How To Make A Scarecrow
Top Tips And Ideas For Kids

Get the kids to learn how to make a scarecrow with these top tips.
It's a fun project for kids gardening activities and he also makes a wonderful Halloween or fall-themed decoration.
This lovely project is a guest article by The Adventures of Big Toe & Little Toe.
You can use their tips to learn how to build a scarecrow which is  really simple. You can adapt their ideas so yours is just the way you want.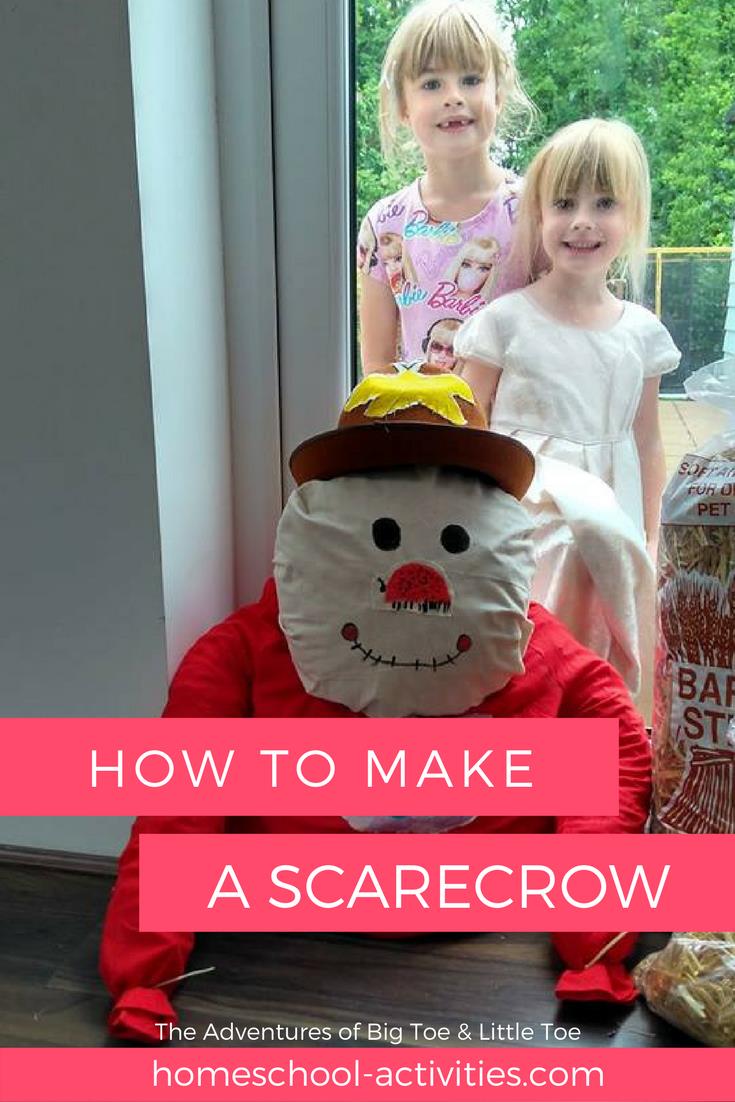 Lower down the page you'll see how Connor used this idea to make a Darth Vader and a cowboy scarecrow.

Make A Scarecrow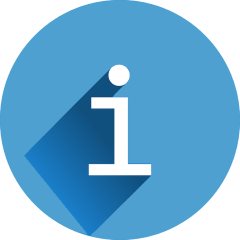 Here are the instructions for Hay-man.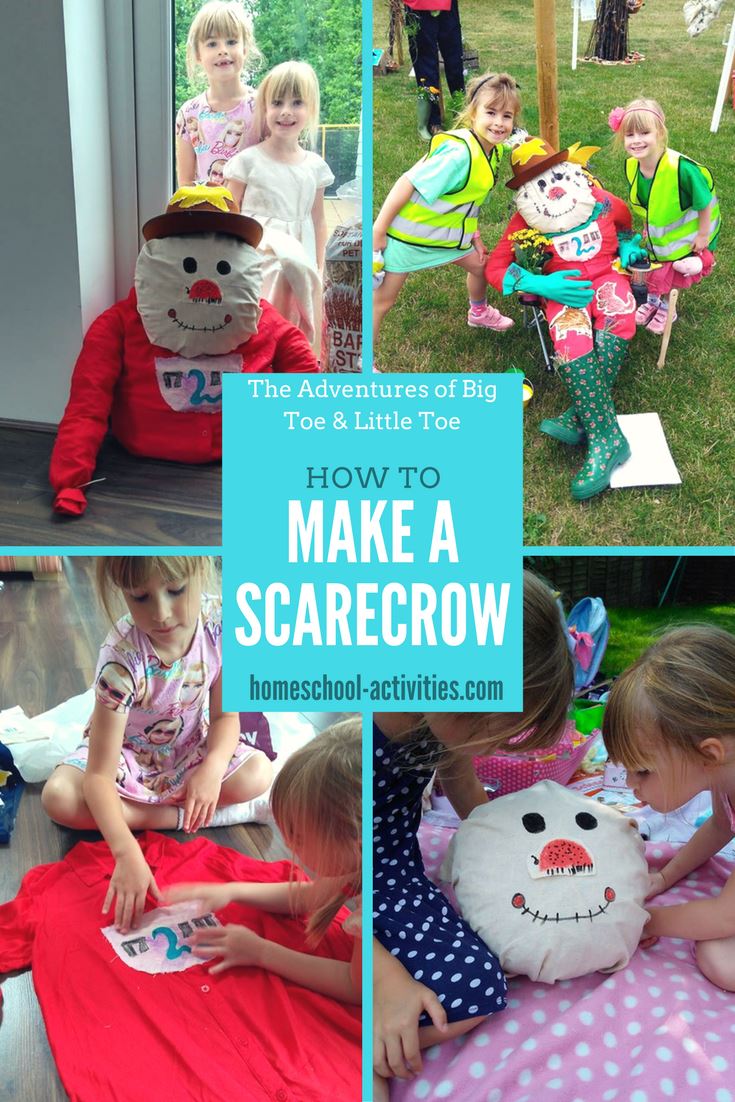 Choose A Scarecrow Theme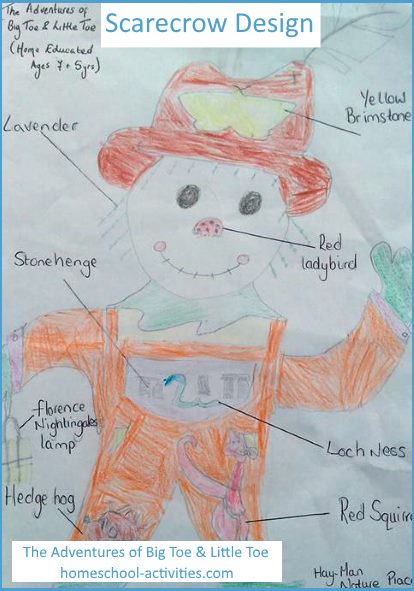 It's a great idea to choose a theme to build your scarecrow around.
As you can see from this sketch Hay-man has lots of wildlife!  I love the ladybug nose and the hedgehog on his knee.
If you need some scarecrow ideas to inspire you, there are some great ones on Pinterest and the internet.

N.B. Don't forget to give your scarecrow a name!

Pick The Materials To Build Your Scarecrow

Have you got a hat that would look just right on your scarecrow?
What old clothes have you got lying round that are waiting for a second life in human form?
Top tips for how to make a scarecrow: Wellington boots are great for feet, rubber gloves are perfect as hands.
Gather Your Materials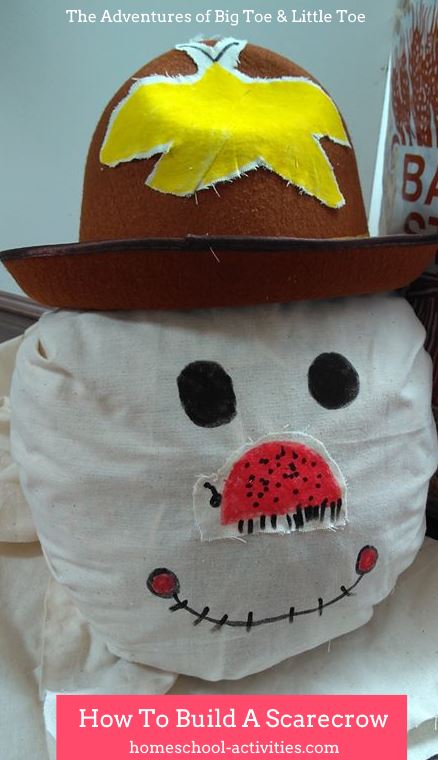 If you want to make a replica Hay-man, these are the materials.
You can adapt the list to your own creation.
Scissors
Glue gun
Scotch tape
2 meters of canvas type material (used by art students and easily got from a fabric store)
Fabric pens
Cable ties (may be called hose ties, zip ties or Ty-Rap)
Clothes

2 bags of barley straw (filling)
Hat
Lavender for hair
A pair of wellies
A pair of rubber gloves
1 x feather
Start With The Fabric

Cut out a section of your fabric to use for your designs, use the fabric pens to draw on the images and set aside for use later on.
How To Make A Scarecrow Head
Decide on the size head you want for your scarecrow and place a generous amount of straw in the center of the fabric. Gather fabric together and place a cable tie around to seal (add more hay prior to this if needed to fill out the head.)
Turn you head over and use the fabric pens to draw on eyes, mouth and nose.
Hay-man's nose is a ladybug drawn with fabric pens on a separate piece of the fabric and glued on with fabric glue.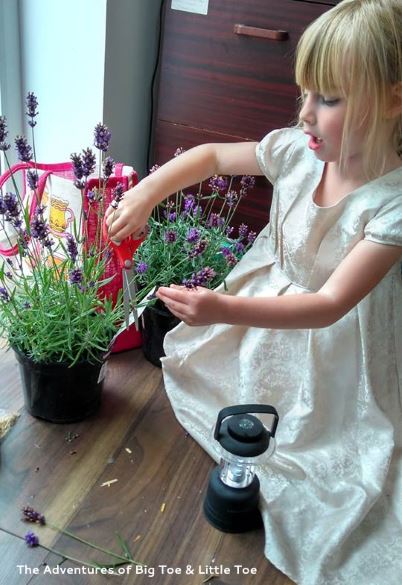 His hair comes from lavender stems, which are stuck inside the brim of his hat using a glue gun.
There's a feather stuck in the back of the hat with a butterfly emblem glued on the top.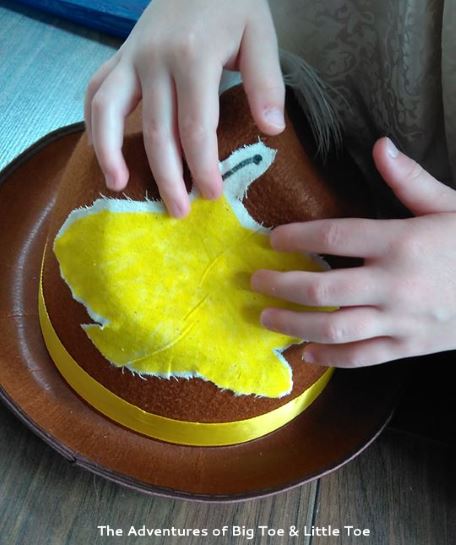 Use Straw For Stuffing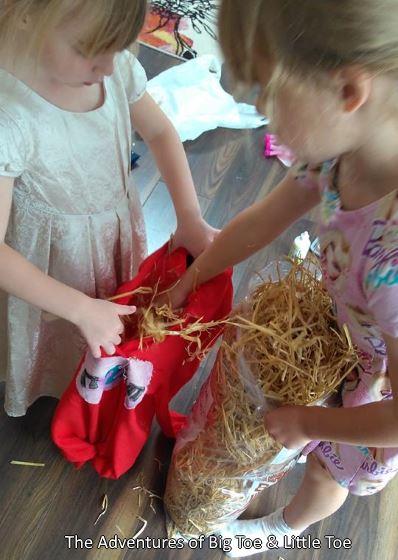 Cable ties are great to stop the straw escaping!

If you are using a shirt for the top half of the body, you can use cable ties to seal the cuffs and the base.
Similarly, you can use cable ties to seal the ankle end of a pair of trousers to prevent the hay from falling out.
You can stick whatever emblems you like on your scarecrow shirt using fabric glue.
Hay-man has the Loch Ness Monster!
Once dry, fill the shirt with hay to give the body shape.
Lastly, half fill the pair of gloves with hay to give his hands shape and insert the shirt arms inside the gloves.
Tips For Erecting Your Scarecrow

Once you have finished the body, you need to work out how he's going to stand up.
Hay-man is sitting on a chair - which makes things easier!
Position the legs on the chair and place the upper body on top of the legs, now place the head on top of the upper body and watch your Hay-man begin to take shape. Place each leg inside one of the welly boots and position the legs to a suitable position.
Your Scarecrows
If you would like me to add your scarecrow to this page, just contact me.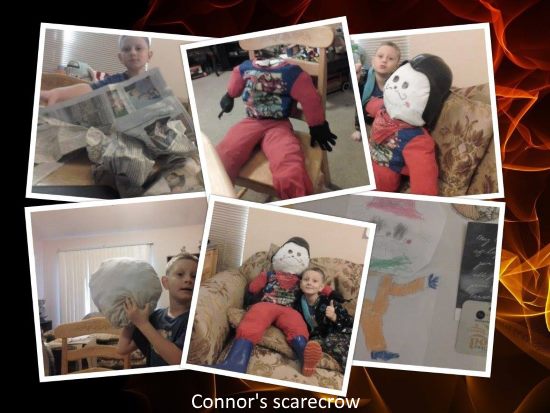 "This is what happens when boys design scarecrows lol...complete with Darth Vader mask and Avengers pajamas!!
They are having so much fun with it! They have changed the costume and now our scarecrow is a cowboy lol."
~ Angie with Turner and Connor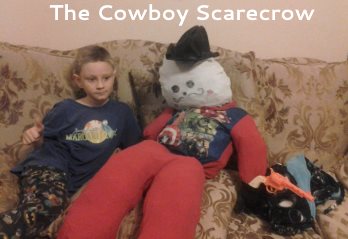 Make A Scarecrow For A Festival

There are lots of reasons to have a go at learning how to make a scarecrow.
They are growing in popularity for Halloween and as fall-themed decorations.  They also make a wonderful introduction to kids gardening activities!
Hay-man was made for an exhibition of scarecrows at a flower festival.  Maybe you could make one and set up an exhibition of your own!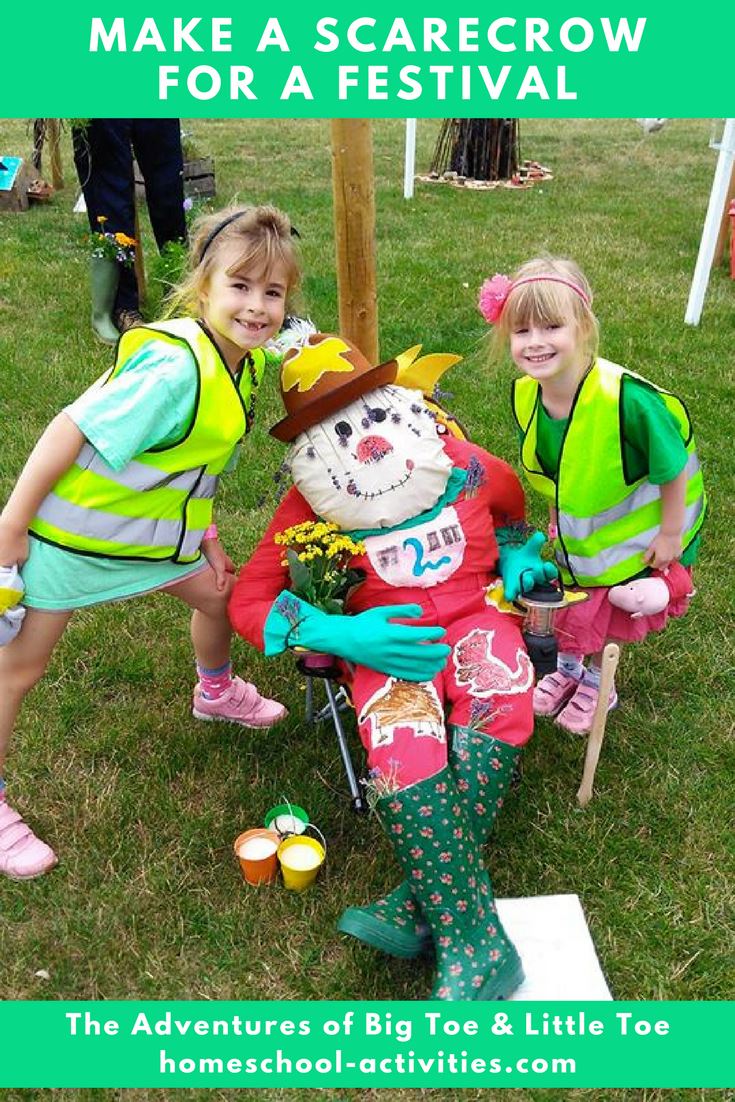 More Pages To Enjoy

Click on the picture to go to the page.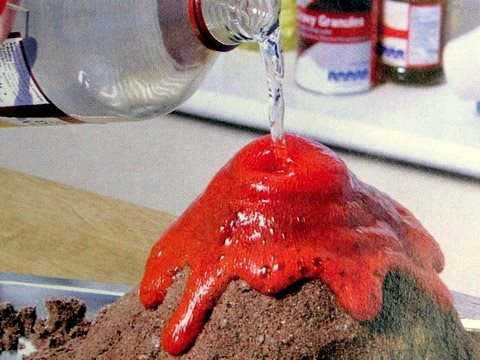 Love this page? Help me spread the word by sharing...

---
Homeschooling › Craft Ideas › Scarecrow
---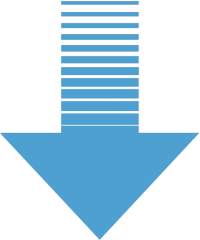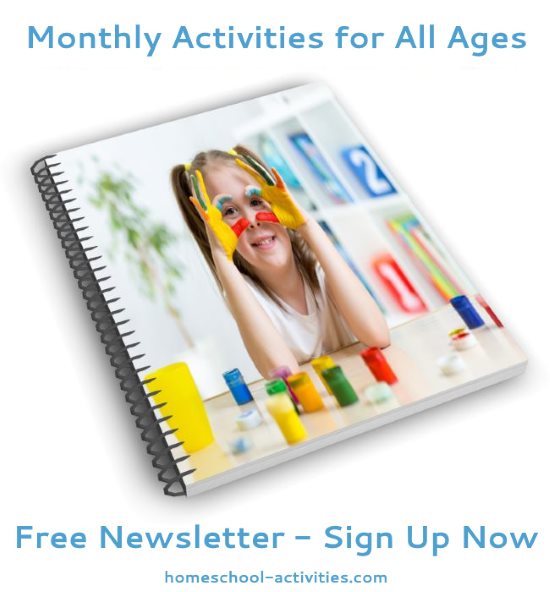 "Just had a look through your monthly newsletter focusing on math. Thanks so much for all the links and ideas. It's brilliant!" ~ Diana      

"Hi....I totally love all your posts and enjoy reading them....the kids love the activities and enjoy them through and through." ~ Bianka